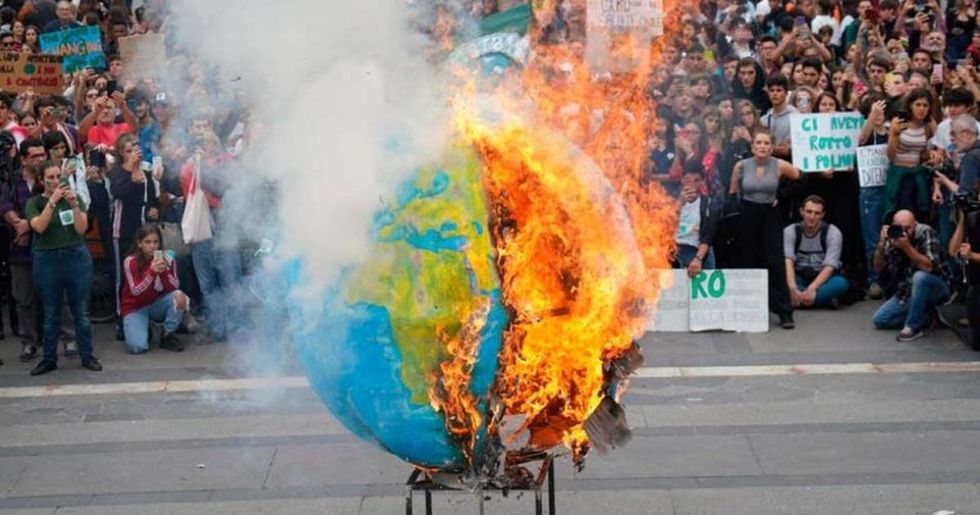 Kids today are growing up on a planet that is much different than the one their parents did. Unless humanity takes extremely bold steps in the next few years to combat climate change, Generation Z will live their entire lives dealing with a climate crisis.
Research shows that the younger someone is, the greater their concern about climate change, which makes sense because they're going to have to live through it. As teenage environmental activist, Greta Thunberg, famously said, "You say you love your children above all else, and yet you are stealing their future in front of their very eyes."
Italy has decided that the best way to help the future generations combat climate change is by educating them on the subject. So starting in September 2020, climate change education will be compulsory in its schools.
---
While this seems like a no-brainer, Italy is the first country in the world to do so. Its leaders hope that by making the subject mandatory, Italy will become a world leader in environmental education. The decision is also a way to eliminate climate change's fiercest opponent, those who deny it is happening.
"The entire ministry is being changed to make sustainability and climate the center of the education model," Education Minister Lorenzo Fioramonti told Reuters.
"I want to make the Italian education system the first education system that puts the environment and society at the core of everything we learn in school," he continued.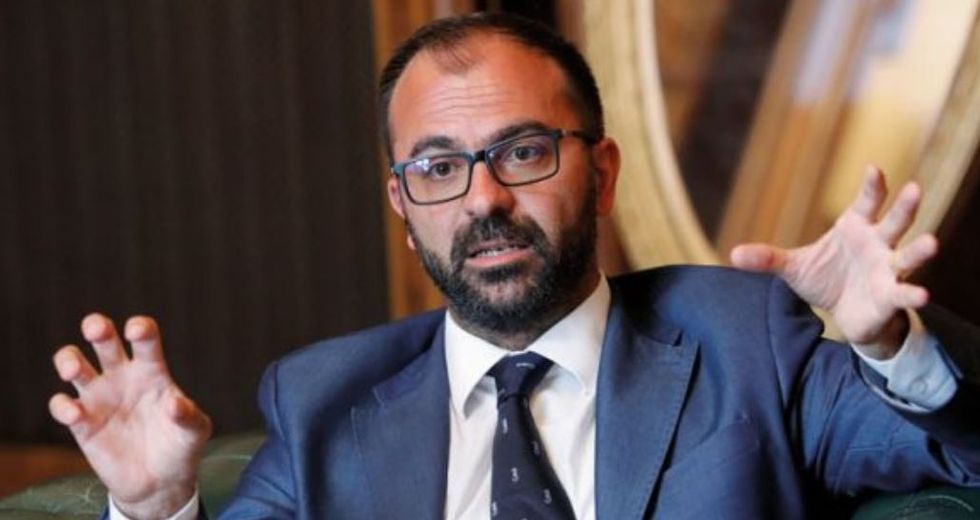 via Times Higher Education
In the fall, students will receive 33 hours of climate change education throughout the year, and sustainability will be a theme that appears across subjects. "There will be more attention to climate change when teaching those traditional subjects," Vincenzo Cramarossa, Fioramonti's spokesman, told CNN.
"I want to make the Italian education system the first education system that puts the environment and society at the core of everything we learn in school," Fioramonti said.
A panel of scientific experts, including Jeffrey D. Sachs, director of Columbia University's Center for Sustainable Development, and American economic and social theorist Jeremy Rifkin, will help the ministry redevelop the national curriculum.
The United States should take a page out of Italy's book and implement a similar climate change mandate; however, the U.S. school system is so decentralized it's difficult to implement such change.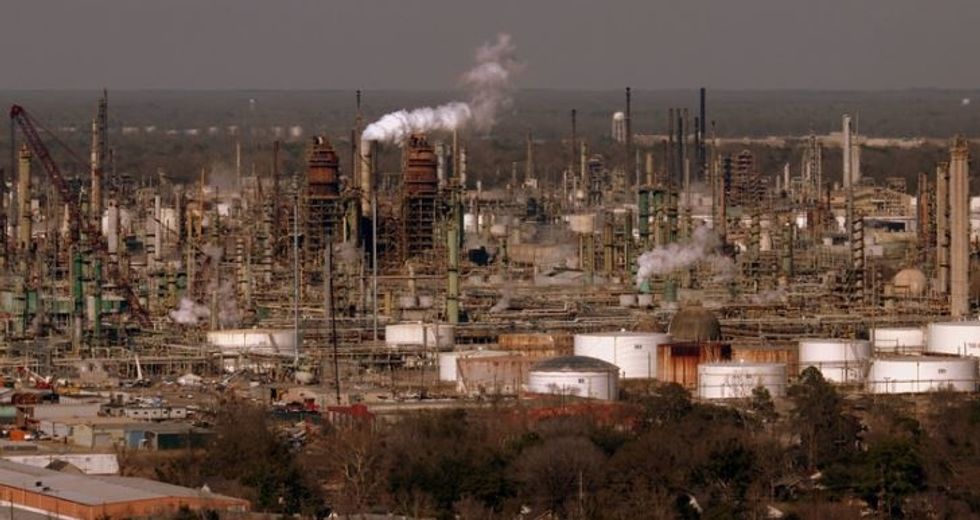 via Jim Bowen / Flickr
In 2013, a group of states tried to implement a nationwide program that teaches a consistent science curriculum, called Next Generation Science Standards. The standards say that "human activities, such as the release of greenhouse gases from burning fossil fuels," are remaking the planet hotter and less hospitable.
Only 36 states have adopted the idea or something similar.
In 2015, the NCSE surveyed 1,299 middle and high school science teachers and found that 71% taught about the warming climate and only 54% of teachers taught that it was accused by human activity.
If the United States is going to continue on its current path of releasing greenhouse gasses like nothing is happening, it should at least work to educate its children so they understand what the older generations did to them.