When you first start drinking whisk(e)y (or alcohol in general), you're much more likely to purchase a bottle in the $15 to $30 range instead of $75 to $100. It makes sense, of course. If you're a younger person on a limited budget trying something new to you, why would you spend an exorbitant amount of cash?
But as you move along in life and perhaps become more comfortable with your finances, your whiskey palate will often progress as well. This is the time to finally spend a little more to get your hands on a whiskey with a higher price tag (assuming it's actually good and not just a vessel for hype). Of course, "expensive" means different things to everyone — it could be $75 for some and $750 for others.
Regardless of your ceiling, we're here to help you pick the right bottles in the "expensive" price range — which we're defining as $75 on up. To do so, we've enlisted the help of some well-known bartenders. From scotch to bourbon to Japanese whisky, their picks will make handing over that extra cash for a nice whiskey not sting quite so much. If you're not worried about that sting, click on the prices below to give these whiskeys a shot.
Also Read: The Top 5 UPROXX Scotch Whisky Posts of 2021
Glenmorangie Nectar D'or
India Stevens, bar supervisor at Cinder House in St. Louis
ABV: 46%
Average Price: $80
The Whiskey:
Glenmorangie Nectar D'or is a 12-year-old whiskey finished in Sauternes dessert wine casks. It's on the sweet side with floral notes, ginger, nutmeg, toasted almonds, and notes of lemon pie. It finishes with vanilla and honey. At around $80 a bottle, it's not super expensive, but certainly a special occasion purchase.
This is one of my all-time favorites, absolutely delicious, and ideal to sip with friends anytime.
The Macallan Sherry Oak Cask 18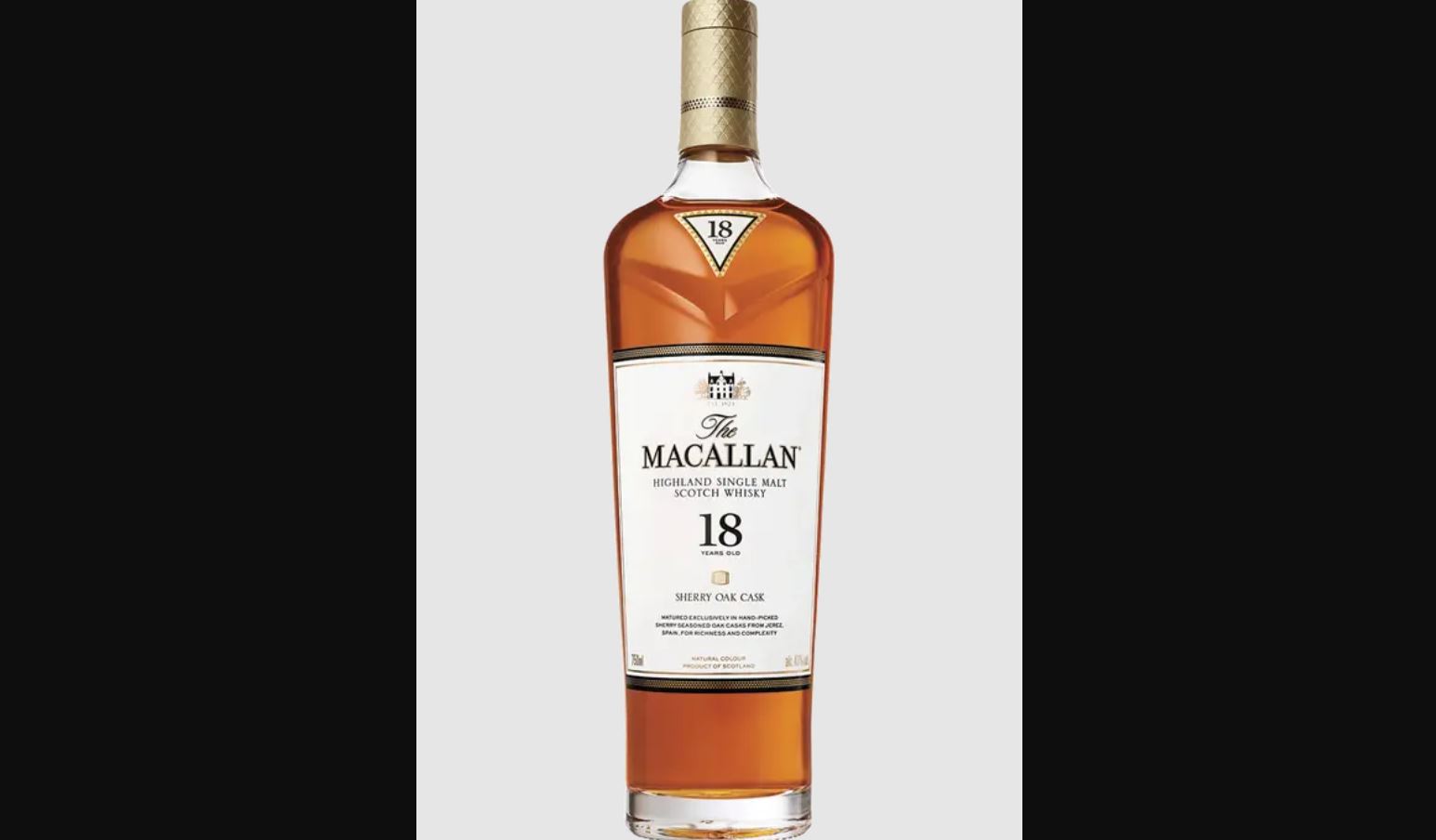 Kendie Williams, master mixologist at Four Seasons Resort Nevis in Charlestown, St. Kitts & Nevis
ABV: 43%
Average Price: $350
The Whiskey:
The best, pricier whisky, in my opinion, is The Macallan Sherry Oak 18, which develops unique characteristics during its aging process. The oak cask that it's aged in contributes to the nice quality, aroma, and taste of this spirit. It has a very full body of fruitiness with ginger and raisins, which pairs quite nicely with the Caribbean climate we enjoy here in Nevis.
High West Campfire
Carlos Lopez, bar manager at Stiltsville Fish Bar in Miami
ABV: 46%
Average Price: $75
The Whiskey:
What you consider expensive is relative to what you want to spend, but my favorite, higher-priced whiskey is High West's Campfire. Tastes like you're in Colorado every time you have a sip, but it will set you back around $70 a bottle.
Stranahan's Cask Strength Single Barrel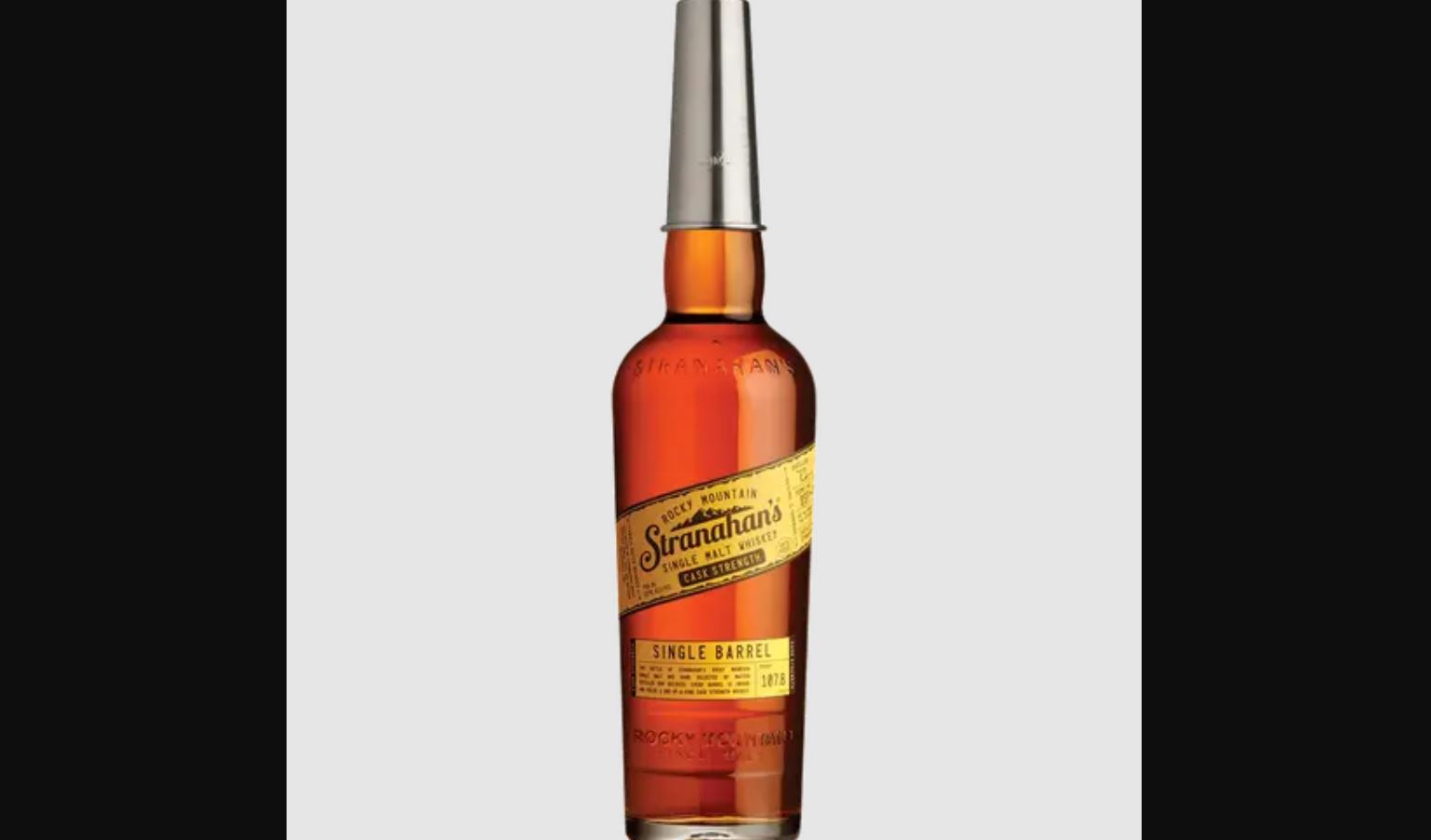 Jess Thorson, bartender at TORO Kitchen & Lounge in Snowmass, Colorado
ABV: 54%
Average Price: $75
The Whiskey:
Stranahan's Single Barrel is well worth the price. I was able to secure a bottle thanks to a local friend and it is one of the smoothest spirits I have ever tried.
Weller Antique 107
Zach Wilks, bartender at Anthony's Chophouse in Carmel, Indiana
ABV: 53.5%
Average Price: $105
The Whiskey:
For my money, Weller Antique 107 is about as good as it gets. It's full-bodied and packs a ton of flavor that stands up to the higher proof. It's a little fruity and has a nice vanilla note that finishes with a little spice and cinnamon.
Hakushu 12
Hayden Miller, head bartender at Bodega Taqueria y Tequila in Miami
ABV: 43%
Average Price: $160
The Whiskey:
Hakushu 12 from Suntory is such an exemplary pour of Japanese whisky. The crisp, clean notes that come through are so distinct that you truly do not want to let this bottling pass you by.
Springbank 18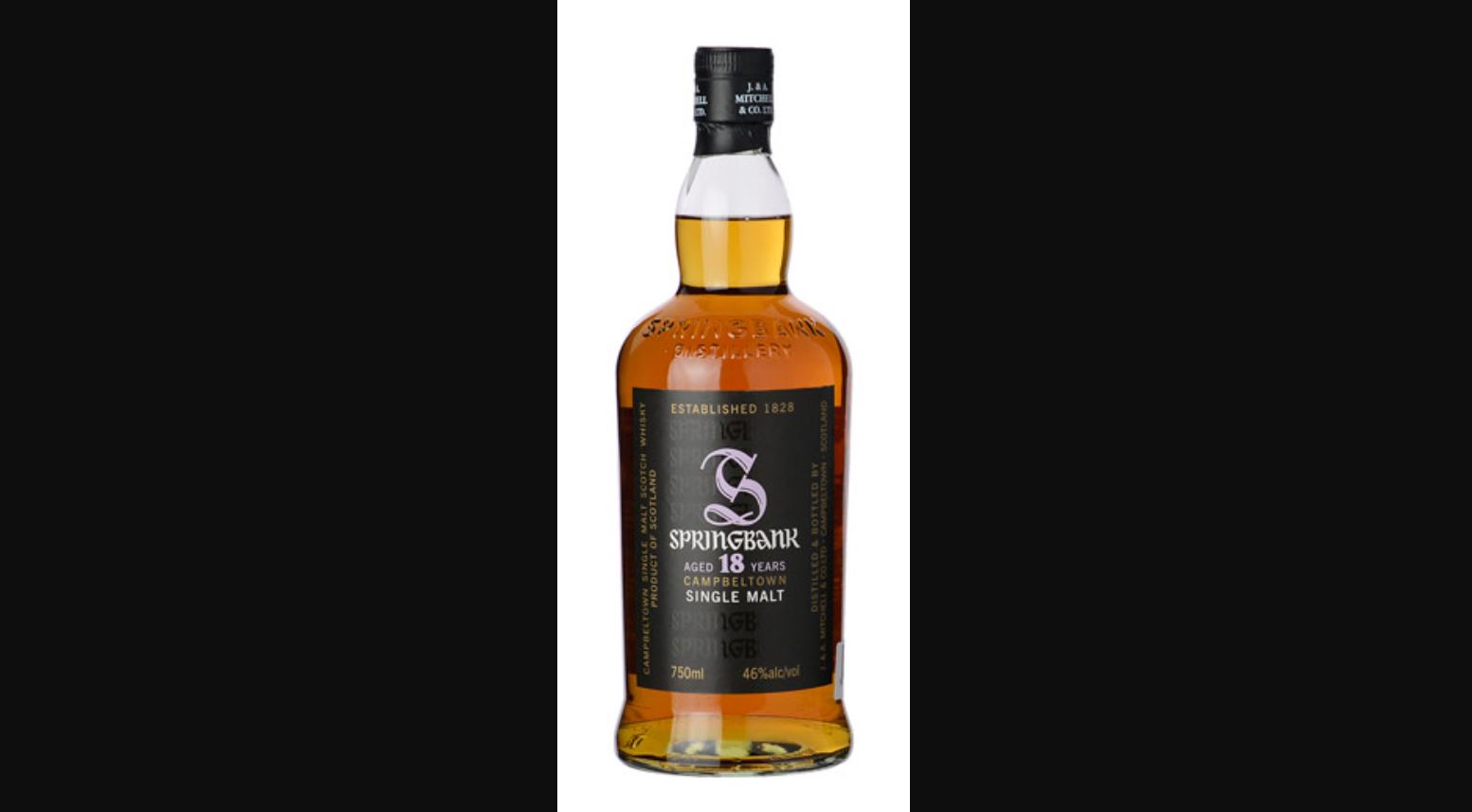 Jeremy Allen, bartender at MiniBar in Los Angeles
ABV: 46%
Average Price: $230
The Whiskey:
Springbank 18 and Highland Park 18 are two scotches that are basically perfect, and either one is a pleasure worth paying for. But if I had to pick one, it would be Springbank with its subtle spice and sweet vanilla flavors.
Peerless Straight Rye Whiskey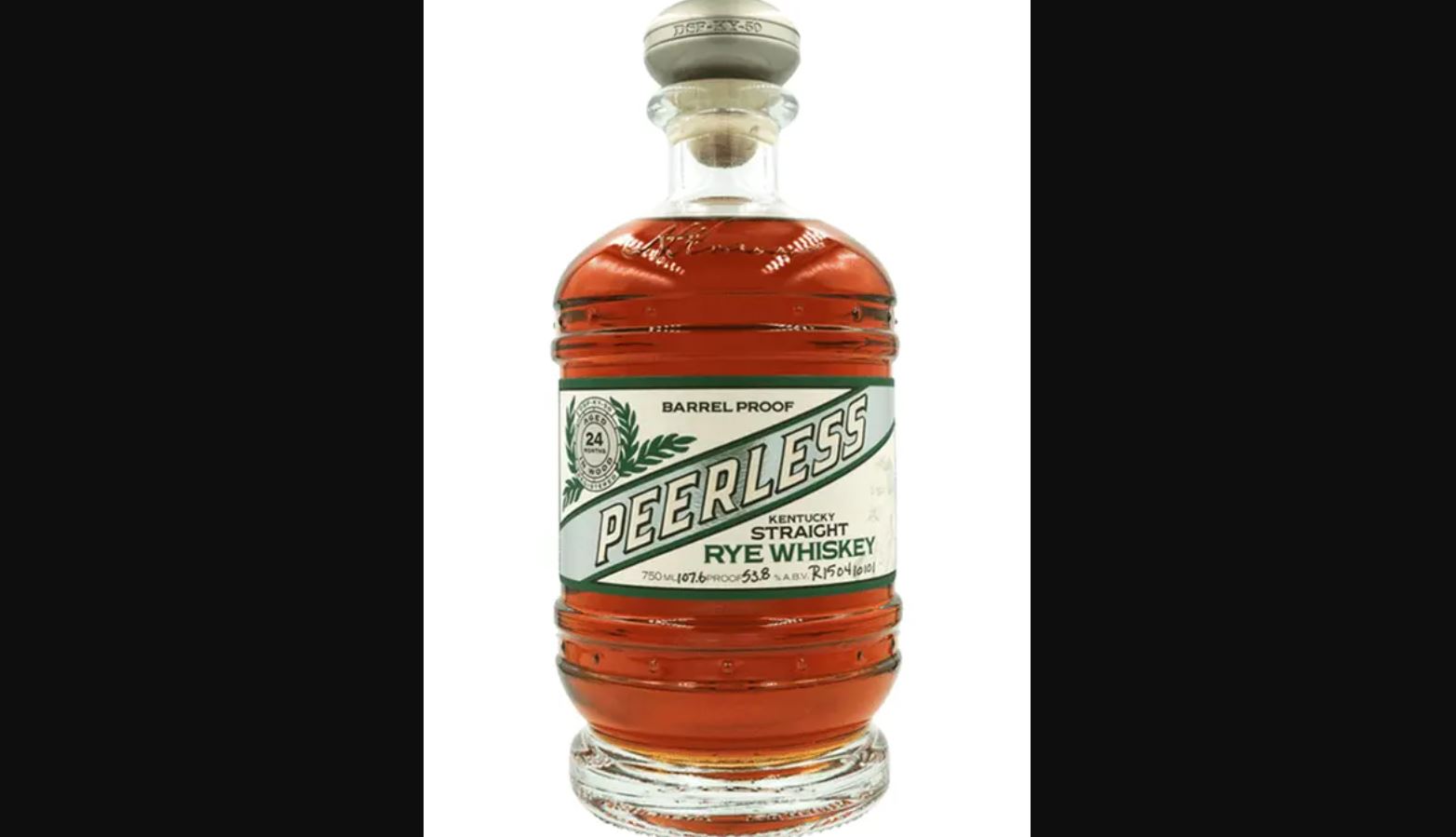 Andy Printy, beverage director at Chao Baan in St. Louis
ABV: 54.7%
Average Price: $115
The Whiskey:
Peerless Rye Whiskey totes a hefty sticker price for only being a two-year-old whiskey. But it's some of the most unique juice out there. Lots of spice and citrus and an underlying vegetal tone meet you up front. As it finishes your palate is treated to maple, honeysuckle, and toasty barrel oak.
Glenfiddich 18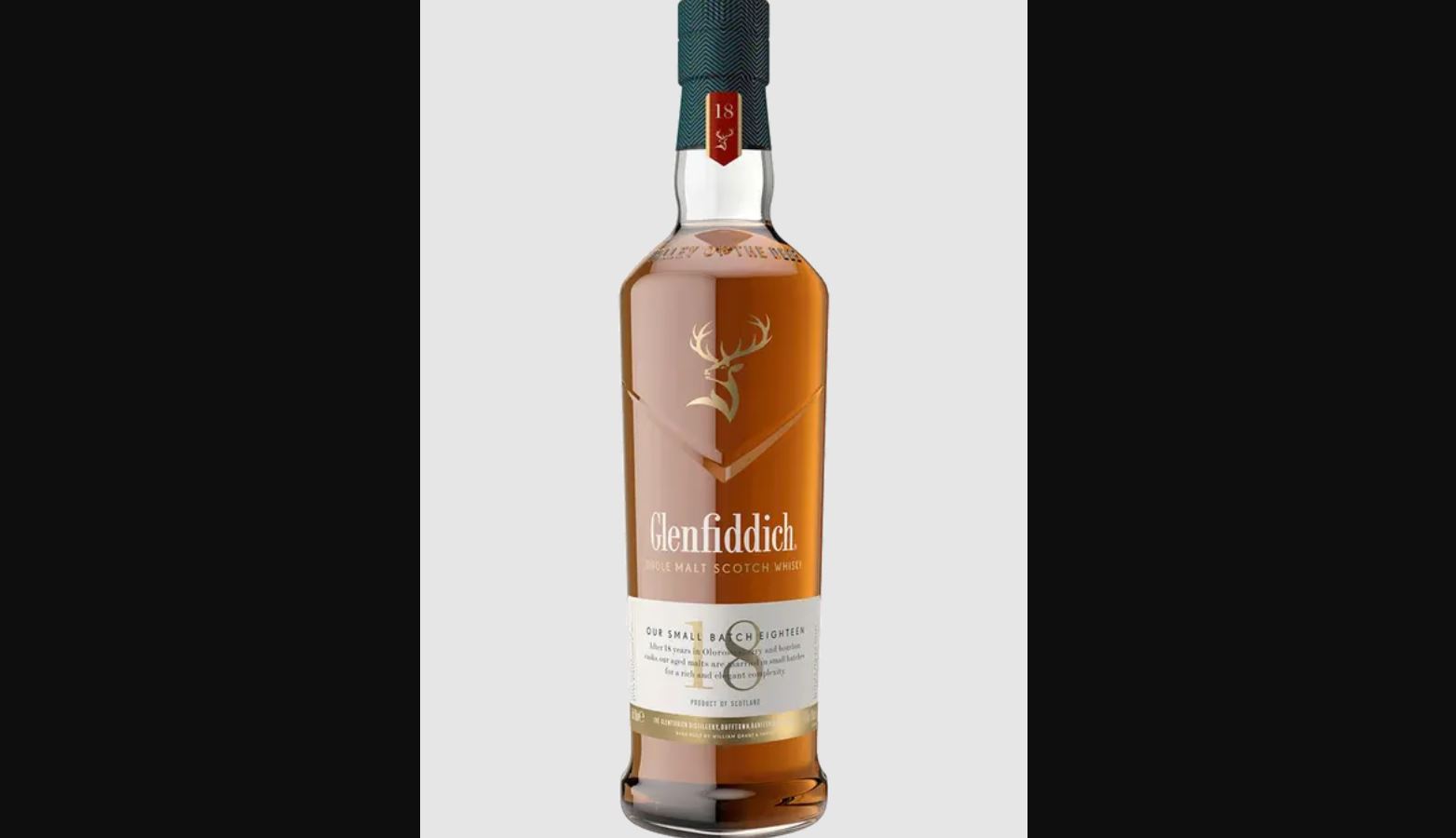 Efren López Fernandez, bartender at Banyan Tree Mayakoba in Playa del Carmen, Mexico
ABV: 40%
Average Price: $119
The Whiskey:
Glenfiddich 18 is made using the solera-type production method. It's aged in a mixture of Oloroso sherry butts and ex-bourbon barrels that always have a little whisky left in them when they're refilled. The result is rich, smooth whisky with hints of caramel, dried cherries, and cinnamon spice.
Old Forester Birthday Bourbon
Sara Bradley, chef at Freight House Food in Paducah, Kentucky
ABV: 48-50%
Average Price: $200
The Whiskey:
I look forward to the release of Old Forester Birthday Bourbon each year. I love that it doesn't make any fancy claims about what it is. It's simply a blend of age-stated bourbons, produced on a small scale. One thing I truly love about the Old Forester Birthday Bourbon is that it doesn't try to replicate the same flavor profile each year. They seem to embrace the idea that each year is different from the last, and that is what makes bourbon great.
Not only is it worth the price, but it is fun to hunt for as well.
---
As a Drizly affiliate, Uproxx may receive a commission pursuant to certain items on this list.