By now, you've probably heard that Oktoberfest was canceled for the second straight year. Let's hope you didn't book a hotel and flight in hopes of hoisting giant steins of Spaten, Paulaner, or Augustiner — it's not going to happen until 2022. But don't worry, just because the official festivities aren't taking place doesn't mean that you can't celebrate the 211th anniversary of the world's biggest beer fest with a few brews and some singing of John Denver's "Take Me Home, Country Roads."
Since you can't actually travel to Munich this year to enjoy a drunken bacchanal, why not try an American Oktoberfest-style beer from a local craft brewer? We can assure you, few reach the heights of the Munich originals but American Oktoberfest beers bring their own vibe to the table — one that's defnitely worth checking out.
We asked a handful of well-known bartenders to help you find the best American-made craft beers to pair with sweet mustard, sausage, big pretzels, lederhosen, and dirndls. Check them all out below and click on the prices to give them a try.
Great Lakes Oktoberfest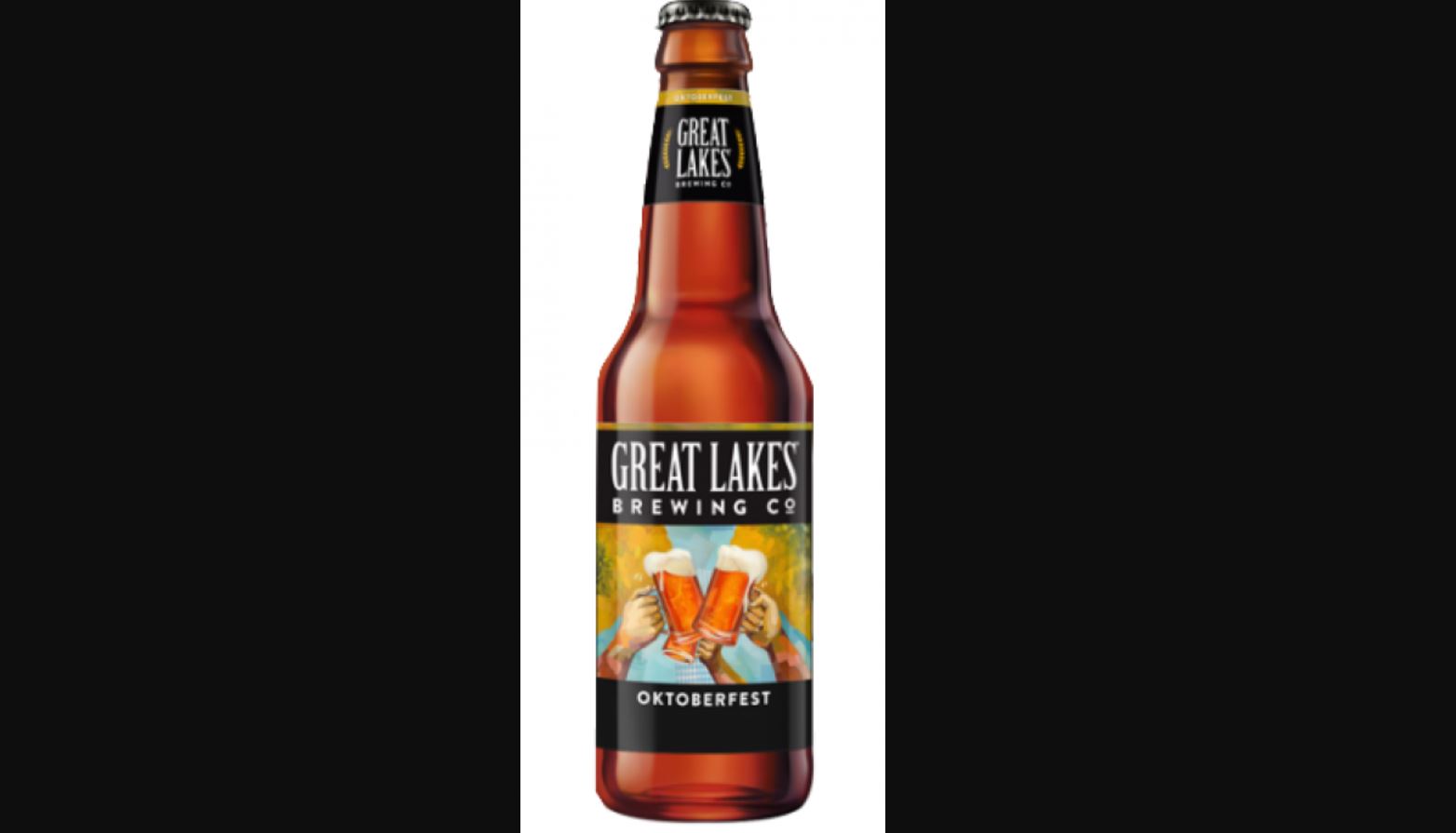 Hayden Miller, head bartender of Bodega Taqueria y Tequila in Miami
ABV: 6.5%
Average Price: $11 for a six-pack
Why This Beer?
Great Lakes Oktoberfest is my go-to Oktoberfest beer. Characteristically malty and round but with a slightly higher ABV it is a bit dry compared to the slightly heavy mouth feel expected from most Oktoberfest beers.
Vonn Trapp Oktoberfest
Chandra Richter, vice president of beverage development and chief mixologist at Drinkworks
ABV: 5.6%
Average Price: $6 for a 12-ounce beer
Why This Beer?
Von Trapp makes a great Oktoberfest beer. It features nice toffee and caramel notes and finishes with a bit of sweetness. I love the body of this beer and the sweeter notes are well balanced by the subtle hops. I think it's one of the best beers to kick off the fall season.
Victory Festbier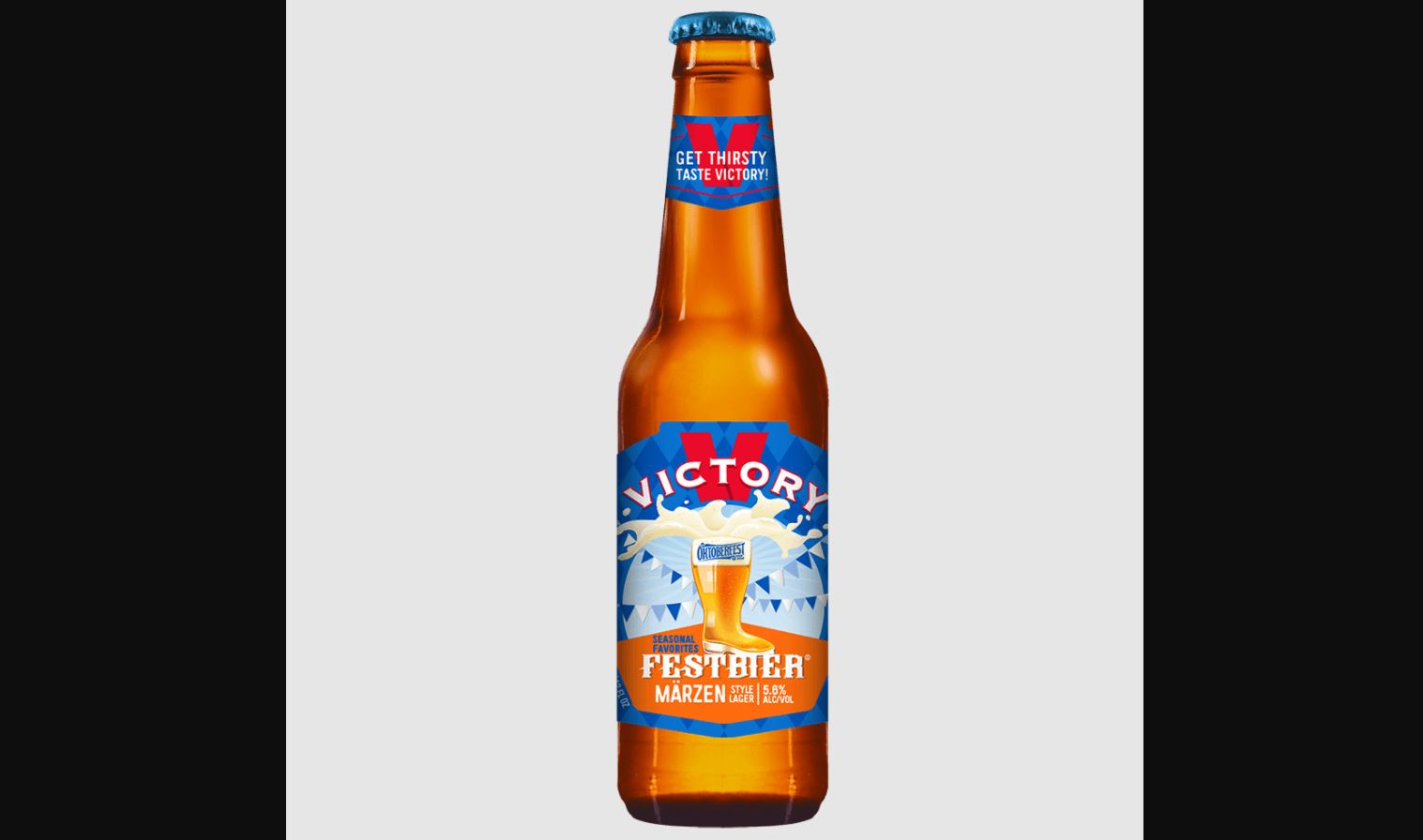 Sue Stia, bartender at TPC Jasna Polana in Princeton, New Jersey
ABV: 5.6%
Average Price: $11 for a six-pack
Why This Beer?
Victory Festbier is a perfect autumn Oktoberfest beer. It's filled with great fall flavors. The slight sugary, vanilla flavor makes it very drinkable. It's a rich, sweet, malty beer I look forward to every year.
Highland Clawhammer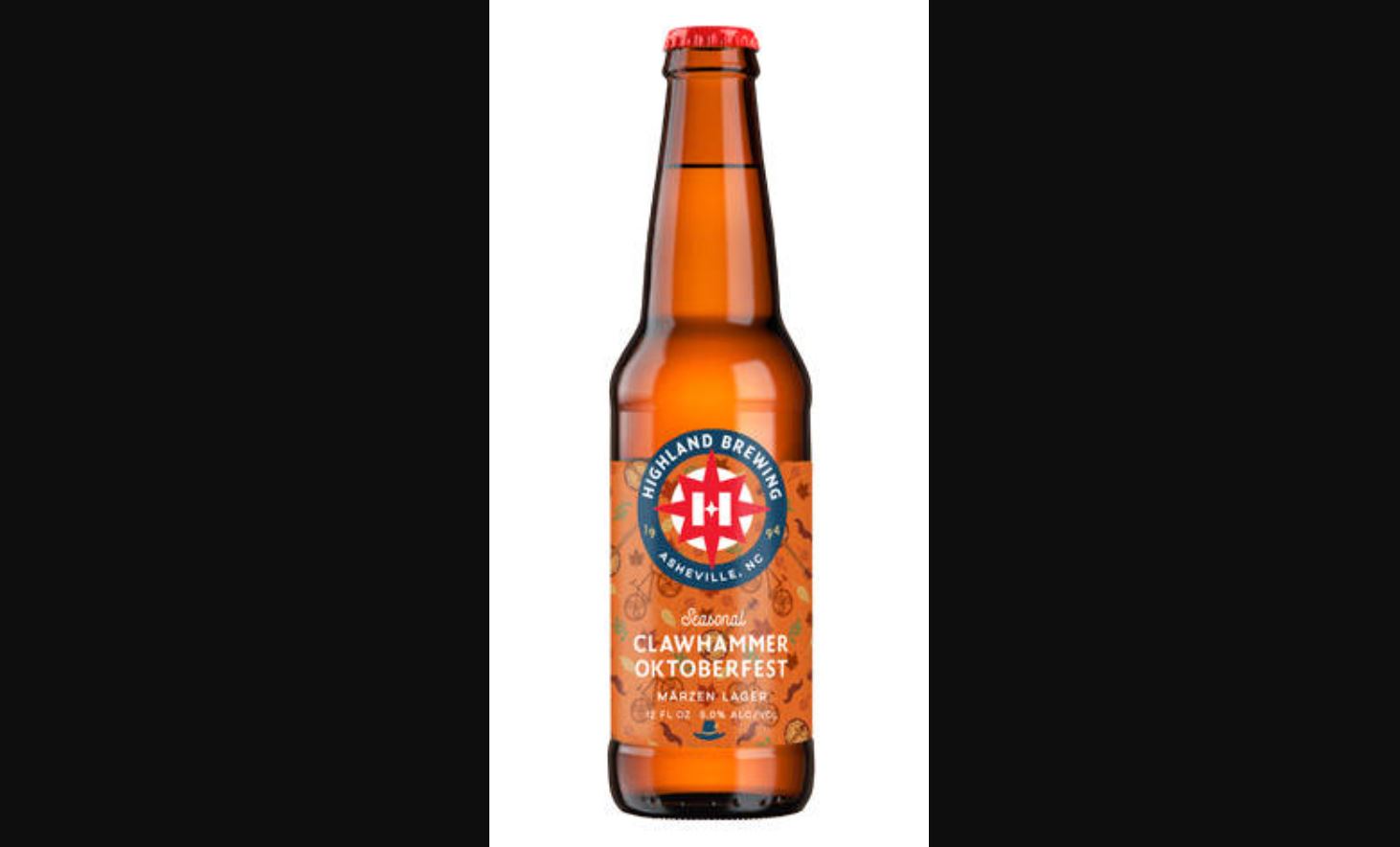 Robbie Robinson, sommelier and mixologist at The Ballantyne in Charlotte, North Carolina
ABV: 5%
Average Price: $11 for a six-pack
Why This Beer?
Highland Brewing's Clawhammer has to top the list of the best American Oktoberfest beers. It's light and crisp with honey and bread characteristics on the palate. Quite a bit of toasted vanilla on her nose.
Sierra Nevada Oktoberfest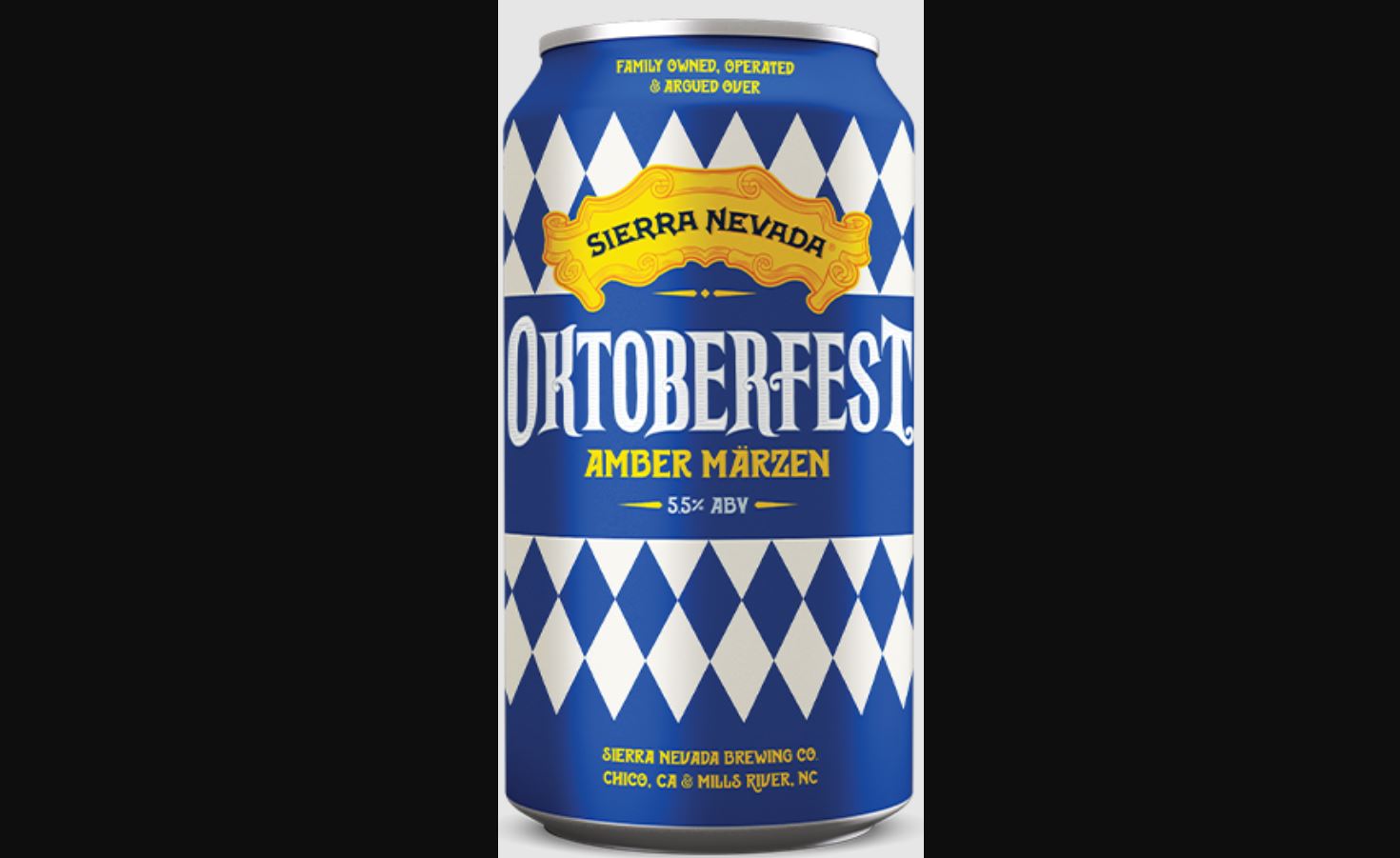 Emily Lawson, bartender and founder of Pink House Alchemy in Fayetteville, Arkansas
ABV: 5.5%
Average Price: $11 for a six-pack
Why This Beer?
Sierra Nevada's Oktoberfest beer is just right to initiate the fall season. It is an amber Marzen, which is a traditional German beer. It's malty, hoppy, a little sweet, and a little bitter, it's all the right things for the changing of the seasons.
Karl Strauss Oktoberfest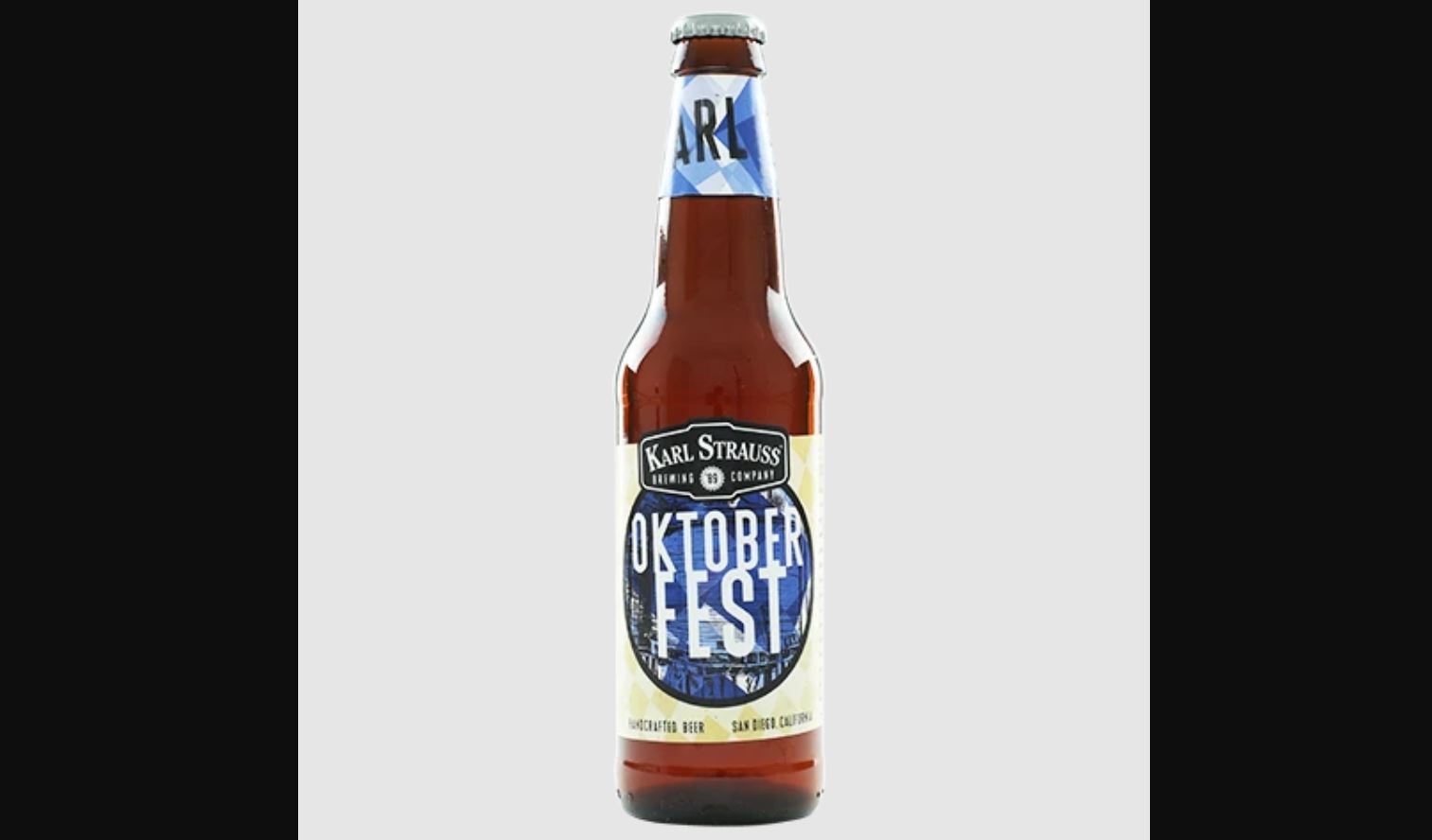 Stephen George, director of outlets and bartender at 20 | Twenty Grill in Carlsbad, California
ABV: 5%
Average Price: $11 for a six-pack
Why This Beer?
I'm going to stick with a San Diego classic, Karl Strauss Oktoberfest. It's very traditional, Bavarian in style, and that's what Oktoberfest is all about — tradition. malty, slightly sweet, and perfect for fall.
Founders Oktoberfest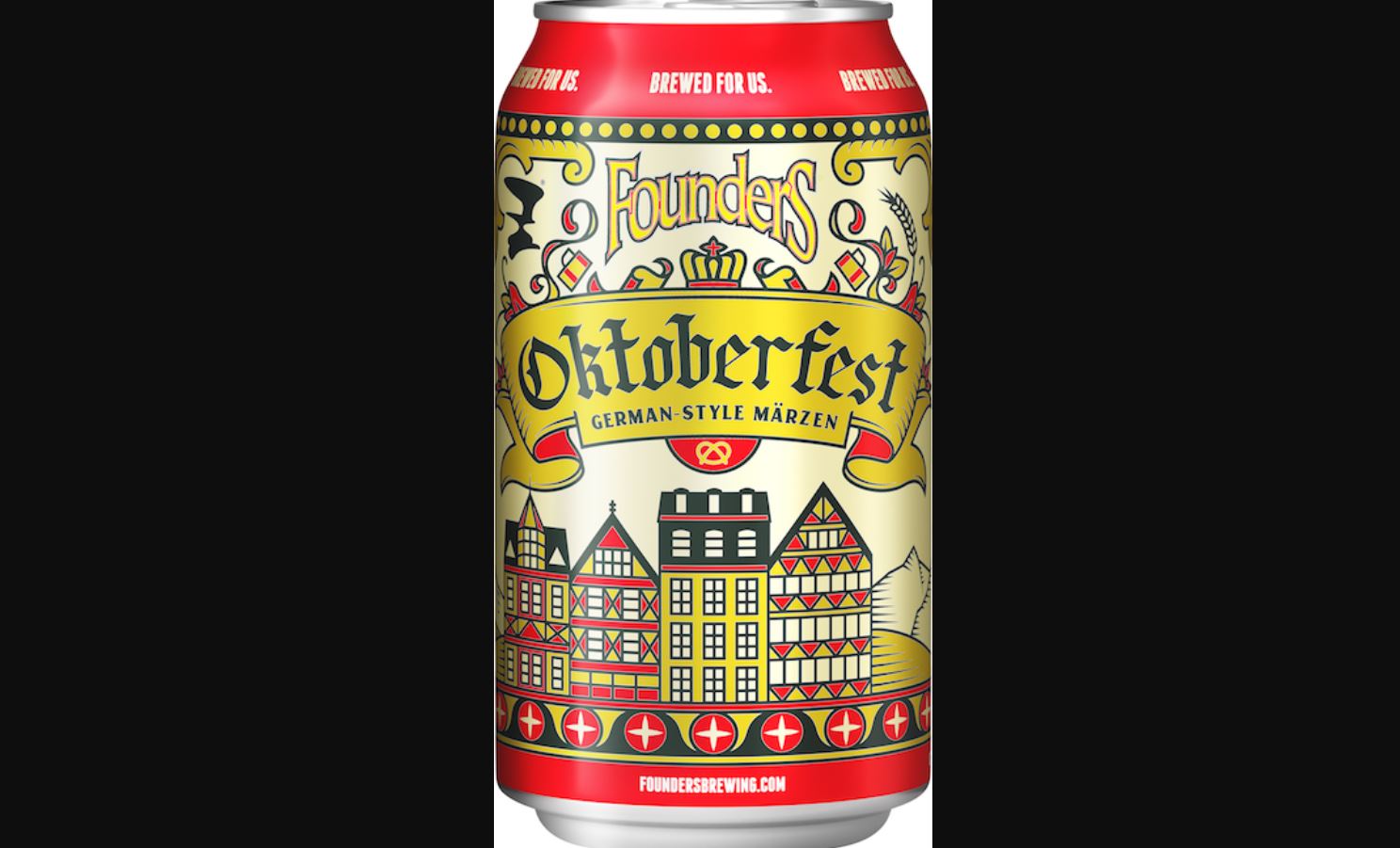 Evan Hosaka, lead bartender of The Dorsey at The Venetian Resort in Las Vegas
ABV: 6%
Average Price: $14 for a six-pack
Why This Beer?
My favorite American Oktoberfest beer is from Founders Brewing Co. I've been very impressed with beers coming out of Michigan as a whole and this one does not disappoint. Malty with a slight sweetness, and flavors of toast, biscuit, and caramel are present with some light hops for balance. Founders import the malt and hops directly from Germany for this seasonal beer offering.
It's a very approachable Oktoberfest beer for those new to the style.
Saranac Octoberfest
Katherine Ball, consumer engagement & mixology director at Black Button Distilling in Rochester, New York
ABV: 6%
Average Price: $16 for a twelve-pack
Why This Beer?
Saranac Brewery makes by far the best American Oktoberfest beer. It's easy to sip on and refreshing, but it has the caramel and malty notes that a Märzen style beer should have.
Big Storm Oktoberfest
Rachel Stidham, bartender at Paul's Landing at The Vinoy St. Petersburg Resort & Golf Club in St. Petersburg, Florida
ABV: 6.4%
Average Price: $10 for a four-pack of 16-ounce cans
Why This Beer?
Big Storm's Oktoberfest Beer is a definite fall favorite. This beer has a clean, malty finish with sweet flavors of caramel and nutmeg. It's a great seasonal beer.
Jack's Abby Copper Legend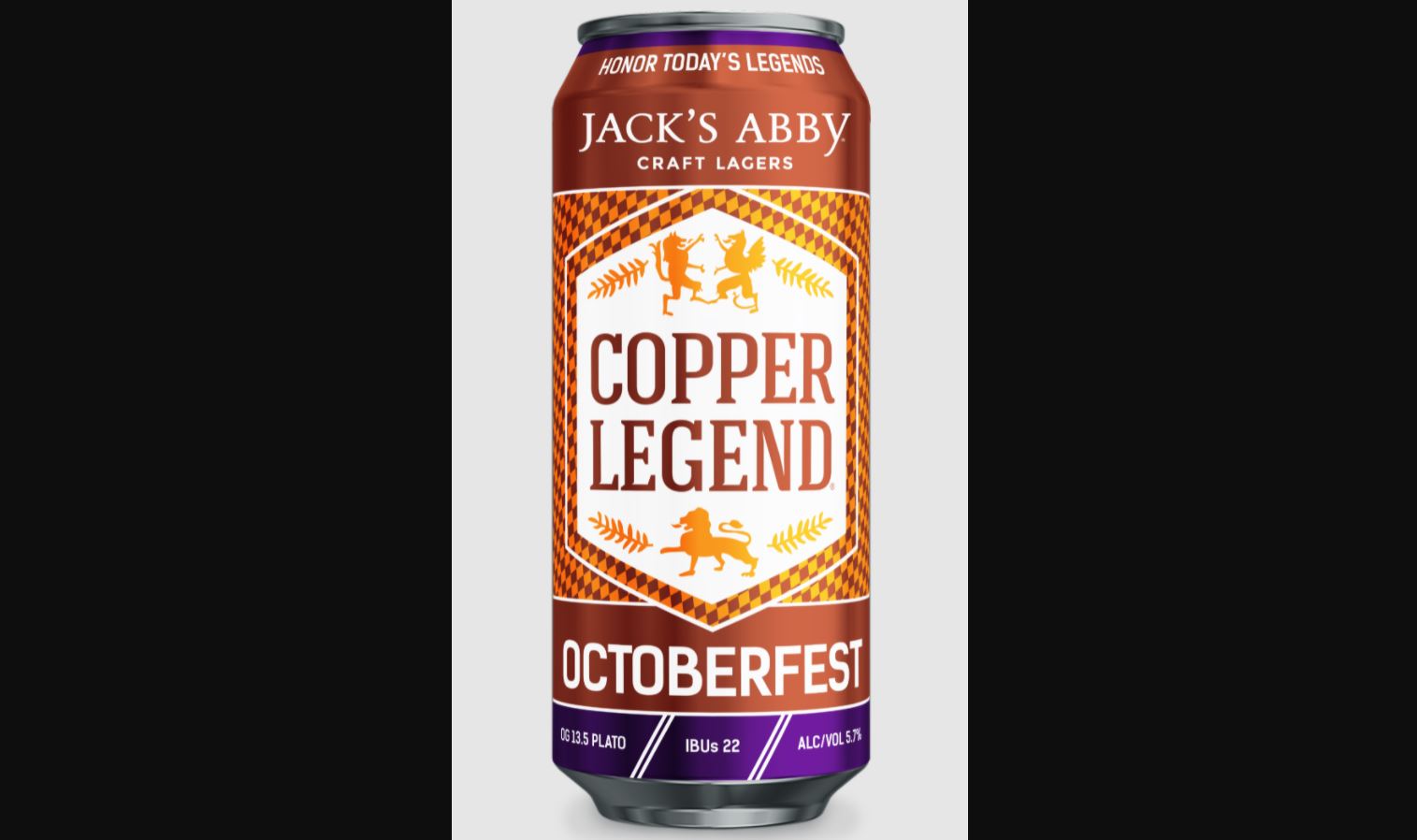 Frederic Yarm, bartender at The Smoke Shop BBQ in Boston
ABV: 5.7%
Average Price: $11 for a six-pack
Why This Beer?
Jack's Abby Copper Legend Festbier is a release that I look forward to every Oktoberfest season. Light toffee malts, red apple, caramel, honey, and bready notes delightfully balanced cinnamon-peppery hop bitterness makes for an enjoyable beer each September.
---
As a Drizly affiliate, Uproxx may receive a commission pursuant to certain items on this list.