As with many beer styles, defining a brown ale isn't always perfectly straightforward. In the simplest terms, a brown ale is exactly as it seems — a brown beer that has a notably amber, brown, or copper hue. Its history can be traced as far back as the 1600s in England, but dark ales and lagers have been prominent in most of the old-world European beer regions for… well, as long as there's been beer. Making this a very varied style of beer overall.
Contemporary brown ales run the gamut from nutty to malty to dry to tart and even to fruity, depending on the region they come from. The style also has a plethora of offshoots like the nut-brown ale, English brown ale, American brown ale, oude bruins, Flanders ales, and even brown porters — many of which feel best suited for fall drinking.
The only problem with the brown ale is that the countless options and styles make selecting just one to try on a given weekend an onerous task. That's why we went to the professionals for some help with making selections. We asked a handful of beer experts to tell us their picks for the best brown ales to drink this fall.
Check out all of their answers below and click the prices to give these a shot yourself.
Smuttynose Old Brown Dog
Todd DiMatteo, owner and brewer at Good Word Brewing in Duluth, Georgia
ABV: 6.7%
Average Price: $11 for a six-pack
Why This Beer?
Smuttynose Old Brown Dog brewed in the beautiful state of New Hampshire was once simply a bottled delight now found in 12-ounce cans as well. This transition from glass to cans is fairly commonplace for some breweries that have been around for many years. At 6.5 percent this award-winning American brown ale is all that you would hope for were you to make this style.
Even at a somewhat elevated ABV, I find myself thinking about and reaching for such an exceptional beer. I would still call it balanced even though the I.B.U. count is a bit higher the alcohol seems to keep the bitterness in check.
Jester King Commercial Suicide
Patrick Ware, co-founder and head of brewing ops at Arizona Wilderness Brewing Co. in Phoenix, Arizona
ABV: 2.9%
Average Price: $10 for a 750ml bottle
Why This Beer?
Jester King Commercial Suicide is my pick. While this technically is not a classic "brown" ale, I love it for its counterintuitive nature. A tart low alcohol beer that British scholars would scoff at tickles my anti-establishment side.
Cigar City Maduro
Brandon Capps, owner and head brewer of New Image Brewing in Arvada, Colorado
ABV: 5.5%
Average Price: $12 for a six-pack
Why This Beer?
I always go back to Cigar City's Maduro Brown Ale, it's really a classic. I get that malty, thick, roast and toast flavor out of it, with enough hop bitterness to keep it from getting too cloying, and earthy hop flavor that adds depth and complexity.
Flaked oats are really key in this Northern-English-inspired beer, they buffer up the mouthfeel and give the beer a silky component that really compliments the specialty malts.
Telluride Face Down Brown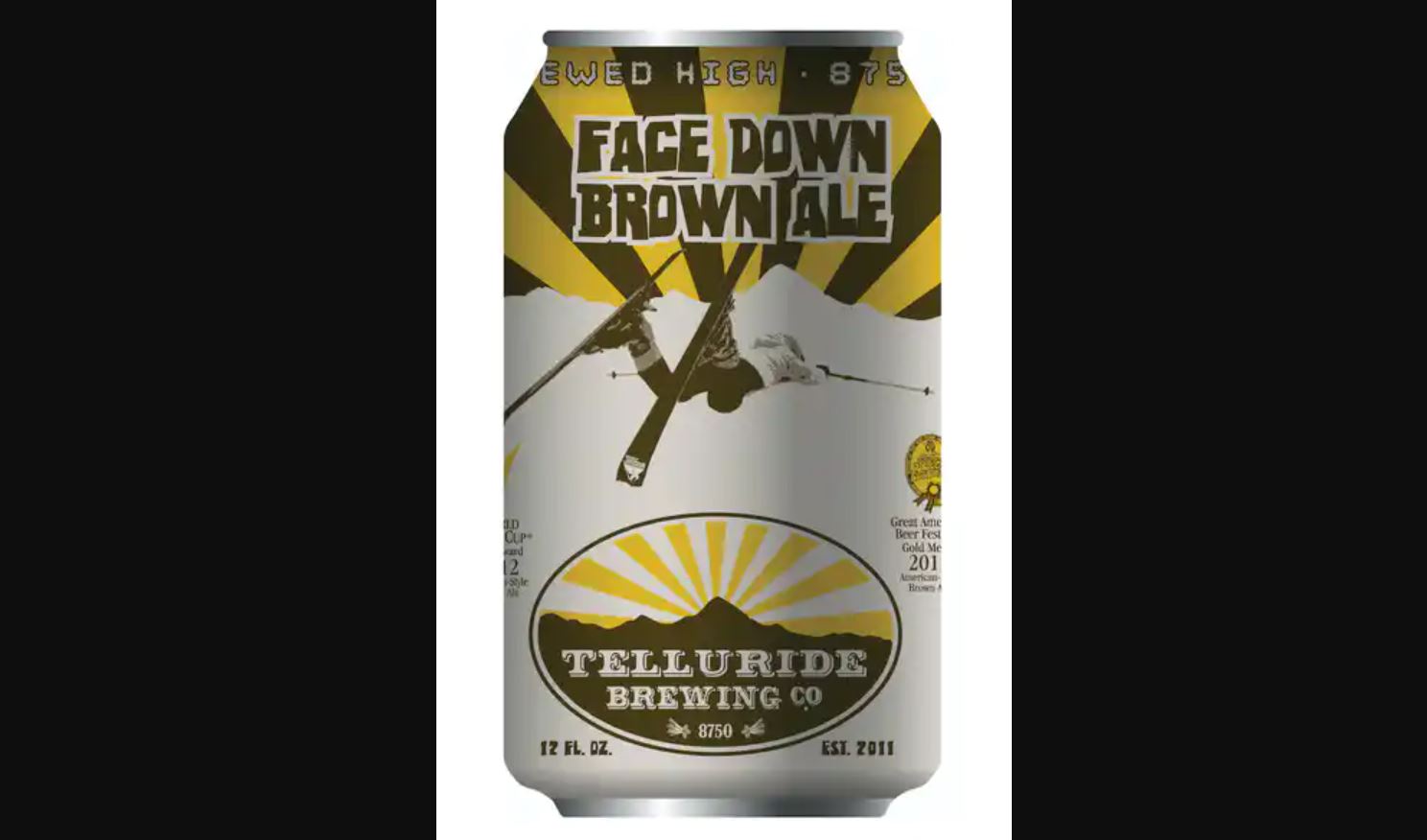 Dave Bergen, co-founder and director of brewing at Joyride Brewing Company in Edgewater, Colorado
ABV: 5.7%
Average Price: $10 for a six-pack
Why This Beer?
Telluride's Face Down Brown isn't just a Colorado classic, since it has 4 Great American Beer Festival medals and a World Beer Cup Gold, it is truly world-class. Nutty and chocolatey with the right amount of hop character, this Brown is a lovely beer for food pairing — French onion soup, meaty pizza, and sausage all make wonderful dance partners.
Alesmith Nut Brown
Chris Takeuchi, research and development brewer at Ballast Point's Little Italy brewpub in San Diego
ABV: 5%
Average Price: $12 for a six-pack
Why This Beer?
There aren't a lot of commercially available brown ales around San Diego, but I'd say the most readily available standout is Alesmith's Nut Brown. It's a very good example of a classic style, very well-balanced and not overly sweet, with a delicious nutty character.
It'll hit all the marks right on if you're in the mood for a brown ale.
Deschutes The Dissident
Colby Cox, co-founder of Roadhouse Brewing Co in Jackson Hole, Wyoming
ABV: 11.4%
Average Price: $17 for a 22-ounce bottle
Why This Beer?
Hand me a Deschutes bottle of The Dissident Oud Bruin and I know it's fall. This fruited, wine barrel-aged Flanders-style brown has balanced levels of acidity and sweetness and sits in my beer cellar by the case waiting for the weather, or a measure of chaos in the system requiring dissidence, to promote a bottle from cellar to glass.
Russian River Janet's Brown Ale
David "Zambo" Szamborski, brewmaster at Paperback Brewing in Glendale, California
ABV: 7.6%
Average Price: Limited Availability
Why This Beer?
Russian River makes a nice brown ale called Janet's Brown Ale. It's fun to see the traditional "C" hops in a brown ale rather than a pale ale. Citrus pairs well with a lightly roasted ale and is reminiscent of the flavored tootsie rolls you see around the holidays.
It's not always easy to find, but perfect for fall if you can get a can or two.
Big Sky Moose Drool
Alex Flores, head brewer at Urban South Brewery in New Orleans
ABV: 5.1%
Average Price: $10 for a six-pack
Why This Beer?
I look forward to drinking Moose Drool Brown Ale from Big Sky Brewing Company every fall. It's that perfect amount of coffee and rich chocolate maltiness without ever feeling too sweet or imbalanced. It's not super heavy for an American Brown ale, but definitely carries a lot of heart.
It's a beer I always seek out in the fall.
Writer's Picks:
Avery Ellie's Brown Ale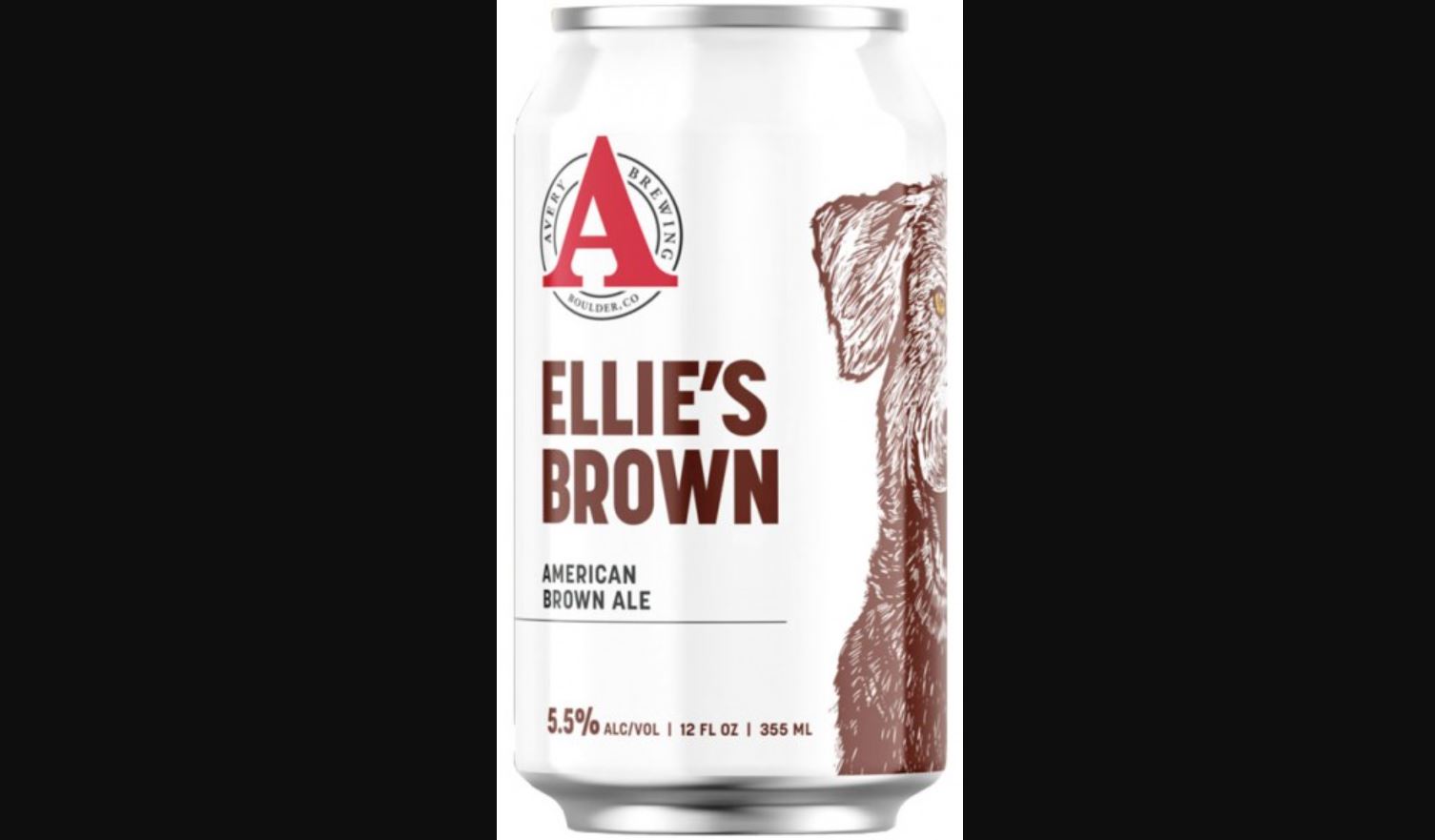 ABV: 5.5%
Average Price: $11 for a six-pack
Why This Beer?
This is a great beer to usher in the cooler fall temperatures. It's filled with caramel, bready malts, a gentle nutty sweetness, and toffee, chocolate fudge, and butterscotch. It's sublimely mellow, slightly sweet, and totally warming.
Jackalope Bear Walker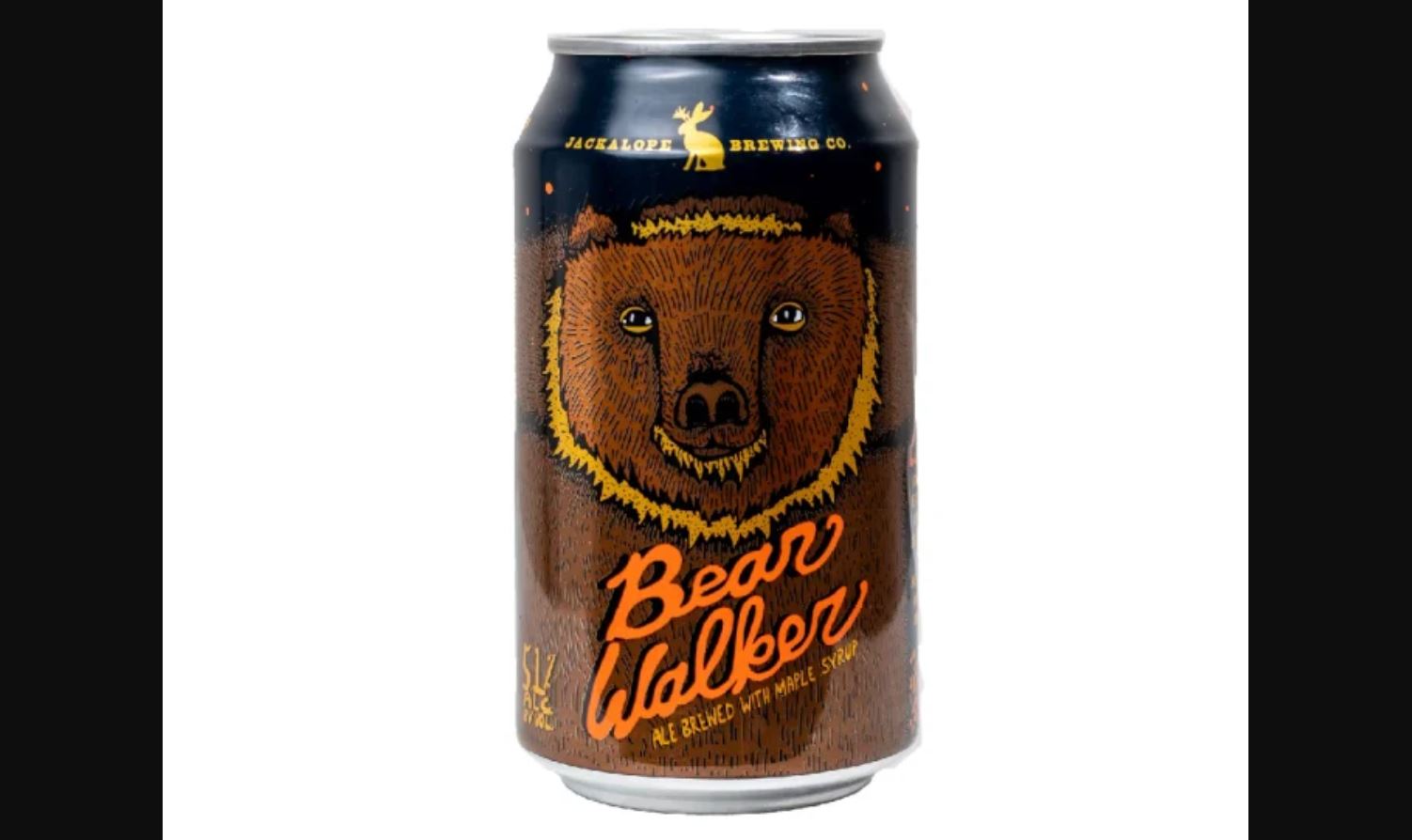 ABV: 5.1%
Average Price: $10 for a four-pack
Why This Beer?
This 5.1% ABV seasonal beer isn't your usual brown ale and that's a good thing. It's sweet, filled with caramel and biscuit-like malts, and gets an added fall kick with the addition of pure maple syrup. Even with this added sweet element, this beer still manages to be complex, well-balanced, and very drinkable on a chilly autumn night.
---
As a Drizly affiliate, Uproxx may receive a commission pursuant to certain items on this list.