Autumn is the season of changing leaves (depending on where you live), cooler weather, and darker beers. We've covered many — of — these — brews in recent weeks. Today, we're going to turn our attention to yet another dark beer and one of our favorites: the stout.
Dark and malty, stouts are filled with roasted coffee and chocolate flavors, dried fruits, nuts, spice, and so much more thanks to the judicious use of heavily roasted malts, funky yeasts, and scant hops. It's a perfect, bold beer to welcome the days of thick sweaters and crackling fires.
To find the best American-made craft stouts, we once again turned to the brave pros who bide their time behind the bar, asking a handful of well-known bartenders to tell us their favorites for fall. Below, you'll find their roasted, malty, and bold selections. We're getting thirsty just thinking about them. As always, click on the prices to try these yourself!
AleSmith Speedway Stout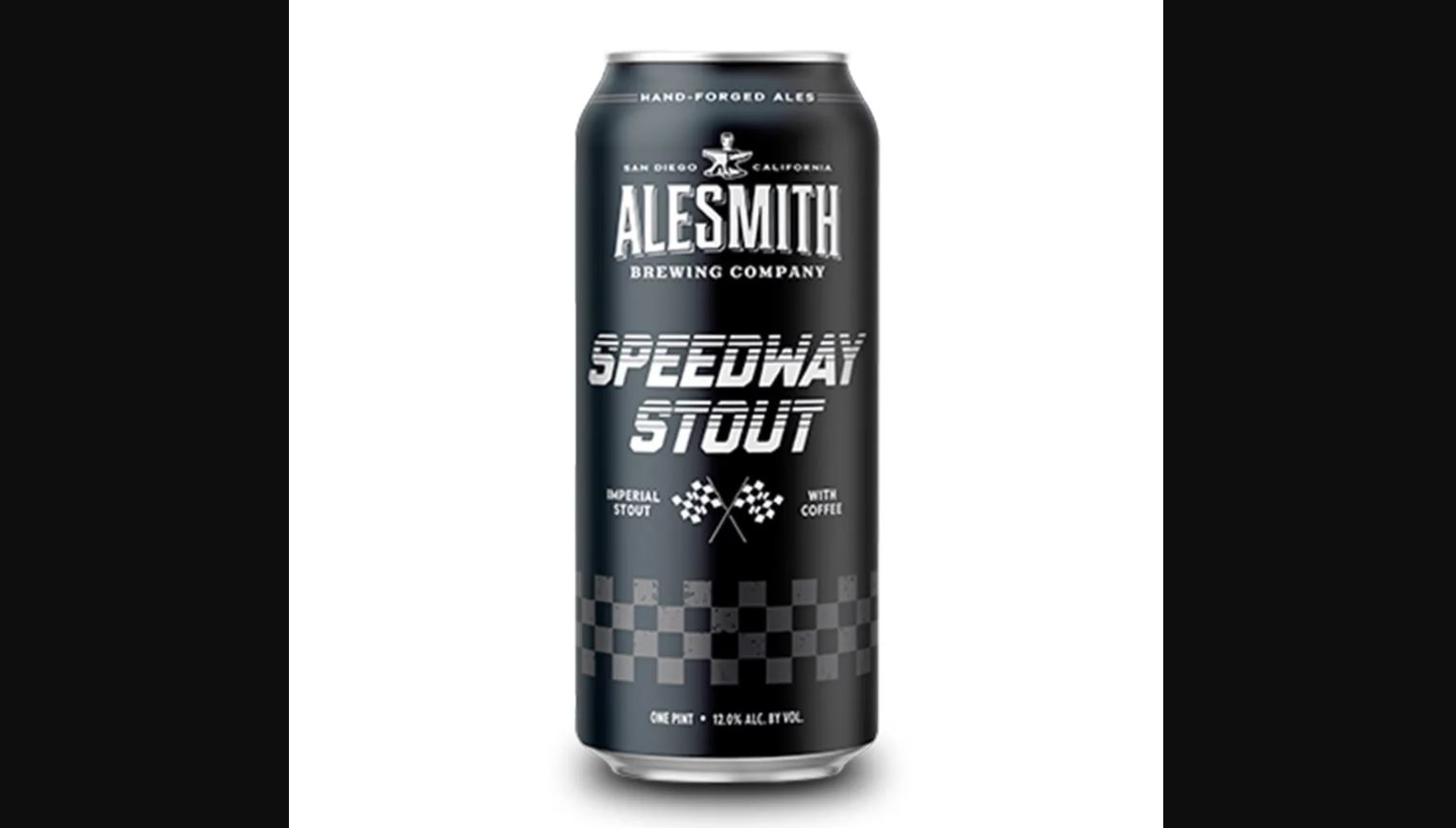 Christopher Rodriguez, lead bartender at Lucy Bar at the Bardessono Hotel in Yountville, California
ABV: 12%
Average Price: $13 for a 750ml bottle
Why This Beer?
The best stout to ease your way into fall is the AleSmith Speedway Stout. It has a strong coffee chocolate flavor, and it is smooth even though it has a high alcohol content. What could be better than that on a cool, fall day?
Allagash Black
Eric Heinel, certified sommelier and beverage director for David Burke in New York City
ABV: 7.5%
Average Price: $13 for a four-pack
Why This Beer?
Allagash Black, just an absolutely perfect beer. My favorite stout of all time, not too heavy but full of flavor. Dark, malty, rich, and robust enough to warm you up on a cold, fall evening.
Dogfish Head World Wide Stout
Hayden Miller, head bartender of Bodega Taqueria y Tequila in Miami
ABV: 18%
Average Price: $11 for a twelve-ounce bottle
Why This Beer?
World Wide from Dogfish Head skips right past easing in to fall — landing at a hefty 18 percent ABV with plenty of barley and depth. Moderation is great in moderation. This packs a punch and is worth sharing with a pal. You'll be happy you did.
High Water Campfire Stout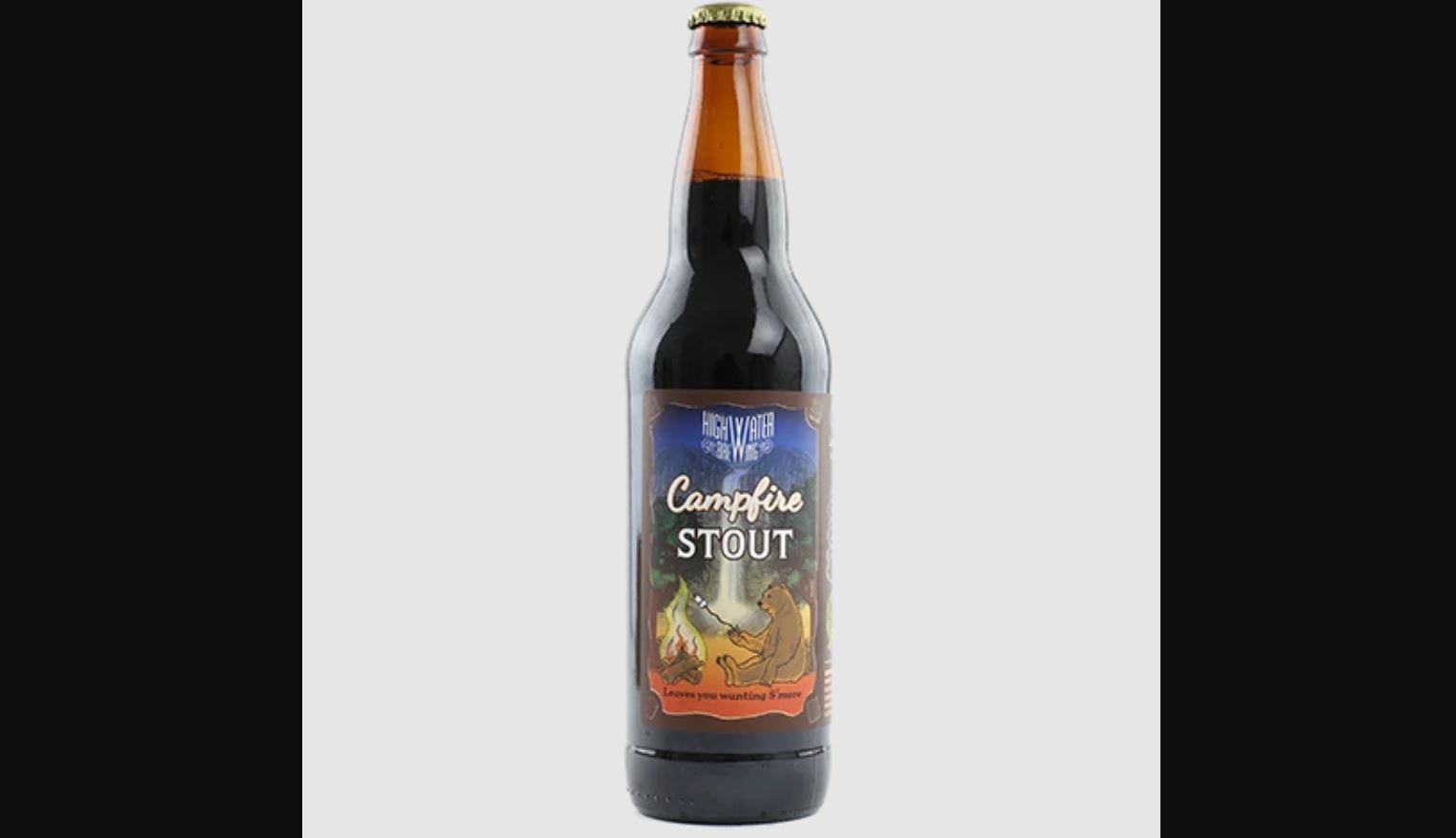 Sue Stia, bartender at TPC Jasna Polana in Princeton, New Jersey
ABV: 6.5%
Average Price: $15 for a four-pack
Why This Beer?
High Water Campfire Stout with coffee is my go-to fall stout. It's filled with flavors of rich coffee, caramel, with a little sweetness to ease into fall. A great beer for autumn.
Mothers Brewing Winter Grind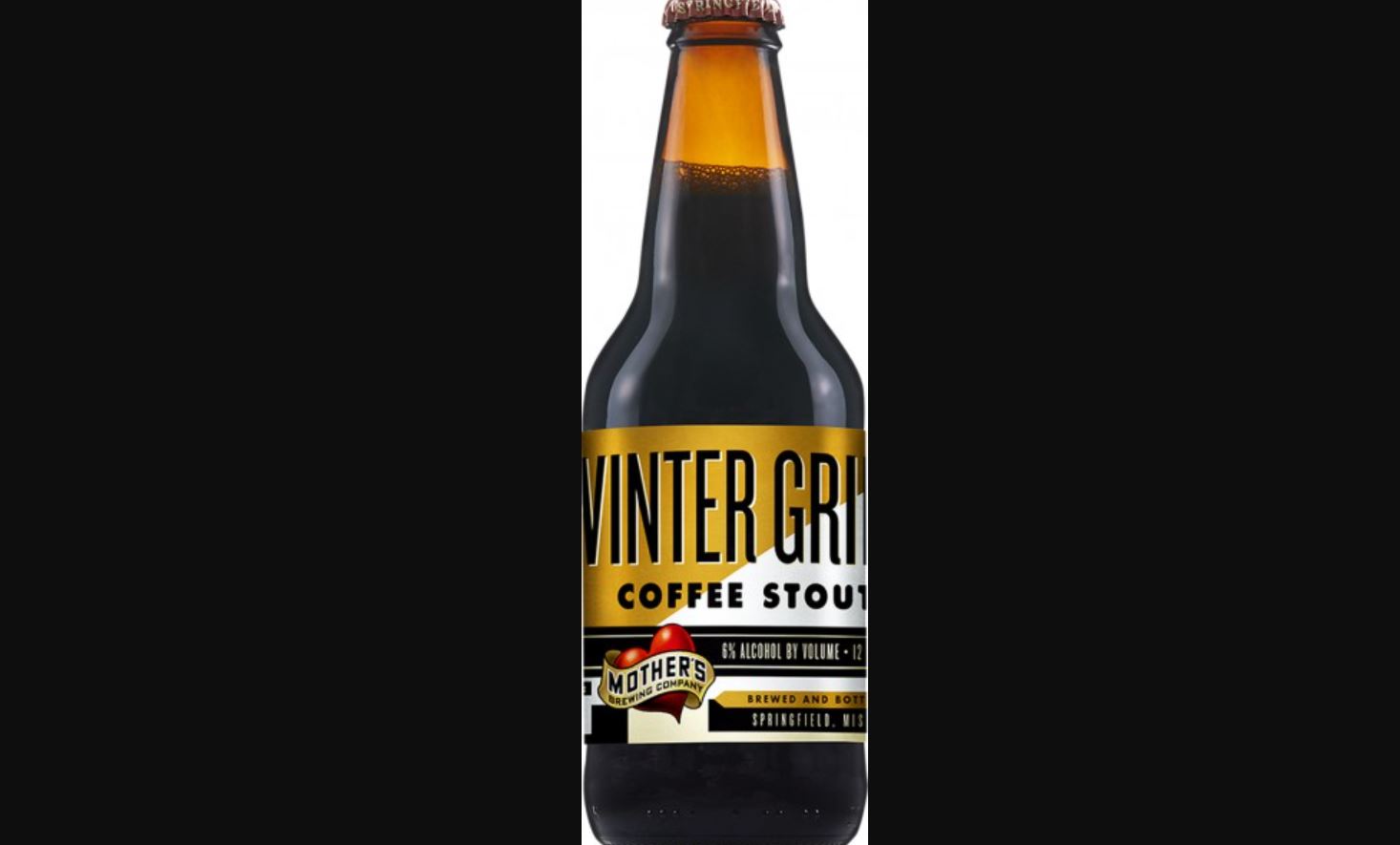 Emily Lawson, bartender and founder of Pink House Alchemy in Fayetteville, Arkansas
ABV: 6%
Average Price: $9 for a six-pack
Why This Beer?
I wait all year long until I can grab a six-pack of Winter Grind from Mothers Brewing out of Springfield, Missouri. This beer is blended with cold brew coffee, making it rich and stout. Plus, a single beer gives you the perfect amount of pep and chill vibes.
It's rich, creamy, and perfect for rolling into cooler weather.
New English Zumbar Coffee-Chocolate Imp Stout
Stephen George, director of outlets and bartender at 20 | Twenty Grill in Carlsbad, California
ABV: 9.3%
Average Price: $12 for a six-pack
Why This Beer?
When I switch over to a stout, it's like flipping a switch. I go all-in with New English Zumbar Coffee-Chocolate Imp Stout — on Nytro, if available. High octane and full of rich coffee and chocolate flavor, a very well-balanced Imp Stout.
New Holland Dragon's Milk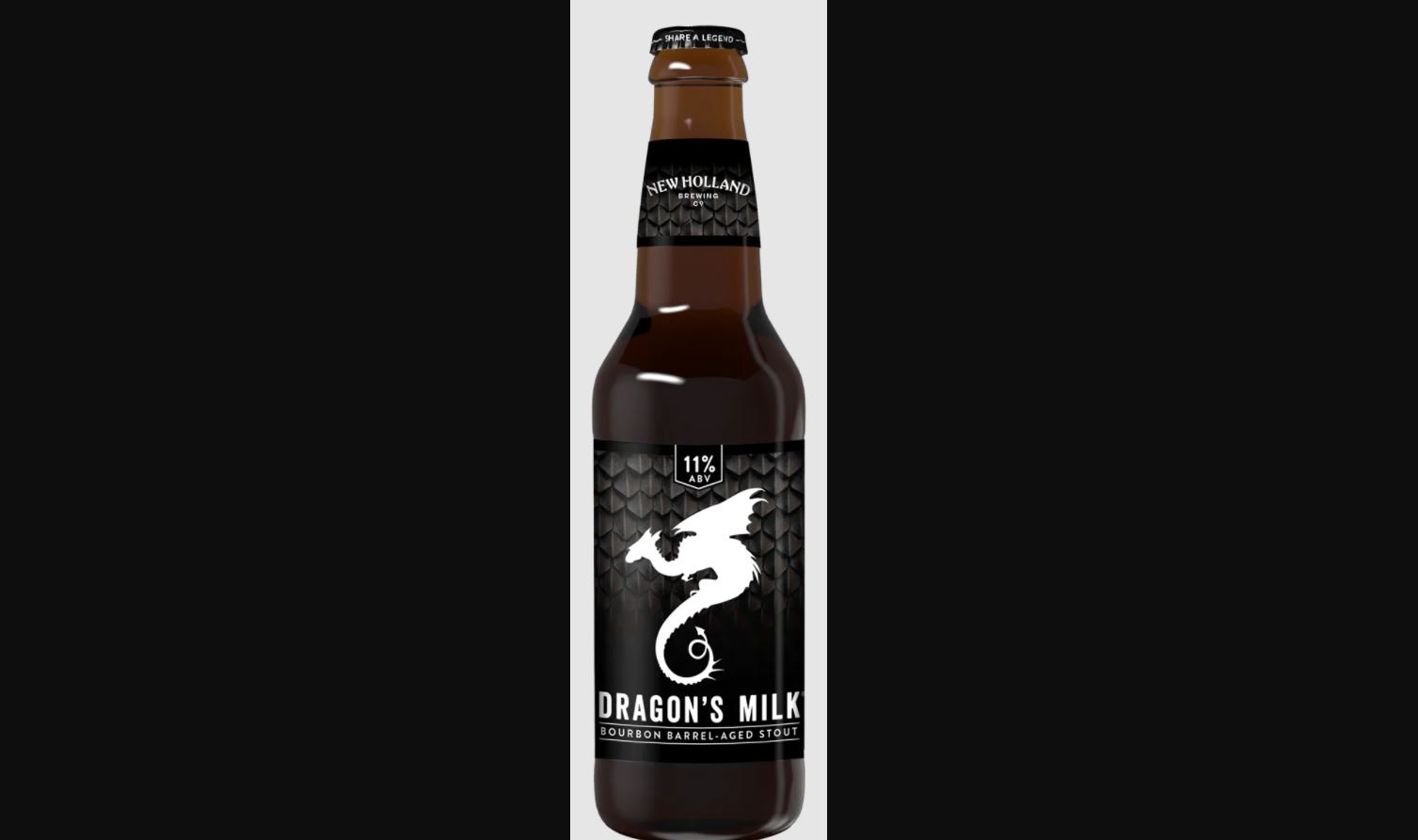 Katherine Ball, consumer engagement & mixology director at Black Button Distilling in Rochester, New York
ABV: 11%
Average Price: $17 for a four-pack
Why This Beer?
I don't think this will surprise anyone who knows me, but it has to be New Holland Brewing Co. Dragon's Milk Stout. It's Bourbon Barrel Aged, dark and roasty — but not intimidating.
It's absolutely one of my favorite beers year-round.
Southern Tier Warlock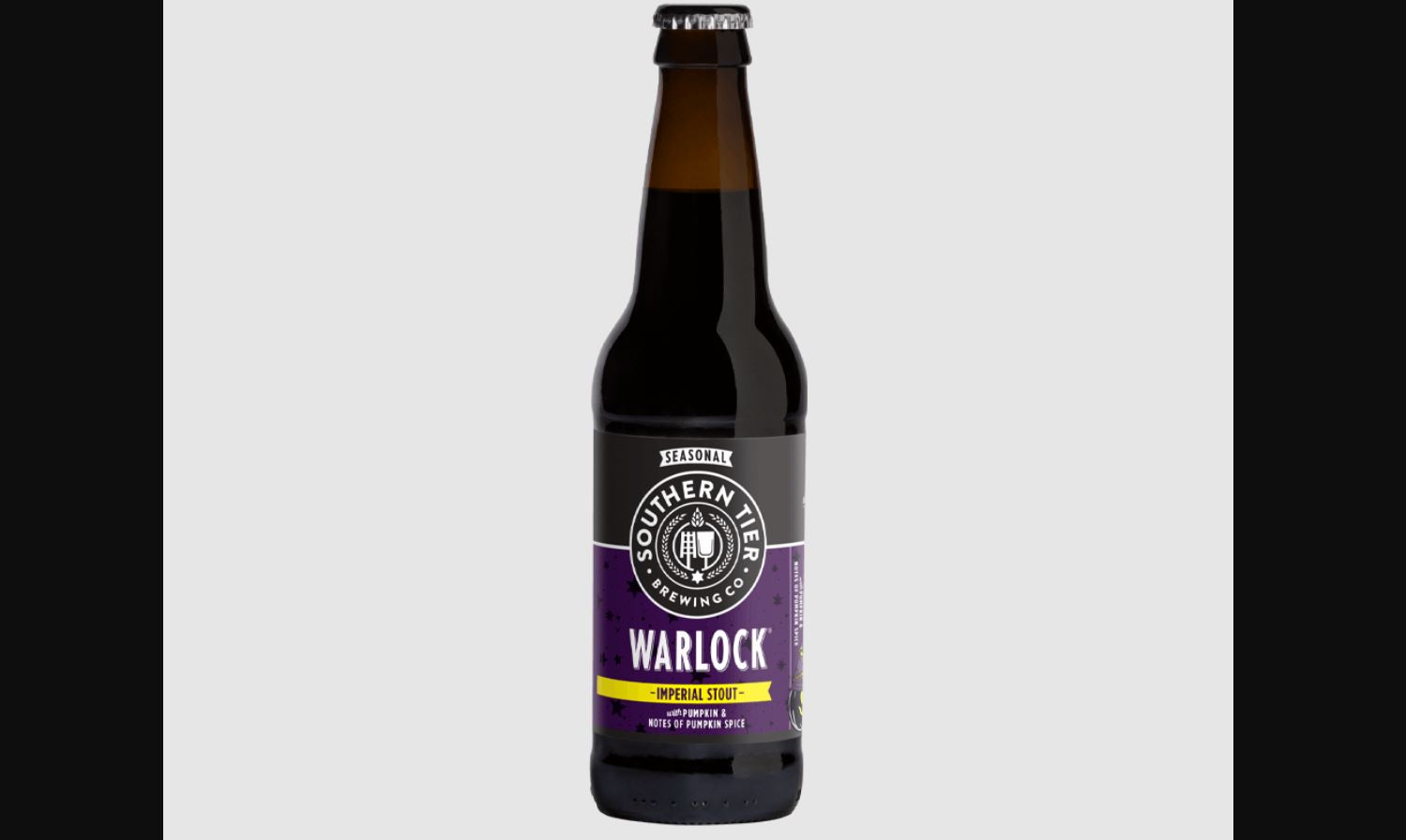 Rachel Stidham, bartender at Paul's Landing in St. Petersburg, Florida
ABV: 8.6%
Average Price: $15 for a four-pack
Why This Beer?
The Warlock Imperial Pumpkin Stout from Southern Tier is the perfect choice to help you transition from summer to fall. It's a solid choice for the change of seasons loaded with delicious flavors of pumpkin pie, dark chocolate, and a hint of coffee.
Great Divide Pumpkin Spice Yeti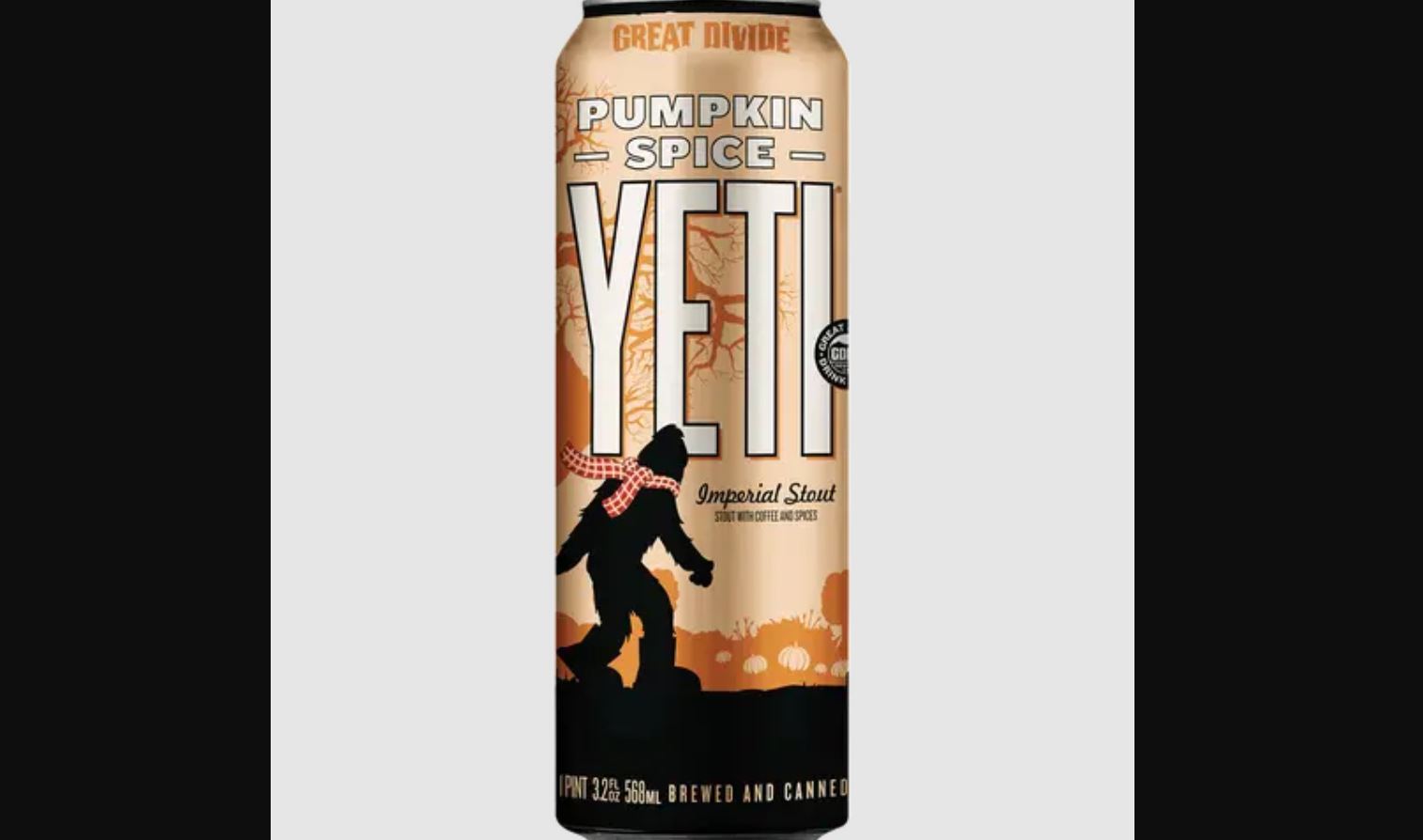 Jeremy Williams, head mixologist at MDRD atop the Amway Grand Plaza in Grand Rapids, Michigan
ABV: 9.5%
Average Price: $11 for a 19.2-ounce can
Why This Beer?
As an unapologetic fan of the pumpkin spice season, I will be reaching for Pumpkin Spice Yeti by Great Divide in Colorado. The rich and heavily roasted trademark stout gets brewed with coffee and warm spices reminiscent of the fall season. It pairs well with hayrides, scarf weather, and pumpkin carving.
Writer's Pick: North Coast Old Rasputin
ABV: 9%
Average Price: $14 for a four-pack
Why This Bottle?
This beer might seem a little bold and potent for early fall drinking, but we just can't wait for cold weather to crack some open. This award-winning 9 percent ABV Russian Imperial stout is filled with notes of freshly brewed espresso, dark chocolate, and sweet malts. It's sure to warm you up on chilly fall evenings.
---
As a Drizly affiliate, Uproxx may receive a commission pursuant to certain items on this list.