It's okay if your only real experience with stouts is Guinness and similar beers. We won't hold that against you. This means you've enjoyed a creamy, roasted coffee, and chocolate-flavored stout. Hopefully, you even decided to order it again — after all, Guinness is beloved around the world for a reason. It also means that perhaps you're ready to level up to a more potent, robust, higher ABV stout. Of course, we're talking about the imperial stout.
In the simplest terms, an imperial stout is the ramped-up version of the popular dark beer. It's higher in alcohol, usually completely black in color, and loaded with flavors like roasted coffee, caramel, and chocolate fudge. While it isn't necessary for the style, a lot of popular imperial stouts are also barrel-aged.
Since we're always on the lookout for warming beers to drink this fall and winter, we turned to the pros for help. We asked a few of our favorite bartenders to tell us the one imperial stout they'd drink this fall, winter, and forever. Keep scrolling to see their bold, rich, warming picks.
Samuel Smith's Imperial Stout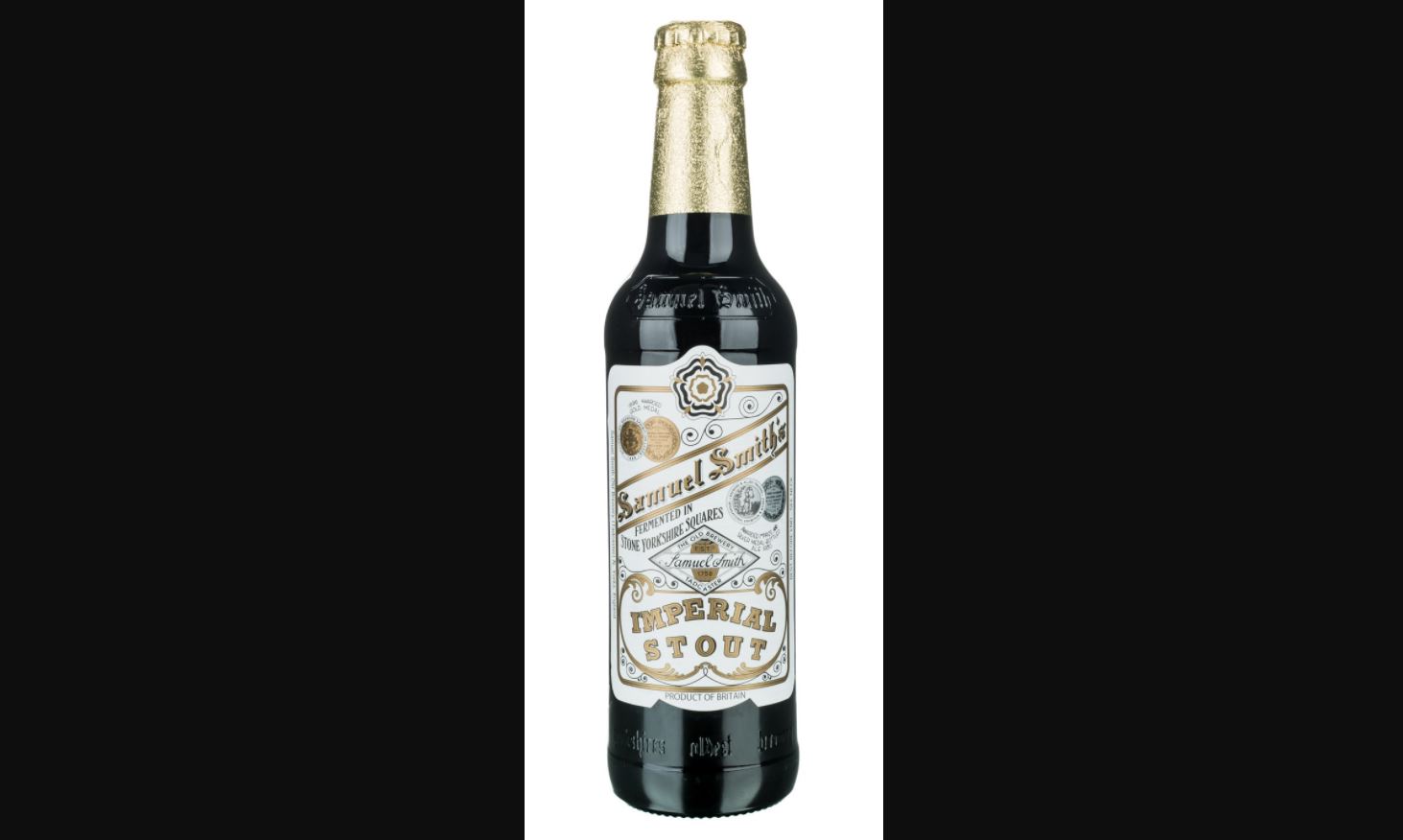 Lewis Caputa, lead bartender of Rosina inside The Venetian Resort in Las Vegas
ABV: 7%
Average Price: $9 for a four-pack
Why This Beer?
There is no imperial stout that represents the fall better than this one. It's very smooth and features flavors such as dark chocolate, figs, and, my favorite, port wine. I would love to drink this beer right after dinner to get my night started.
Evil Twin Nuts 4 Nuts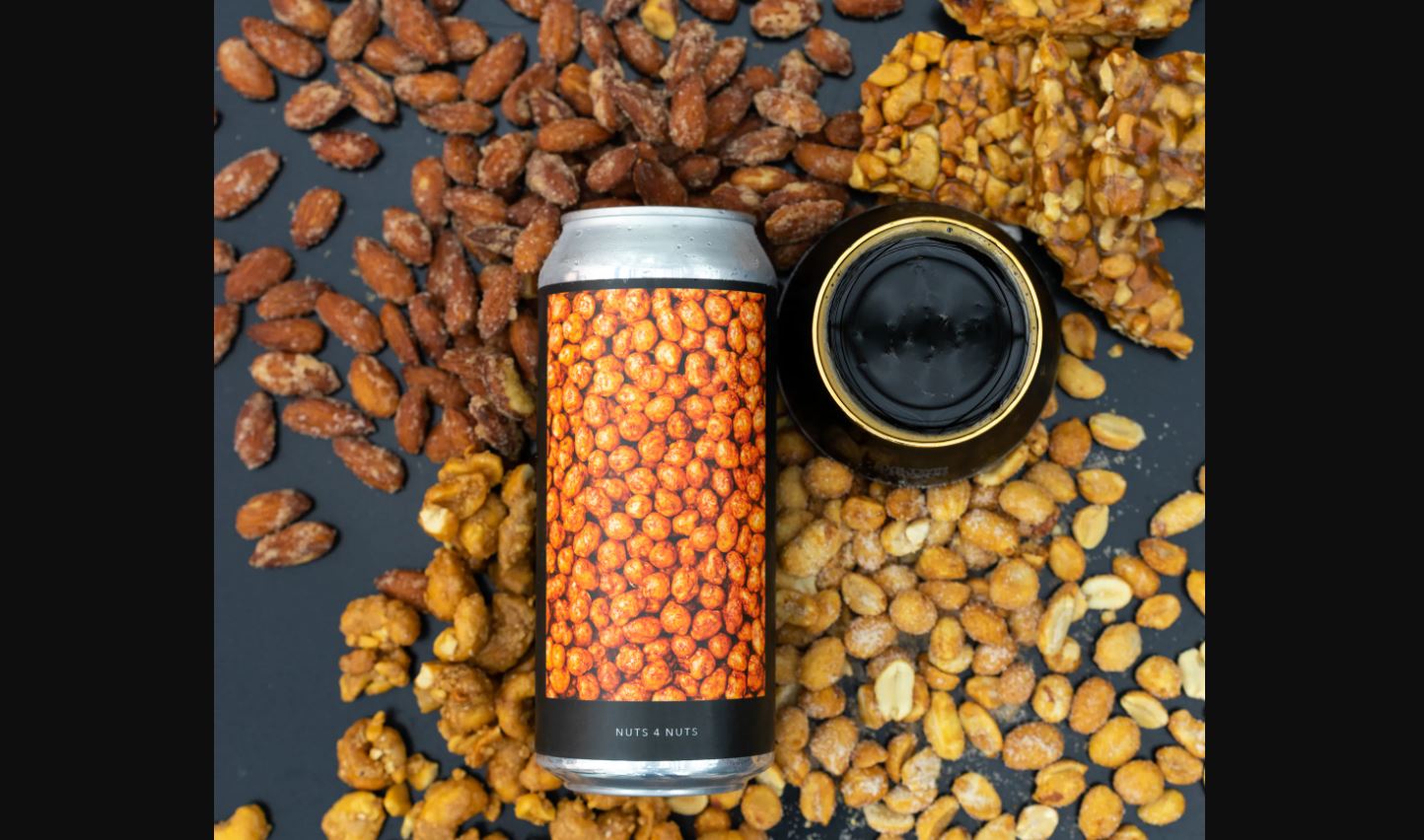 Katherine Ball, consumer engagement and mixology director at Black Button Distilling in Rochester, New York
ABV: 12%
Average Price: Limited Availability
Why This Beer?
I have to go with Evil Twin's Nuts 4 Nuts. As this stout drinks, the different nutty flavors build as you sip, especially that butter toffee and cashew flavor. It's a decadent tasting experience that's great for the colder days of fall. Fair warning, the 12 percent ABV here will leave you feeling a bit nutty!
Boulevard Whiskey Barrel Stout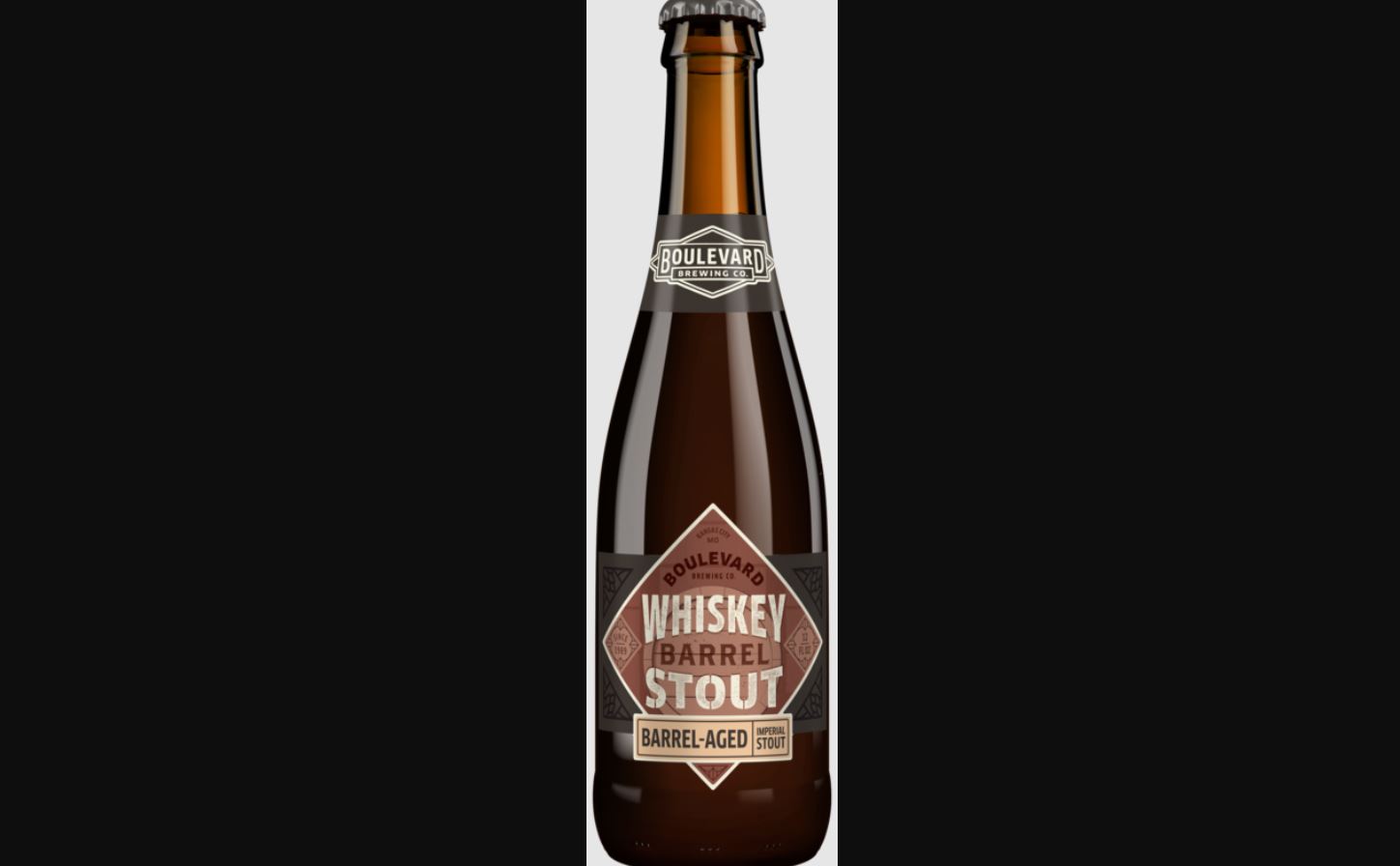 Austin Jacobs, bartender at The London West Hollywood at Beverly Hills, California
ABV: 11%
Average Price: $16 for a six-pack
Why This Beer?
My favorite Imperial Stout for this fall and every one after it is the Whiskey Barrel Stout from my hometown's Boulevard Brewing Company in Kansas City. They age their imperial stout in used whiskey barrels (Templeton Rye) to give it an intense boozy flavor that's balanced by the sweetness of the stout. The flavor is super complex with notes like coffee, chocolate, and molasses. And at almost 12 percent ABV, you can't miss the booze either.
Great Divide Yeti
Austin Sheffield, bartender at 8100 Mountainside Bar & Grille in Beaver Creek, Colorado
ABV: 9.5%
Average Price: $14 for a six-pack
Why This Beer?
This is produced in the great state of Colorado. The notes of chocolate and cherries pair well when the snow starts falling and our mountain town turns into a winter wonderland where everyone is itching to get out on the slopes.
Oskar Blues Ten Fidy
Lauren Navarro, head bartender at Apothecary 330-A Cocktail Bar in Fort Lauderdale, Florida
ABV: 10.5%
Average Price: $15 for a four-pack
Why This Beer?
A can't miss imperial stout is Oskar Blue's Ten Fidy. It's nicely malted with rich flavors of caramel and coffee. Served best in an ice-cold can on any fall day — or night.
New Holland Dragon's Milk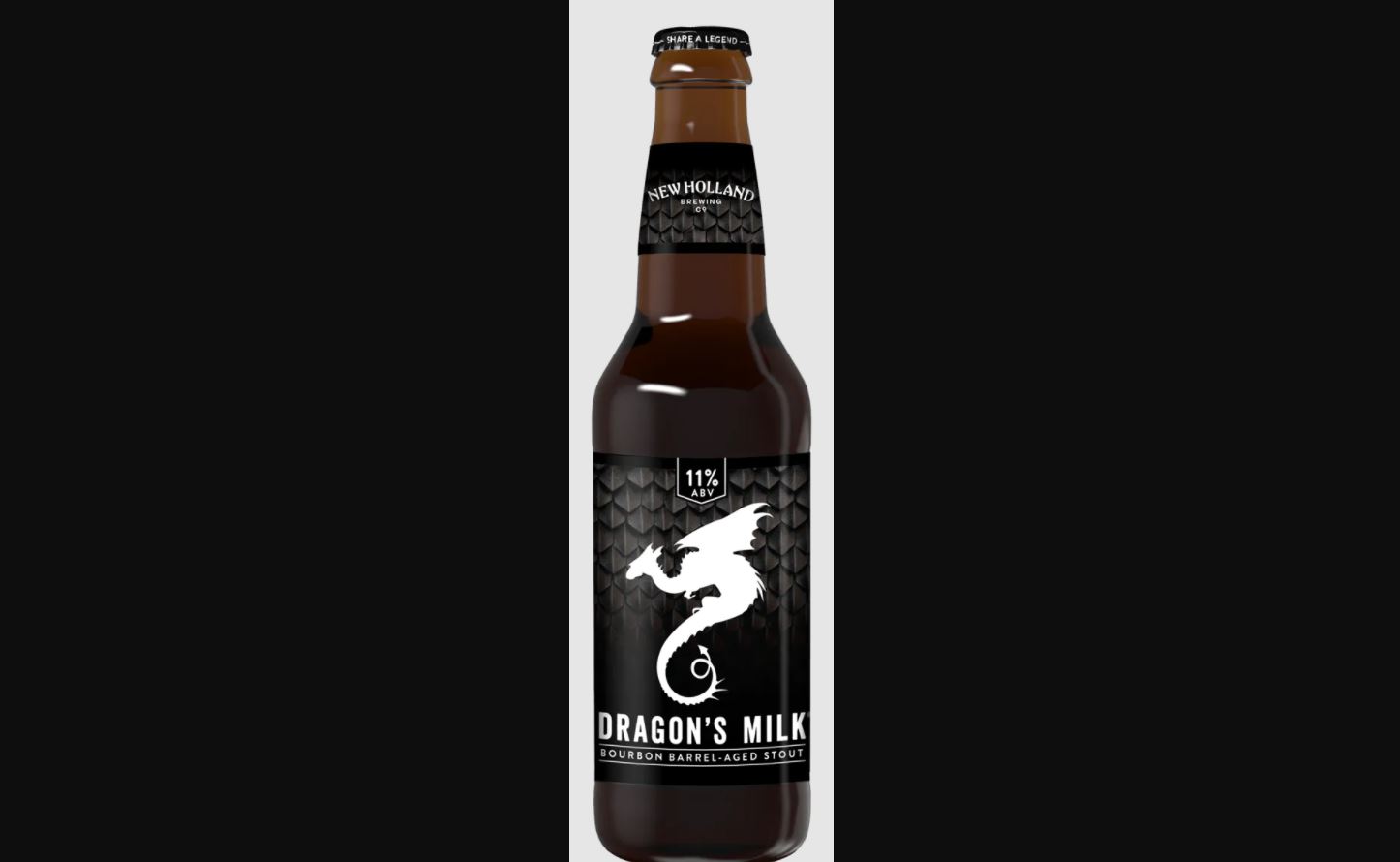 Mohamed Khald, food and beverage manager at The Vinoy Renaissance in St. Petersburg, Florida
ABV: 11%
Average Price: $16 for a four-pack
Why This Beer?
Dragon's Milk from New Holland is a great go-to imperial stout for fall sipping every year. Hints of sweet chocolate and coffee paired with oak and vanilla lead to a crisp, clean finish, perfect for gathering around the fire.
Epic Big Bad Baptist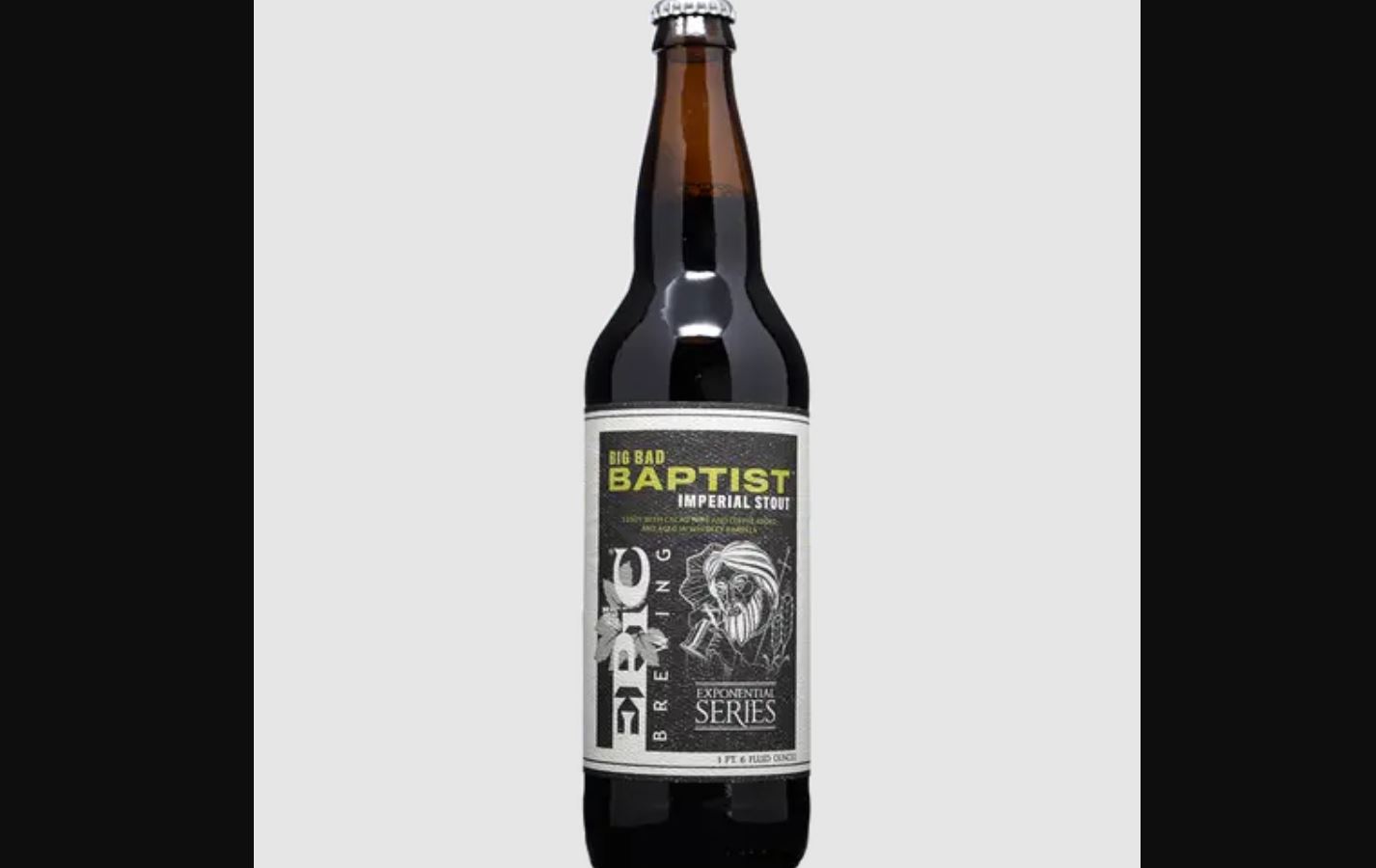 Robbie Robinson, bartender at The Ballantyne in Charlotte, North Carolina
ABV: 11.7%
Average Price: $15 for a 22-ounce bottle
Why This Beer?
My personal favorite imperial stout is Big Bad Baptist by Epic Brewing. Big Bad Baptista is a high-octane imperial stout coming in at 11.7 percent ABV. The cornucopia of flavors it brings to the table overshadows the high alcohol content. On the nose, it boasts coffee, dark chocolate, cinnamon, and a hint of whiskey. I expected it would taste quite strong due to the ABV, but instead it was full of chocolate, vanilla, cinnamon, molasses, and medium bitter coffee tones. All in all, it is a great cold weather or holiday season beer.
Goose Island Bourbon County Stout
Chevy Farrell, beverage director for No Man's Land in Fort Lauderdale, Florida
ABV: 15%
Average Price: $25 for a four-pack
Why This Beer?
There's something to be said about a beer that can be considered "Top Shelf." These vintaged yearly offerings are barreled in bourbon casks heightening the presence of chocolate, caramel, and vanilla. This beer brings some heavy flavors as well as a heavy dose of alcohol so please drink responsibly this fall and winter.
Dogfish Head Worldwide Stout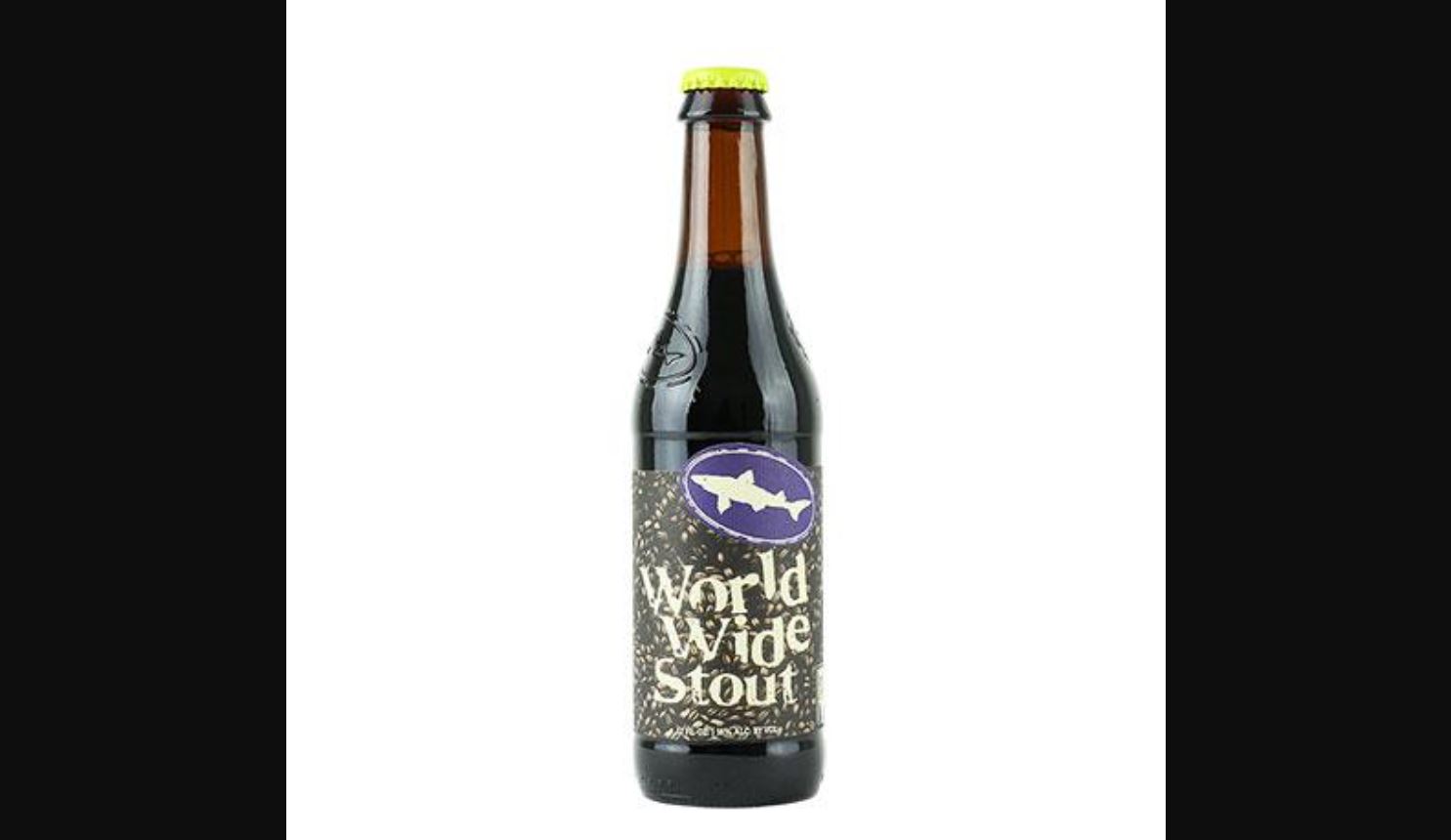 Christian Taibi, head mixologist at The Surfjack Hotel & Swim Club in Honolulu, Hawaii
ABV: 18%
Average Price: $11 for a 12-ounce bottle
Why This Beer?
There's only one stout that stands above the rest: The "Worldwide Stout" from the Dog Fish Head Brewery. It's annually released in small batches, which makes it very difficult to find. So when you see it on the shelves, grab it. At 18 percent ABV, its rich, dark, roasty flavor is unparalleled.
North Coast Old Rasputin
Alex Barbatsis, head bartender at The Whistler in Chicago
ABV: 9%
Average Price: $10 for a four-pack
Why This Beer?
Old Rasputin by North Coast Brewing Co. is one of the first imperial stouts I had and it still holds up as a go-to for me. It's got light toffee flavors, an ester-rich body, and a warm finish that tastes great any time of year, but especially now. And it pairs well with food!
Zony Mash Lit AF
Christy Bradley, spirit guide at Virgin Hotels in New Orleans
ABV: 10%
Average Price: $27 for a four-pack
Why This Beer?
I have been enjoying LIT AF by Zony Mash Beer Project this fall. It's a milk chocolate gelt imperial stout. I love the richness of the stout with deep coffee and chocolate flavors. I also sometimes pick up little nut flavors on the finish.
Founders Imperial Stout
Mallory O'Meara, author of GIRLY DRINKS: A World History of Women and Alcohol
ABV: 10%
Average Price: $12 for a four-pack
Why This Beer?
Founders Imperial Stout is so rich, but also so smooth. This stout is both fruity and chocolatey, like one of those fancy chocolate bars. The brewery's barrel-aged stouts get all the press, but this one is pretty great, especially around this time of year.
Transient Double Barrel Junie
Emily Franchy, bartender at Uffda Hospitality in Louisville
ABV: 13%
Average Price: $20 for a 16-ounce can
Why This Beer?
I can't miss any of the Junie releases from Transient Artisan Ales. Double Barrel Junie is the way to go this year. It's aged in Henry McKenna and BLIS maple bourbon barrels for a year before bottling. It's dark weather in a bottle and tastes great.