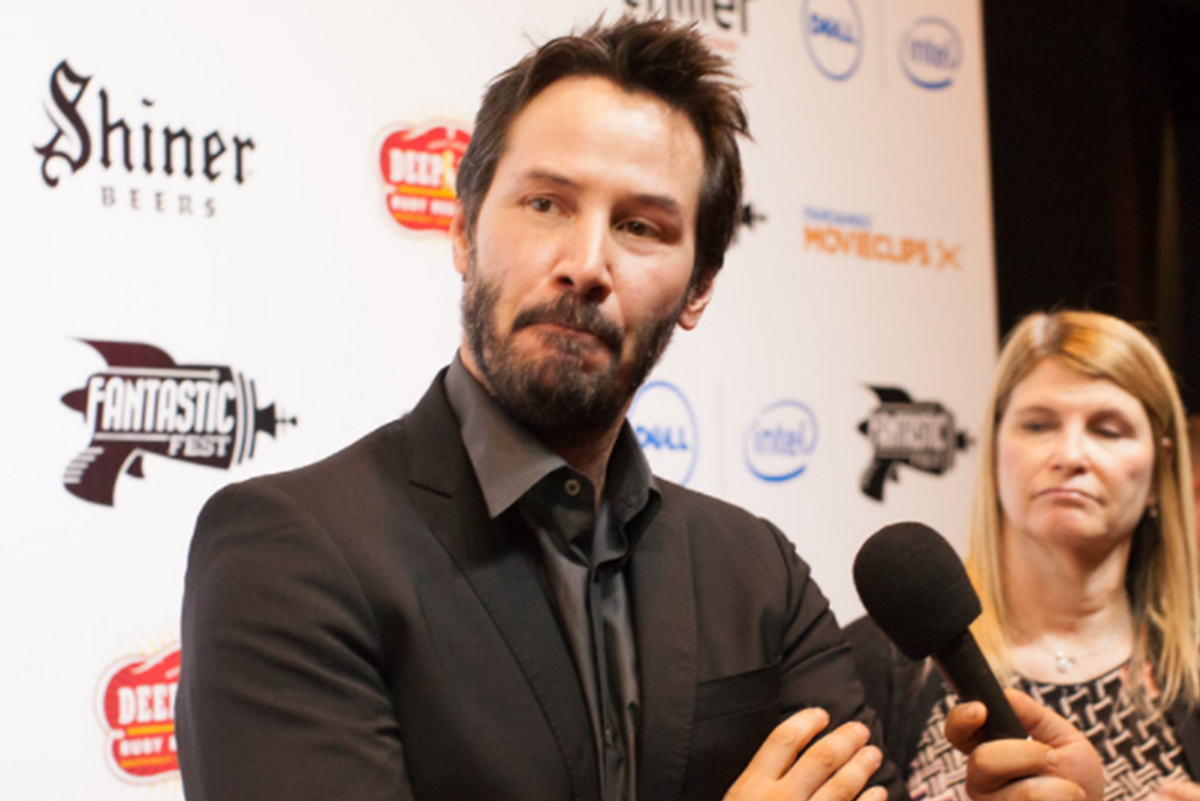 A recent NFT (non-fungible token) boom has a lot of people scratching their heads over why someone would pay over a million dollars for a digital art file that can be easily replicated by right-clicking "Save as." But NFT enthusiasts are willing to pay ridiculous amounts for the artwork because they have a certificate of digital ownership that cannot be replicated.
Much like a piece of physical artwork such as painting, you can create a replica of an NFT but there are a limited number of originals. This has ushered in a new era where digital assets can now possess the type of scarcity usually attributed to physical objects.
This new form of manufactured scarcity seems to many as another way for powerful people to claim ownership over things that are shared by the general public.
"Sure, you can enjoy this drawing of an ape," the NFT owner proudly states. "But I own the ape! It says so on the blockchain."
In a recent interview with The Verge about how the digital world is slowly encroaching upon real life, "Matrix Resurrections" stars Keanu Reeves and Carrie-Anne Moss were asked by Alex Heath about the notion of digital scarcity. The question made Reeves lose composure and he let out a large cackle, exclaiming "They're easily reproduced."
---
Keanu Reeves laughing at the concept of NFTu2019s makes me like him that much more.pic.twitter.com/qHWd2EKSTn

— SPENCE, TODD (@SPENCE, TODD)
1639189501
Reeve's outburst inspired Heath to push back, claiming "But it's not the same."
"The Matrix" star's outburst was cathartic to many people who think that NFTs are nothing but an elitist scam. The clip quickly went viral on social media, earning a lot of hilarious and thoughtful responses.
This is how NFTs work pic.twitter.com/WWymNTsBj5

— Greedo – Master of Scum, Harbinger of Filth (@KingGidruh) December 11, 2021
I own this ticket. Not the artist. There's only 10 of them in existence. You can't "right click-save" this physical ticket.

With NFTs, you don't own ANYTHING but a picture. You can't even make a physical copy without it infringing on the artist's copyright.

What good is that? pic.twitter.com/1DBHO8einR

— SGC Finest (@SGCFinests) December 11, 2021
NFTs are proof that capitalists will try to restrict the supply of anything to try to make it profitable

— Milly🎲 (@Hoodie_Milly) December 11, 2021
Mah dude was like "but but here's why copy/paste or right-click/save-as is uh…wait a minute".

— Please get the vaxx (っ◕‿◕)っ (@TheyCallMeTarz) December 11, 2021
The guy gives these vibes pic.twitter.com/aHAMvWYZJL

— Suns Bob (@Robydraco) December 11, 2021
"BuT iT's NoT tHe SaMe" It is, actually. When i right click and save an nft, I have experienced the nft in the same way that the "owner" has and i didn't pay a dime.

— FrysauceMccrust (@FMccrust) December 13, 2021
— Kenny ツ 🥅🏒 🎛🎧 (@kdriley05) December 11, 2021
Why people trying so hard to make virtual worlds as greedy as the real world?

— The Truth (@udemeeebong) December 11, 2021
The purpose of art is to be experienced, not owned. A bunch of bros mistaking art for investment doesn't change that

— Stomponato (@Stomponato) December 11, 2021