So many things changed this season on Succession, but despite all of the bizarre-themed birthday parties, lavish Italian weddings, and UTI scares, the endgame for everyone on this show remained the same. The goal is to be crowned king of Waystar Royco, right?
Obviously, if you're a Roy child, there are other needs: the need to feel love from your parental figures, the need to prove yourself worthy of inheriting the throne, and, in Roman's case, the twisted need to f*ck your own mother … but power, that's the name of this gross little game and this season, some people lost it while others happened to gain some.
So who's sitting pretty after the season finale and who has some serious corporate ladder-climbing still to do? We're ranking the Roy family members (and Waystar Royco lackeys) based on their line of succession hopes after that explosive season three ending.
8. Kendall Roy, Shiv Roy, & Roman Roy (The F*cking Pedestrians)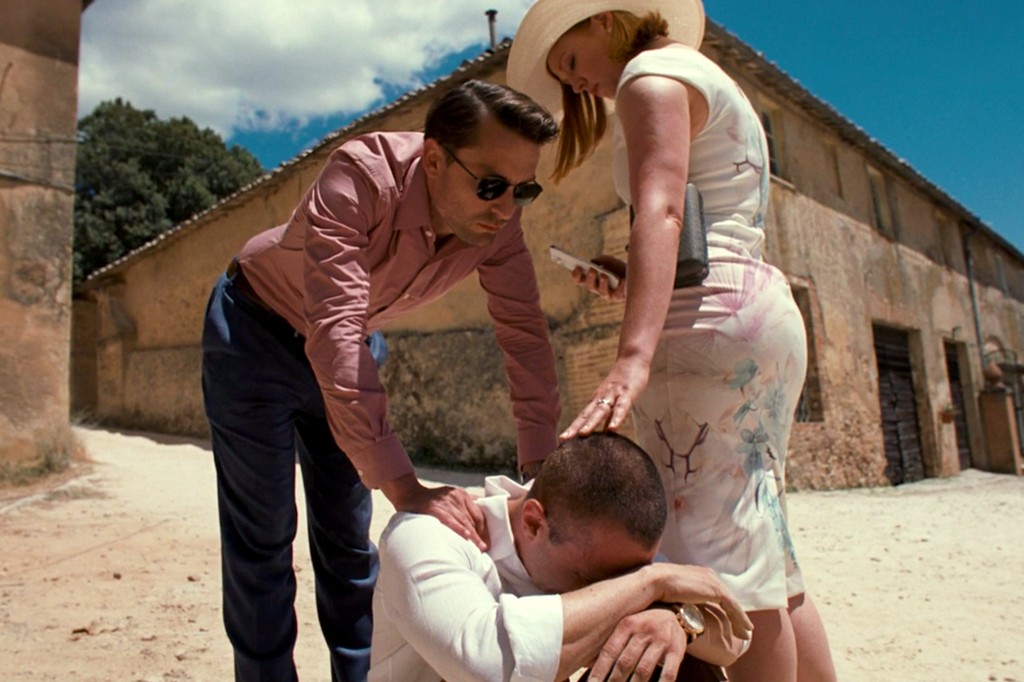 All three Roy siblings are currently buried under a garbage fire of their own making when it comes to the company's future leadership plans. These "f*cking pedestrians" thought they could beat their father at their own game and even though their carpool coup was exhilarating and, quite frankly, inspiring — in the immortal words of Tom Wambgans, we've seen these three get f*cked before. We've never seen Logan get f*cked once. They're defeated, heartbroken, and, in Shiv's case, currently occupied with murderous fantasies that end with her husband's castration — but they're working together for the first time and I'd hate to be the one facing their collective wrath next season.
7. One of Kendall's Kids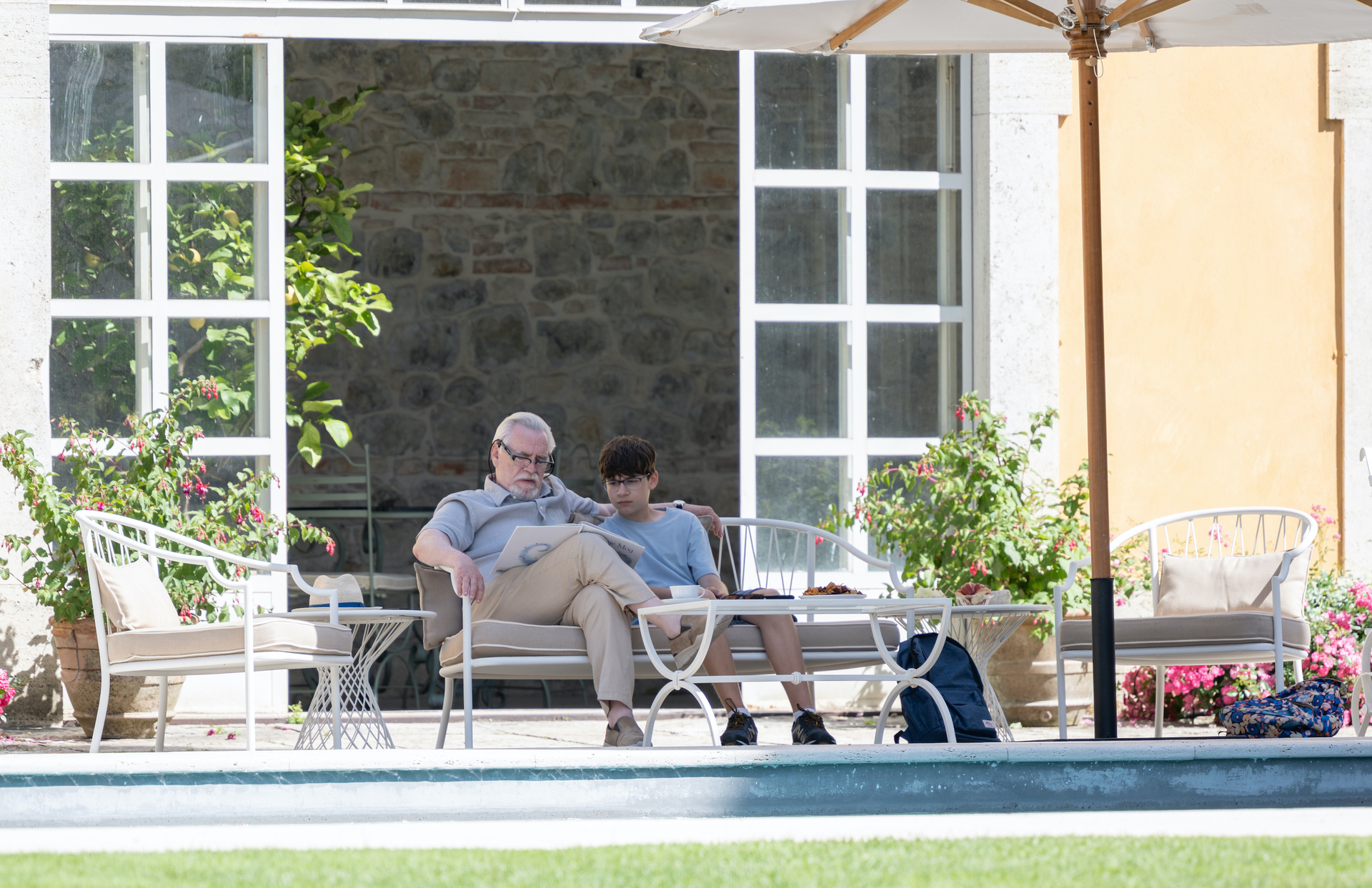 It's doubtful Logan Roy even remembers the names of his only grandchildren but this explicative-hurling tyrant has never met an impressionable, lonely, unloved kid he didn't immediately try to mindf*ck so don't count out these two.
6. Gerri Kellman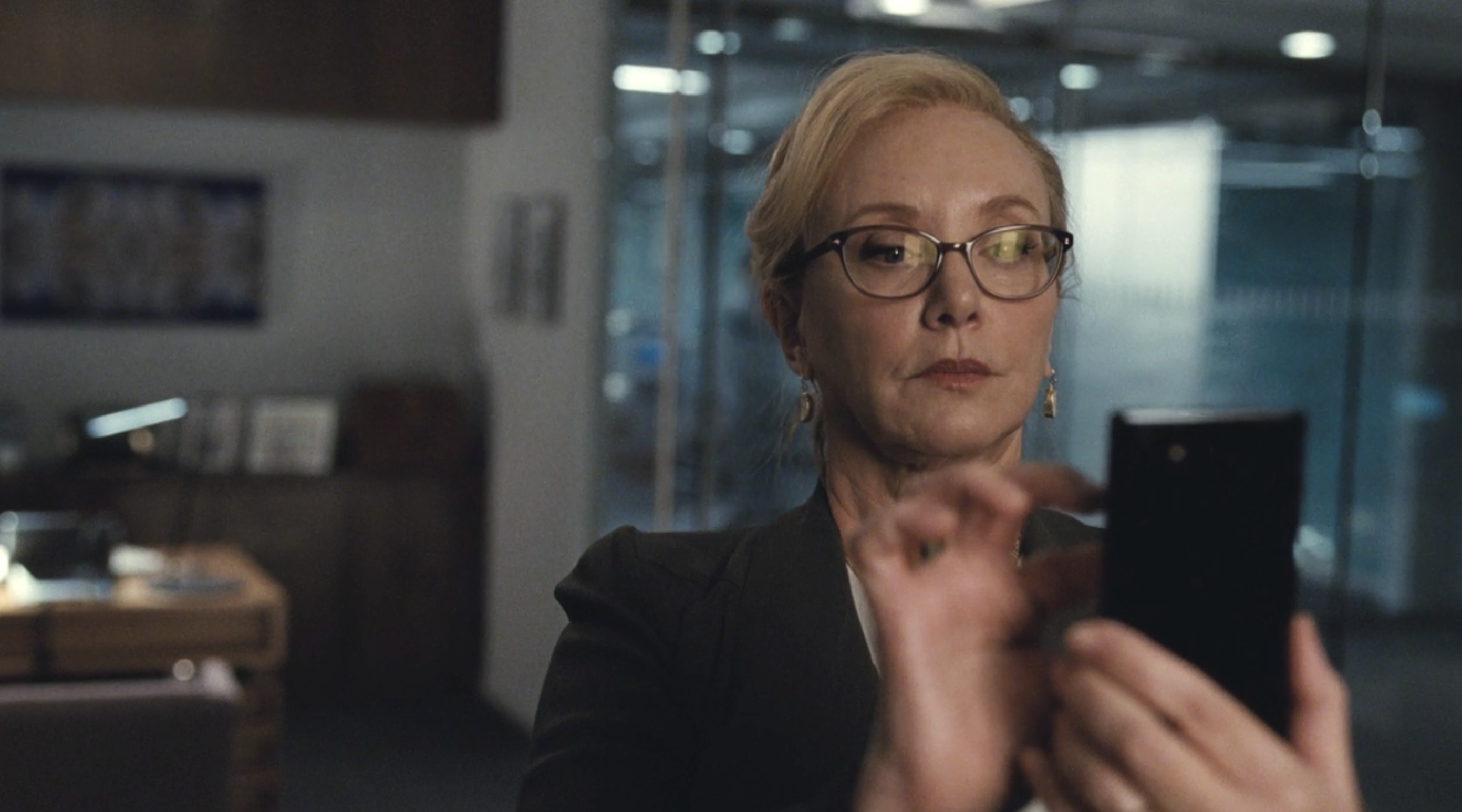 Gerri Kellman coined the new motto of single women everywhere when their extended family eventually quizzes them on their love lives this holiday season. "How does it serve my interests?" is a battle cry, a line drawn in the sand. The current Waystar Royco CEO has always been out for number one and she's been nimble enough to dodge Congressional witch hunts and would-be-heir invasion attempts to sit atop the corporate food chain — for now. It's unlikely she'll take over the entire company, but weirder things have happened, and don't forget, she's got the best kind of blackmail material to ensure she has a place in this new regime: Roman Roy dick pics.
5. Connor Roy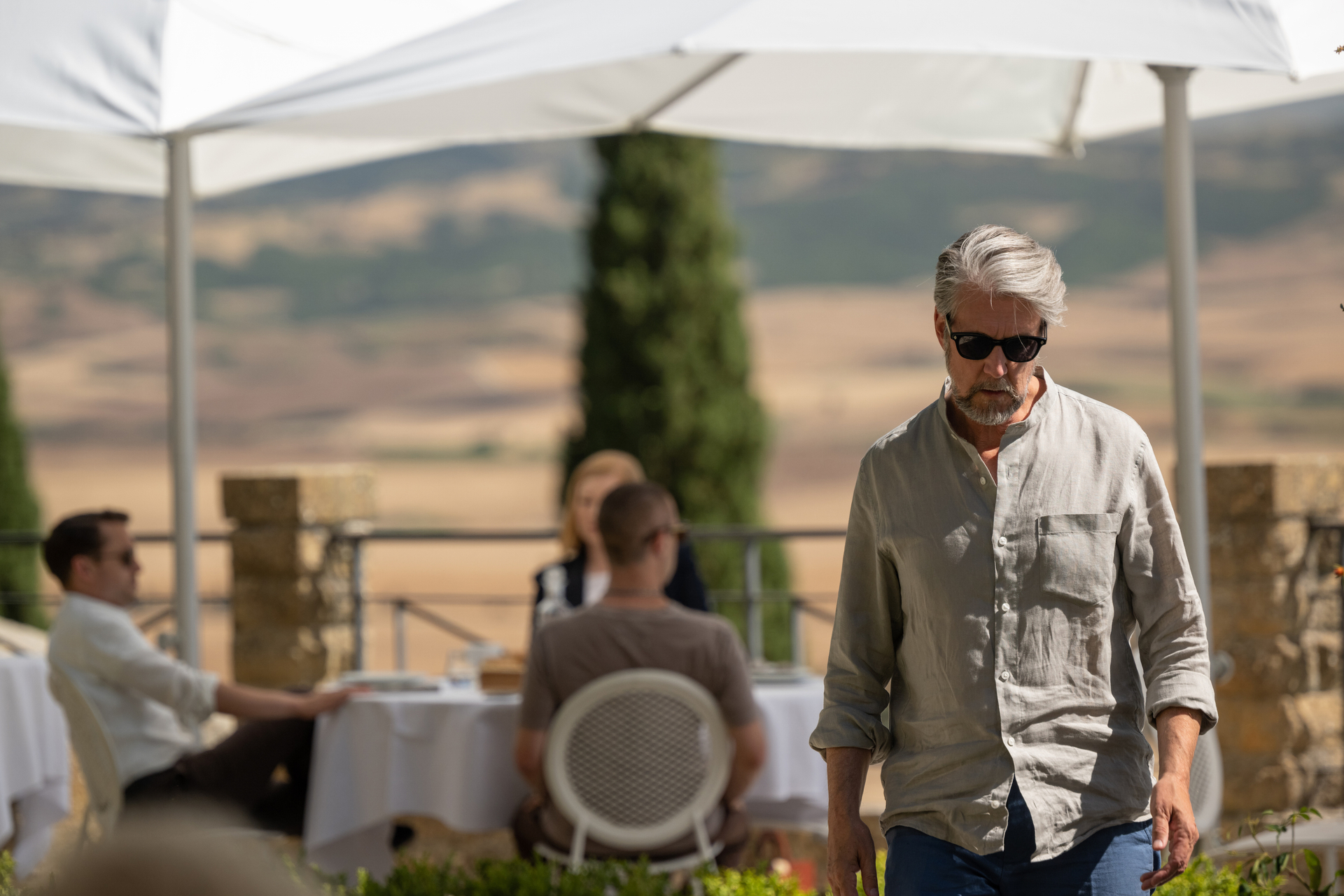 Connor "The Eldest Son" Roy has finally realized his place in the line of succession and all these other b*tches better watch out. He's got a new fiance — albeit one who's so reluctant to marry him that the most romantic answer she could give to his proposal is "F*ck it" — his political campaign is (somehow) still alive, and he managed to avoid getting roped into his sibling's Jacobin rebellion. The only problem: if the Swede does take over, Connor's libertarian(ish) platform might be shut down. Oh, and did you see the way he was handling that butter knife? The guy is one family intervention away from skipping to the front of the inheritance line the ol fashioned way.
4. Tom Wambsgans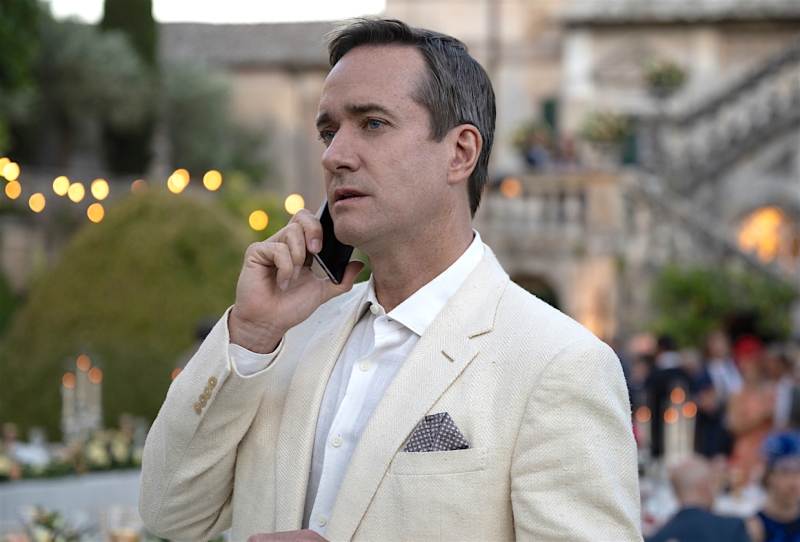 Look up "glow up" in the dictionary and you'll find the season three arc of one Tom Wambsgans. From mulling over the ideal fermenting process for handcrafted prison toilet wine to going full Nero on the Waystar-Royco empire, Shiv Roy's sperm donor has risen through the ranks rather quickly. He torpedoed the Roy sibling's unionizing efforts and has seemingly graduated from bigot spigot manager to Logan Roy's trusted lapdog. The only thing Tom didn't anticipate was the fury of his wife scorned. He chose to make Greg his Sporus and push Shiv down the proverbial stairs and from the look she gave at the end of that final episode, Biblical retribution might be in store.
3. Cousin Greg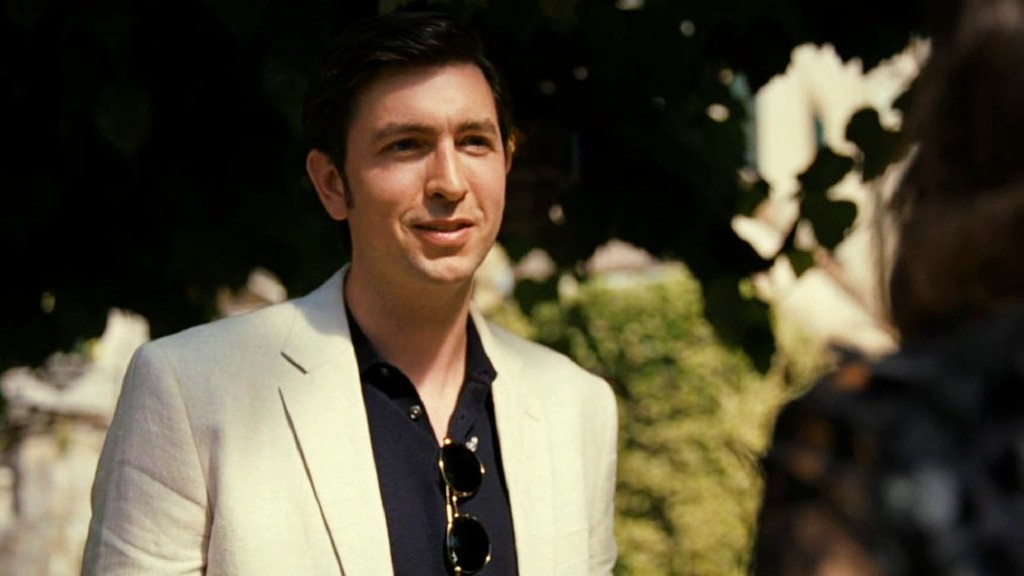 Barring Connor, Cousin Greg is the sole remaining family member with blood ties that's somehow still on Logan Roy's good side. His legal war with Greenpeace aside, there's really not much to distract this lovable Ichabod Crane f*ck from running the game — except perhaps the possibility of a new title. If he truly is just one plane crash away from becoming Europe's weirdest king, pursuing his claim to the dormant throne of Italy might become a distraction. Either way, we count this as a win for LackeySlack.
2. Lukas Mattson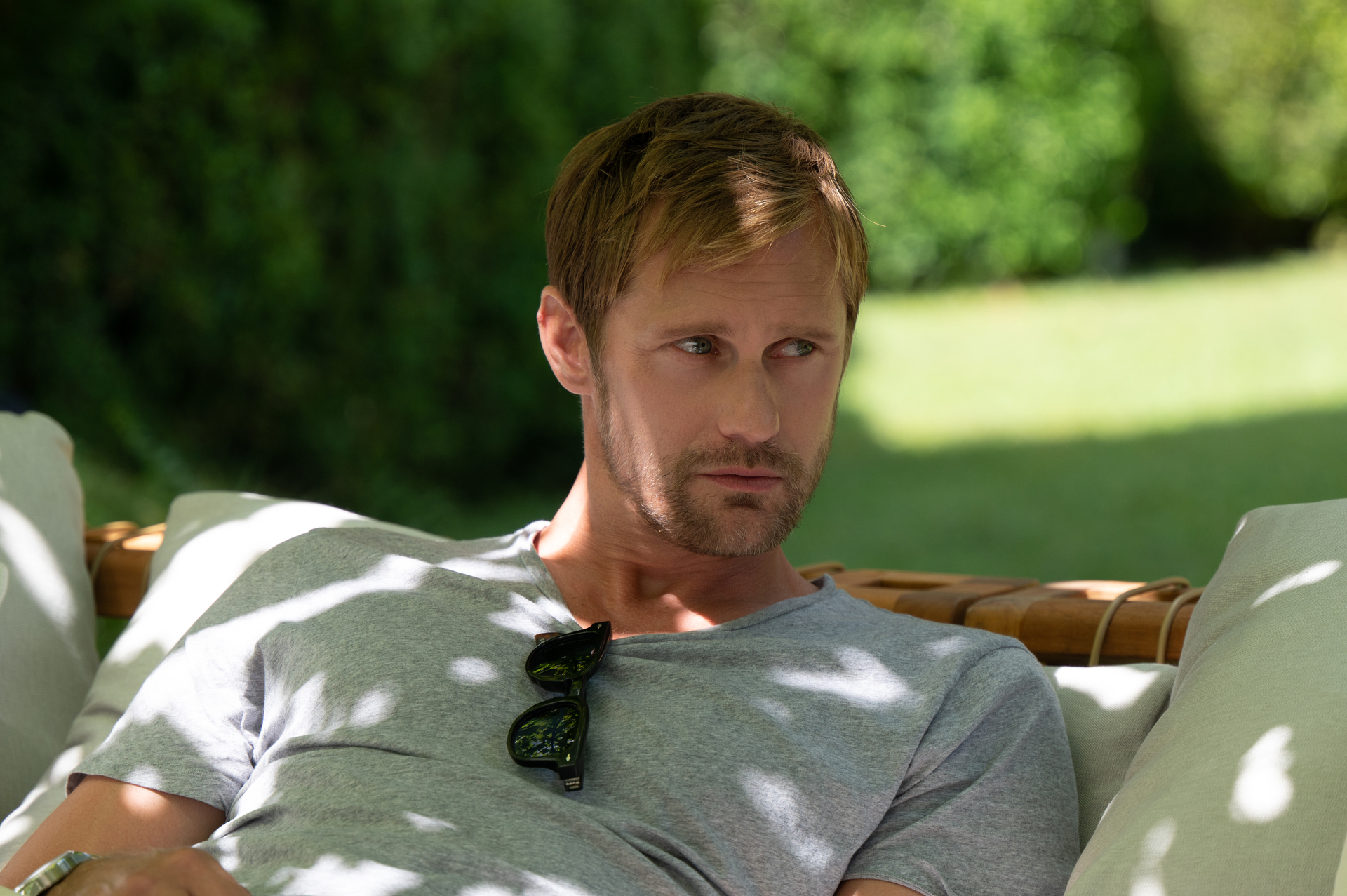 A bored tech God in his lakeside Italian villa tearing entire family-run media empires apart, Alexander Skarsgard might look like this season's surprise villain but the truth is, he was destined to overtake all of the Roy siblings in the ever-shuffling line of succession from his first utterance of "privacy, p*ssy, pasta." This Hans Christian Anderf*ck has so much money that he now thinks success is cheughy, and he seems despondently depressed enough to make his power grab in the show's season finale actually stick. After all, if your wet dream is to fail on a public scale, inherit a right-wing media conglomerate run by a brood of jargon-vomiting imbeciles harboring major daddy issues.
1. Smoothie Baby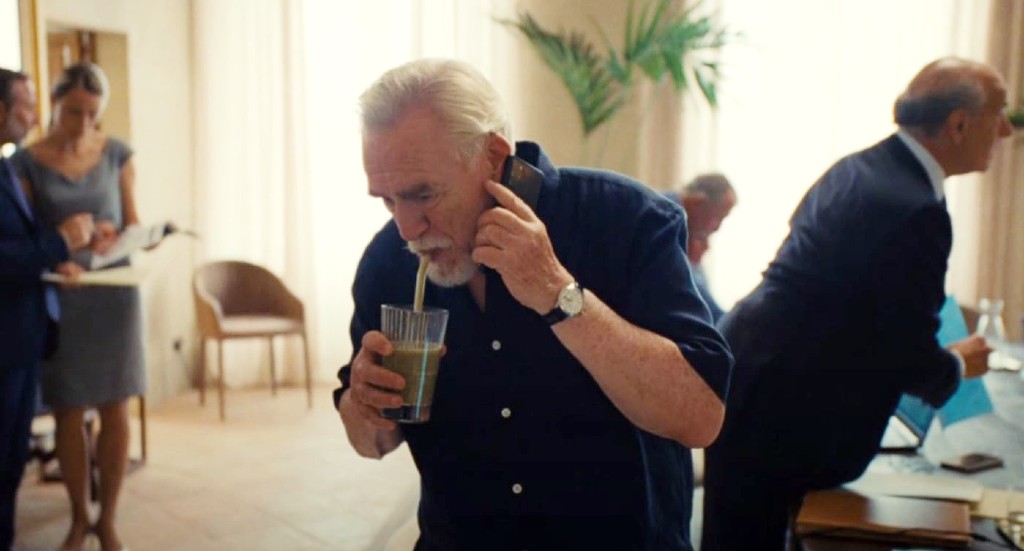 Perhaps the most obvious choice for a successor to the Waystar Royco empire was staring up at us out of the crystal clear glass of a Maca root smoothie all along? After all, it's clear Logan Roy doesn't think too highly of any of his adult children. He's made too many mistakes as a father, f*cked them up in ways so irrevocable, they can't endure a routine board meeting without accidentally sexting him images of their junk. Maybe the best and easiest solution is to simply refine the baby batter and bake a new hellspawn? Smoothie baby is just an idea as of now — one we assume his assistant is on board with because there's no way in hell Marcia is hosting this infant usurper — but he's got promise. Built from almond butter and walnuts, the rotting remains of his siblings' ambitions and his father's family-destroying competitive streak, this tiny blob of potent Roy DNA gloop may be the one to one day, rule them all. Unless Roman kills him first. Good luck Smoothie baby, and Godspeed.