We completely understand if the reason you haven't gotten into Scotch whisky is that you feel overwhelmed. Sure, there are myriad great bottles on the market well-suited for palates accustomed to bourbon, rye, or various other whisk(e)ys. But diving into a whole new type of whiskey demands some commitment — both financially speaking and time-wise.
What better season to experiment with Scotch than winter break? And, as always, we're here to help with suggestions. Samantha Montgomery, beverage specialist at Bardstown Bourbon Company in Bardstown Kentucky believes there's one specific region perfect for Scotch whisky beginners.
"Any Highland Scotch is a great place to start," she notes, "as the style uses less peat than others — which is what most people are afraid of."
Nick du Mortier, lead mixologist at Bar Pendry in Chicago prefers to point drinkers toward Scotch whiskies that have similar flavor profiles to their favorite spirits.
"A lot of recommending drinks to folks, as far as I've experienced behind the bar, is getting a feel for what they already like and building upon that," he says. "If I had someone tell me they really loved mezcal, I would be more inclined to offer them a small sample of some peaty-smoky Islay Scotch."
Not having that sort of info on hand, we asked bartenders to tell us the one Scotch whisky they like to pour for novices sight unseen. Keep scrolling to see their picks.
Monkey Shoulder
Katherine Ball, mixology director at Black Button Distilling in Rochester, New York
ABV: 43%
Average Price: $32
Why This Bottle?
Monkey Shoulder blended Scotch is my pick. The vanilla and smoky notes lend themselves to a great intro Scotch. It's best served on the rocks or neat. It's also a great base for your favorite cocktails.
Laphroaig 10
Jeffrey Sacchet, food and beverage director at South Seas Island Resort in Captiva Island, Florida
ABV: 43%
Average Price: $65
Why This Bottle?
The richness and diversity in Scotch varieties demand that the novice tippler commits to educating themselves. So, I suggest stepping out of the shallows and diving into the deep end with Laphroaig 10. True to Scotches from the Islay region, this distillation has intense peat smoke flavors with a hint of salty sweetness.
Neat or one big cube. Sip and savor.
Oban 14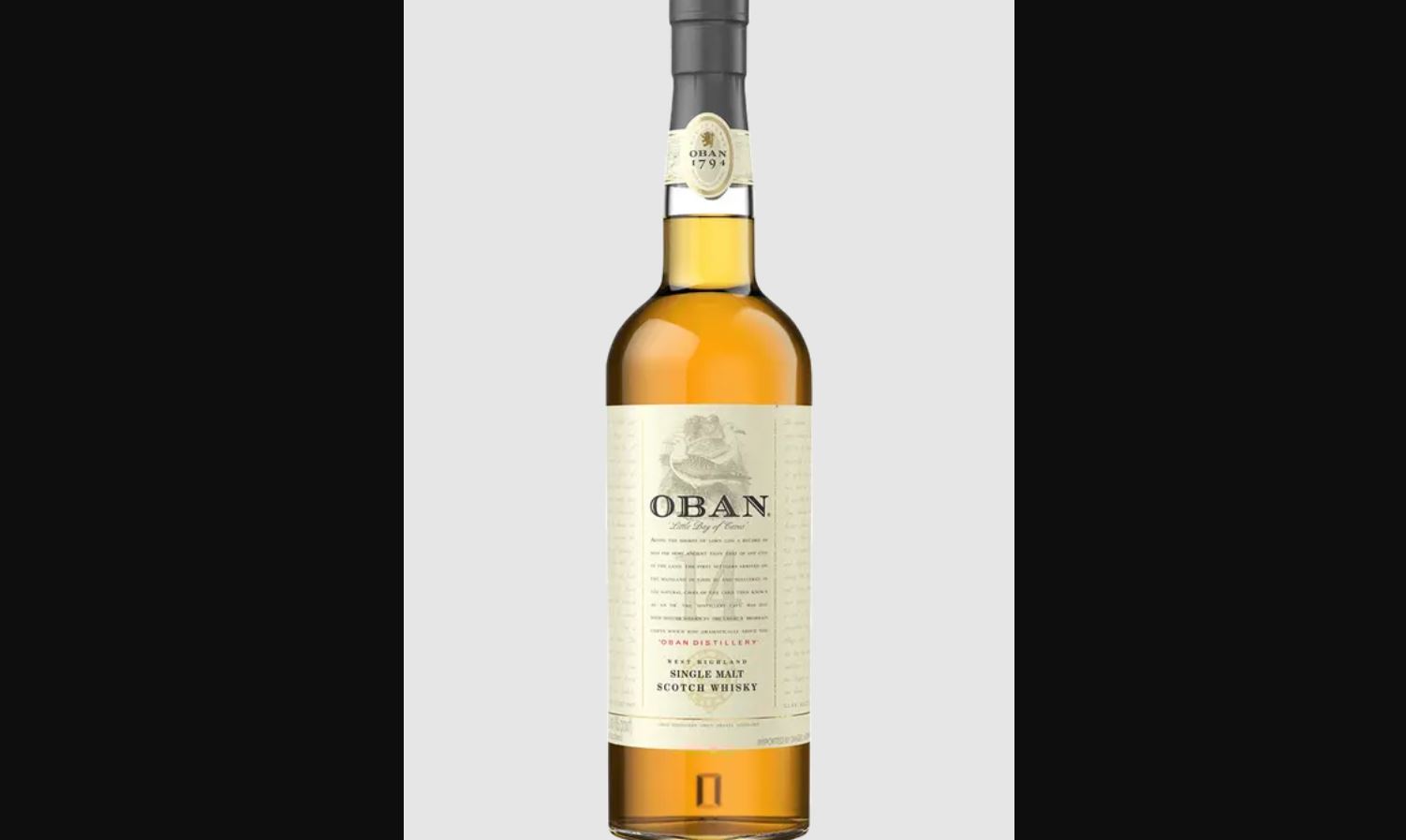 Aaron Ramirez, lead bartender at The Restaurant at Mr. C Beverly Hills in Los Angeles
ABV: 43%
Average Price: $79.99
Why This Bottle?
The best Scotch for a beginner would have to be Oban 14. This Scotch is the perfect single malt Scotch that turned me from a typical tequila drinker into a Scotch lover. The dark fruit flavor and sweet aromas opened the door for me to choose Scotch as my spirit of choice.
Glenmorangie La Santa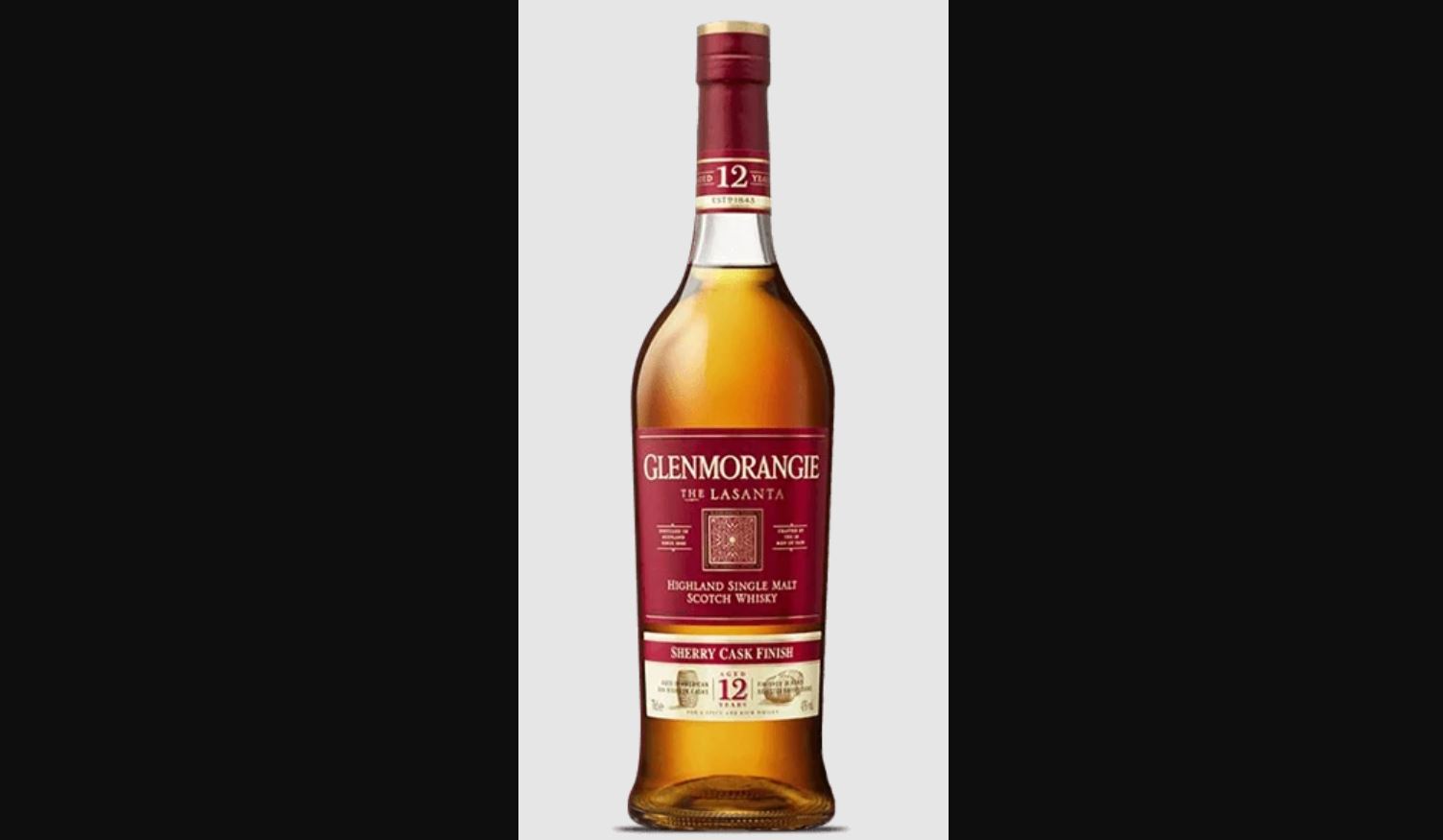 Christopher Devern, lead bartender of Red Owl Tavern in Philadelphia
ABV: 46%
Average Price: $55
Why This Bottle?
Glenmorangie La Santa is my pick. A sherry cask finished Highland Scotch that is aged for 12 years. This finish lends the Scotch a unique sweetness along with notes of raisins and dark fruit. It's a smooth drinking Scotch that doesn't have the peat and smoke that Islays do, these flavors can be a bit overwhelming for a novice drinker.
The Macallan 12 Year Sherry Oak Cask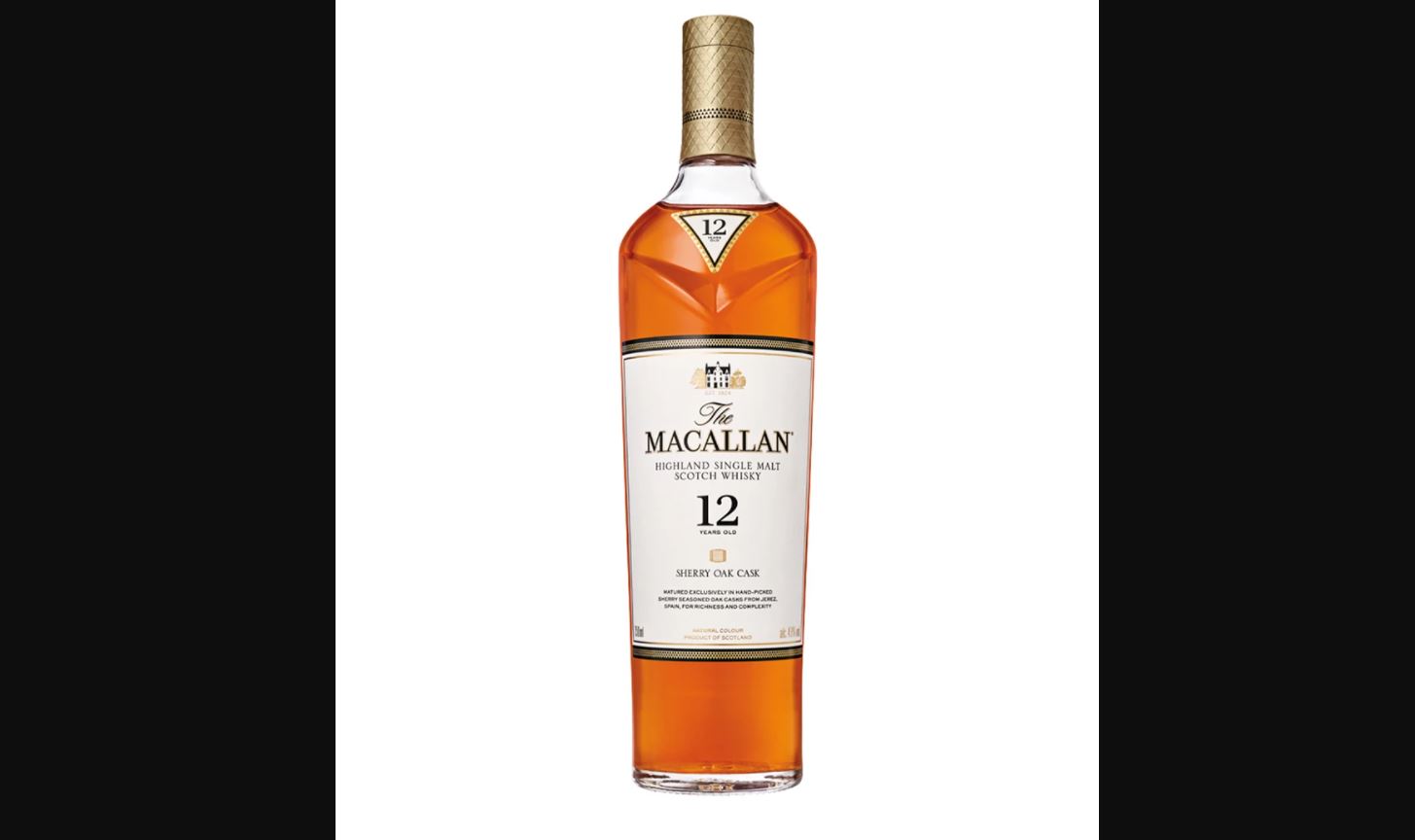 Mark Phelan, beverage director at 16″ On Center in Chicago
ABV: 43%
Average Price: $65
Why This Bottle?
The Macallan 12 Year Sherry Oak Cask has a soft, balanced profile with a subtle sweetness from the sherry finish that is a great example of the category for a novice drinker. There's a reason it's one of the most popular beginner bottles.
The Balvenie DoubleWood 12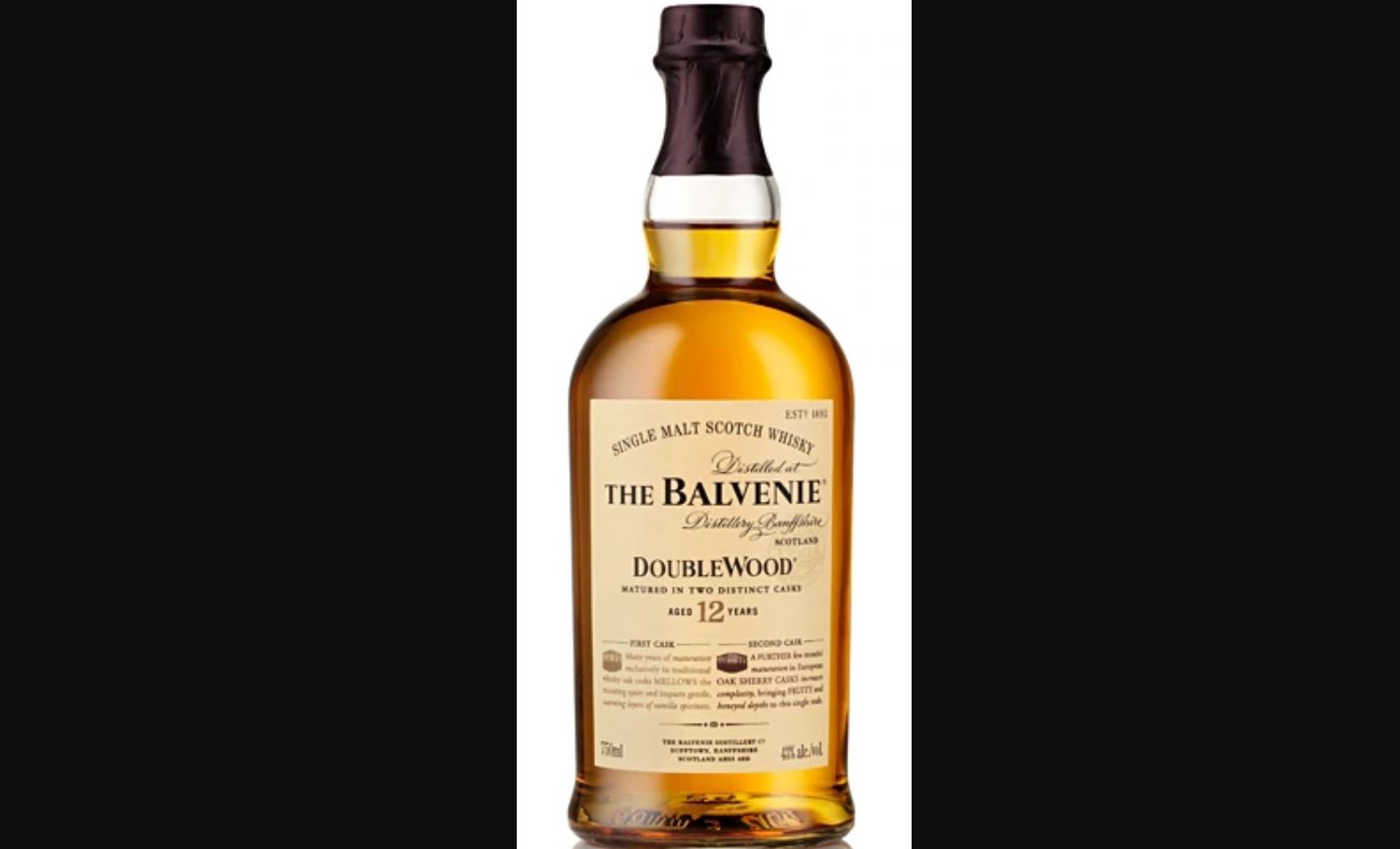 Nicholas Bennett, beverage director at Porchlight in New York City
ABV: 40%
Average Price: $65
Why This Bottle?
My pick for whisky novices is The Balvenie DoubleWood 12 Year. This is a wonderfully rich and complex whisky that really exemplifies the best of both worlds. It is first matured in refill American oak casks, so you get some bourbon characteristics like spice and a little vanilla followed by dried fruit and some nuttiness from the European oak Oloroso sherry butts they use to finish the aging.
This is the whisky my brother Henry and I have been gifting each other for years.
Aberfeldy 12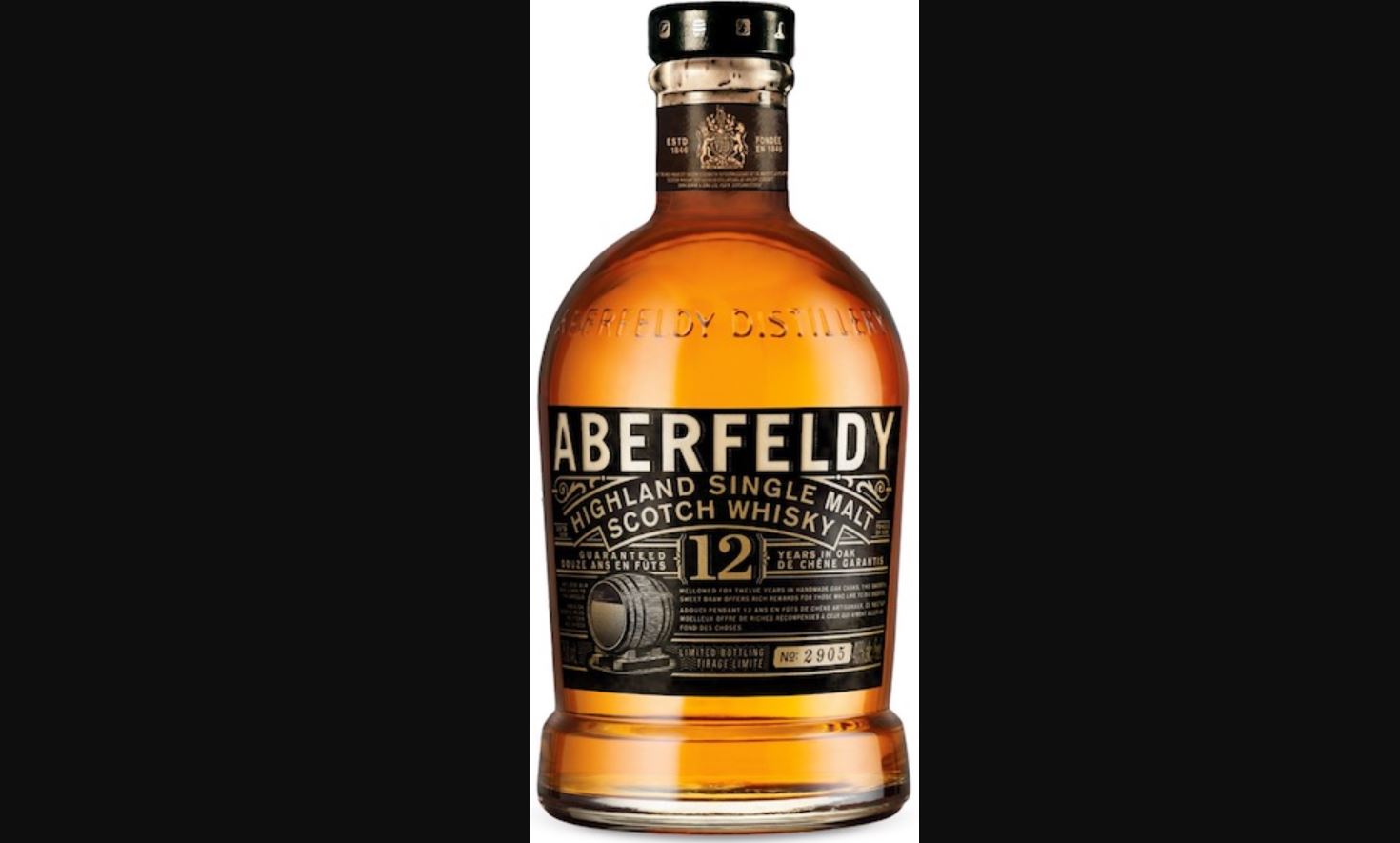 Robert Kidd, bar manager at Le Cavalier in Wilmington, Delaware
ABV: 40%
Average Price: $45
Why This Bottle?
Aberfeldy 12 Year is great for the novice Scotch drinker. I love to try people out on Highland Scotches when they are new to spirits. I think way too many people get tasted on some super peaty Scotch for the first time. That smokiness can be too aggressive and turn people off from trying other Scotches in the future. Scotch is one of the best spirits with incredible range and complexity and the soft dried fruits and caramel in Aberfeldy 12 Year are a great jumping-off point in my opinion.
Plus, the price is very approachable.
Glenmorangie The Original
Lee Noble, lead mixologist at Art in the Age in Philadelphia
ABV: 43%
Average Price: $40
Why This Bottle?
Glenmorangie The Original is a good intro to Scotch whisky. As it's lighter and not peated, so it won't turn up too many noses. Aged to perfection for ten years. Great as a mixer or in a dram.
Compass Box Artist Blend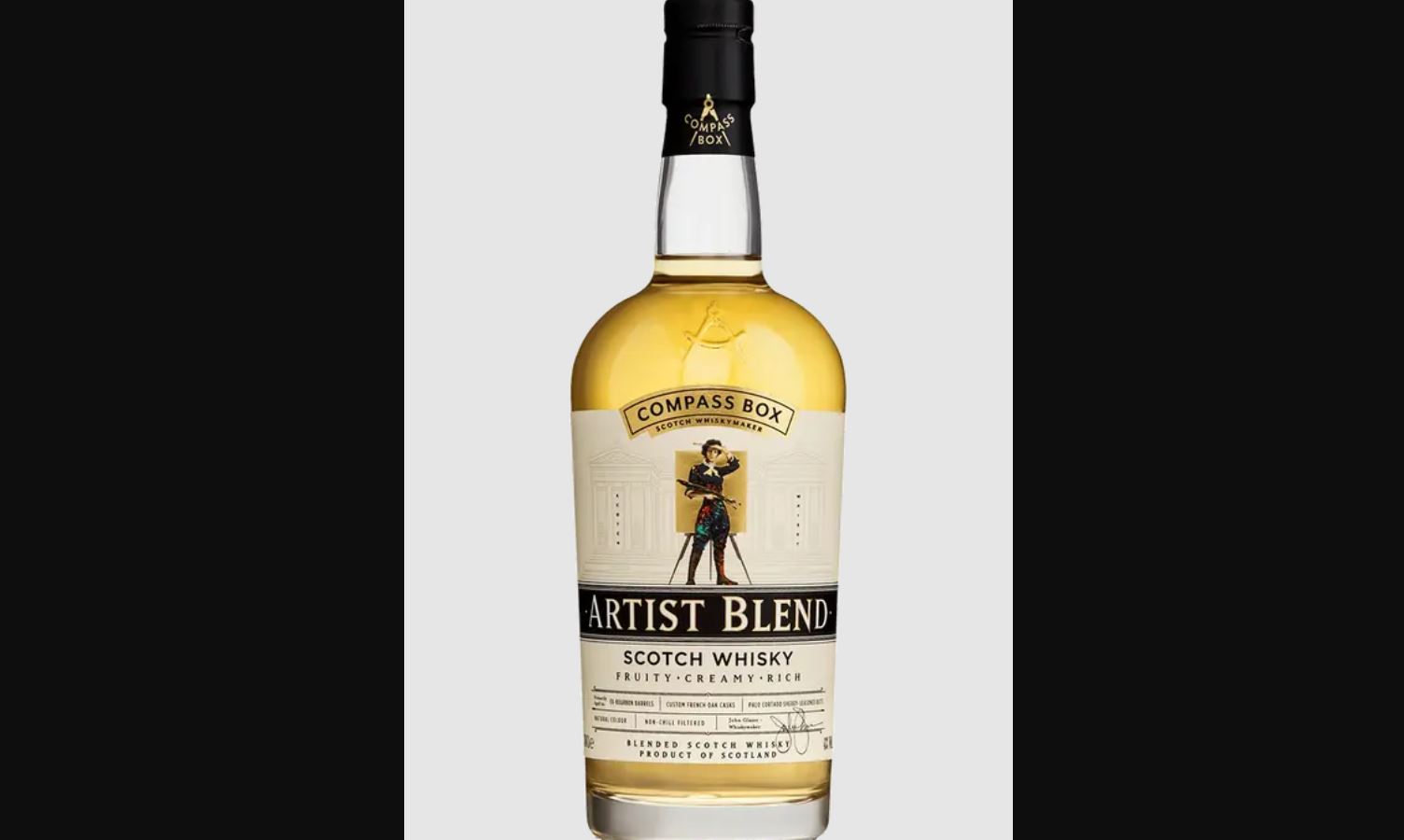 John Tran, restaurant manager of BluSky Restaurant & Bar in Anaheim, California
ABV: 43%
Average Price: $39.99
Why This Bottle?
Compass Box Whisky Artist Blend is hard to bear for a beginner Scotch whisky. This whisky is complex and works for even the experienced drinker but it's still very approachable with fruit notes and no peat.
The Dalmore 12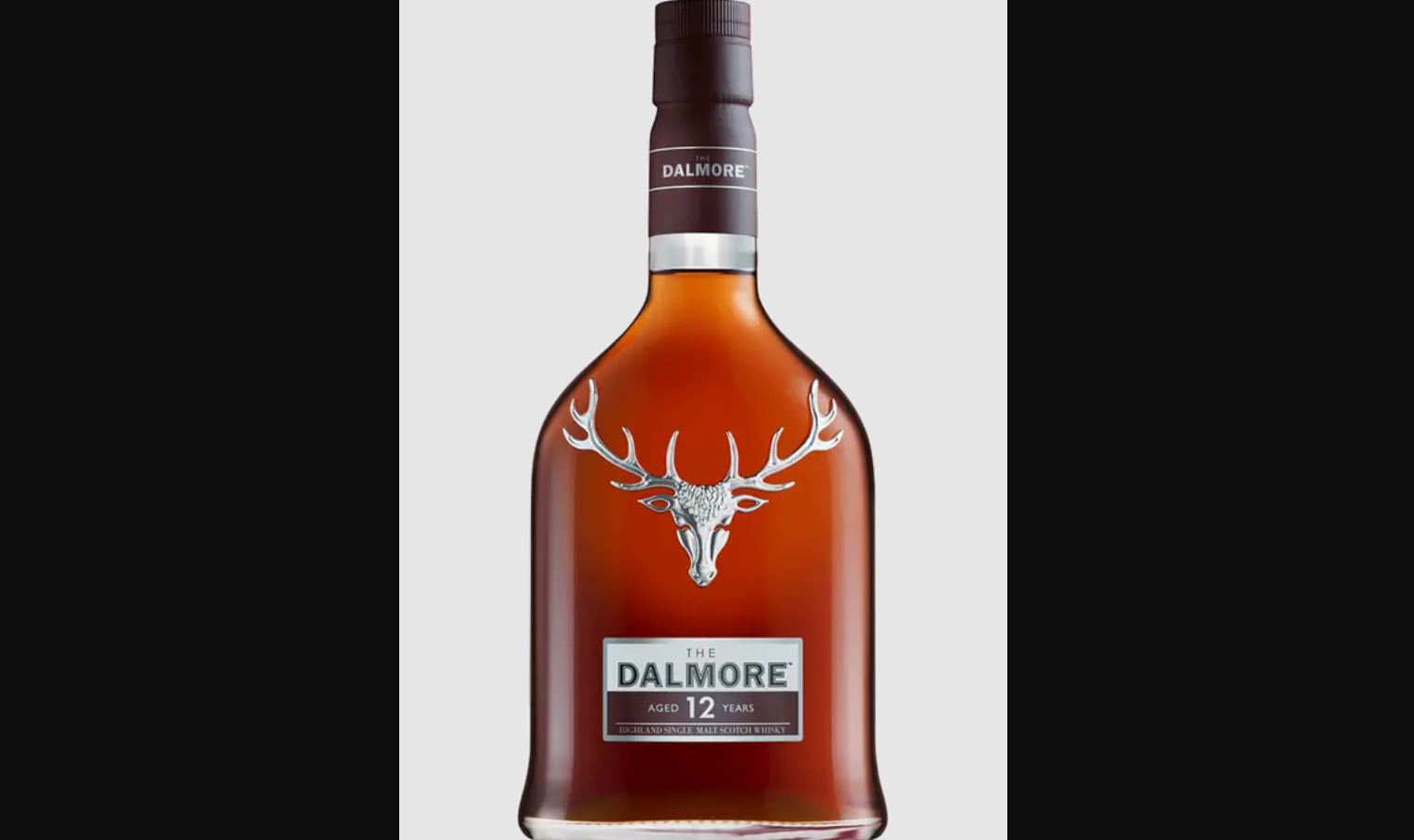 Zach Wilks, bartender at Anthony's Chophouse in Carmel, Indiana
ABV: 40%
Average Price: $65
Why This Bottle?
Scotch whisky varies so much from one region to the next, so if I was trying to introduce someone to single malt Scotch, I would probably start them with something that tasted a bit familiar to them, I would likely start them with a whisky from the Highlands region as these whiskies tend to drink a bit sweet, fruity, and rich and taste similar to bourbons. Especially whiskeys from the northern highlands.
If this was a guest at my bar, I'd most definitely be reaching for a bottle of The Dalmore 12. It ticks all of those boxes.
Aberlour 12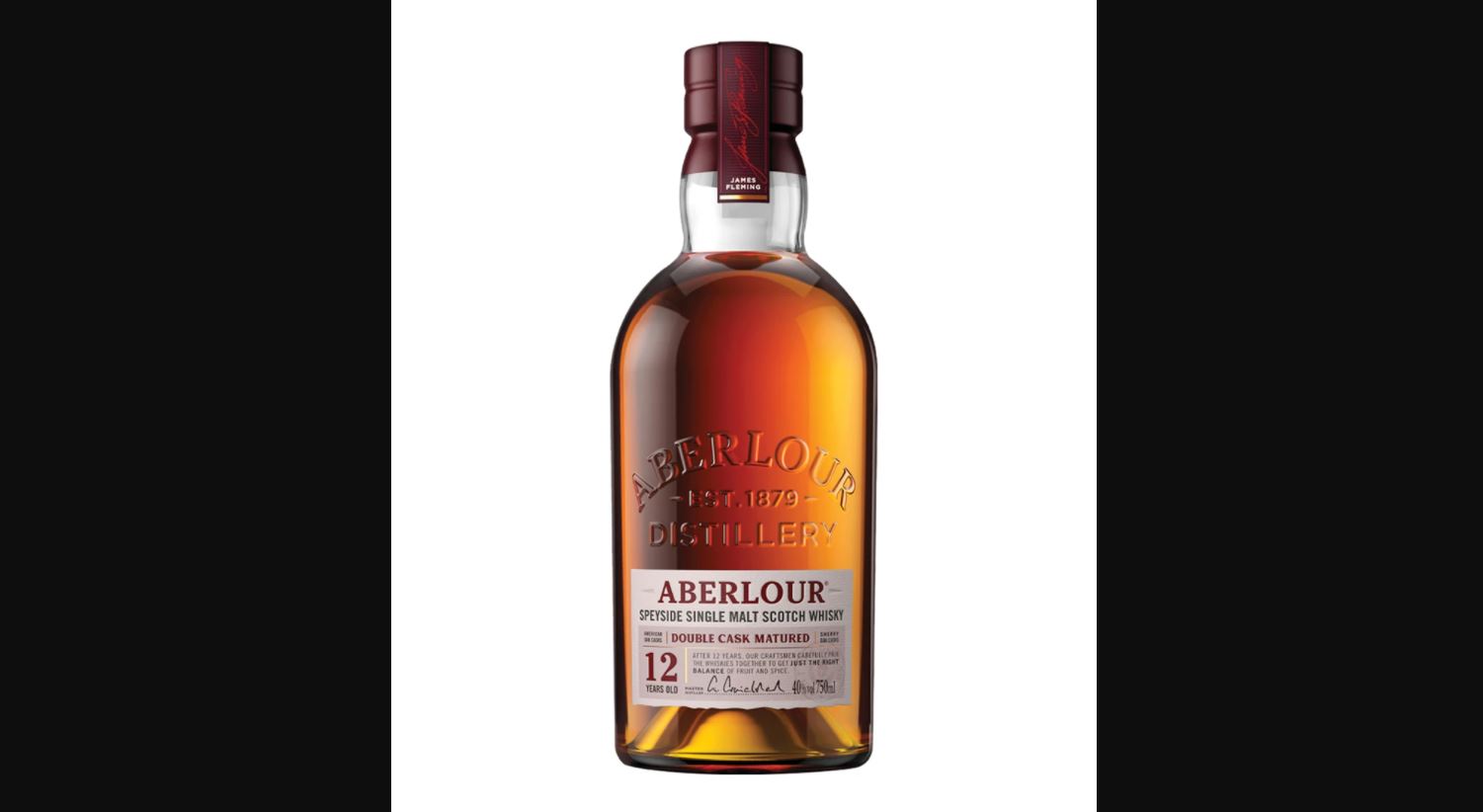 Matthew Nathanson, director of restaurants at The Godfrey Hotel Hollywood in Los Angeles
ABV: 43%
Average Price: $40
Why This Bottle?
Aberlour 12-Year-Old Scotch is a wonderfully approachable and balanced spirit that has enough softness and fruit to balance its spice. I recommend adding a splash of water to it, which actually opens up the flavors beautifully.
The Balvenie 14 Caribbean Cask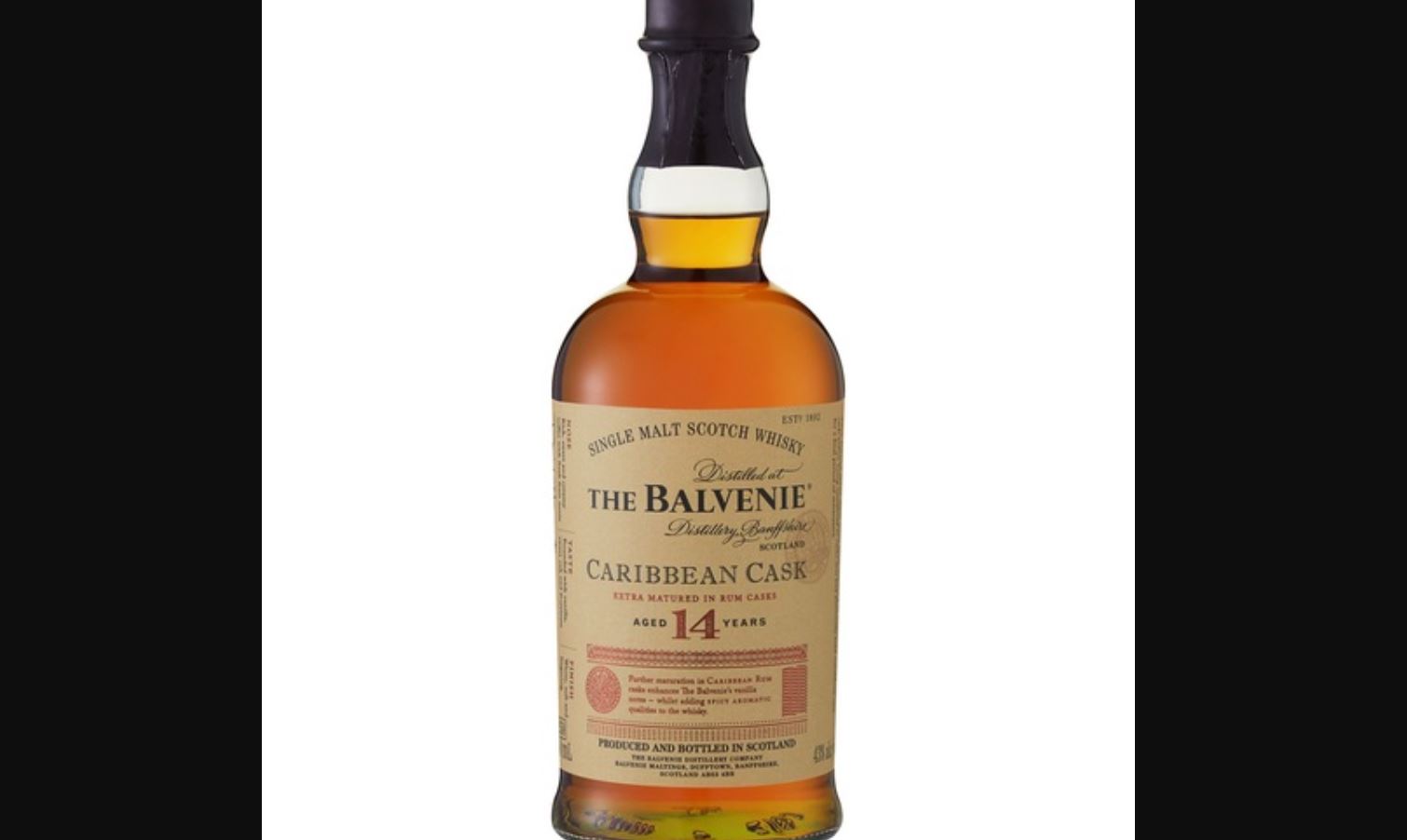 Cassie Stockbridge, bartender at Lobby Bar at The Godfrey Hotel in Boston
ABV: 43%
Average Price: $79.99
Why This Bottle?
The Balvenie 14-year-old Caribbean Cask would be my first suggestion for novice Scotch whisky drinkers. This Scotch is finished in former rum casks, which gives it a sweeter taste. Even at first smell, you get scents of baked oatmeal raisin cookies.

Glenmorangie X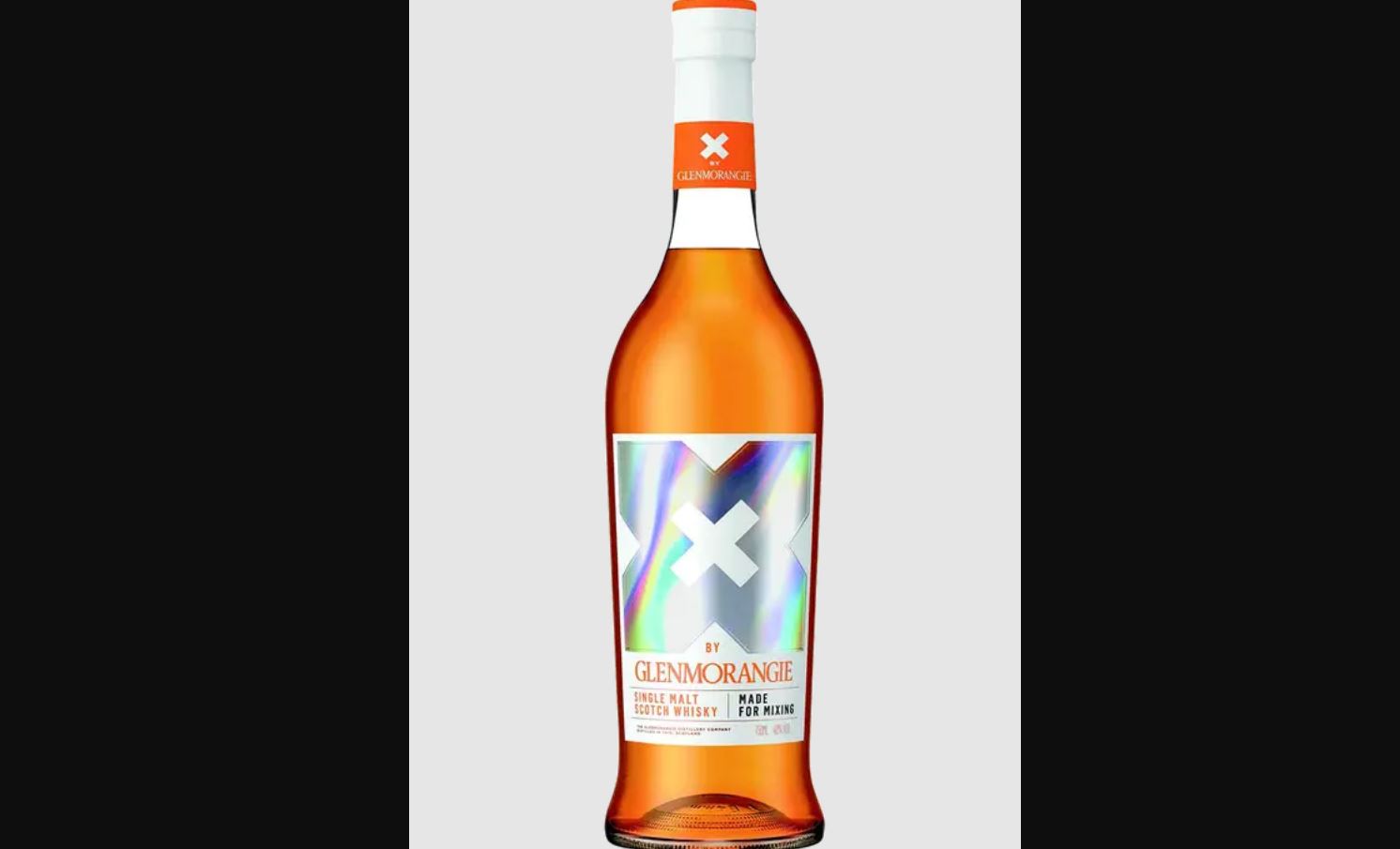 Federico Doldi, bartender at Gansevoort Meatpacking in New York City
ABV: 40%
Average Price: $38
Why This Bottle?
Glenmorangie X has to be my pick. This is a great mixing whisky, but you can also drink this single malt whisky on its own. A bottle is around 30 dollars and will never put you down.
Auchentoshan American Oak
John "Fitzy" Fitzpatrick, spiritual advisor at Warren American Whiskey Kitchen in Delray, Florida
ABV: 40%
Average Price: $45
Why This Bottle?
For friends that have never had a Scotch, I would recommend anything from Speyside or Lowlands. They tend to drink easier, with little to no peat or smoke and more notes of dried fruit and vanilla. Auchentoshan American Oak might be a great entry. It drinks almost as soft and easy as Irish whiskey.