The West Coast IPA is probably best known for its amped-up and sometimes abrasive hop aroma and flavor, which can be aggressively bitter, dank, and resinous (sometimes so much so that it tastes like bong resin). It's a love-it-or-hate-it type of beer. Still, it's one of the most popular craft beer styles in America.
As with any beer style these days, there are countless overrated West Coast IPAs out there that seem to get all the acclaim, press, and love, even when others might be more deserving. So instead of simply writing about the highly-touted (and already well-established) West Coast IPAs, we thought we'd give some underrated brews their due. To find these gems, we asked a few notable craft brewers, beer experts, and brewing professionals to tell us their favorite underrated West Coast IPAs. Their picks ran the gamut from lesser-known upstarts to household names that just don't get the respect they deserve.
Port Brewing Wipeout IPA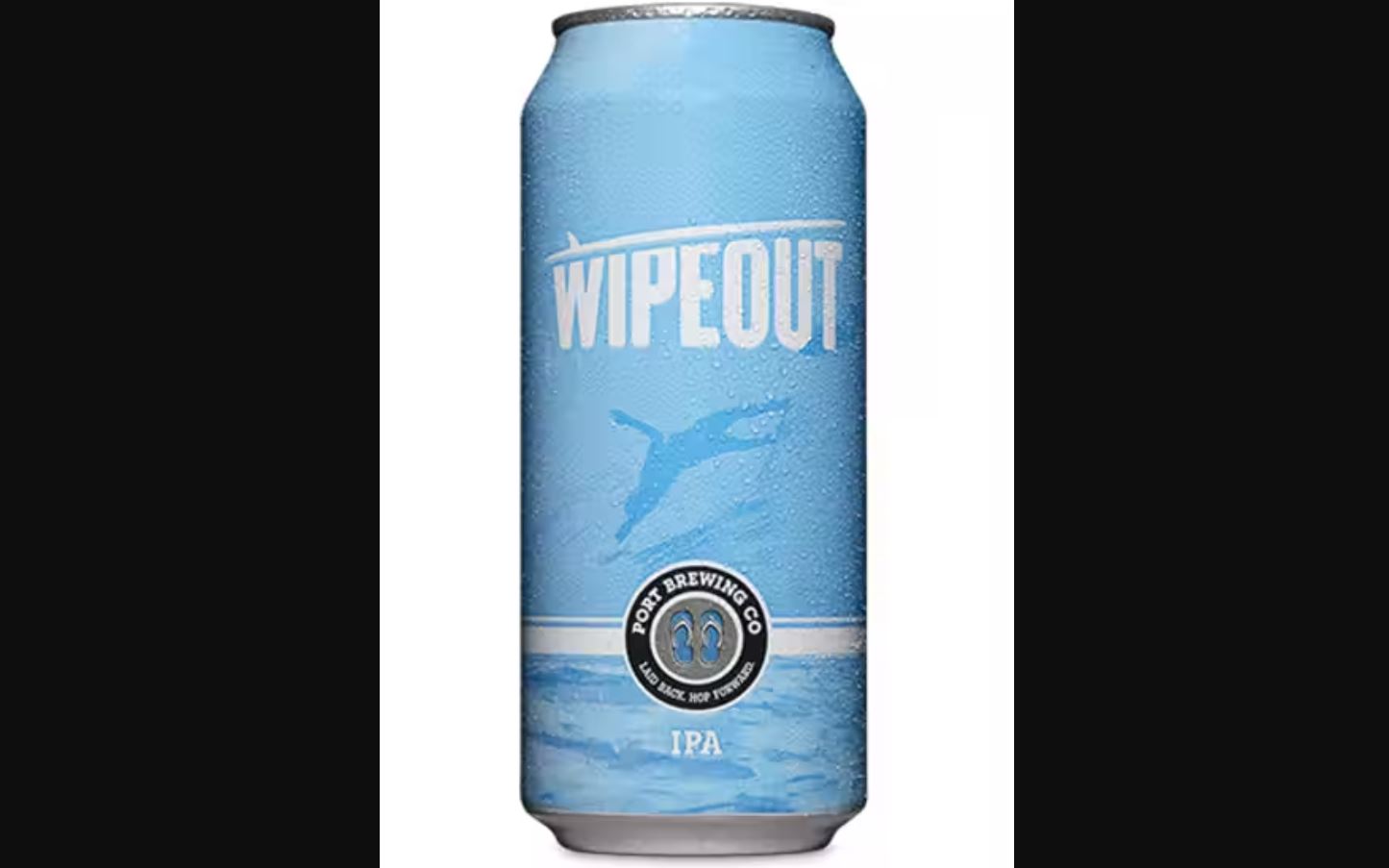 Rob Day, senior director of marketing for Jack's Abby Craft Lagers in Framingham, Massachusetts
ABV: 7%
Average Price: $5 for a 22-ounce bottle
Why This Beer?
Port Brewing Wipeout is a very underrated West Coast IPA. It's brewed with big alpha acid hops from the home of the style. This beer hits every time with its bitter piney and citrusy flavor. It's definitely a beer to try if you enjoy the style.
Wicked Weed Pernicious IPA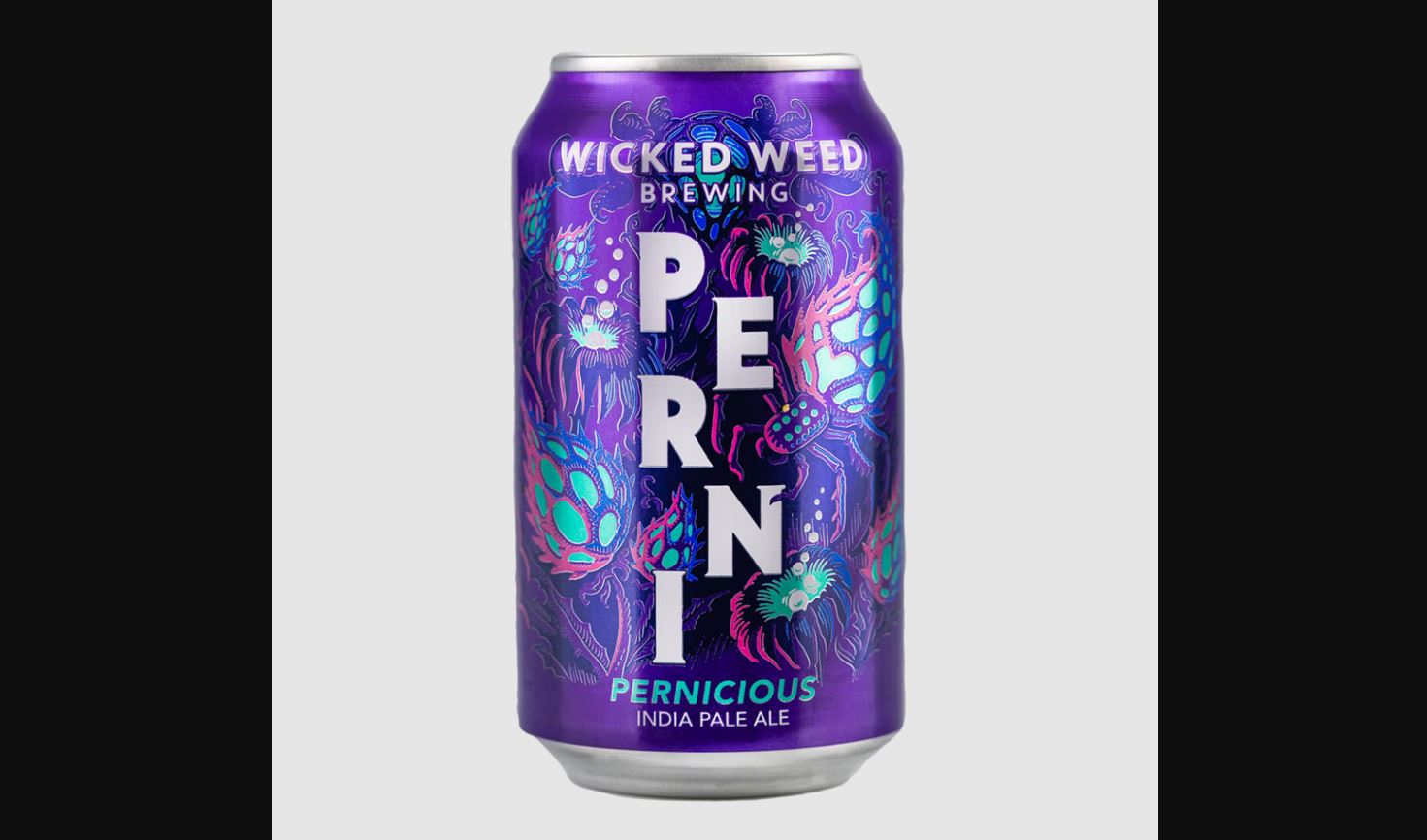 Luis G. Brignoni, founder of Wynwood Brewing Co. in Miami
ABV: 7.3%
Average Price: $12 for a six-pack
Why This Beer?
The most underrated West Coast IPA actually comes from the East Coast and that happens to be Pernicious IPA from Wicked Weed Brewing. It has a fairly straightforward malt profile which allows the hops to really shine. The big citrus and pine flavors are what do it for me.
Firestone Walker Union Jack IPA
Pat Ware, co-owner and head of brewing ops at Arizona Wilderness Brewing Co. in Phoenix
ABV: 7%
Average Price: $11 for a six-pack
Why This Beer?
It doesn't get a ton of attention these days, but Firestone Walker Union Jack holds a special place in our brewery's heart. Many a Union Jack was consumed while we were getting our brewery out of the garage. It's citrusy, piney, and balanced, with a gentle malt backbone. What a pleasant IPA it is.
Bear Republic Racer 5 IPA
Mike Kelly, Senior Brewer at Harpoon Brewery in Boston
ABV: 7.5%
Average Price: $12 for a six-pack
Why This Beer?
Racer 5 from Bear Republic is highly underrated. This beer has become a metric for West Coast IPAs everywhere. The pine/resin hop flavors paired with the classic West Coast IPA bitterness and crystal malts make this beer a home run.
Anchor Liberty Ale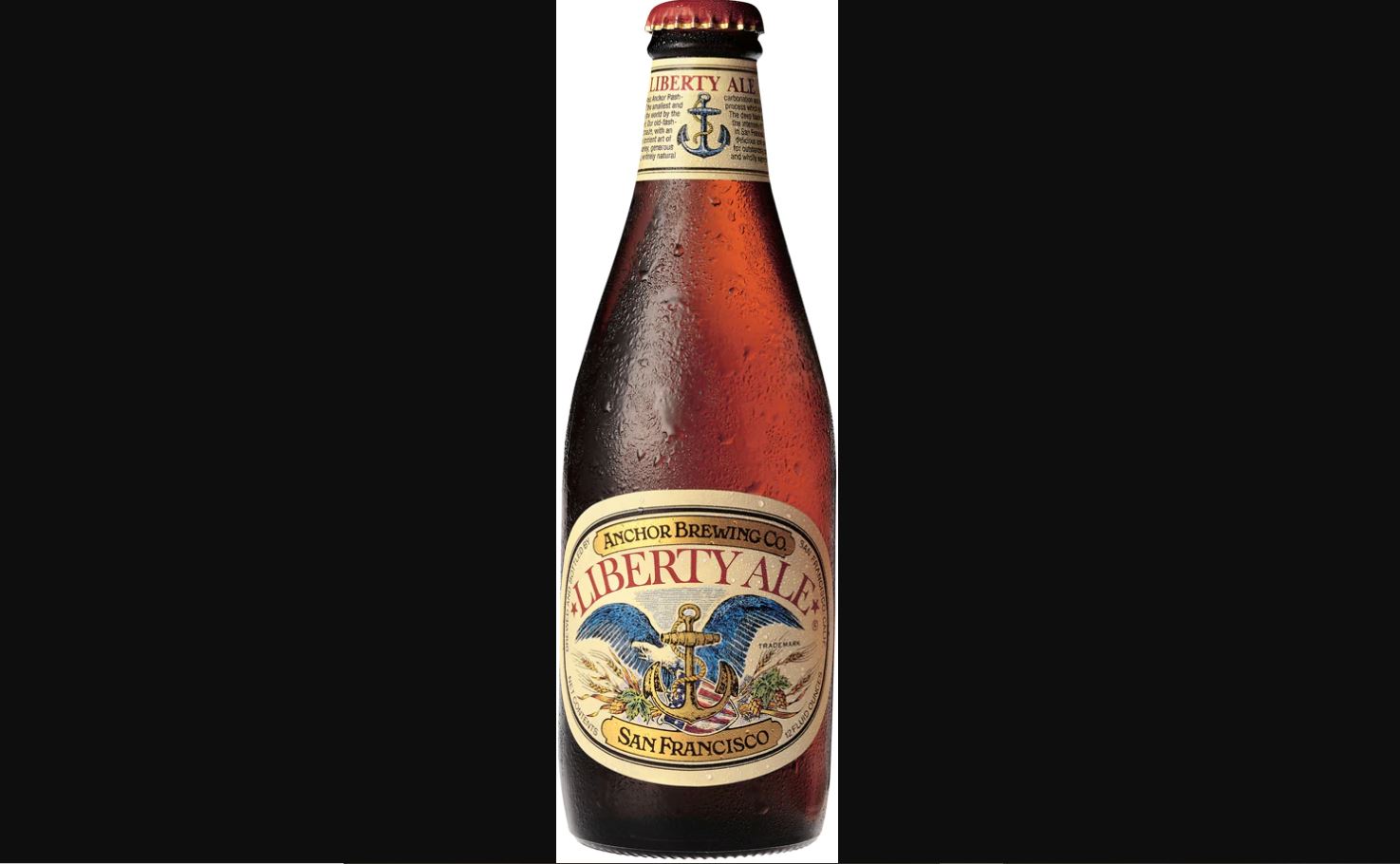 Dan Lipke, head brewer at Clown Shoes Beer in Boston
ABV: 5.9%
Average Price: $9 for a six-pack
Why This Beer?
Anchor Liberty Ale is the most underrated West Coast IPA. The OG West Coast IPA is dry, bitter, and hoppy. Unfortunately, I think people forget about Anchor Brewing, which is too bad because this is the beer that inspired so many young brewers out there. It's distinctly American, with its aggressive Cascade hop bite and lack of caramel sweetness, which made it revolutionary from the English pale ale style.
Pizza Port Swami's IPA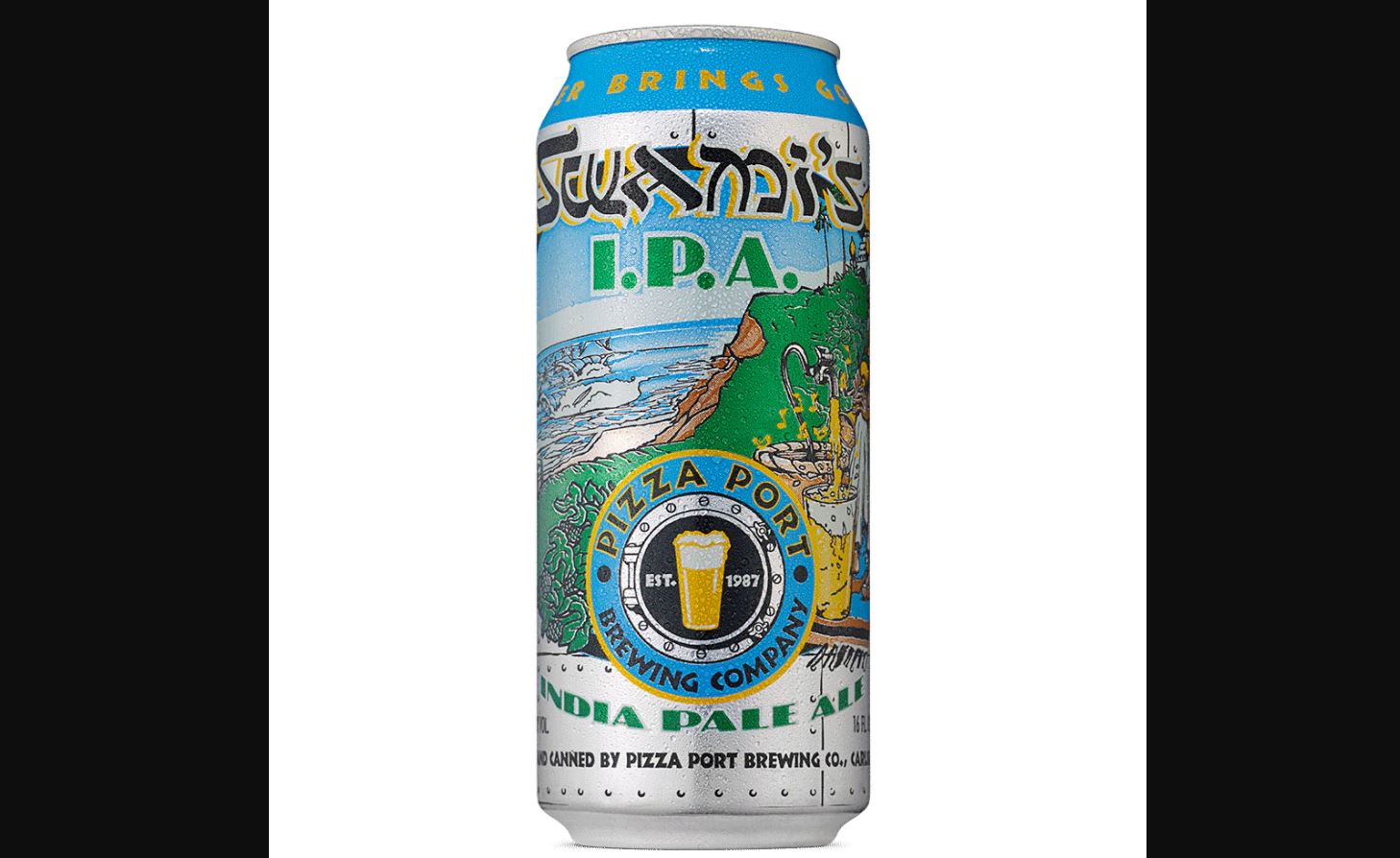 Douglas Constantiner, founder and CEO of Societe Brewing in San Diego
ABV: 6.9%
Average Price: $15 for a six-pack
Why This Beer?
For me, Pizza Port Swami's IPA is the most underrated West Coast IPA. Living in San Diego, there's fresh IPA everywhere. You see Swami's so often that it's easy to take for granted, but the beer exemplifies West Coast IPA. It's crisp, refreshing, and loaded with pine and citrus flavors.
Asheville Shiva IPA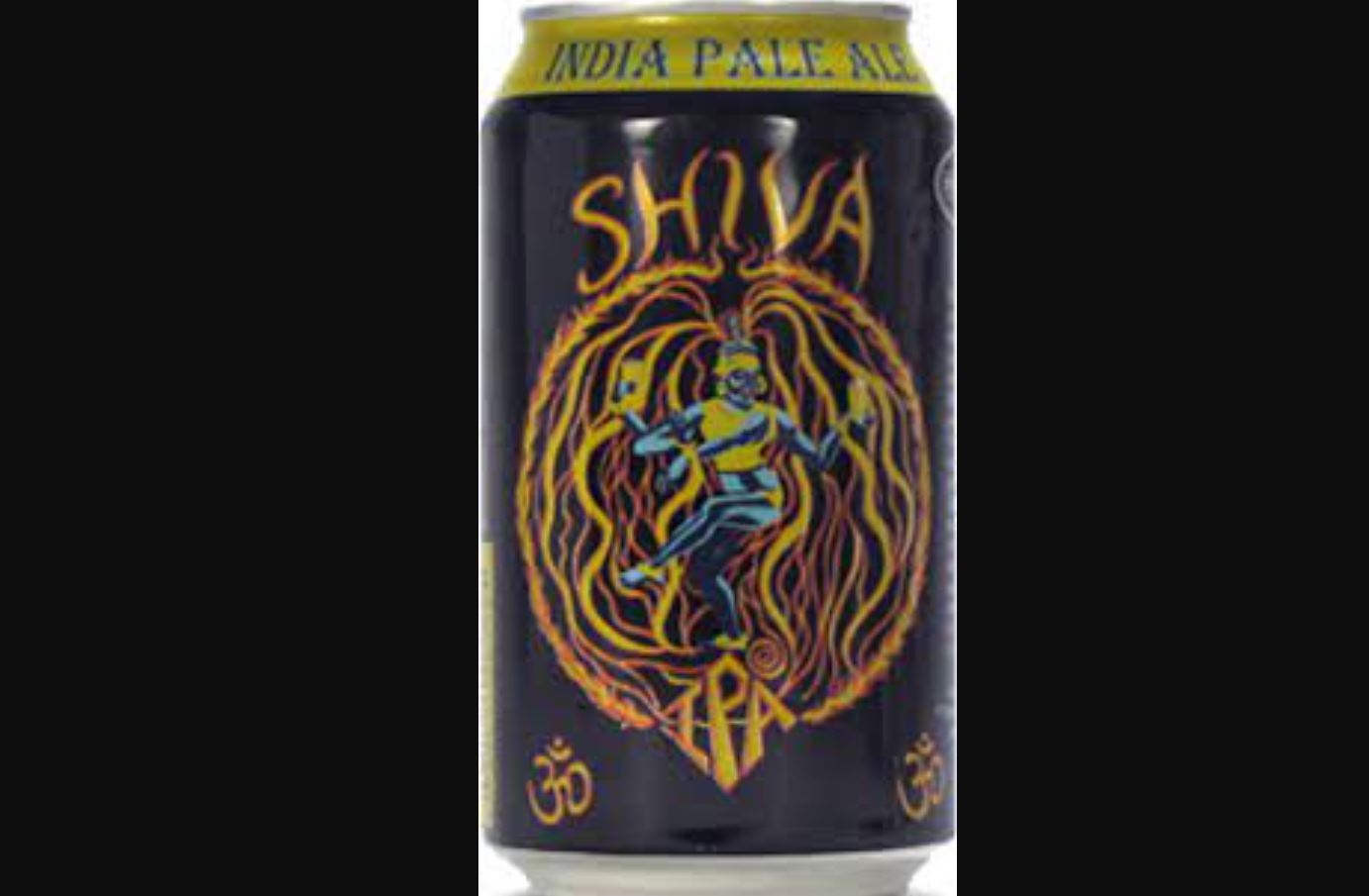 Brent Crowell, brewer at Sierra Nevada Brewing Co. in Chico, California
ABV: 6%
Average Price: $9 for a 16-ounce can
Why This Beer?
Asheville Brewing Shiva IPA is a properly bitter IPA with all the classic west coast flavors. The nose is dank and the lighter body allows the grapefruit/citrus notes to come through in the finish. It's a beer that definitely deserves more credit than it gets.
Cannonball Creek Project Alpha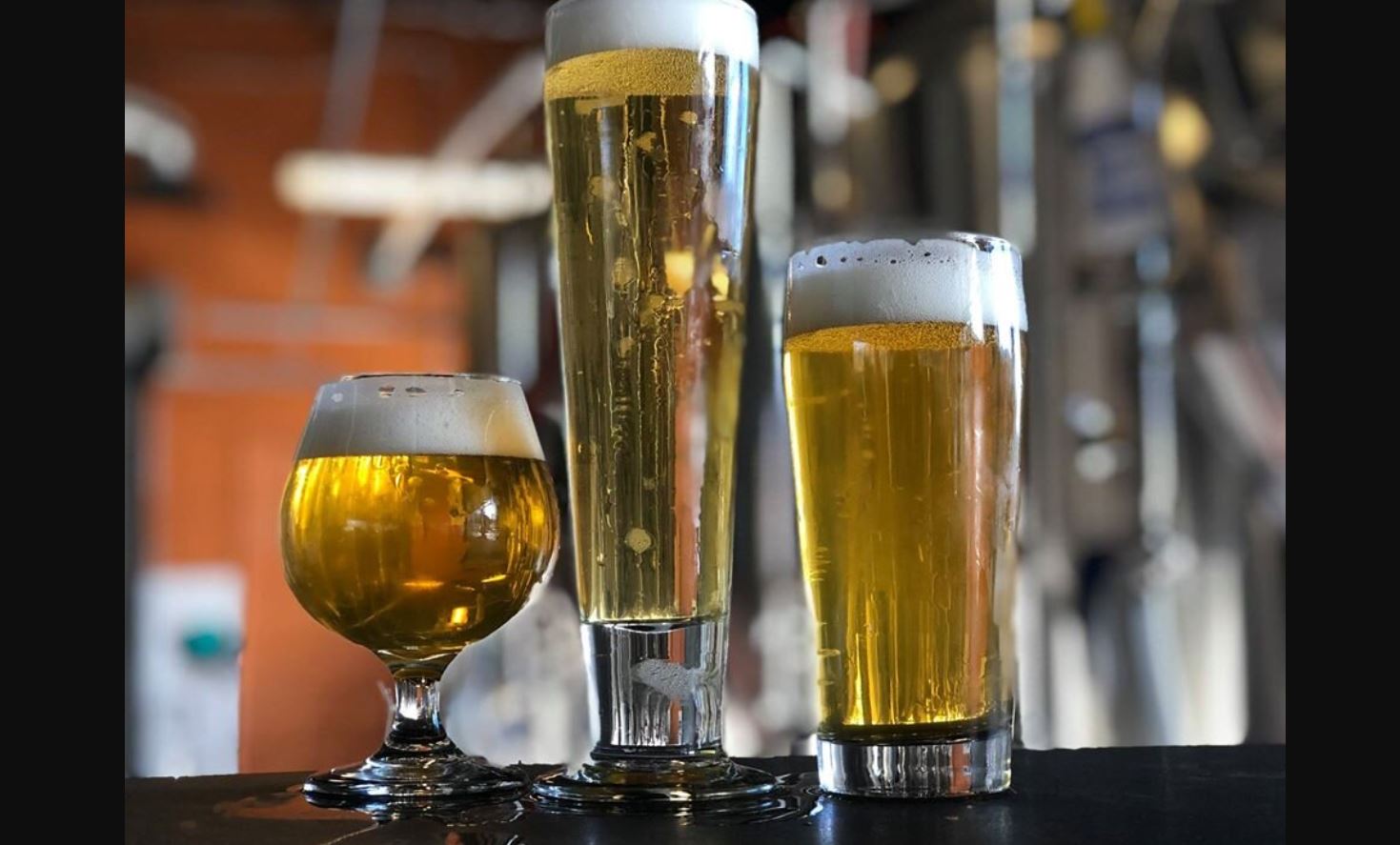 Austin LaBrune, packaging technician at WeldWerks Brewing Co. in Greeley, Colorado
ABV: 7%
Average Price: Limited Availability
Why This Beer?
One of the most underrated West Coast IPA's in my opinion is the Project Alpha series at Cannonball Creek. Every time I get the pleasure of having one, I am reminded of how clean, crisp, and tropical they are. If you love West Coast IPAs, it doesn't get much better than the impeccably balanced, delicate, hoppy, and crisp Project Alpha. Cannonball Creek does it right and should always be listed among the best West Coast IPAs in the country.
Writer's Pick: Beachwood Citraholic IPA
ABV: 7.1%
Average Price: $4.50 for a 16-ounce can
Why This Beer:
If you prefer your West Coast IPA to be dank, piney, and filled with ripe citrus flavor, the aptly named Beachwood Citraholic is for you. Brewed with Citra, Warrior, Columbus, and Simcoe hops before being dry-hopped with more Citra, it's slightly bitter, fruity, citrusy, and has a nice malt backbone to tie everything together.