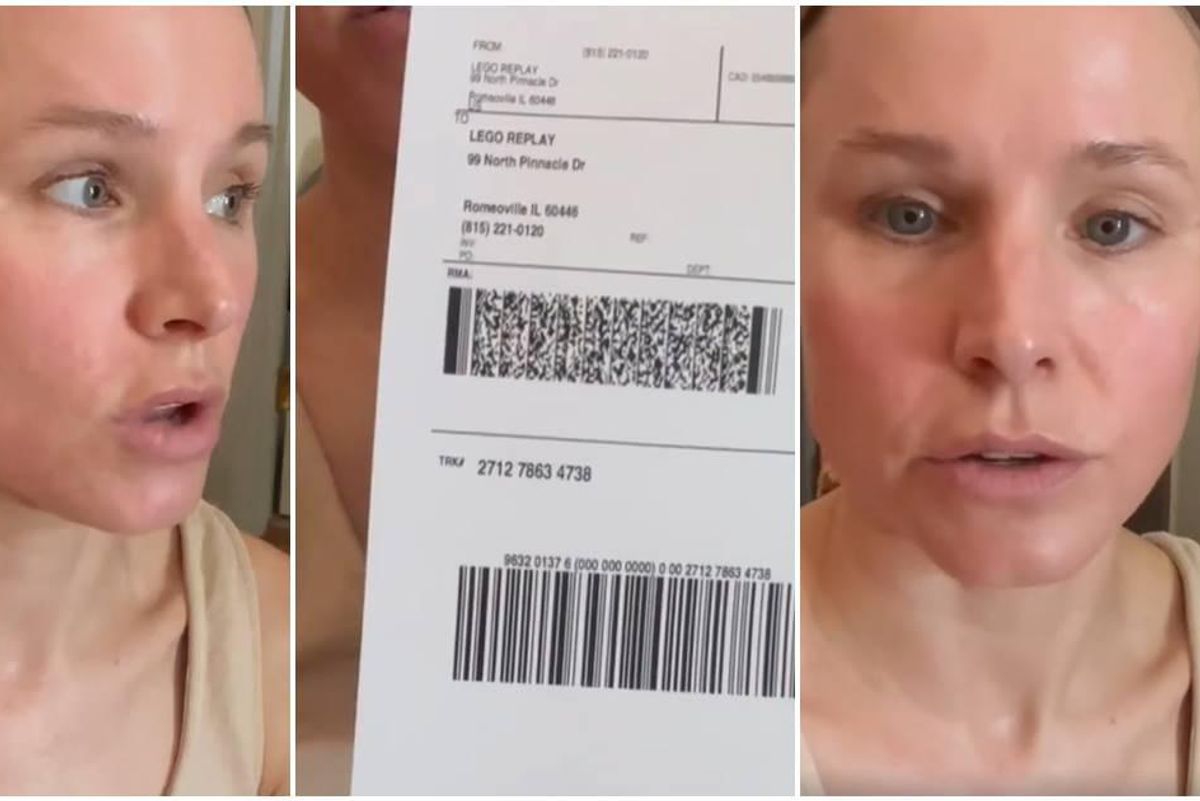 Plastic Lego bricks are so durable they can be played with forever. But eventually, most kids grow out of their Lego phase and parents are stuck with a big bucket of bricks that eventually makes its way to the garbage.
Studies show that it can take up to 1,300 years for a Lego brick to decompose.
However, most people don't know that when their kids outgrow their Legos, the company will gladly take them back and send them to needy children who can't wait to play with them. This amazing gesture took actress Kristen Bell by surprise and she had to tell the world about it on Instagram.
---
How to recyle Legos
"I just figured out that you can donate Legos, back to Lego," "The Good Place" actress told her 15.2 followers on Instagram. Then she showed how easy it is to print a free shipping label on Lego's website and send the bricks to kids who really want them.
"We work closely with multiple donation partners who proudly give your much-loved LEGO bricks new life," the toymaker said on its website. "The children who receive the bricks continue to play with them, creating endlessly."
The program is a win-win-win for everyone involved. Parents get rid of their boxes of toys, kids in need have something to play with and the planet gets a break from all the plastic.
"I am obsessed with recycling. I'm always looking for some new way to reuse anything and everything around my house," Bell wrote in her post. "I do love when companies make it really easy. Nice work, @lego!"