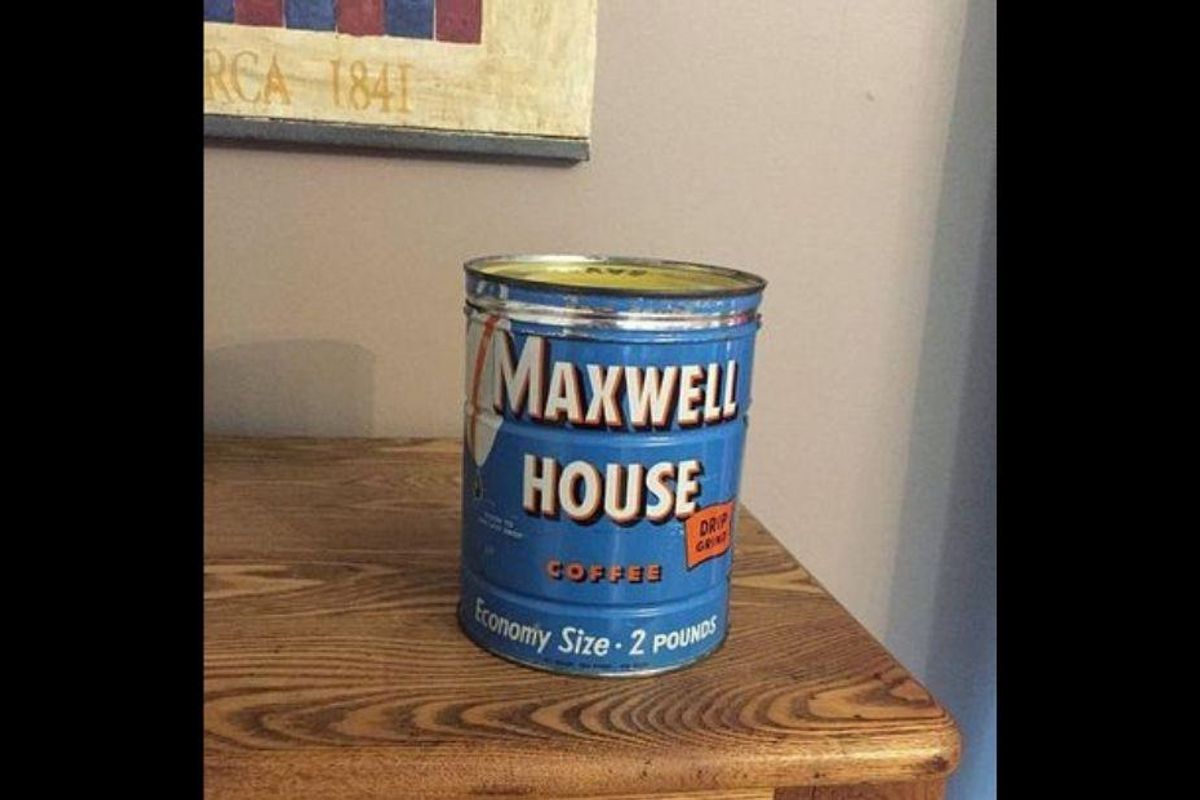 At some point, most parents have to field questions, concerns, worries, anxieties, angst and sometimes downright despair from our kids over their relationships with other kids. Friendships can be messy. Bullying is a thing. When you pool together a couple dozen kids who are growing and changing and figuring out their emotions for most of the day, all manner of relational dynamics can occur.
Navigating the social landscape with our kids isn't easy. Each child is unique, some are more sensitive or aware of what's happening than others, and some need assistance with figuring out how to handle tough social situations. As parents, we don't want to swoop in and solve their problems, but we also don't want to leave them rudderless in a storm. We want to provide them with the tools and help them build the skills they'll need to steer their own ship.
One tool that can help a kid who is struggling to connect with their peers is intentional kindness. However, a blanket admonition to "be kind" is often too vague to help a kid in the midst of a social crisis. That's why one parent's "kind can" idea has gone viral—it offers a specific way to practice kindness in a way that's not overwhelming.
---
A Facebook account by the name Marmaduke Arkansas shared the idea in a post, writing:
"'Mom, I hate them.'
'Them' being her friends at school.
This is what my 7-year-old confided to me as I was putting her to bed the other night.
I could have made light of her hatred, like I've done when she tells me she hates broccoli. I could have gotten caught up in her anger: 'Who are these kids upsetting my daughter!?'
Instead, I asked her what was going on that her heart hurt so much. Because under anger is usually hurt."
"Sure enough, the tears came pouring out as she told me about how her best friend only wanted to play with another girl, and how when she went to find others to play with they told her to go away. This had been happening all week.
'Why doesn't anybody like me?'
I didn't have an answer for that, but I did have a thought: It's time for the Kind Can.
Suddenly I was 8 years old again, a grade 3 student who was having a rough start to the school year. I had a teacher I didn't like, friendships had shifted, and I couldn't seem to get along with anyone. I hated going to school.
My mom created a Kind Can.
She used a big coffee tin can.
In the can went the names of every single one of my classmates. Each morning before school I would pull a name out of the can. That day I had to go out of my way to do something kind for them.
Not to have them do something in return.
For no other reason than to do something kind.
It wasn't easy at first, but my mom encouraged me to keep trying, and helped me think of all the different ways I could show kindness to others.
It started to get really fun!
And then things shifted.
No longer caught up in my own mind about what others were 'doing to me', I was now focused on what I was doing for others.
Though there were no expectations of kindness in return, more and more kindness is what I got. I loved going to school!
I told my daughter about the Kind Can and her eyes got that little spark – the one that tells me she's about to get creative.
So yes, she has big plans for just how fancy this can will be – much better than an old tin can she proclaimed! That's our project.
A Kind Can.
A way to create more kindness.
A way to keep our hearts open even when they want to close."
People loved the kind can idea, with the post being shared more than 23,000 times. Some people pointed out the beauty of the wisdom in it being passed down through generations. Several parents wished that they had seen the idea when their own kids were going through some social struggles. Many commenters said that a lot of adults could use a kind can as well.
A kind can won't solve every friendship woe a child has, but goodness knows the world could use more kindness. Helping kids practice that virtue with a tool that makes it specific and fun is definitely a win-win.