There's no disputing that hops (known as Humulus Lupulus) and Cannabis Sativa smell strikingly similar. They even carry a lot of the same flavor profiles, depending on the variety. That makes sense as soon as you realize they're both members of the hemp family. Although not closely related, they both share one descriptive adjective: dank.
Dank is a term that's thrown around as much in the marijuana world as it is in the beer world. When it comes to weed, it's a term used to describe stinky, potent cannabis. The same can be said for beer — with dank getting used to describe resinous, piney, and potent hop flavors and aroma. And just like cannabis smokers crave a dank weed, so do many beer drinkers.
This is especially true when it comes to IPAs. The more hops, the higher the IBUs, the danker your beer will be. And as with anything, some drinkers purposely seek out the dankest, most resinous, piney beers. The problem is that it's not always a simple process to find them. There are a lot of IPAs on the market, especially in the craft marketplace. Some are nice enough to add the word "dank" to their name to help you out, but that's not a hard-and-fast rule for labeling.
To that end, we tasked a handful of craft beer experts to recommend their favorites dank brews. They were kind enough to name some seriously skunky IPAs that are full of piney goodness and feel like a great bag of weed on the nose and palate when you crack them open.
Sweetwater 420 Strain G13
Jeff Hancock, co-founder and brewmaster of DC Brau in Washington, DC
ABV: 6%
Average Price: $11 for a six-pack
Why This Beer?
Being an avid fan of cannabis myself, I'd have to go with another pioneering brewery, Sweet Water. Their 420 Strain G13 IPA uses actual non-psychoactive cannabis terpenes in this brew. The G13 terpenes make this beer taste like you've been invited to a grower's harvest party. Cannabis aromas coupled with supportive and similar hop aromas and terpenes make this a truly unique IPA worth seeking out.
Altamont Maui Waui
Mark Hughes, specialty brewing manager at Lagunitas Brewing Company in Petaluma, California
ABV: 6.5%
Average Price: $16.50 for a four-pack of 16-ounce cans
Why This Beer?
That has to be Maui Waui from Altamont Brewing Co. Mr. Sartori has always been a strong champion of keeping things West Coast. This beer bursts with tropical notes but keeps things dank with resinous Mosaic and catty Citra hops, the autotune of beer.
The Veil We Ded Mon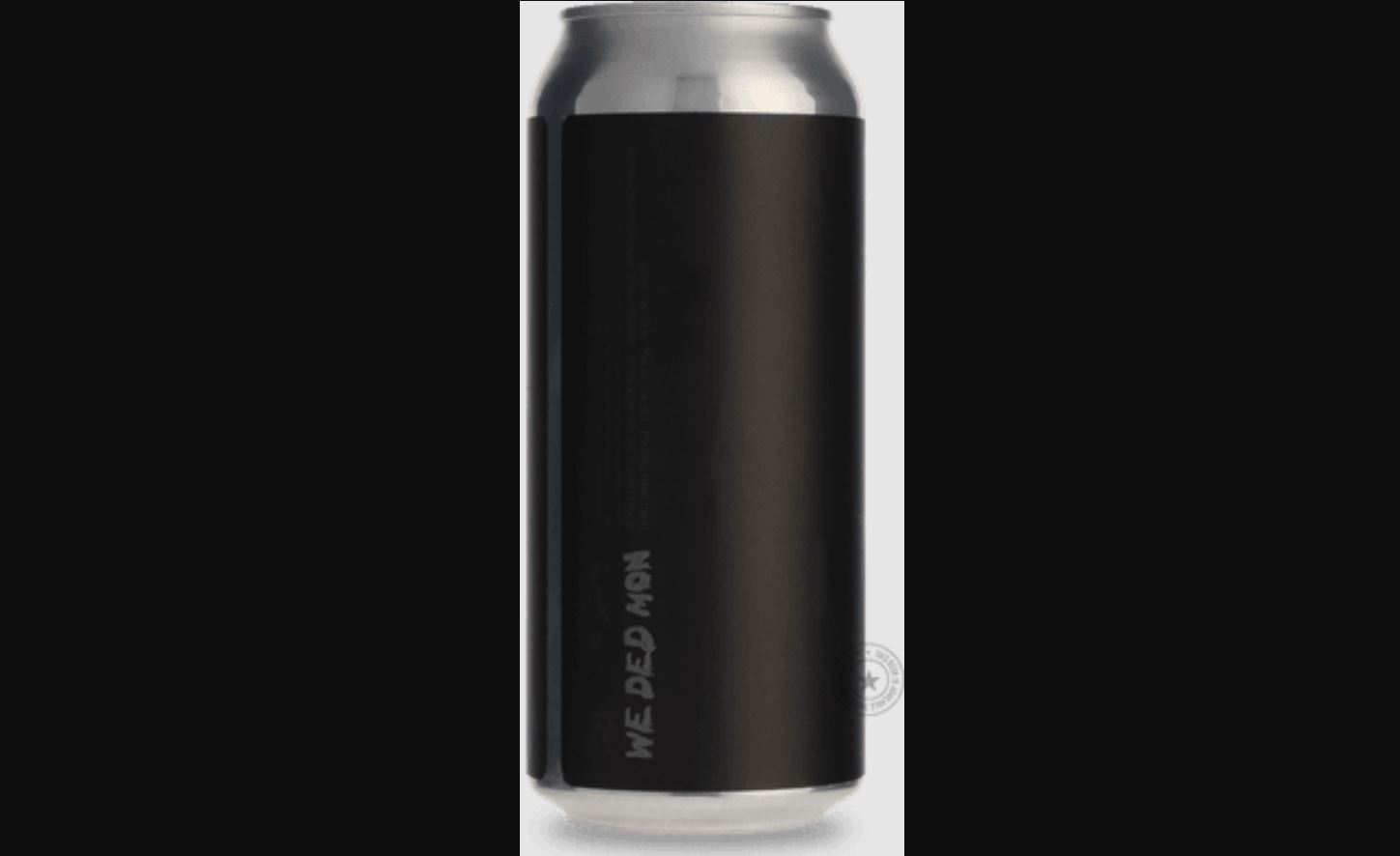 Zach Fowle, advanced Cicerone

and head of marketing at Arizona Wilderness Brewing Co. in Phoenix
ABV: 11%
Average Price: Limited Availability
Why This Beer?
Do triple IPAs count? If so, it has to be We Ded Mon from The Veil. It has a nose that's at once fruity (peach juice, pineapple, and grapefruit zest) and incredibly resinous — I've smelled bags of weed that were less dank. Astonishingly drinkable for the intensity, the aroma, flavor, alcohol, and chewy body might be the most balanced triple IPA I've ever had. And the fact that The Veil's brewers were able to wrest all that character from just one hop, Citra, makes the feat all the more impressive.
Old Schoolhouse Fresh Hop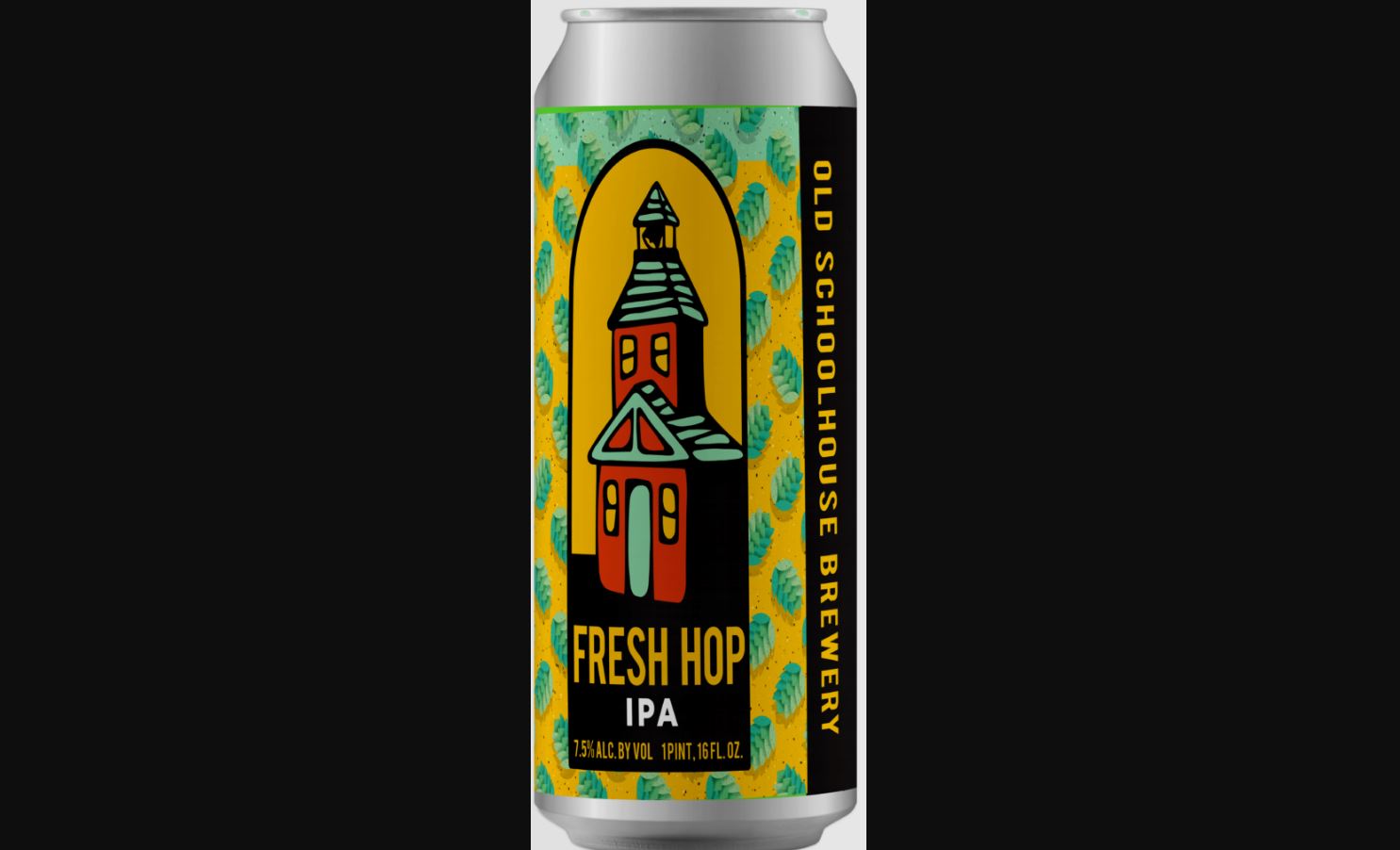 Matt Simpson, head brewer at Tennessee Brew Works in Nashville
ABV: 7%
Average Price: Limited Availability
Why This Beer?
The most memorable dank IPA experience is from the Fresh Hop IPA brewed by the Old Schoolhouse Brewery in Washington. It's citrus-driven and dank and not too sweet or dry. The depth of the beer is insane with layers upon layers of aroma and flavor. A member of the Ruud family told me how they do it: It's a bold and very out-of-the-box and semi-secret technique they use to deal with the number of wet hops. It worked.
Sweetwater Dank Tank Good Supply
Chris Collier, brewer at Biggerstaff Brewing in Atlanta
ABV: 8.3%
Average Price: Limited Availability
Why This Beer?
Sweetwater Dank Tank Good Supply is a great choice. It says it right on the label. This double IPA is known for its hazy, juicy flavor that's highlighted by ripe pineapple, mango, and other tropical fruit flavors as well as a heavy dose of dank and resinous hops.
Sixpoint Resin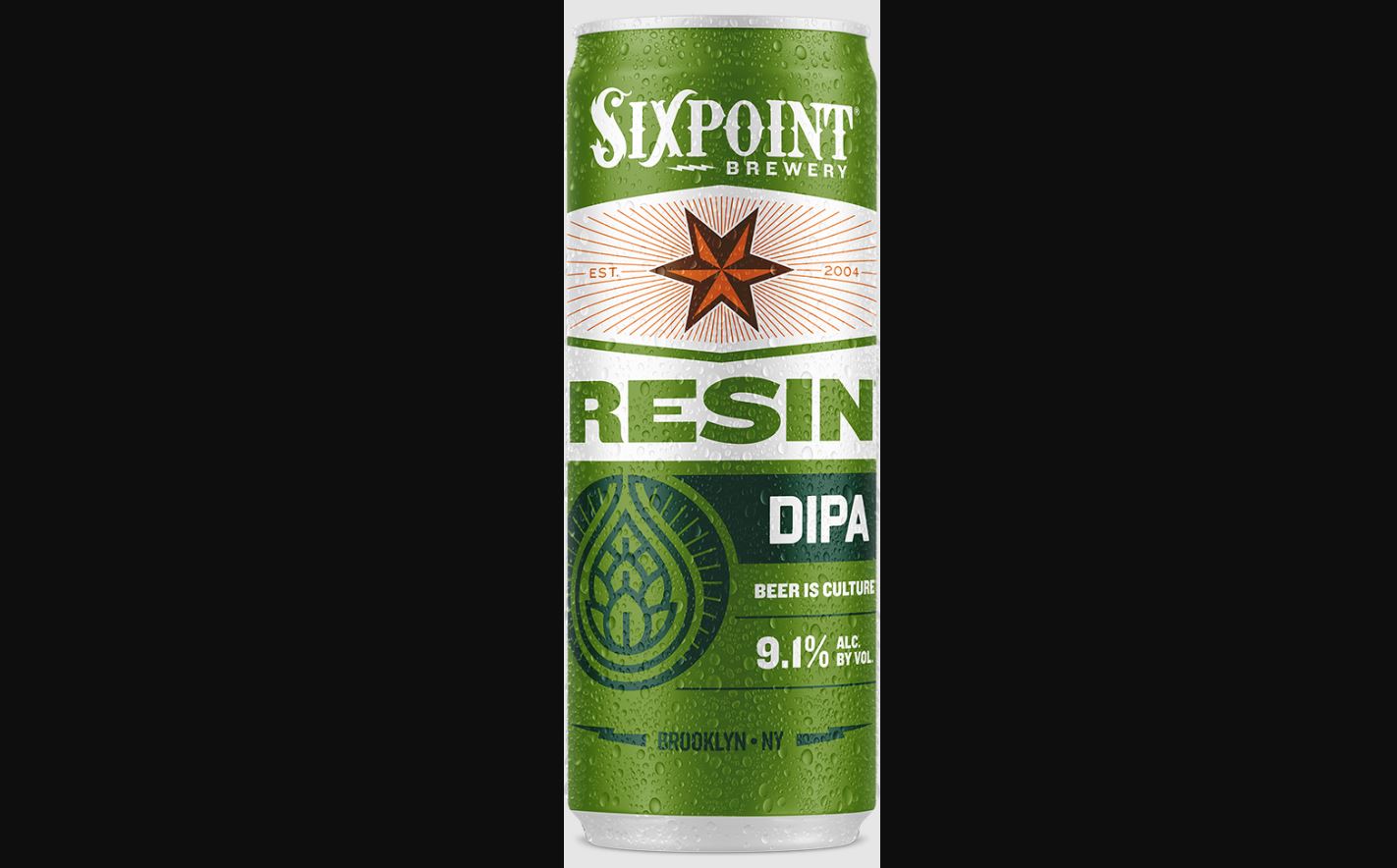 Mike Kelly, senior brewer at Harpoon Brewery in Boston
ABV: 9.1%
Average Price: $13.50 for a six-pack
Why This Beer?
Sixpoint Resin is my pick for the dankest IPA. I think the name speaks for itself with this beer. The heavy additions of Chinook and Centennial make this beer dank and delicious. This 9.1 percent double IPA is loaded with piney, resinous dank in both aromas and in flavor. It's hard to beat.
Alchemist Heady Topper
Dan Lipke, head brewer at Clown Shoes Beer in Boston
ABV: 8%
Average Price: $17.50 for a four-pack of 16-ounce cans
Why This Beer?
Alchemist Heady Topper is a great dank beer. It was shockingly hoppy when it first debuted in cans and is still one of the dankest around. Heady Topper is a special beer for when you want an all-out hop assault. It's unfiltered, hazy, and still one of the hoppiest, dankest beers ever brewed.
Wicked Weed Dr. Dank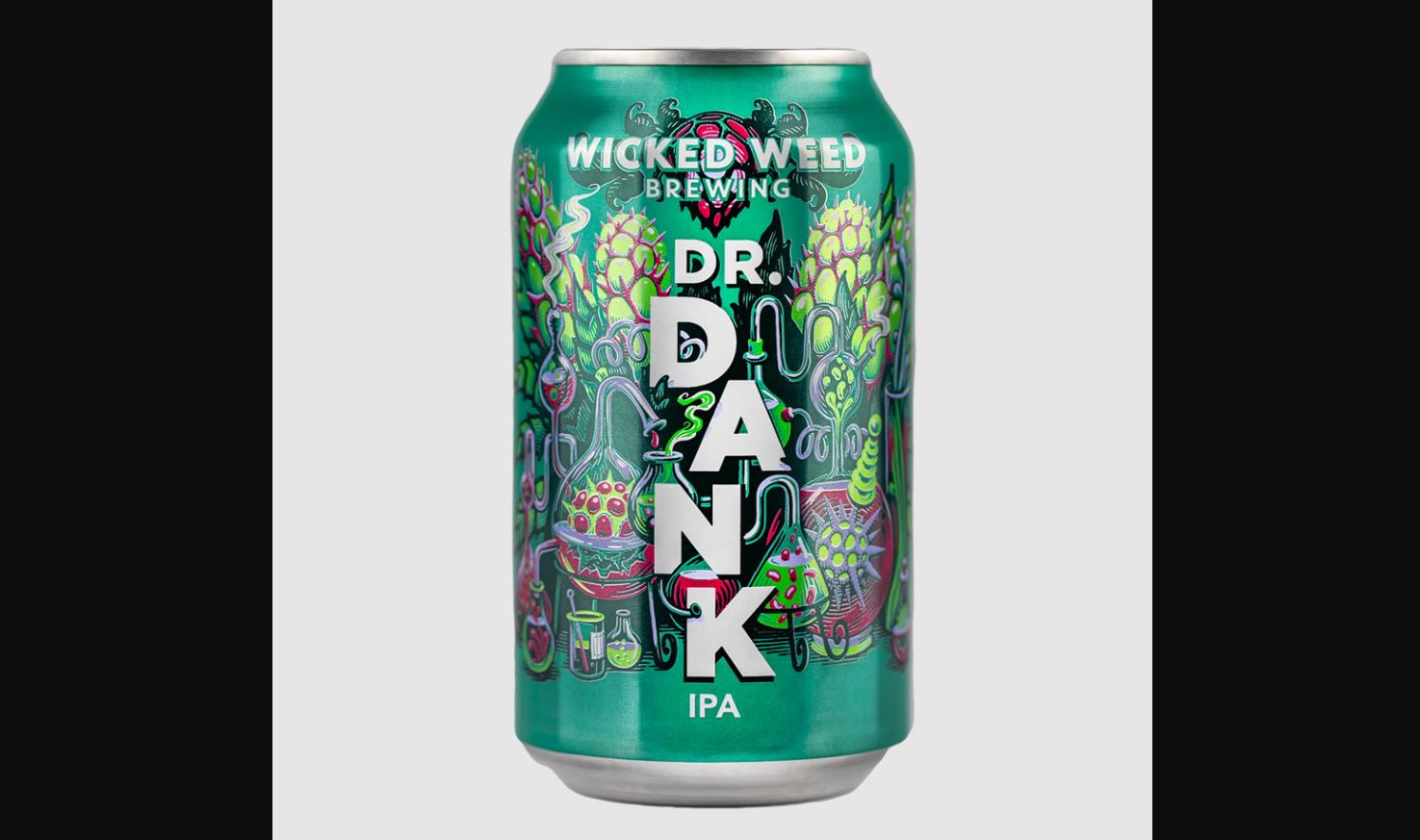 Marshall Hendrickson, co-founder and head of brewing operations at Veza Sur Brewing in Miami
ABV: 7.1%
Average Price: $14 for a six-pack
Why This Beer?
Wicked Weed Dr. Dank is my go-to. Dr. Dank is an absolutely delicious and dank IPA. The beer is brewed with terpenes, which have a lot of overlapping flavors and aromas with cannabis, ranging from citrusy to herbal to skunky (in a good way). Plus, with a name like Dr. Dank, you know what you're in for every time you crack this beer open.
Avery Maharaja
Nancy Lopetegui, taproom general manager at Wynwood Brewing in Miami
ABV: 10%
Average Price: $15 for a four-pack
Why This Beer?
Maharaja Imperial IPA by Avery Brewing is my pick. You can smell the hops and citrusy noted from a mile away. The hops are in your face and very pungent, but then balanced out by the spicy malt backbone and the grapefruit and orange notes.
Writer's Pick: Alpine Windows Up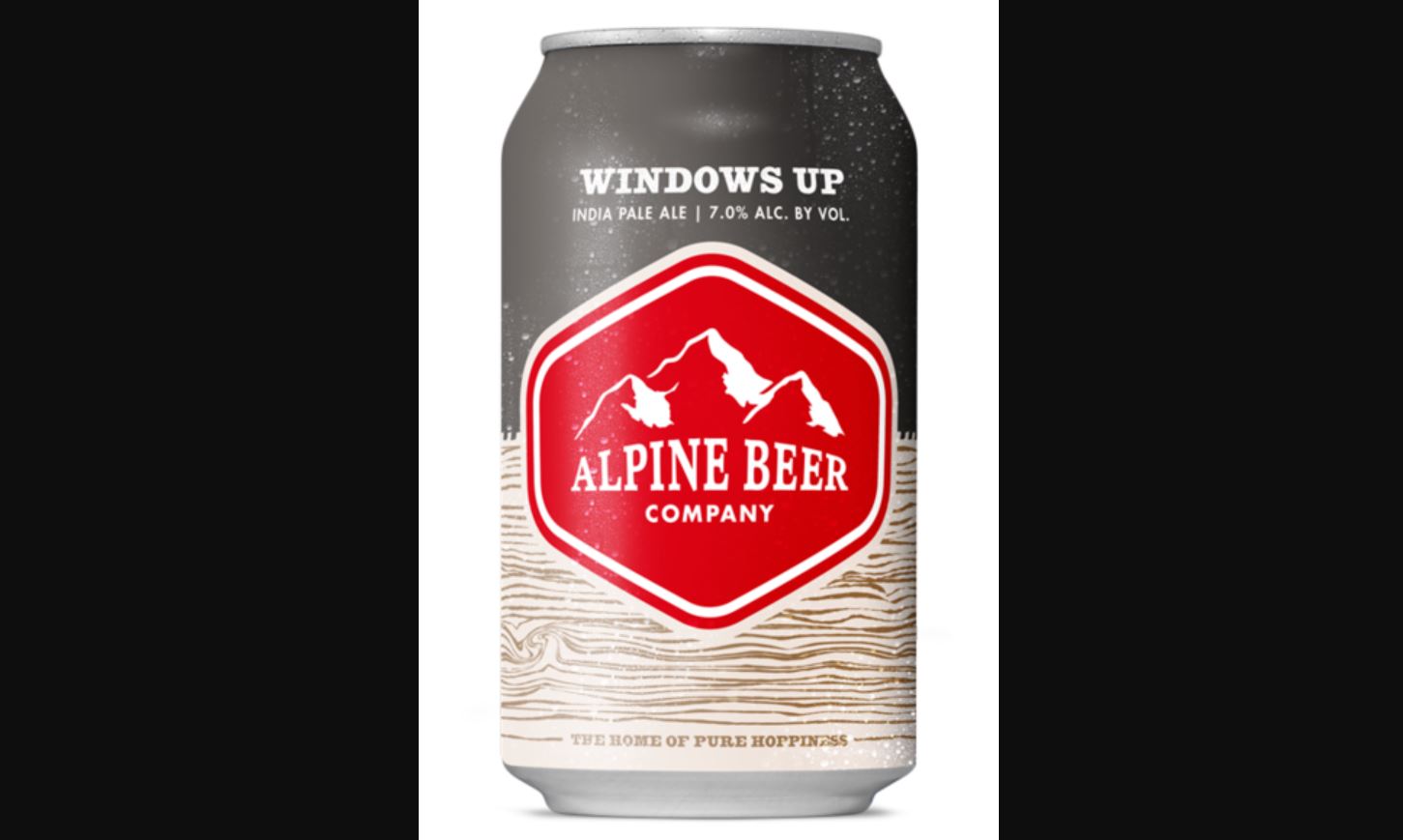 ABV: 7%
Average Price: $12 for a six-pack
Why This Beer?
This seven percent IPA is truly a beer for hop fanatics. It's filled with heavy dank pine needles and resinous hops. But instead of simply being a pine-bomb, it's complemented by the addition of bright, tart citrus flavors and sweet, tropical fruits. It's a well-rounded beer for dank fans.