The blonde ale, also known sometimes as a golden ale, doesn't really get the respect it deserves in the summery beer world. Despite being frequently overshadowed by IPAs, pale ales, lagers, and pilsners, the blonde ale is a low-bitterness, balanced style that can encompass a wealth of complexity.
Blonde ales can be fermented with lager or even ale yeast. Sometimes simple and citrus-driven, other times they're spiced, or brewed with fruit or honey. It's truly a unique, memorable warm-weather beer.
With complexity comes options, and to help you find some of the best takes on this underrated style, we went to our favorite craft beer professionals for help. We asked a handful of craft beer experts and brewers which blondes they prefer for summer refreshment. Keep reading to see all of their picks.
Treehouse Eureka
Eric Martens, founder and owner at Border Brewing Company in Kansas City
ABV: 4.2%
Average Price: $10.99 for a 16-ounce can
Why This Beer?
It's hard to find in many areas of the country, but Eureka from Treehouse in Massachusetts is a really great beer. It's light in body, as a blonde ale should be, but has great flavor and citrus hop presence. It's a great summer beer.
Deep Ellum Dallas Blonde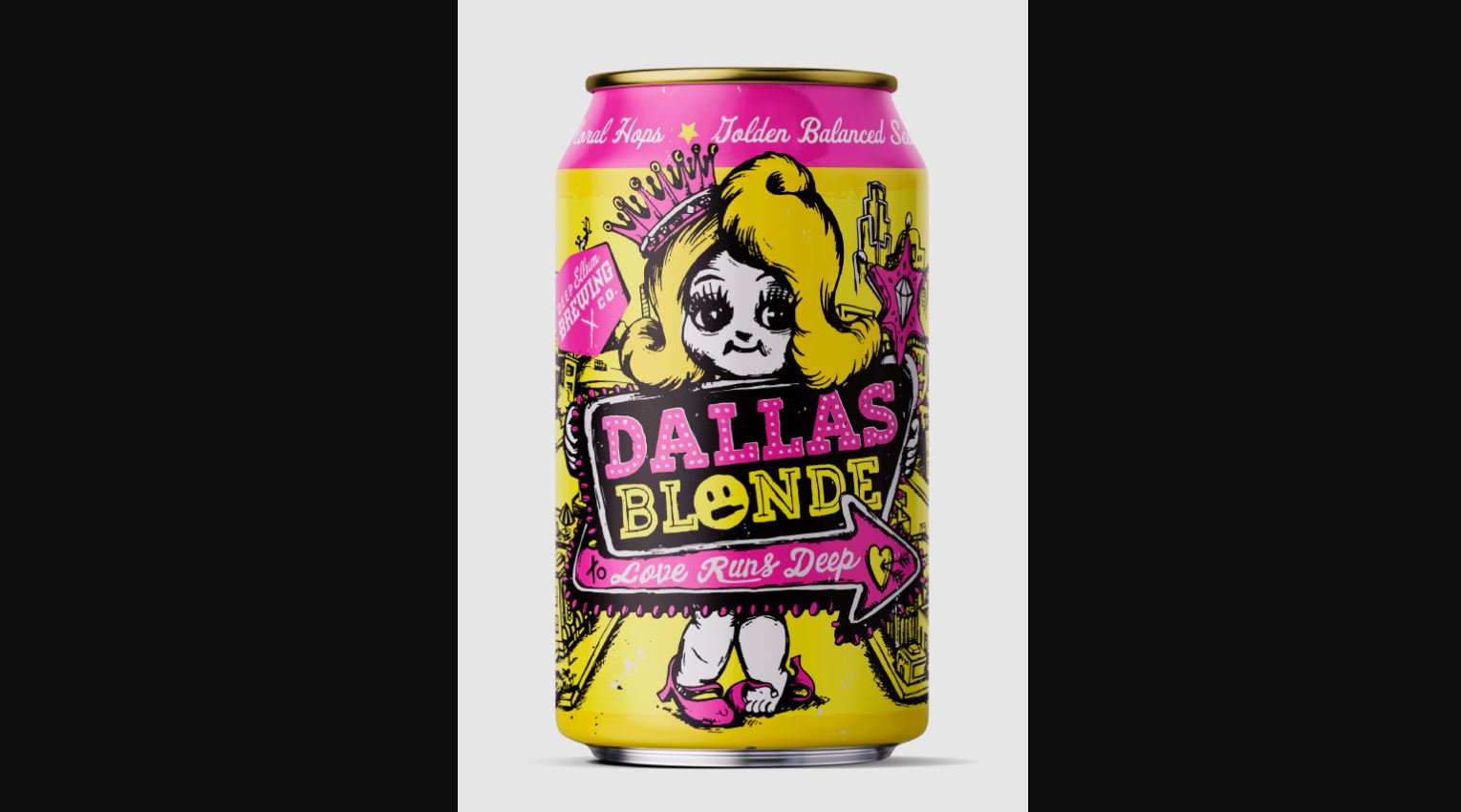 Hector Cavazos, owner and head brewer at Rebel Toad Brewery in Corpus Christi, Texas
ABV: 5.2%
Average Price: $8.50 for a six-pack
Why This Beer?
Deep Ellum Dallas blonde is great. It's citrusy and floral. Brewed with Pale, Vienna, and wheat malts as well as a smattering of bright, floral American hops, it's crisp, light, and easy to drink. It's the kind of beer you want to drink all afternoon. Especially if it's a hot day.
Allagash Sixteen Counties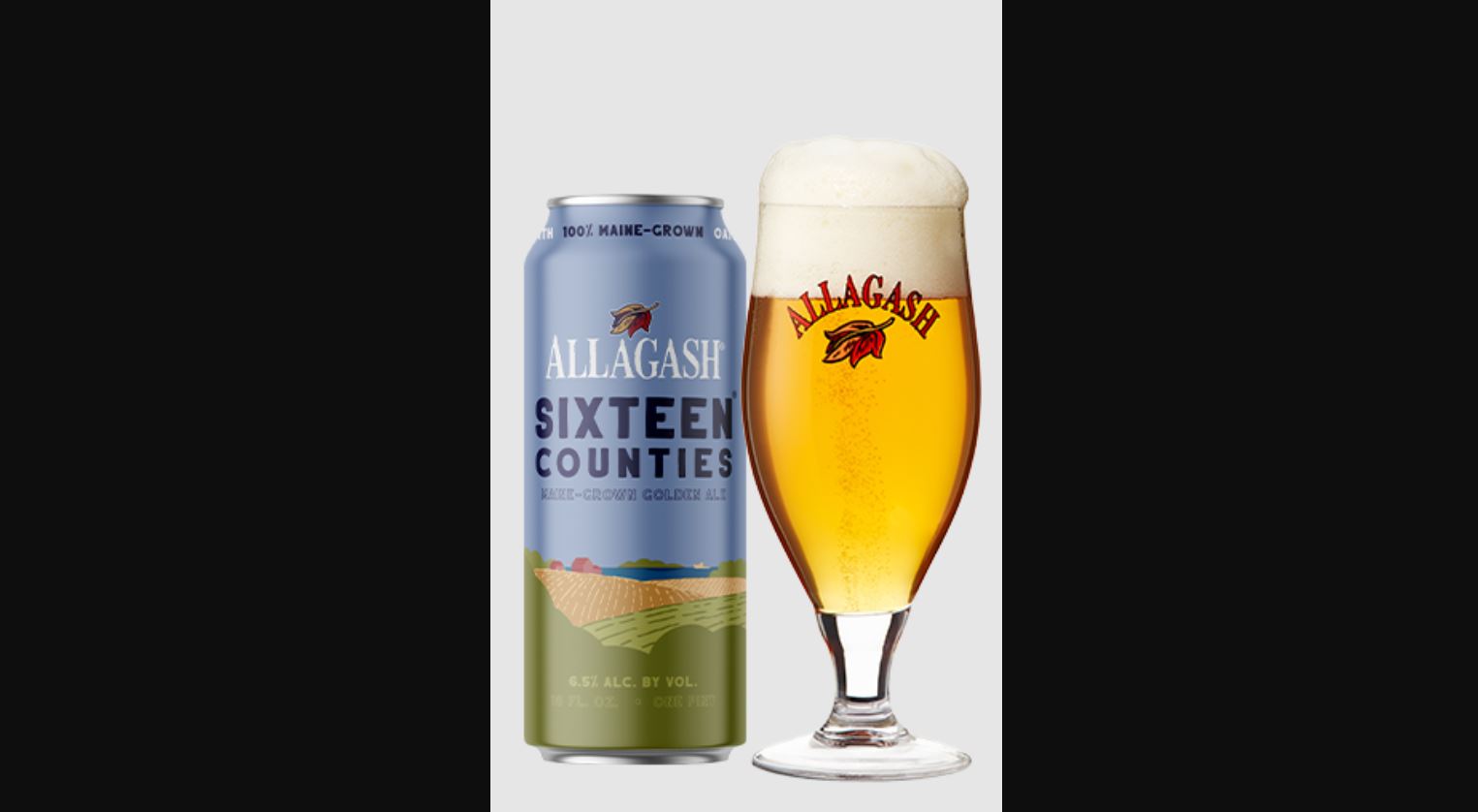 Mike Kelly, senior brewer at Harpoon Brewery in Boston
ABV: 6.5%
Average Price: $12.50 for a four-pack of 16-ounce cans
Why This Beer?
Allagash Sixteen Counties is my go-to golden ale. A flavorful Belgian ale brewed with 100% Maine-grown malt. A delicious beer that also tells a great story about a brewery's commitment to growing agriculture in their own state.
Firestone Walker 805
Dan Lipke, head brewer at Clown Shoes Beer in Boston
ABV: 4.7%
Average Price: $8.99 for a six-pack
Why This Beer?
Firestone Walker 805 is a great crisp and refreshing blonde ale, slightly citrusy but not in a hoppy way. It's a smooth refreshing brew for when you want an easy-drinking ale. It's the kind of beer you drink all summer long.
Maui Brewing Bikini Blonde
Kyle Park, director of marketing at Neshaminy Creek Brewing Co. in Croydon, Pennsylvania
ABV: 5.1%
Average Price: $12.50 for a six-pack
Why This Beer?
Maui Brewing's Bikini Blonde. I've been lucky enough to visit Maui a few times and that beer just brings me right back to early morning poolside happy hours or floating out in a tube watching the sunset, can in hand. It's a deceptively simple beer with subtle malt sweetness with a crisp and clean finish.
Pure Brewing Tropical Mist
Douglas Hasker, head brewer at Puesto Cerveceria in San Diego
ABV: 5.1%
Average Price: $16 for a four-pack of 16-ounce cans
Why This Beer?
Tropical Mist, Pure Project Brewing is my pick. Lighter beers require a delicate touch and quality ingredients. This blonde ale showcases fresh bready malt character from California-based Admiral Malting, fruity esters from their house hazy strain, and a refreshingly light touch use of locally grown organic Valencia orange. A wonderfully balanced beer with a lot of complexity to keep your interest.
Wynwood La Rubia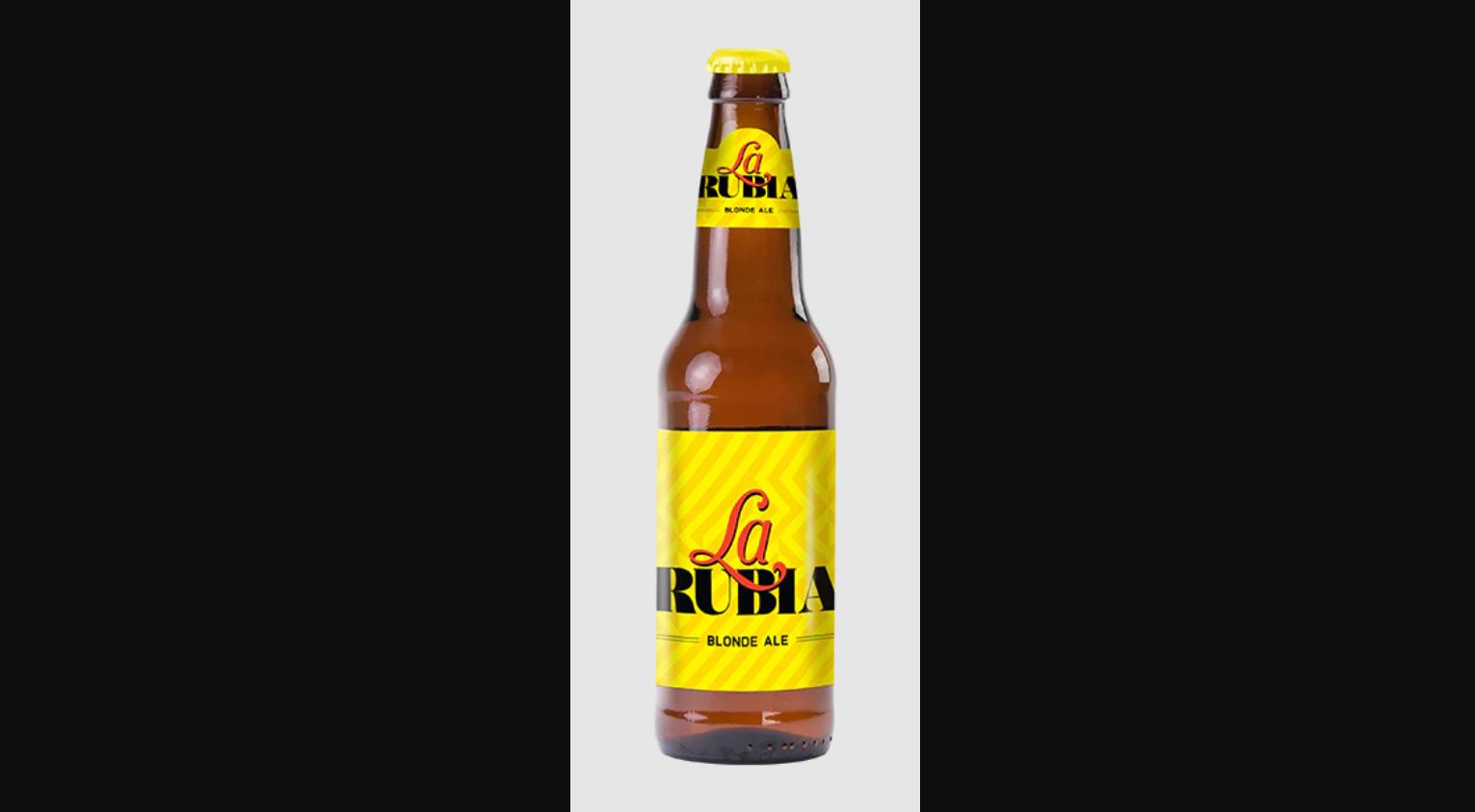 Marshall Hendrickson co-founder and head of operations at Veza Sur Brewing Co. in Miami
ABV: 5%
Average Price: $10.50 for a six-pack
Why This Beer?
Wynwood Brewing Co – La Rubia is hard to beat. La Rubia is my go-to blonde ale for many reasons. Wynwood Brewing Co is just a stone's throw away from our brewery, so I can guarantee it's always fresh. It's well balanced with subtle hop bitterness, but most importantly, super crushable.
Tyranena Three Beaches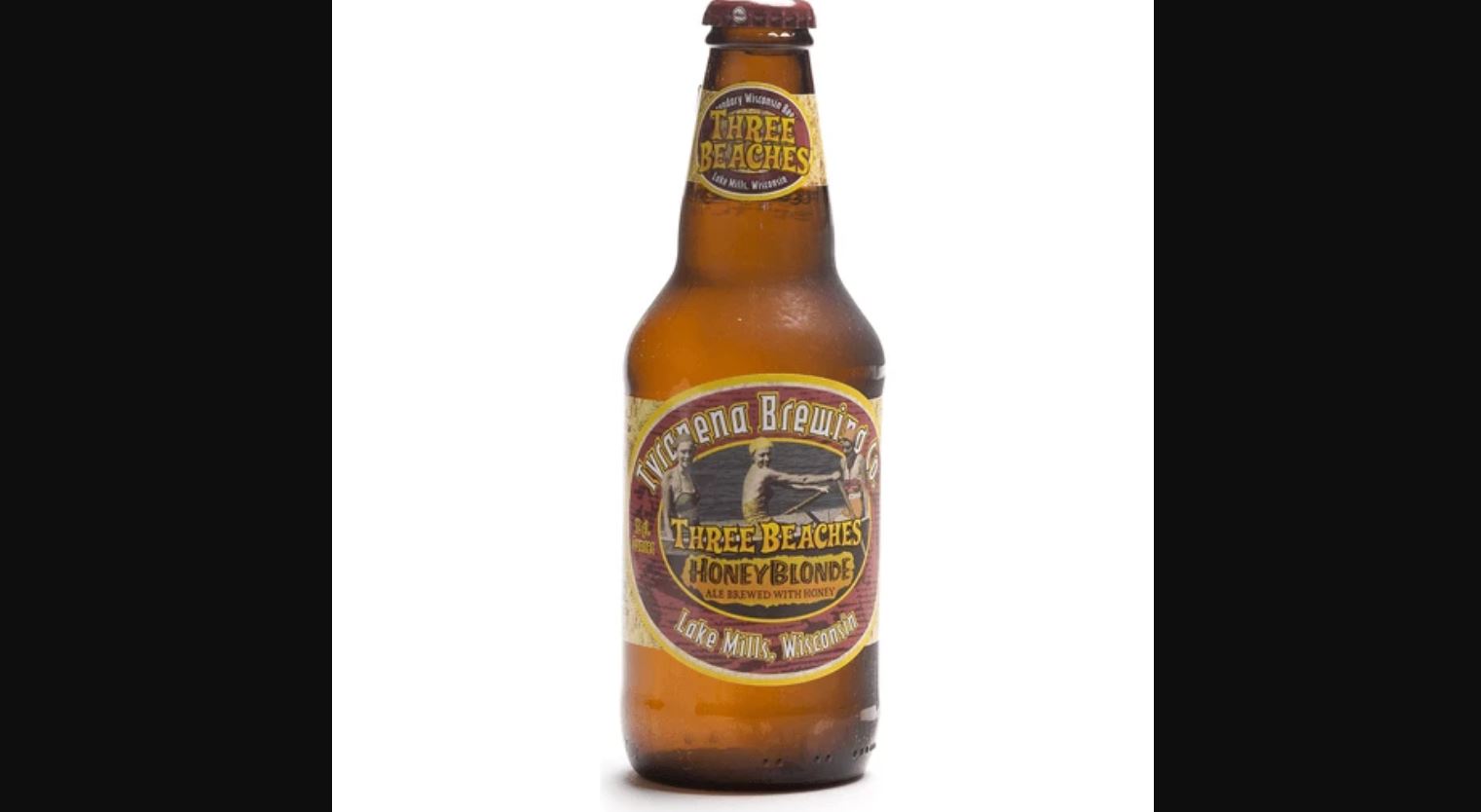 Chris Wittemann, area sales at Sprecher Brewing Company in Glendale, Wisconsin
ABV: 5.2%
Average Price: $10.99 for a six-pack
Why This Beer?
Three Beaches Honey Blonde Ale by Tyranena Brewing Company in Lake Mills Wisconsin. Like Sprecher, Tyranena perfectly knows how to incorporate honey into its products. Tyranena does an excellent job adding it in the brewing process for a few of their outstanding beers. The honey, citrus, and lemongrass flavors are a perfect combination for a nice, light-drinking, blonde ale.
Waterfront Crazy Lady Honey Blond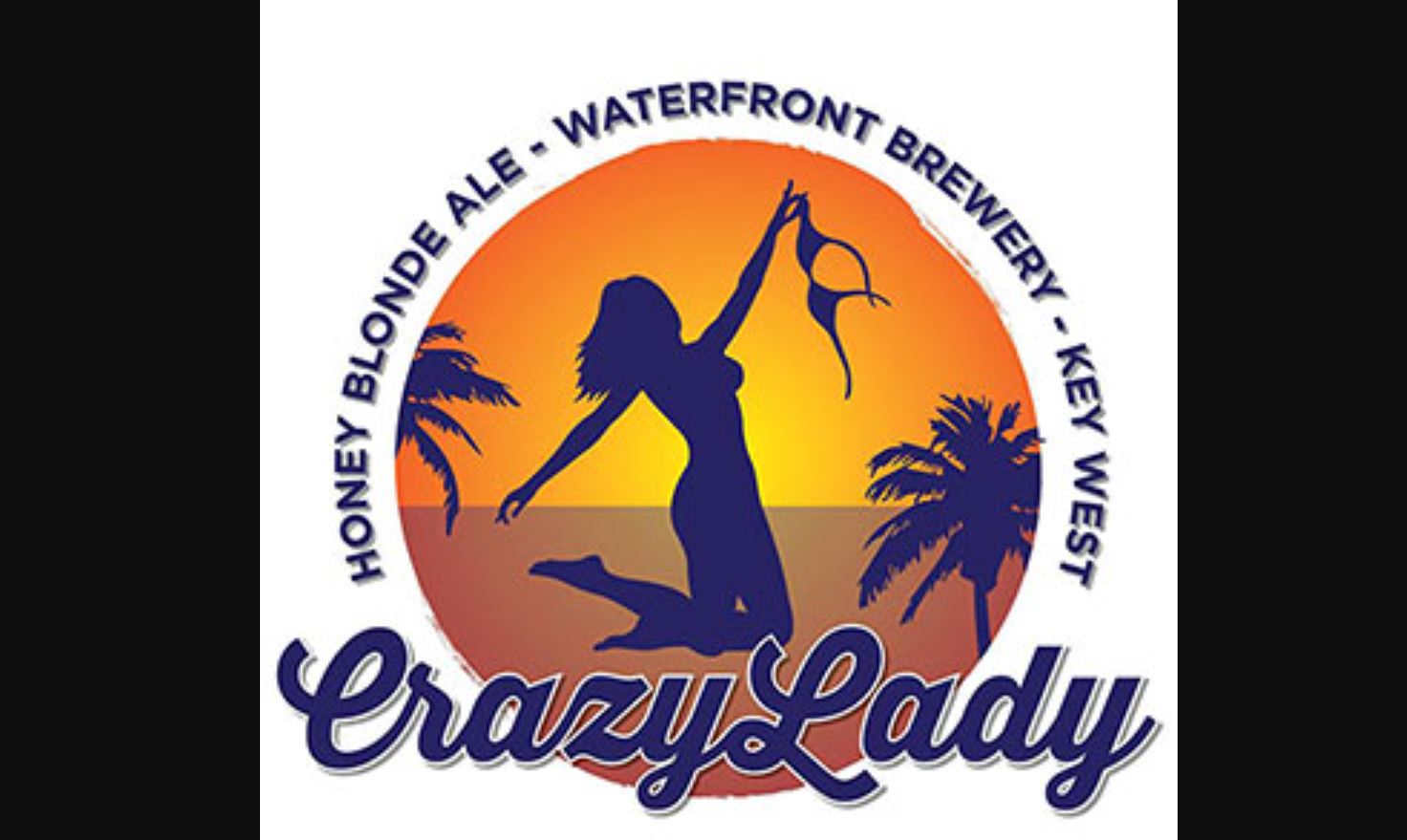 Thomas Reese, brewer Ghost Harbor Brewing Co. in Elizabeth City, North Carolina
ABV: 5.6%
Average Price: Limited Availability
Why This Beer?
Crazy Lady Honey Blonde from The Waterfront Brewery in Key West, Florida. What flavors make it great? Crafted with locally sourced honey from up the Keys adding another dimension to an already crushable blonde ale. Light, crisp, citrus, and honey. What's not to love?