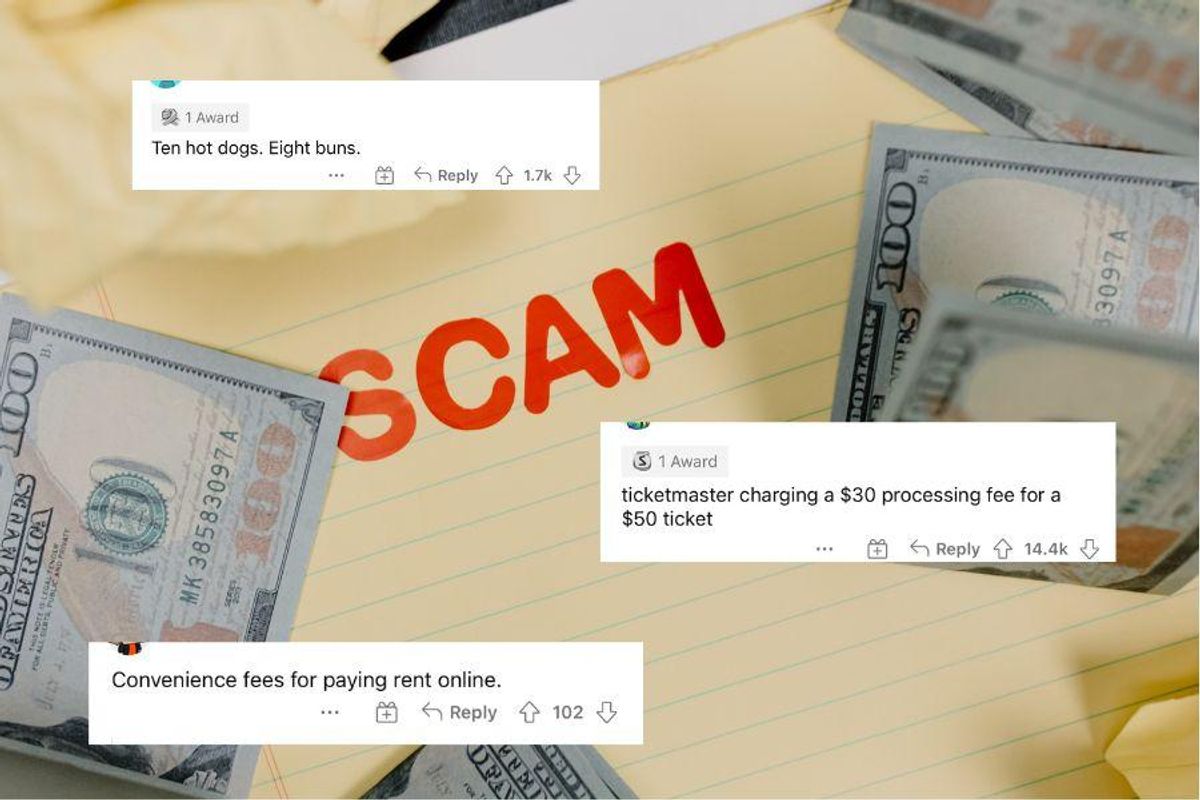 Some things have scam written all over them and you can spot it a mile away. Like the random commenter on your social media post trying to sell you a love potion or get you to call a "love doctor." Both of those things sound made up and besides, your profile clearly says you're in a relationship. But there are some things that are so ingrained in society that we just accept them as normal, even when they're really a scam. A Reddit user asked people to call them out. Truthfully, this thread will have you questioning everything because their points are valid.
---
It doesn't take much thought to come up with a few things that are total scams. I have a beef with the hot dog industry, because why are there 10 hot dogs in a pack but only eight buns? It makes no sense. Is it a conspiracy with the bread companies to get us to buy more bread? It makes literally zero sense. Some people have much bigger and more interesting gripes than I, so let's get into them.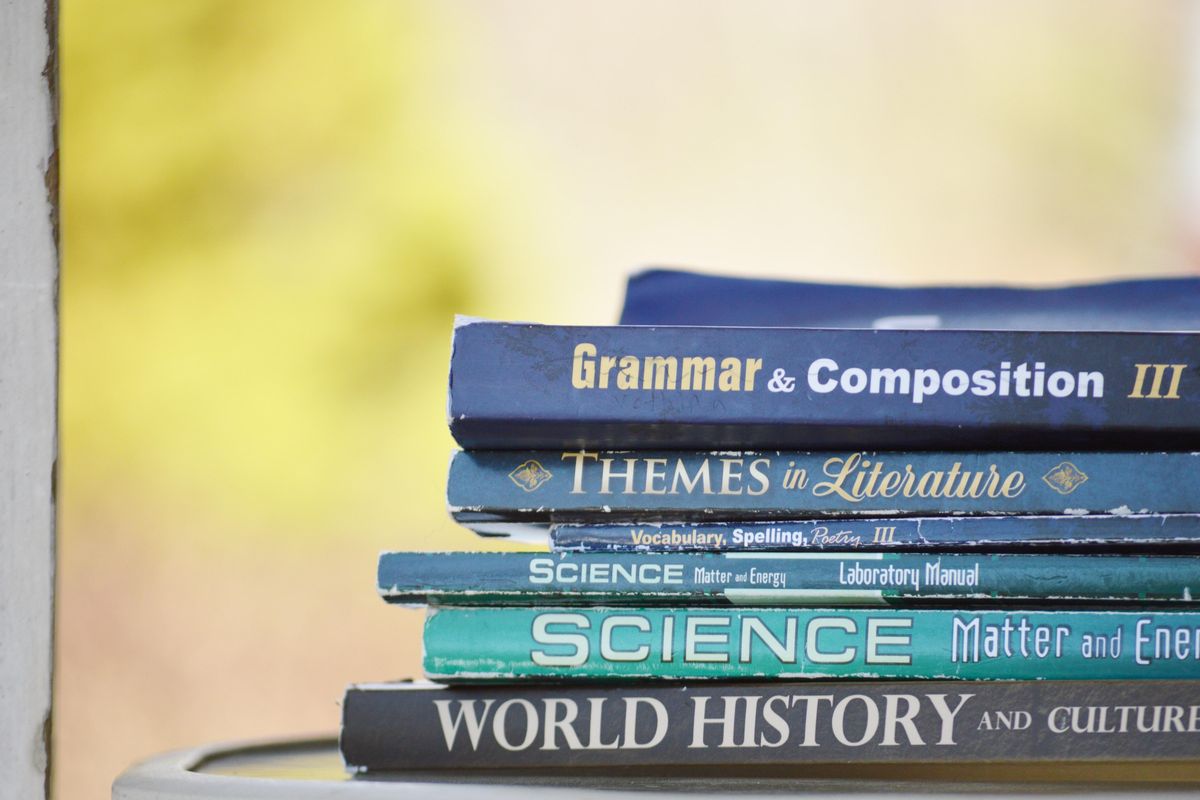 One user brought up text book codes, and yeah what is that about? You spend approximately $7,000 on a text book only for it to come with a one-time code. Someone made the argument that college textbooks in general were a scam because sometimes you don't even open them. I can personally attest to this. I once spent nearly $300 on a biology book that was "required" and it was never used because the professor only created test material from his lectures and his lectures were based off of his own personal notes (insert eye roll here).
Now this next one stings a little. A commenter pointed out annual raises that are almost always lower than the annual inflation, to which someone replied "you get annual raises?" Yikes. When thinking back on the jobs I've had, none of them provided adequate annual raises, even when they were called "cost of living increase." I can't help but wonder, whose cost of living only increased 0.5%? We should all move there.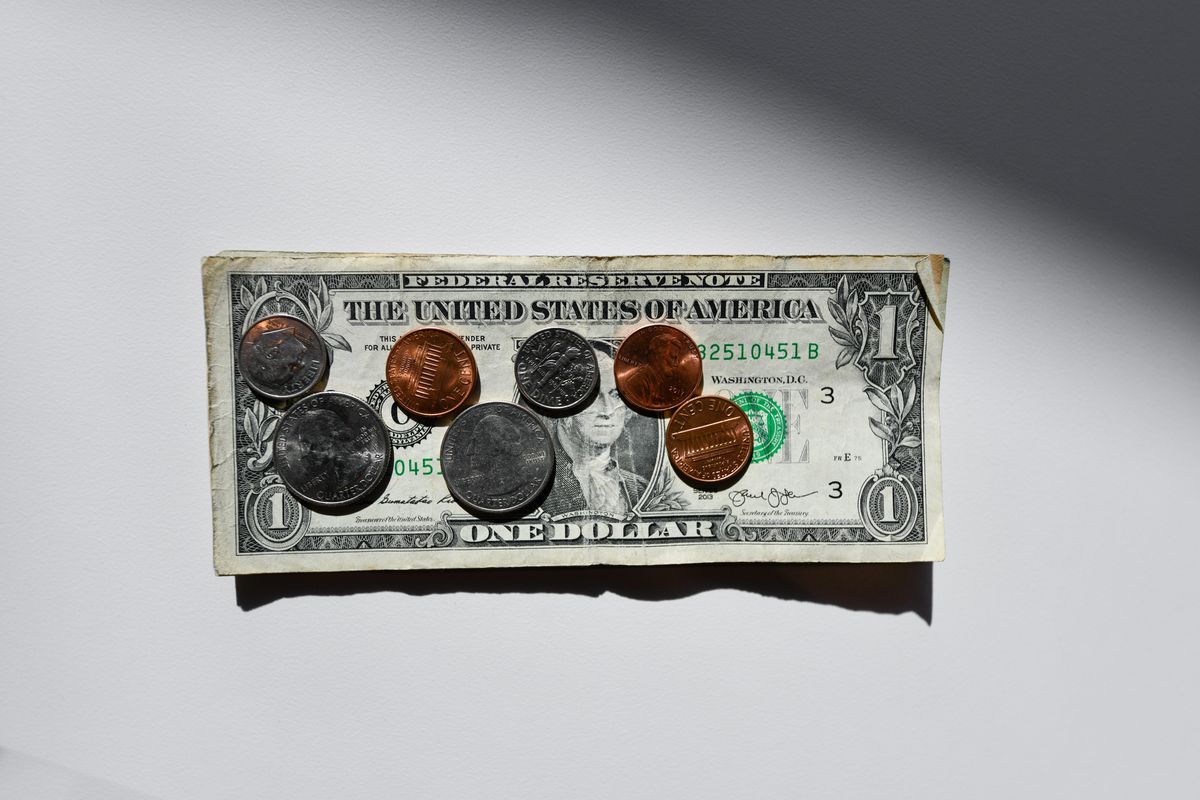 Convenience fees are another one that people have pretty strong feelings about and yeah, same. If you pay any bill online, including your rent, you're charged a convenience fee. Maybe in 1993 this fee would've made sense, but it's 2022, everything is convenient. What, do you expect people to leave their houses and go to the electric company to pay with a check? There are probably plenty of people walking around today who have no earthly clue where their utility company is located or how to properly fill out a check.
If you apply for services without having to change out of pajama pants, then you should be able to pay your bill without the added convenience fee. Why are we still pretending we are inconveniencing someone in order to pay online? Let's just stop this madness or the millennials will revolt. We already can't afford avocado toast anymore, the least you can do is let us keep that extra $3.
Health insurance. I feel like if you're reading this from America I really don't even have to explain further. But let's get into it for the grins and giggles of it all, because health insurance is probably our nation's biggest scam. The first problem with this monstrosity of a system is that it's essentially tied to your place of business, so if you lose your job, surprise, try not to get sick because you no longer have health insurance. The second issue that another commenter pointed out is that it costs an ungodly amount of money every single month, even though your employer is also paying a portion.
While you're paying your monthly premium you still have to pay co-pays, co-insurance and meet your deductible for things to be fully covered. I'm sure whoever came up with health insurance died an extremely wealthy person because according to the Reddit thread under this comment, health insurance is a joke and is bankrupting Americans.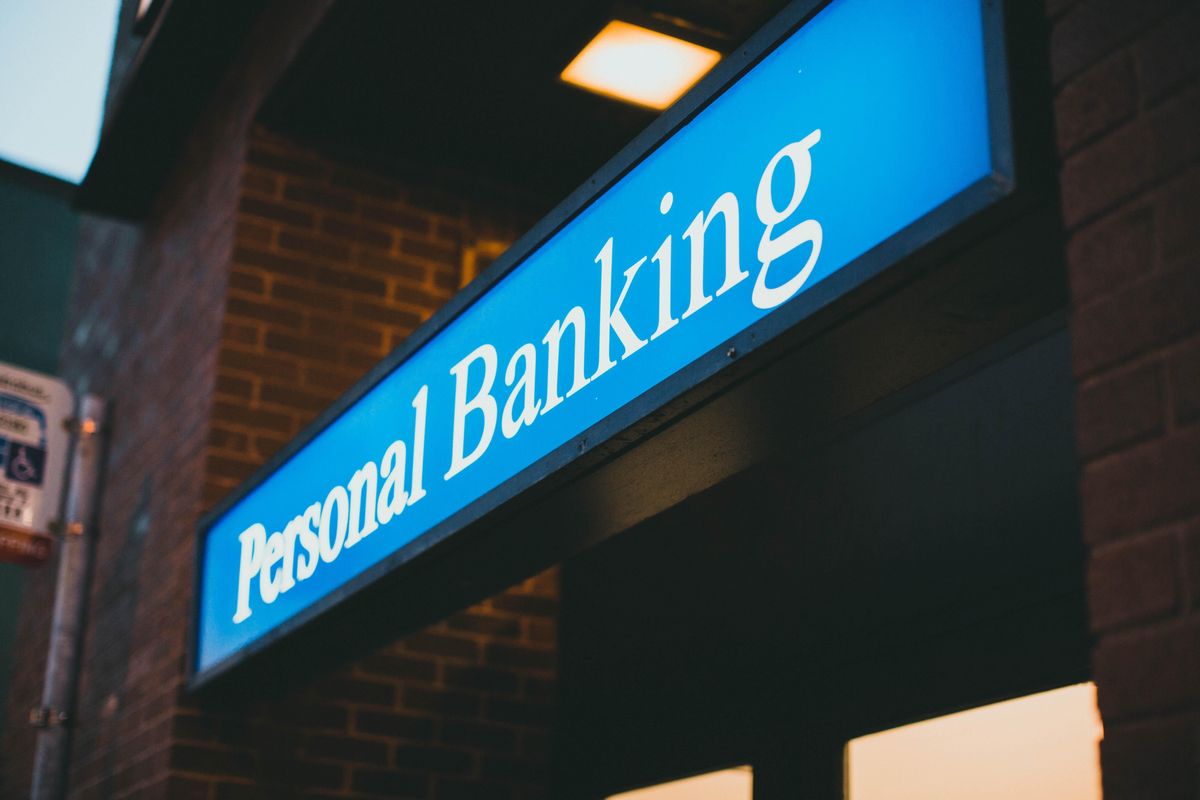 Last on the list is bank hours and I have to agree because there's no doctor's excuse for going to the bank, so why are their hours so inconvenient? Hmm, I wonder if we can charge banks a convenience fee as most people have to leave their jobs to get to the bank before it closes. Fair is fair, right?
If you're looking for a deep sense of being duped, go check out the thread on Reddit. There are more than 11,000 comments exposing unsuspecting people to all of the societal scams we have fallen for with absolutely no instruction on how to fix them. I guess the joke is that we eventually buy into the scam or pretend we don't know it exists.