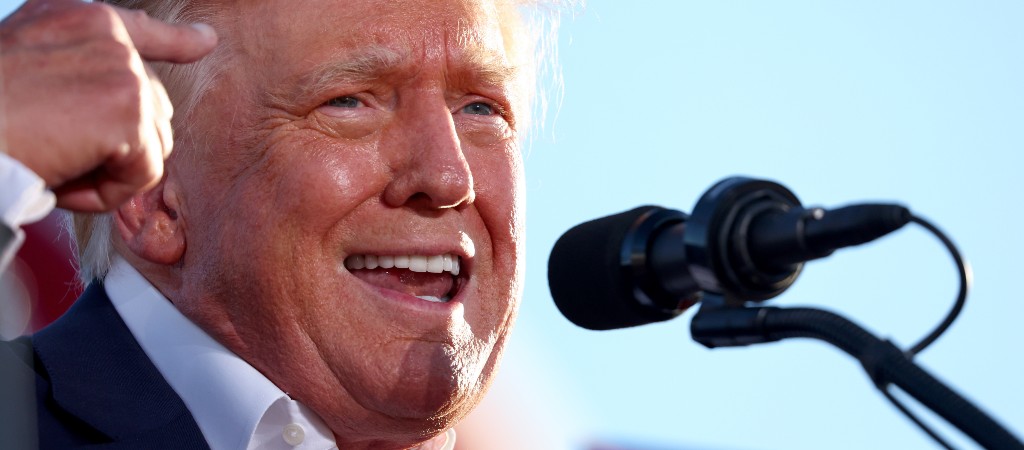 The whole "top secret documents retrieved from Mar-a-Lago" situation just took another bad turn for Donald Trump. According to a new report, highly classified material regarding both China and Iran was found at the residence. This news arrives on the heels of Trump's attorneys throwing each other under the bus over who told the government what and reports that the former president allegedly instructed aides to move the documents after getting hit with an FBI subpoena.
The sensitive documents involving China and Iran were first reported by The Washington Post which, according to Rolling Stone, noted that the documents improper storage at Mar-a-Lago could "jeopardize the availability of intelligence channels, as well as the safety of intelligence agents abroad." There were also concerns that the situation could "open up the United States to retaliation by states targeted in the operations." In short, all bad stuff to add to the ever-growing pile.
Via Rolling Stone:
The findings are concerning to law enforcement for a variety of obvious reasons, including that Mar-a-Lago does not operate a secure storage location for classified materials. Earlier this month, reports emerged about security footage from the Palm Beach property showing an aide to the president moving boxes out of the storage room where the material had been kept. The footage allegedly shows the aid, Walt Nauta, moving materials out of the room both before and after the DOJ issued a subpoena ordering Trump to return all classified material being held at his estate. The DOJ subsequently asked Trump and his legal team to secure the storage room with a lock.
In a nutshell, there were already significant concerns that sensitive documents were already way too easily accessed at Mar-a-Lago, and now comes word that foreign intel was in the mix, which will not go over well with those countries. Nothing like going to war because a rogue president kept the classified materials next to the ball washer on the 17th green. Great stuff.
(Via Washington Post)