There are few things as inevitable as the impending fall chill. You know that seemingly random late fall (early winter) wind that makes your bones crackle when you get up in the middle of the night? Those nights lead to days that require time spent in front of a heater, a book paired with a roaring fire, or the company of a glass of warming bourbon. But when you feel like you've been chilled inside and out, not every bourbon will do. Some are more "warming" than others.
Typically, a "warming bourbon" is one that is a tad higher on the ABVs — 100 proof or even higher. They also often feature those "holiday spices" we hear so much about in bourbon tasting notes — cinnamon, cloves, and vanilla among them. Plus almond, leather, caramel… wintery flavors.
Nobody knows how to pick these warming bourbons better than whiskey makers and experts themselves. That's why we asked a handful over stone cold spirits experts to tell us their picks for the bourbons they crack open and pour to get that instant warming feeling in the fall and winter. Keep scrolling to see all of their picks!
Garrison Brothers Balmorhea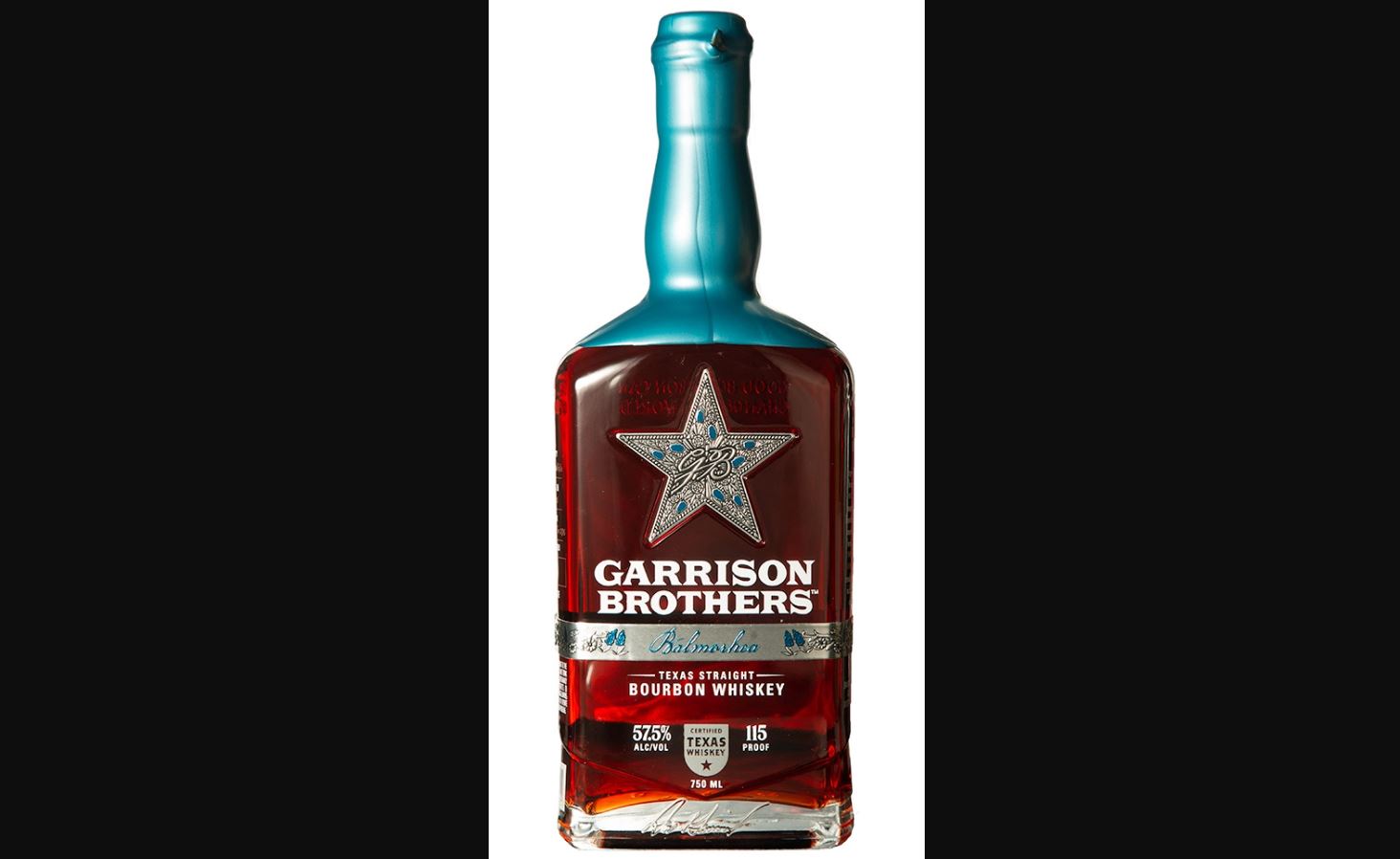 Andy Nelson, co-founder and head distiller of Nelson's Green Brier Distillery in Nashville
ABV: 57.5%
Average Price: $200
The Whiskey:
Shout out to those crazy brothers from Texas on this one. I dare say the best warming bourbon for Fall out there (that we don't make, anyway) is Balmorhea from Garrison Brothers. First of all, I just think "warm" when I think of Texas, and when I see the color of this stuff in the glass, it even looks warming.
At 115 proof, it packs some heat, and in the best way.
Tasting Notes:
The flavors that come across to me are milk chocolate-covered cherry, toffee, and candied pecans, which I find to be so fitting. This bottle is a big-time favorite around my house.
Ranger Creek .36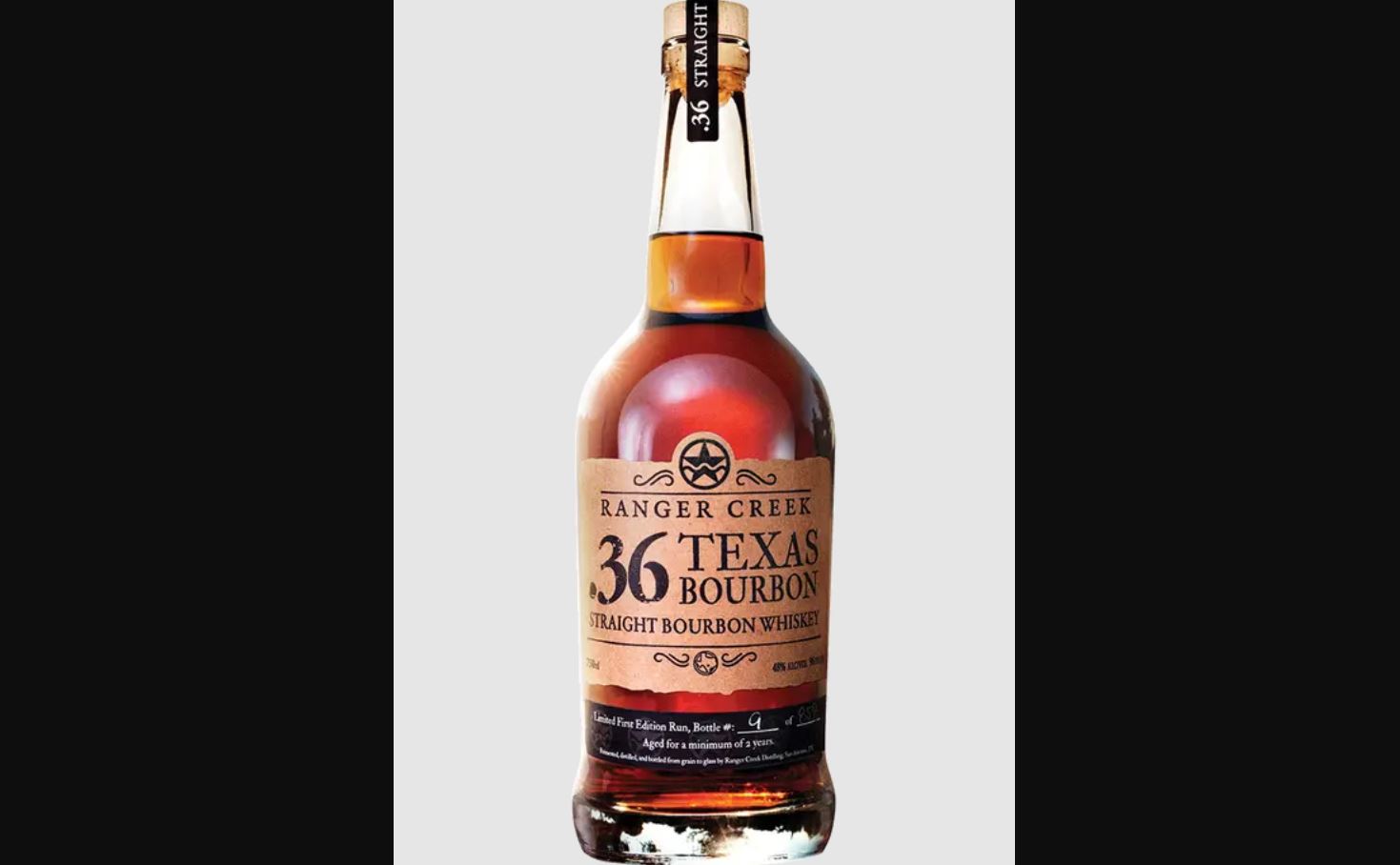 Dr. Kenneth Maverick, founder of Maverick Whiskey in San Antonio, Texas
ABV: 48%
Average Price: $100
The Whiskey:
Ranger Creek .36 is my pick. Ranger Creek's flagship whiskey is made in small batches, matured in oak barrels, and is made with Texas-grown corn for a sweet, rich, warming flavor.
Tasting Notes:
Great by the campfire with fall Texas flavors of new oak and tobacco. Vanilla, caramel, and peppery spices round out this truly warming whisky.
Old Grand-Dad 114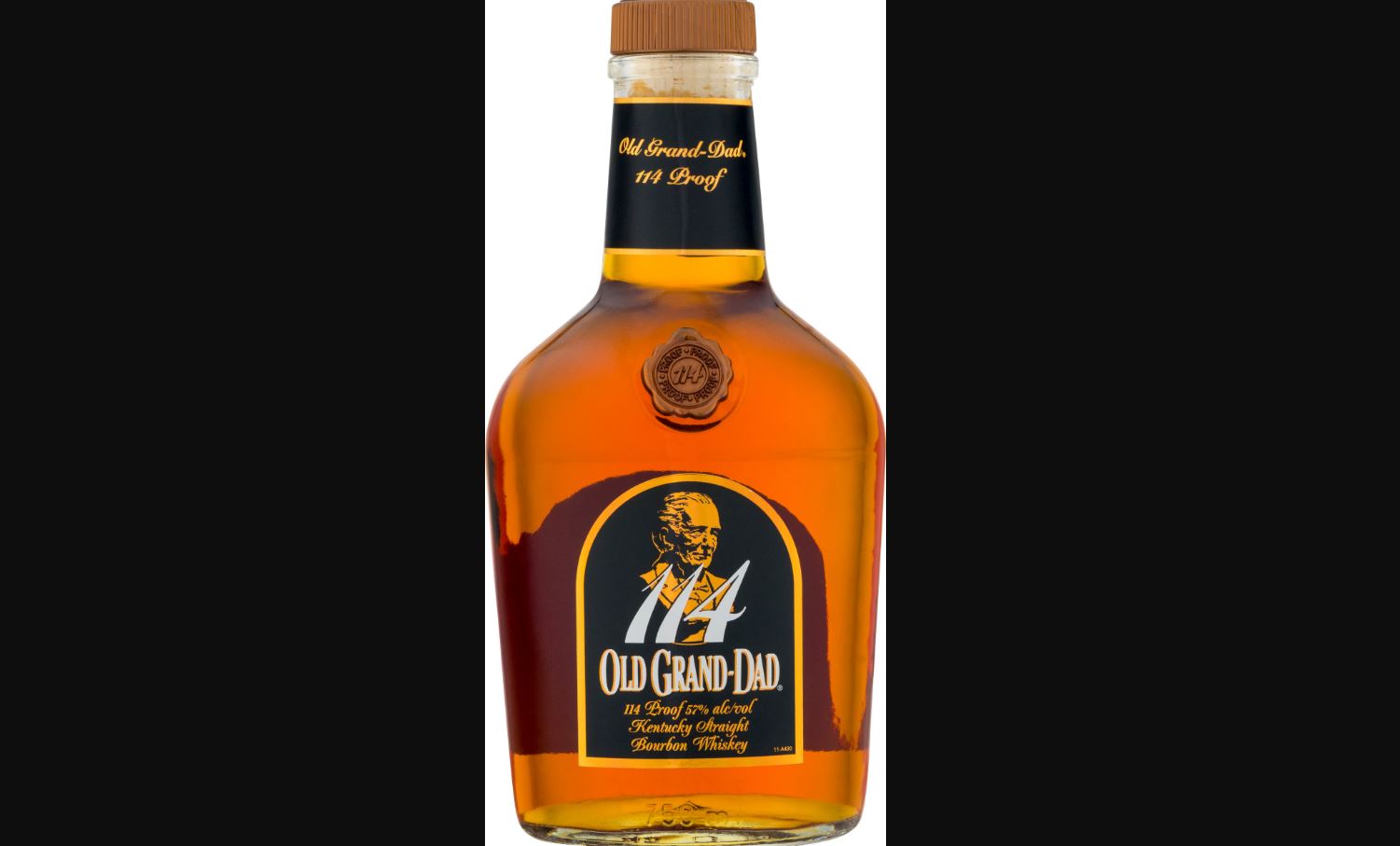 Jared Himstedt, head distiller at Balcones Distilling in Waco, Texas
ABV: 57%
Average Price: $29
The Whiskey:
Old Grandad 114. This is my long-time go-to for overproof and affordable bourbon. It's great for sipping outside in the fall. It just might be the best of the Old Grand-Dad line.
Tasting Notes:
Strong oak, with hints of chocolate and a robust palate. It's 114 proof, but you wouldn't even know it based on the complex, rich flavor profile. Warming on its own, neat, or mixed into a cocktail.
Frey Ranch Straight Bourbon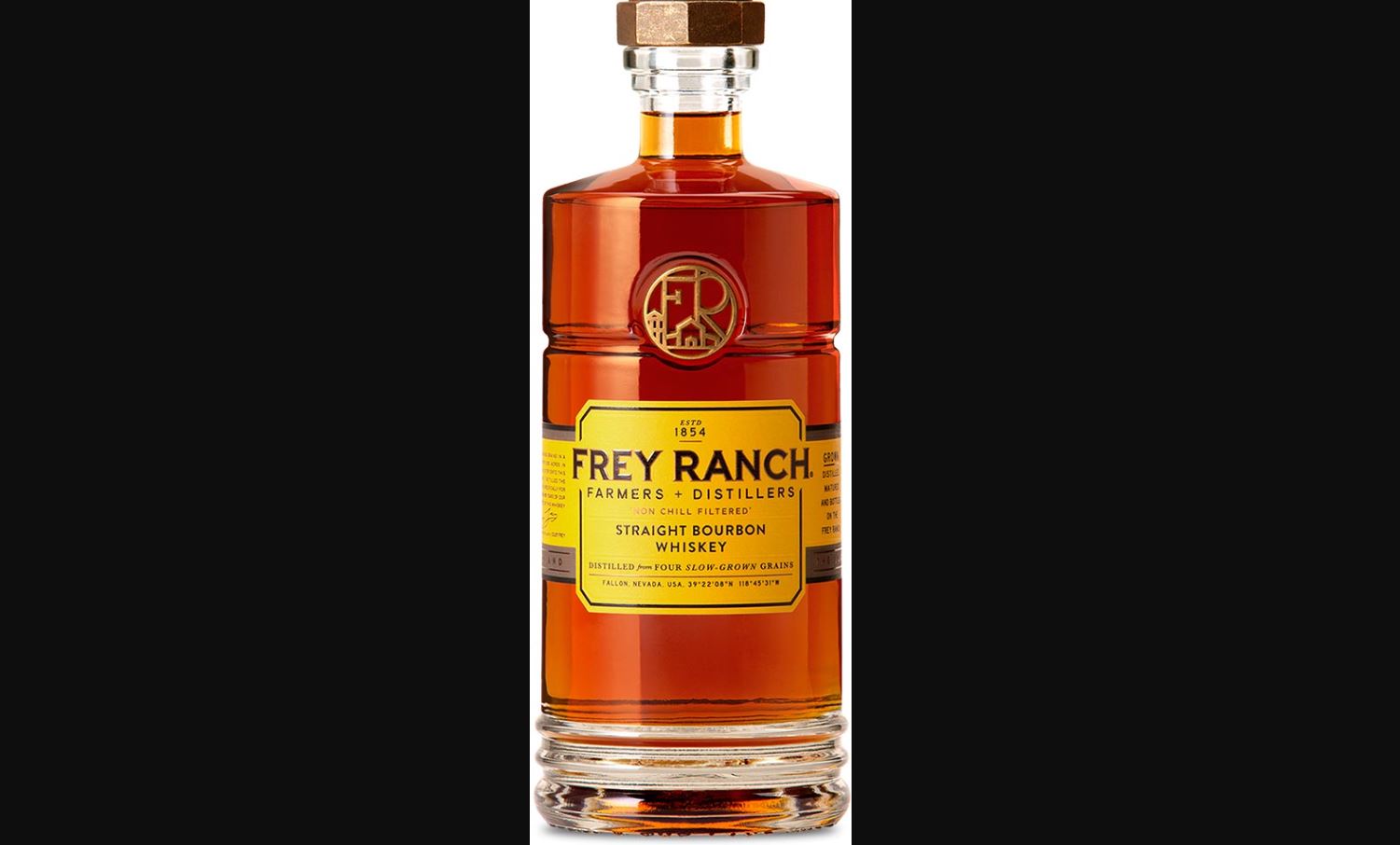 Heather Greene, CEO of Milam & Greene Whiskey in Blanco, Texas
ABV: 45%
Average Price: $56
The Whiskey:
I'm a huge Frey Ranch fan. This Nevada-based distillery was born out of a 165-year family farming tradition. They are one of the few distilleries around the world that sustainably grow 100% of their whiskey grains onsite.
Tasting Notes:
They've managed to create a rich, refined and gorgeous whiskey full of earthy wood and leather notes with some cinnamon and spice. This is more of a classic style of bourbon. A perfect warming whiskey for fall.
Buzzard's Roost Barrel Strength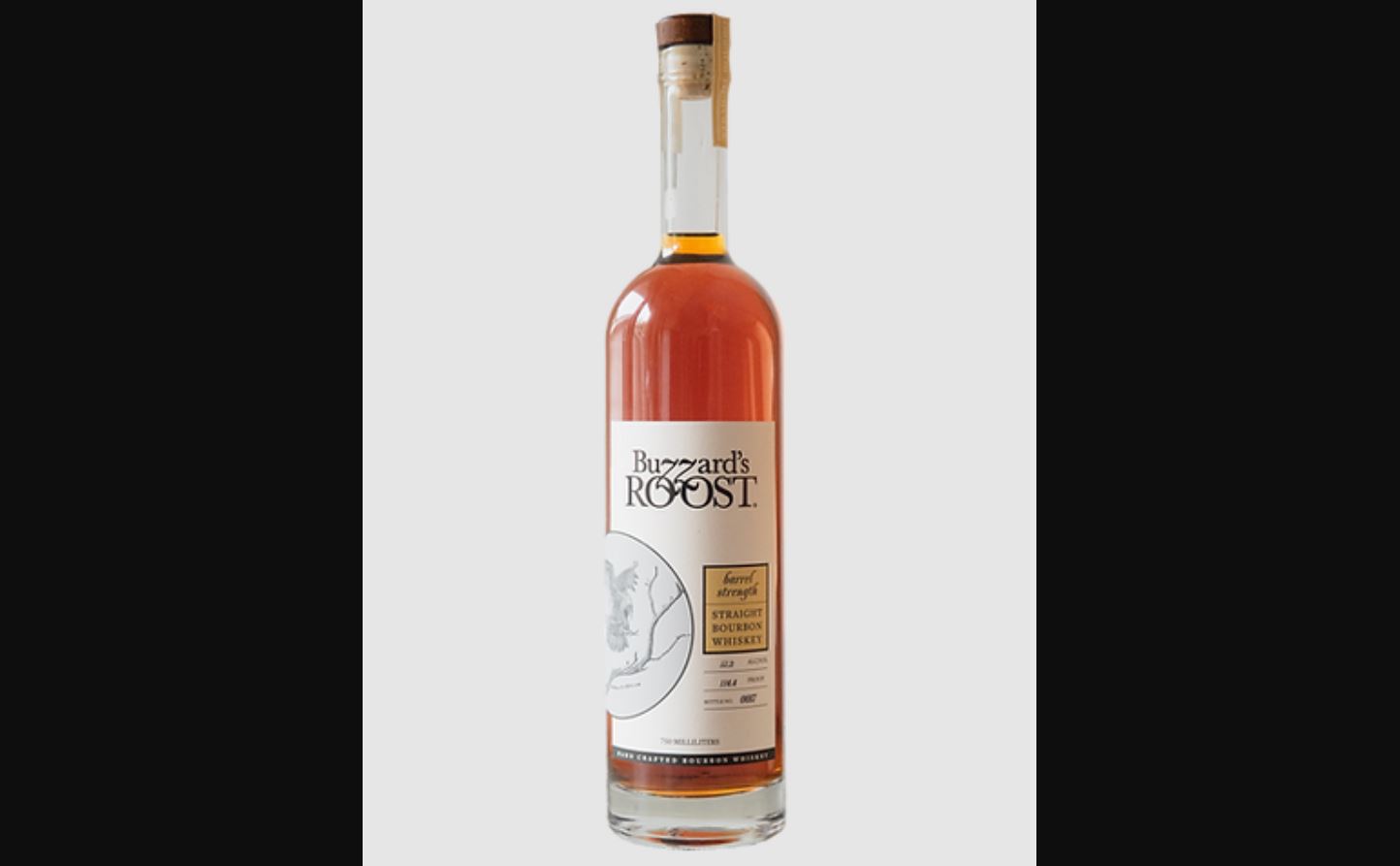 Jeremy Kasler, CEO of CaskX, a bourbon cask investment firm, in Los Angeles
ABV: 57.2%
Average Price: $74
The Whiskey:
I recently purchased a bottle of Buzzard's Roost Barrel Strength Bourbon that I can't wait to sip by the fire pit when temperatures start to cool even more. At 114.4 proof, loaded with flavors compatible with fall and all of its accouterments.
Tasting Notes:
Forget pumpkin-spiced lattes — give me a glass of Buzzard's Roost and I'll stay warm into the winter. This blend of high-rye bourbons has flavors like pipe tobacco, toffee, oak, vanilla, and gentle, peppery rye.
Garrison Brothers Guadalupe
Bobby Finan, co-founder of Tommyrotter Distillery in Buffalo, New York
ABV: 53.5%
Average Price: $157
The Whiskey:
Garrison Brothers Guadalupe. I like warming bourbons for the fall and winter and one thing drives that home for me is higher proofs and cask finishes that add some holiday spice or dark red fruit notes. Garrison Brother Guadalupe is finished in tawny port barrels and checks both boxes on my warming bourbon rubric.
Tasting Notes:
There are many great, warming flavors in Garrison Brothers Guadalupe. Some of the best are berries, chocolate, espresso, tobacco, and cooked plum.
Russell's Reserve Single Barrel
Phil Morgan, distiller at Arcane American Whiskey in Brooklyn, New York
ABV: 55%
Average Price: $65
The Whiskey:
Russell's Reserve single-barrel Bourbon is my go-to warming bourbon. It is a classic single barrel that keeps you warm on a cool fall evening. The distillers have had quite a long time to perfect this bourbon.
Tasting Notes:
Spicy, big complicated, and keeps your palate on its toes. If it had toes. It's known for its warming flavors of bold, charred oak, toasted vanilla beans, dried fruits, and buttery toffee.
Balcones Blue Corn Bourbon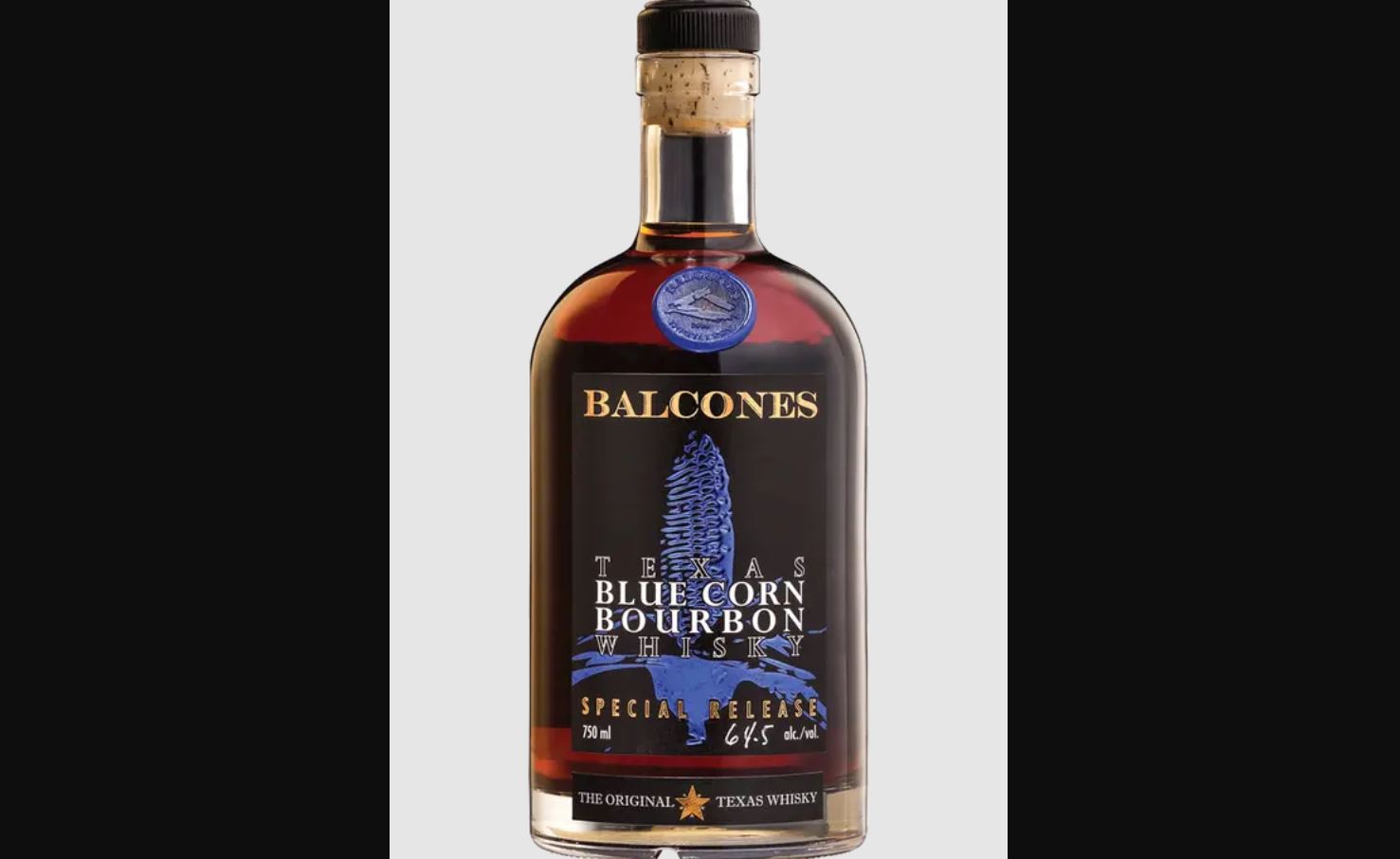 Alex Munch, founder of Stauning Danish Whisky in Denmark
ABV: 64.9%
Average Price: $62
The Whiskey:
Balcones Blue Corn Bourbon is my warming pick. It is young but still complex and surprisingly well-balanced. It is vibrant probably due to its age (I like that a lot).
Tasting Notes:
Strong, sweet, savory, salty. And a very long finish. Its main flavors include candied orange peels, toasted marshmallows, vanilla beans, caramel corn, and rich oak.
Noah's Mill
Brad Jennings, whiskey expert at North of Bourbon in Louisville, Kentucky
ABV: 57.15%
Average Price: $69
The Whiskey:
Noah's Mill is a great warming bourbon for fall. A popular whiskey among bourbon fans, Noah's Mill is 114.3-proof and tremendously warming.
Tasting Notes:
It has a nice mix of candied pecans, vanilla beans, dried fruits, and it has a nice cinnamon and allspice flavor at the finish. It's a highly complex bourbon you'll use to warm you until the spring thaw.
Basil Hayden Toast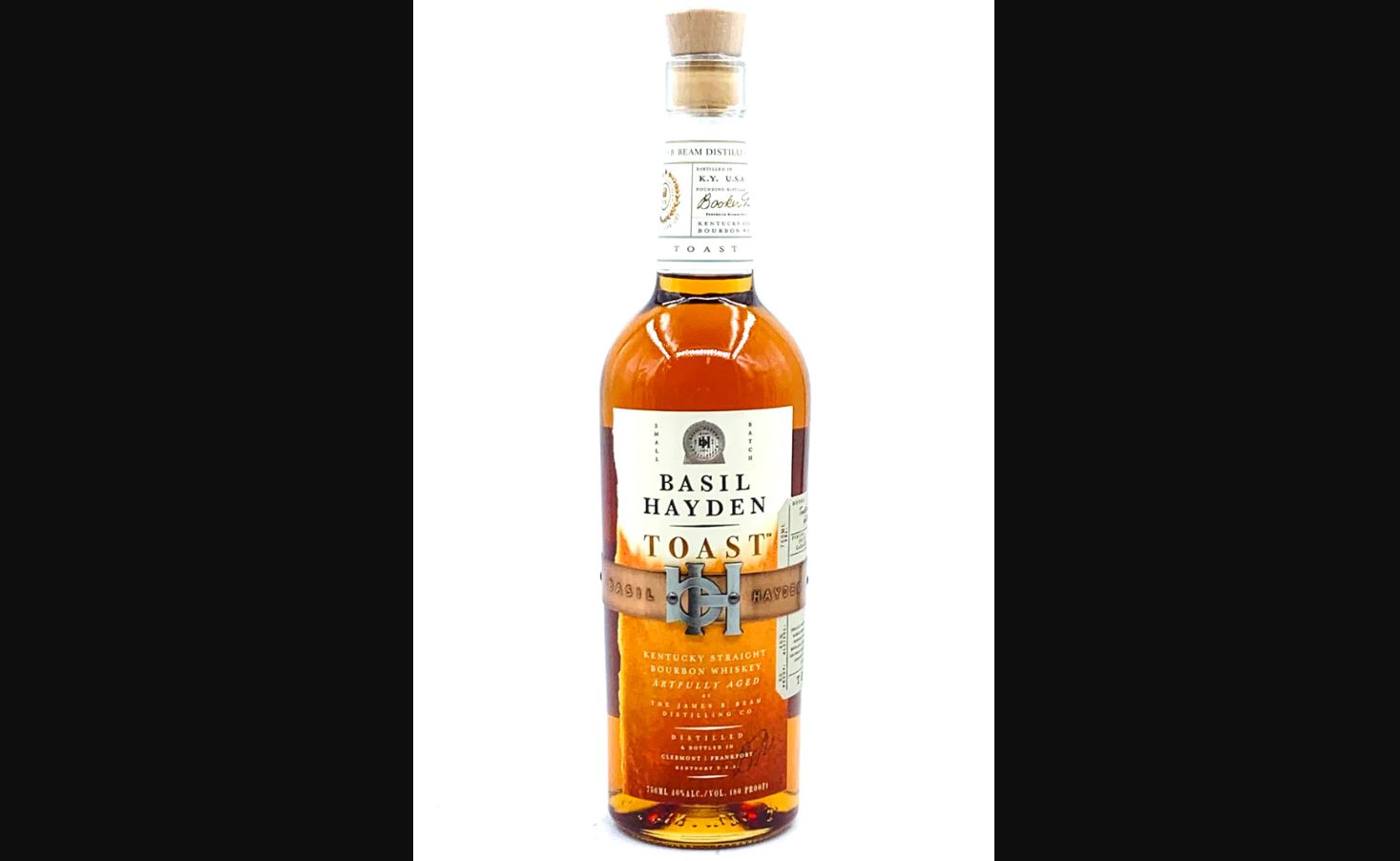 Rebecca Running, CEO of Darco Spirits in Philadelphia
ABV: 40%
Average Price: $65
The Whiskey:
Basil Hayden Toast is a supremely warming bourbon. I love the new mash bill, replacing the traditional rye grain with brown rice, adding sweetness and a little less spice. The layers of flavor come from the secondary aging in a toasted then flash-charred oak barrel. I love this one outside by an open fire.
Tasting Notes:
Basil Hayden Toast is sweet, warming, and filled with flavors like almond cookies, sweet rich, vanilla beans, caramel, rich oak, raisins, and light spices.