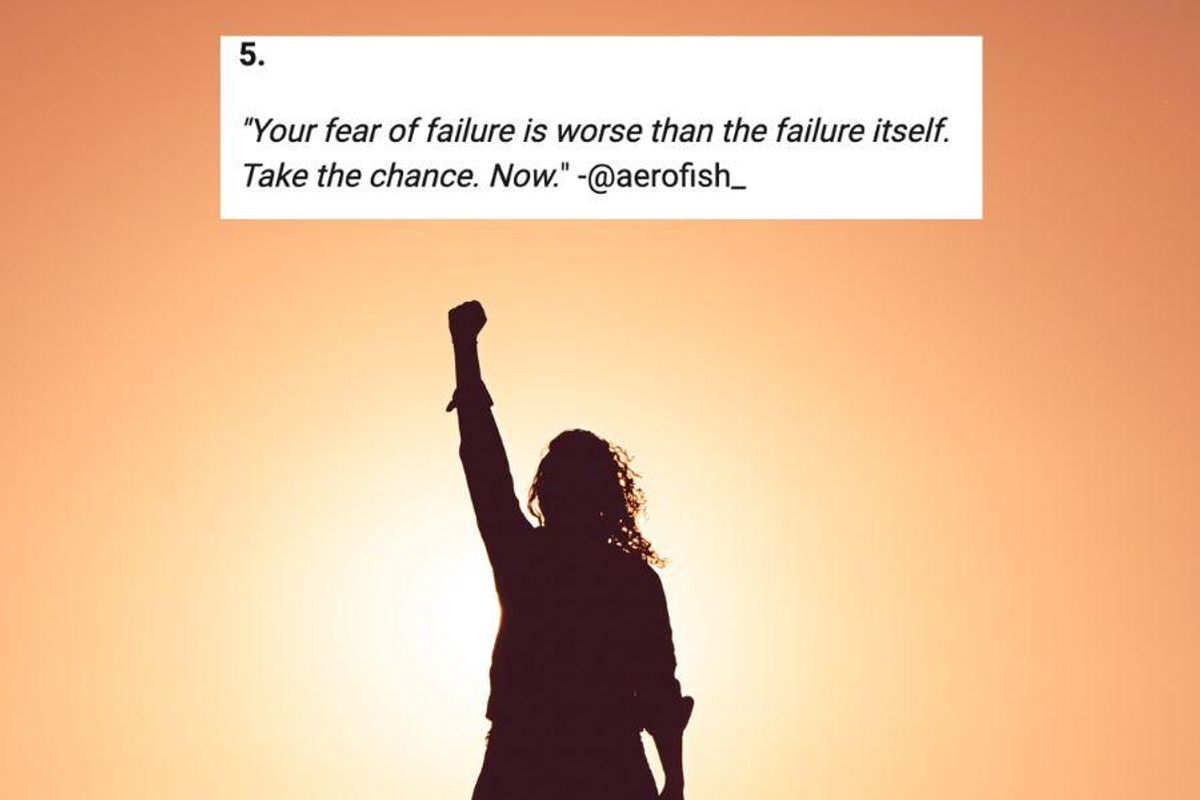 It's true that life never gets easier, and we only get continuously better at our lives. Childhood's lessons are simple—this is how you color in the lines, 2 + 2 = 4, brush your teeth twice a day, etc. As we get older, lessons keep coming, and though they might still remain simple in their message, truly understanding them can be difficult. Often we learn the hard way.
The good news is, the "hard way" is indeed a great teacher. Learning the hard way often involves struggle, mistakes and failure. While these feelings are undeniably uncomfortable, being patient and persistent enough to move through them often leaves us not only wiser in having gained the lesson, but more confident, assured and emotionally resilient. If that's not growth, I don't know what is.
---
Reddit user u/G_man252 asked people to share their own life lessons "learned the hard way," and the answers, though varied, all touched on something useful that everyone can probably relate to. Especially those of us who have had the blessing of living long enough to gain a lot of hard-won knowledge.
Below are 17 of the best lessons that all of us either have learned, are trying to learn or will learn soon enough. Reading them isn't necessarily the same as experiencing them, but there is still some comfort in knowing they are all part of what it means to be human.
Read. Be enlightened. Or at the very least, be soothed and entertained.
1.
"Not everyone who loves you is good for you." – @Gulbahar-00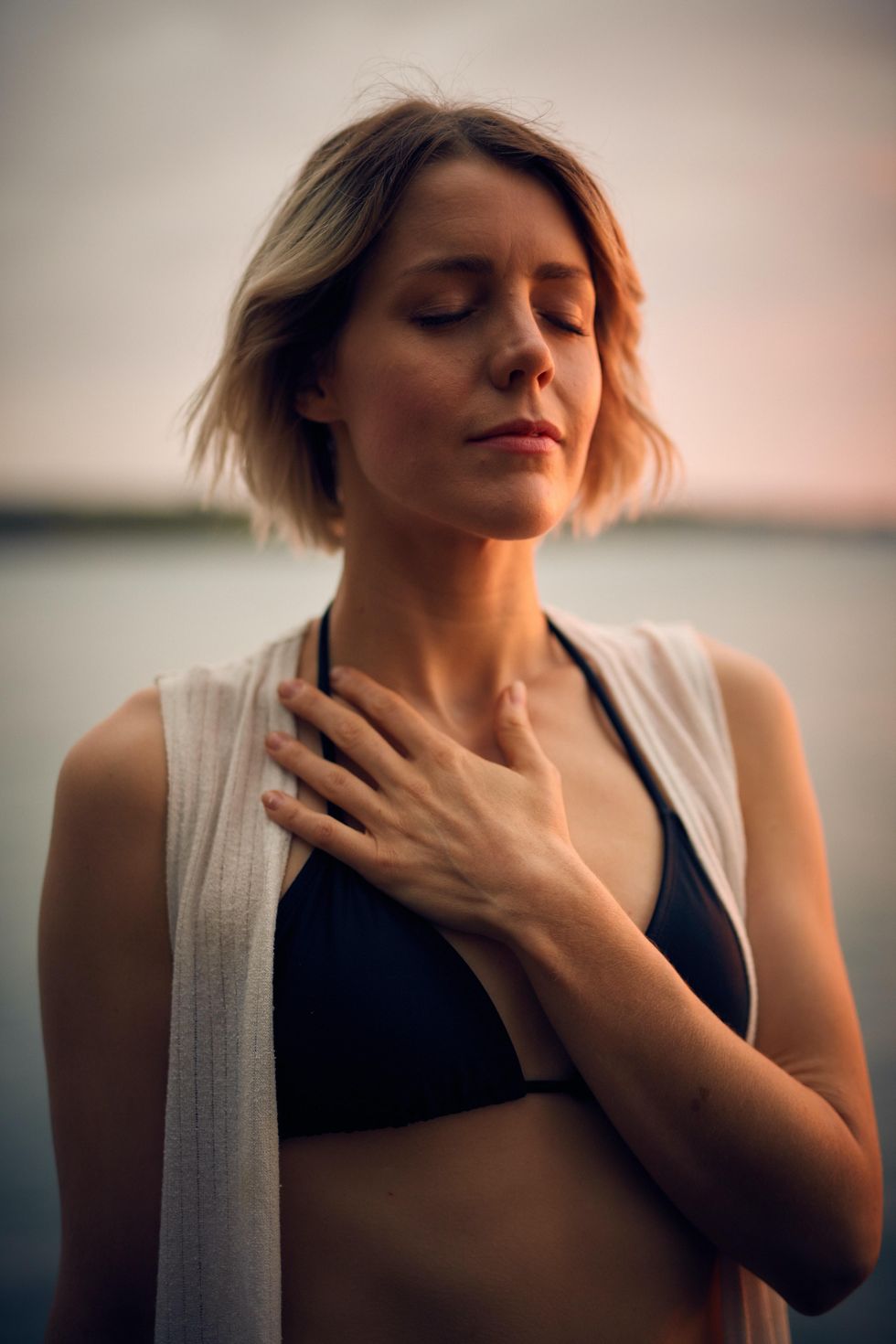 2.
"Back up your data." – @SomeoneHad2FuknSayit
3.
"You can't fix other people. Only yourself." – @Bob_N_Frapples
4.
"It's okay to put yourself first. Don't expend all your energy on others and leave nothing for yourself. Understand how to give and take in moderation and that it's a two way street." – @Neffili
5.
"Your fear of failure is worse than the failure itself. Take the chance. Now." – @aerofish_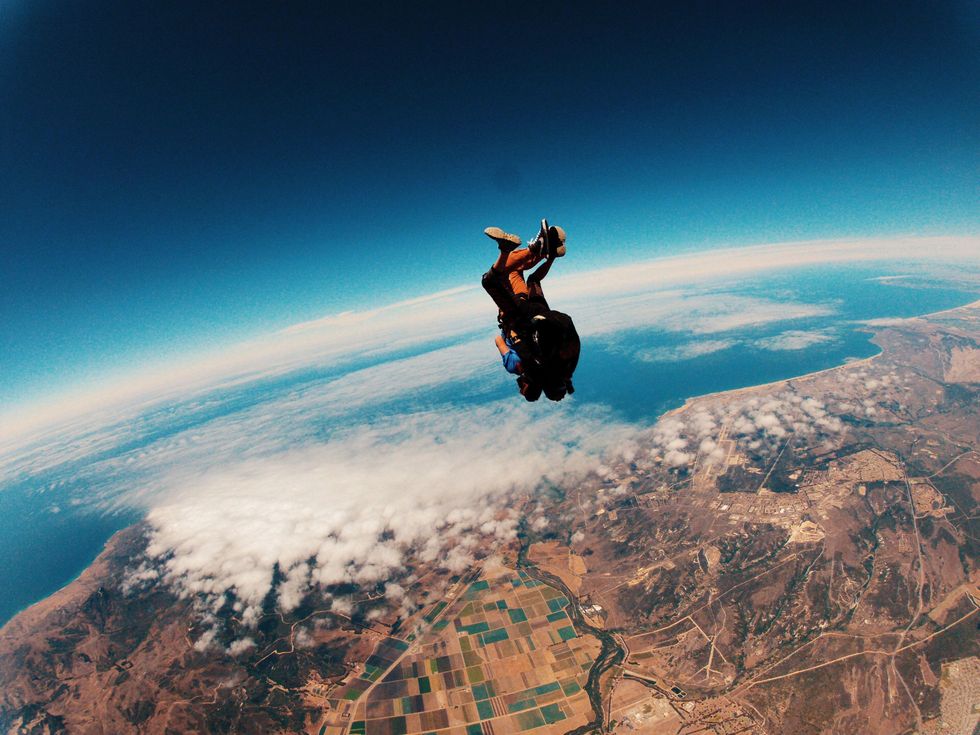 6.
"Nothing ever stays the same no matter how hard you want it to be … don't take it for granted." – @CodyGhostBlood
7.
"Not everyone will like you for doing the right thing." – @Kaitriarch
8.
"Never take your health for granted. Appreciate every little thing you have that makes you happy." – @galestrikesback
9.
"Being vulnerable is the hardest thing you can do, but not being vulnerable will make your life much, much harder." – @thiccdiccboi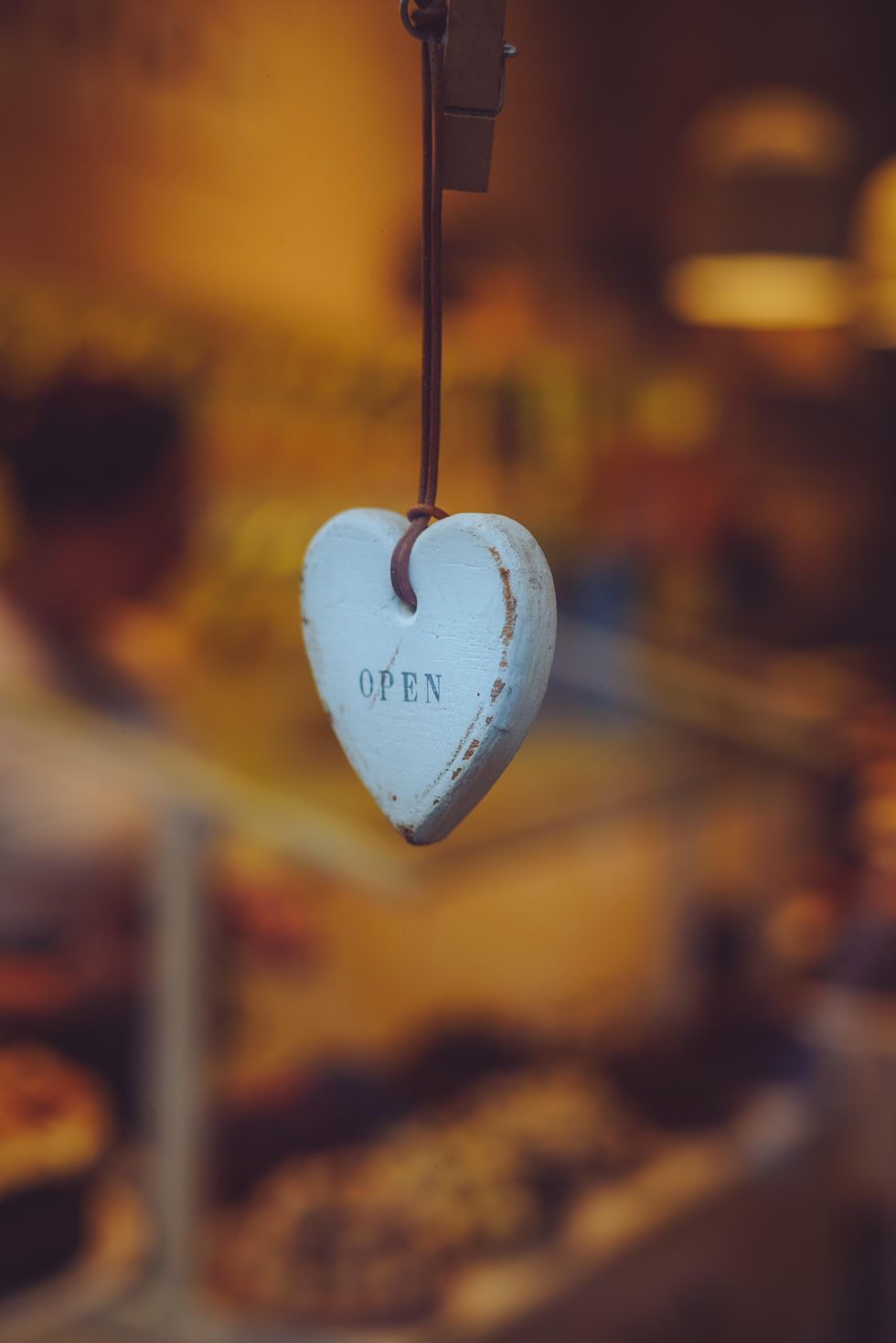 10.
"Budget and be financially responsible." – @QuailandDoves
11.
"If your gut is screaming at you that something is wrong, listen to it." – @REDDITprime1212
12.
"Time does not heal all wounds. Most days get better but you'll always have days where you feel it all over again as if it just happened and you can't do anything about it except for ride it out." – @Smokey_S
13.
"It is possible to commit no mistakes and still lose. That is not a weakness. That is life." – @Karnezar
14.
"Mental illness is very real and will get in the way of your life." – @NoUsername817226
15.
"It's okay to be wrong sometimes. Humility really goes a long way in maintaining relationships and being happy." – @Freezeucriminalscum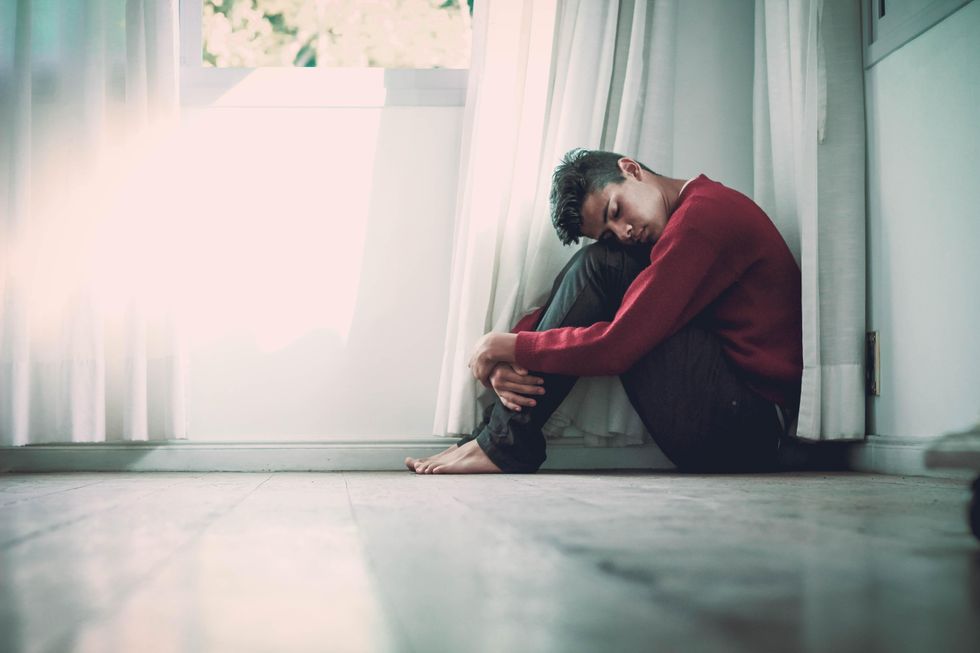 16.
"You will inevitably, directly or indirectly hurt people in life." – @Sinusoidal0360
17.
"Don't wait until the right time. For most things there is no right time. Perfectionism stalls you." – @lovelyfallday