Similar to gin and vodka, blanco tequila is often thought of as either a mixing tequila or as something to imbibe solely in the warmer months. If you want a slow sipper and enjoy aged spirits, you might want to take a step up — into the realm of reposado. For non tequila aficionados, we're talking about bottles that have matured between two and twelve months in oak barrels.
The term "reposado" translates to "rested" in English and that's exactly what this tequila is. Not aged for a long time. Simply rested to impart a few extra flavors. Unlike the extended aging of añejo tequila, reposado is still fairly roasted agave-heavy but the limited aging does add flavors like vanilla, oak, and caramel into the mix.
Now, don't go scrambling trying to find a great reposado just yet (though if that's your aim — we've got you). Instead, let your local bartenders help. We asked a few well-known bartenders and mixologists to tell us their favorite sipping reposado tequilas. Keep scrolling to see them all, then stock up for the holiday gatherings to come.
Arette Reposado
Andrew Hueston, bartender at Stephen Starr Restaurant Group in Philadelphia
ABV: 40%
Average Price: $26.99
The Tequila:
I'm a sucker for a value agave with a good story. Arette to me is the best choice. It's owned and produced by a family with a pedigree in tequila production. As a bonus, it's inexpensive enough to power your rail or well selection.
There are hints of luscious citrus and juicy grass with citrus-like woodinesss.
Fortaleza Reposado
Dylan Carney, head distiller at Savage & Cooke in Vallejo, California
ABV: 40%
Average Price: $60
The Tequila:
For Tequila, I reach for Fortaleza whenever possible. For me, the key to a great reposado tequila is having that rounded-out structure and sweetness from barrel aging, without covering up the beautiful herbaceous and citrus qualities of the agave. Fortaleza always delivers on that delicate balance.
Espolon Reposado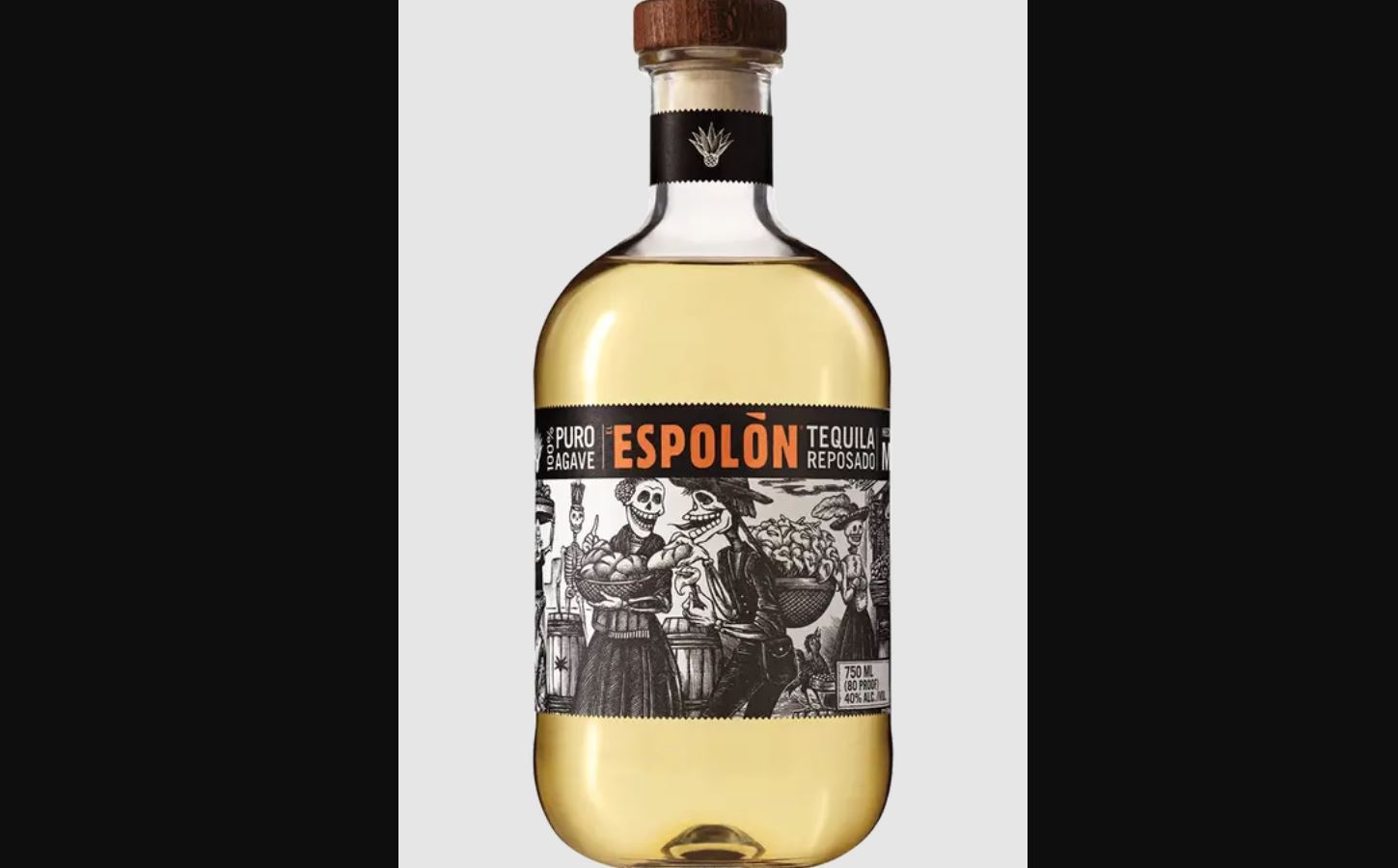 Caley Shoemaker of Altar Spirits in Santa Fe, New Mexico
ABV: 40%
Average Price: $28
The Tequila:
I'm a fan of Espolon and Cuervo Tradicional if I am reaching for a reposado. I generally use these to make cocktails, and both brands offer a great intersection of quality and price point. If I had to pick one it would be Espolon with its cooked agave, caramel, vanilla, and peppery spiced flavor.
Mijenta Reposado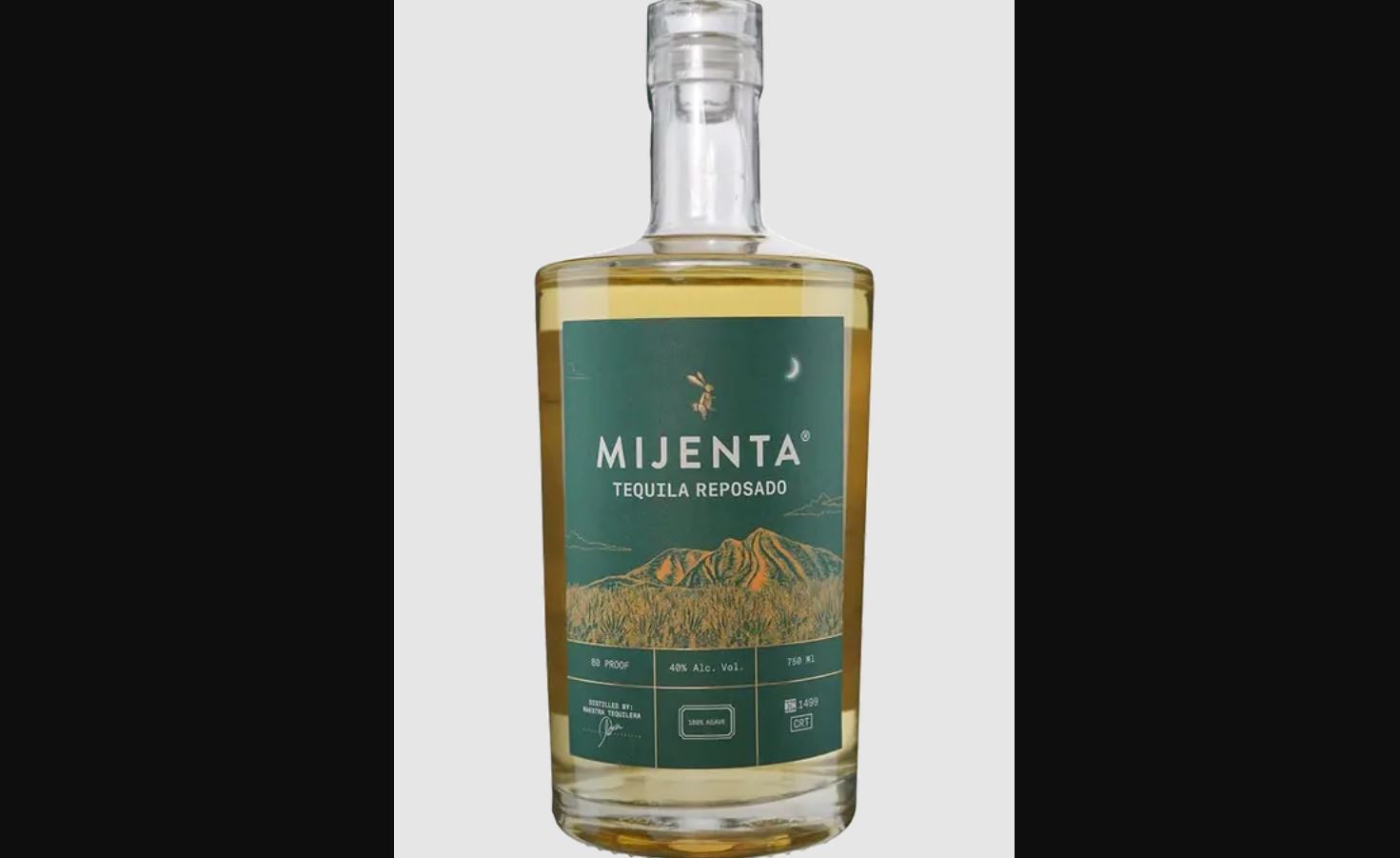 Matt Chavez, beverage director of Ci Siamo in New York City
ABV: 40%
Average Price: $80
The Tequila:
I have quickly fallen in love with Mijenta Reposado tequila. The Reposado does a fantastic job at keeping the quality of the original juice (the blanco), as the barrel does not manipulate those flavors. It only enhances them and intensifies the grassy and pepper notes. The tequila has a robust and oily body which the reposado carries.
It is not overly aggressive with vanilla and oak flavor. It is a compliment to an already complex tequila.
Tromba Reposado
Max Hames, distillery operations manager at Sagamore Spirit in Baltimore
ABV: 40%
Average Price: $46
The Tequila:
Tequila is certainly having its heyday and the benefit for us is access to a growing variety of tequilas and mezcals showcasing distinct regional styles, much in the same way that we're seeing distinctions drawn throughout regional rye styles develop as rye's popularity continues to grow.
Tequila Tromba from the highlands of Jalisco, Mexico is a nicely balanced tequila that plays the sweet notes derived from the rich soil of the Jalisco highlands off of the classic citrus and earthy tones tequila is known for.
Corazon Expresiones Elmer T. Lee Reposado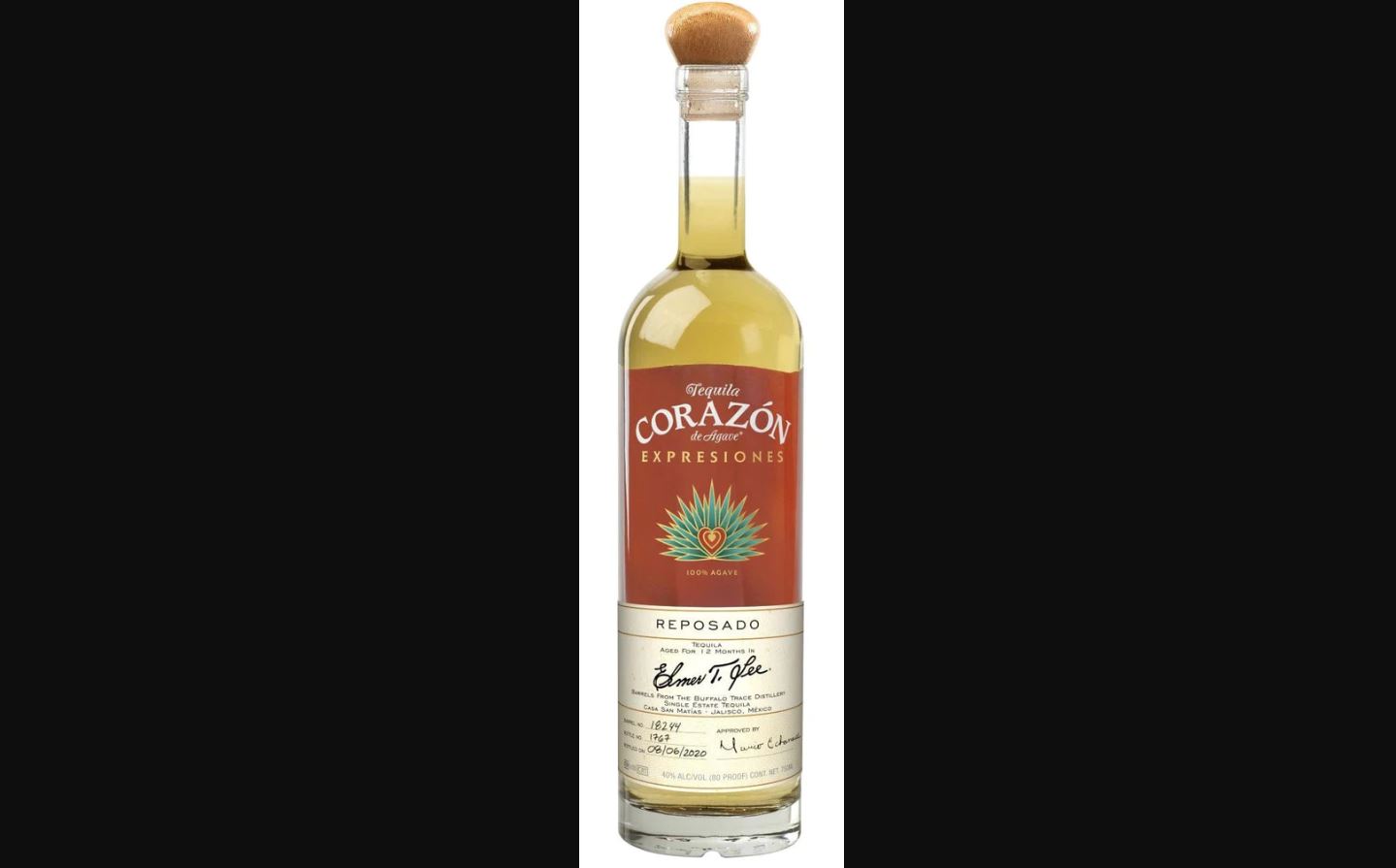 Katy O'Donnell, national brand ambassador at Buffalo Trace Distillery in Frankfort, Kentucky
ABV: 40%
Average Price: $99
The Tequila:
Corazon Expresiones Elmer T. Lee Reposado. This limited-release tequila normally presents itself as an añejo. Last year, Corazon released a surprise reposado aged in Elmer T. Lee Barrels. The barrel imparts subtle hints of sweet corn and cherry while allowing the cooked agave flavor from the tequila to shine through. It is harmony in a bottle.
Light in color, the way I adore my reposados, this bottle is the most exquisite example of how rested tequila should taste. This line of unique releases is a tequila lover's dream.
Casa Dragones Reposado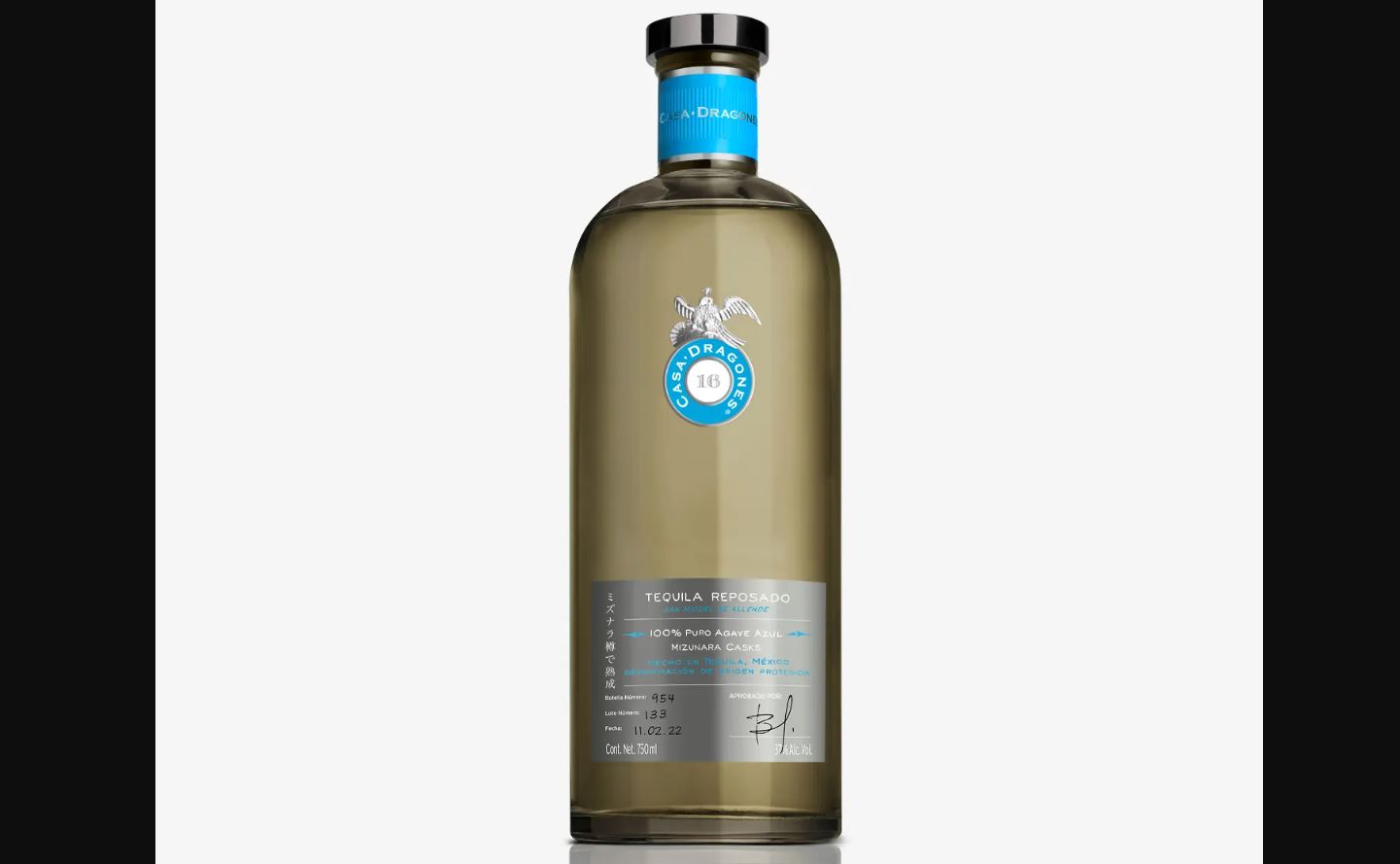 Meghan Ireland, head blender at WhistlePig in Shoreham, Vermont
ABV: 40%
Average Price: $105
The Tequila:
Casa Dragones Joven, a blend of silver and añejo, is a current favorite. I enjoy trying other brands that are independent and innovative in their space. But if I had to specifically pick a reposado, I'd go with Casa Dragones as well. It's a complex tequila with flavors of bright citrus, pear, vanilla, and roasted tree nuts.
Hiatus Reposado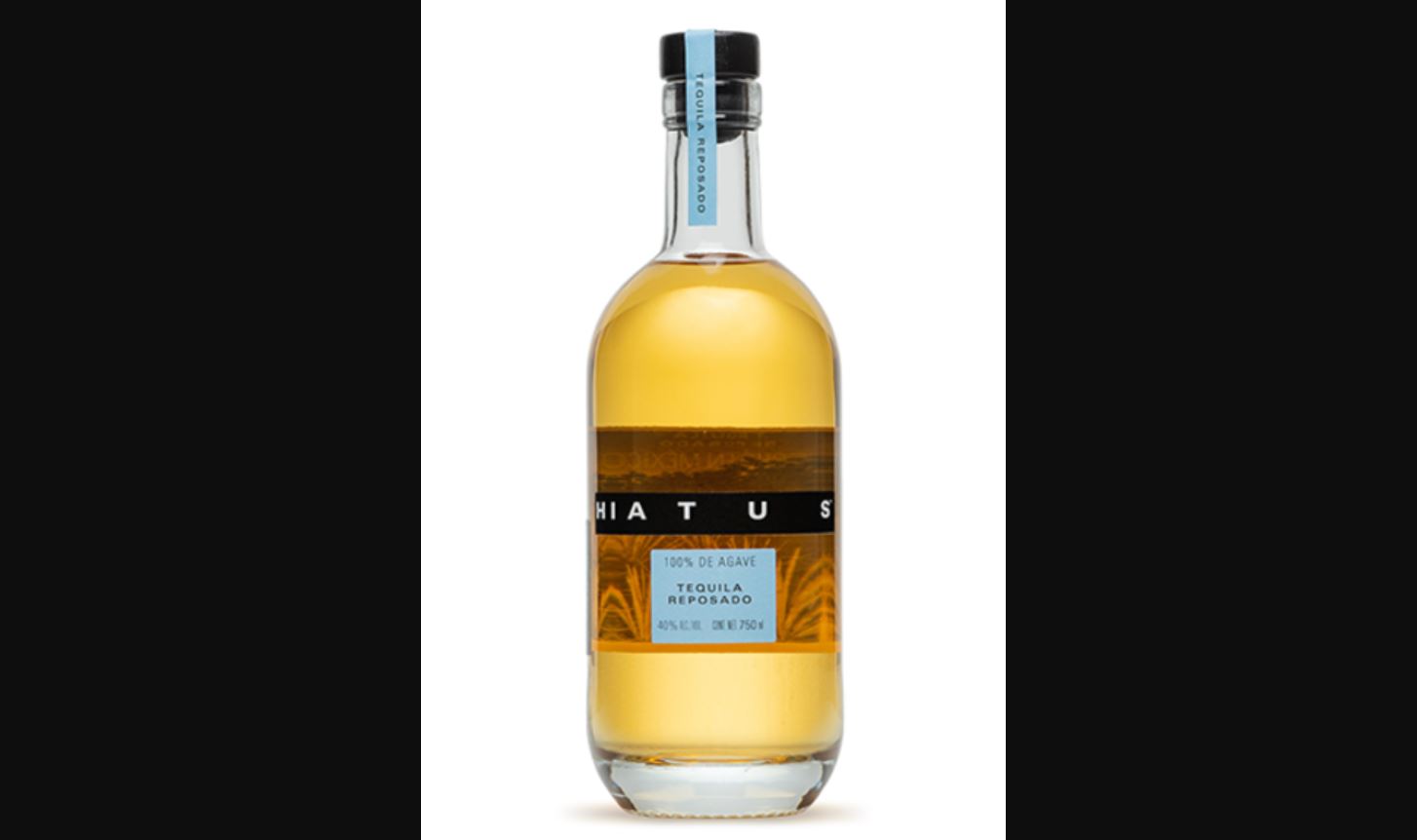 Eli Servance III, bartender at Cedric's at The Shed in New York City
ABV: 40%
Average Price: $49.99
The Tequila:
Hiatus Reposado. Slight pepperiness and nuttiness. It's aged for six months in barrels that previously held American whiskey. It's mellow, sweet, and filled with roasted agave, cinnamon sugar, vanilla, and oak. It's a great, warming sipping tequila for the cold days ahead.
Corralejo Reposado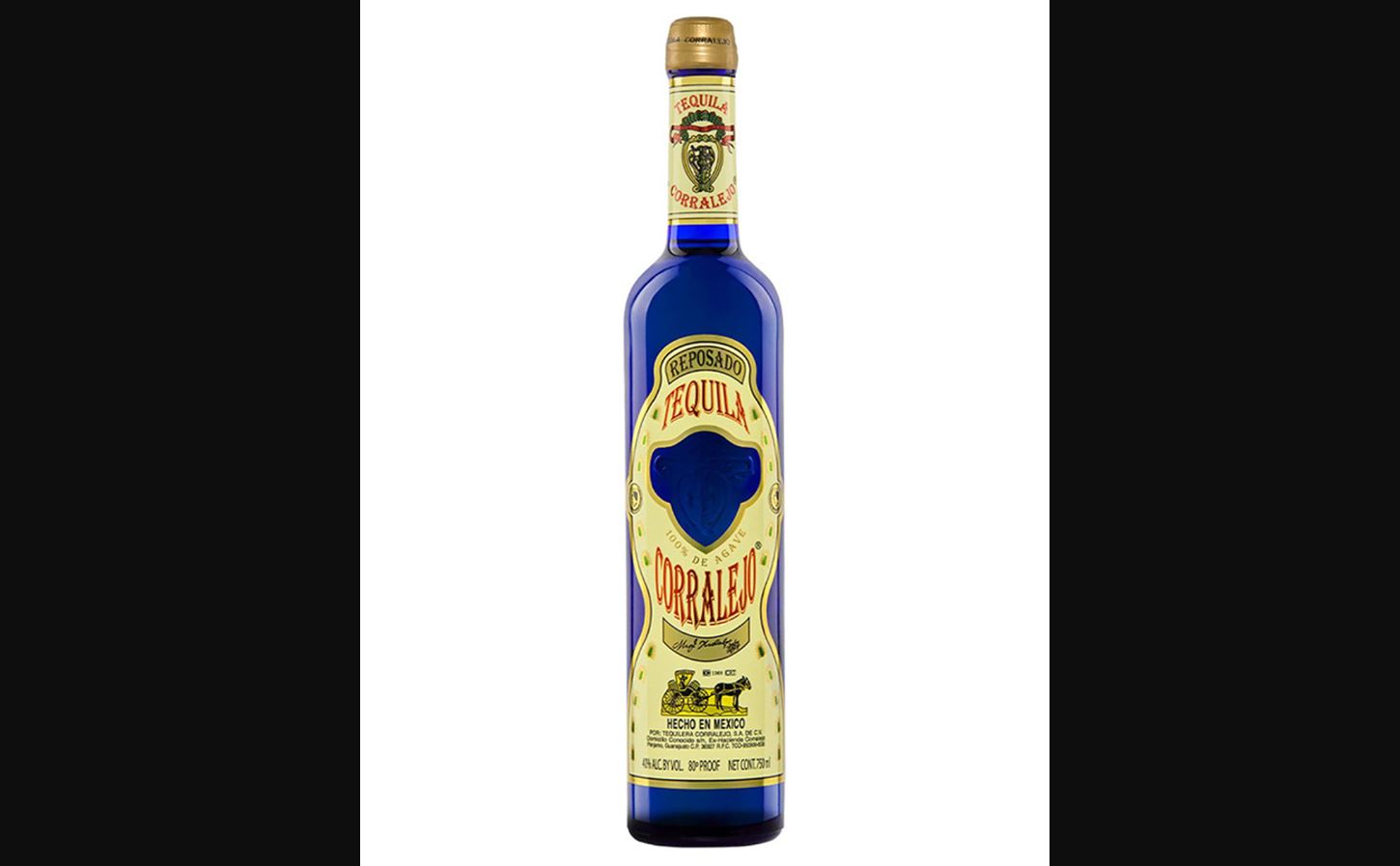 Julian Flores Torres, bar manager at PALENQUE Kitchen in Tustin, California
ABV: 40%
Average Price: $32
The Tequila:
Mijenta Reposado is a great pick, it delivers a fantastic punch of cooked agave with a beautiful mouth feel that truly showcases what real tequila should taste like. But another great choice is Corralejo Reposado with its notes of cooked agave, nutty sweetness, vanilla, and light spices.
It's a great "value tequila," as well.
Siete Leguas Reposado
Beau Gaultier, bartender at Bay 6 in Nashville
ABV: 40%
Average Price: $50
The Tequila:
Fortaleza Reposado. Their tequila is responsibly made and well crafted, and it's perfectly warm on the tongue without losing its terroir to the aging process. But if I had to pick a lesser-known reposado tequila I'd go with Siete Leguas Reposado. It's known for its bold flavors of roasted agave, vanilla, and oak. It's a great mixer, but also great neat or on the rocks.