The best new hip-hop this week includes albums, videos, and songs from ASAP Rocky, GloRilla, Metro Boomin, and more.
Even with the holiday shutdown just a couple of weeks away, hip-hop keeps it moving. This week, 21 Savage (and Nas), ASAP Rocky, Coi Leray, Cordae, GloRilla (along with Latto and Gangsta Boo), IDK, and Saucy Santana all dropped new tracks, while a wealth of projects will keep fans fed with stuff to stream until the new year.
Here is the best of hip-hop this week ending Month TK, 2022.
Albums/EPs/Mixtapes
Babyface Ray — Mob
The Detroit native already dropped one album this year, but you know those indies; they're never satisfied. Ray's second drop of the year has appearances from Blxst and Lil Durk and keeps the low-key and unfiltered approach to street tales intact.
David Sabastian — We Are God
The LA fashion scene kid releases his debut album this week. It's a mostly solo effort aside from "The Firmament," which features Limage (and is more of an interlude than a song). Sabastian has a few years under his belt, so it's polished enough, considering it's a "first" effort.
Le$ — Motion
Le$, the Houston player whose raps revolve around the low-key luxury of eating nice food and driving nice cars — but in a humble way — generally churns out an absolutely unreal volume of new music, but his consistency has never wavered.
Metro Boomin — Heroes & Villains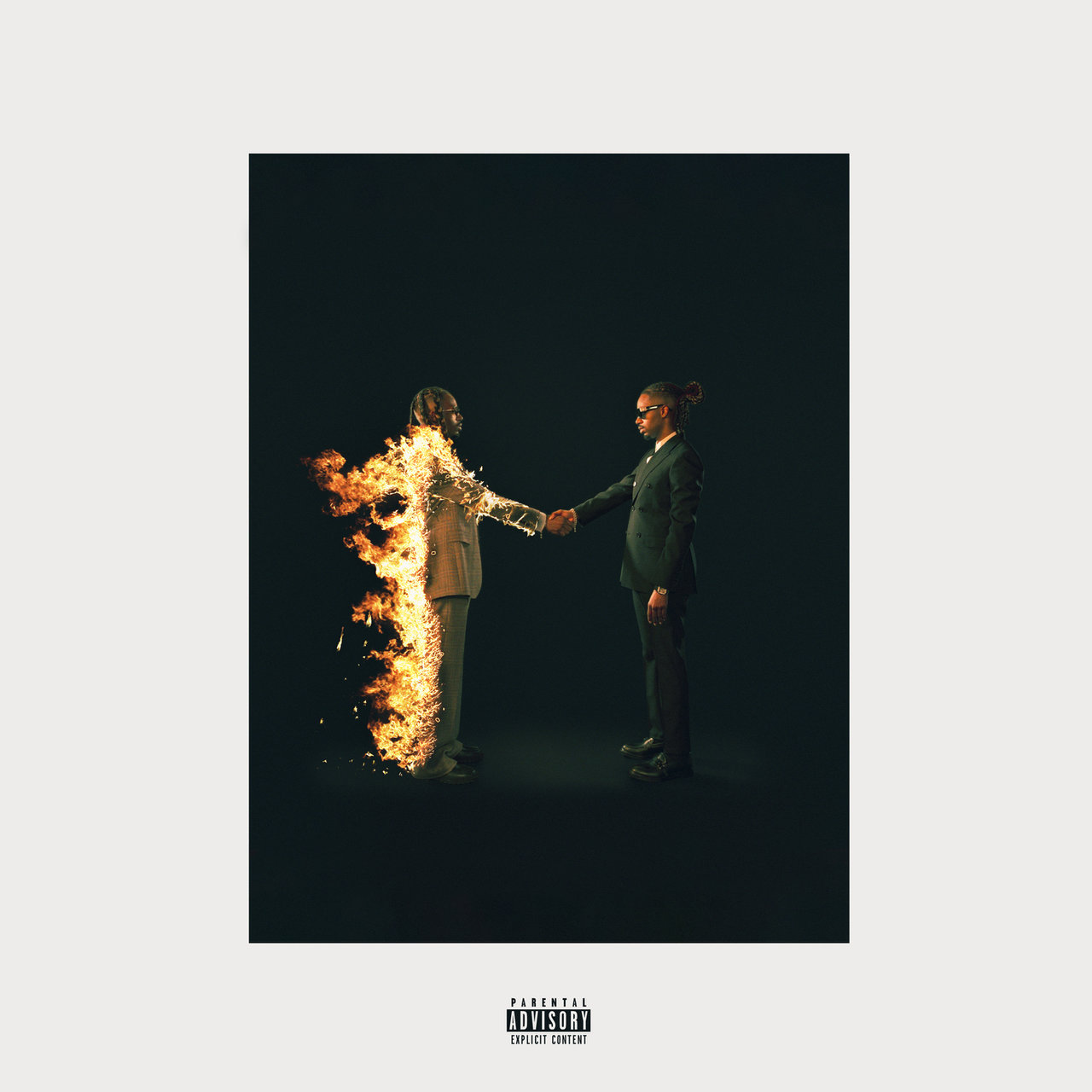 Within hours of release, Metro's latest had fans dunking on Drake and 21 Savage's collab Her Loss and praising the verses, beats, and guest appearances that mark Heroes & Villains as a well-considered, excellently-produced compilation.
Singles/Videos
AZ — "Respect Mines"
The Brooklyn vet has a new album "coming soon" and sets the stage well with his Buckwild-produced single.
B. Cool Aid (Pink Siifu & Ahwlee) — "Coo"
A double release from the Los Angeles-based rapper/producer and abstract producer Ahwlee, the slickly crafted dyad shows Siifu can formulate chemistry with just about anyone after he previously collaborated with Fly Anakin on FlySiifu.
Dstrct — "O.T."
The newest addition to Mustard's 10 Summers roster releases his debut EP installation 001 alongside a video for his debut single "O.T." It's an upbeat, house party-ready track that displays some real gusto.
Finessе2tymes — "Nobody" Feat. Gucci Mane
Memphis rapper Finesse2tymes gets the co-sign of his career thanks to Gucci Mane, whose support of young, up-and-coming artists has helped fellow Memphians such as Pooh Shiesty, Big30, and more.
Icewear Vezzo — "One Time" Feat. Jeezy
I'll be honest, I didn't know what to expect here. Vezzo and Jeezy's usual styles, despite sharing similar subject matter, didn't seem like they'd mesh. But DJ Drama is the perfect catalyst to get the connection to work.
Su'Lan — "Hands On The Floor"
Not to be confused with Compton rapper Day Sulan, Su'Lan is a fiery rap duo from the Bay that has been seeing their star rise over the past few months. This standout from their debut album sums up their approach to the rap game: unapologetic, in-your-face, and serious about seeing success.
Some artists covered here are Warner Music artists. Uproxx is an independent subsidiary of Warner Music Group.