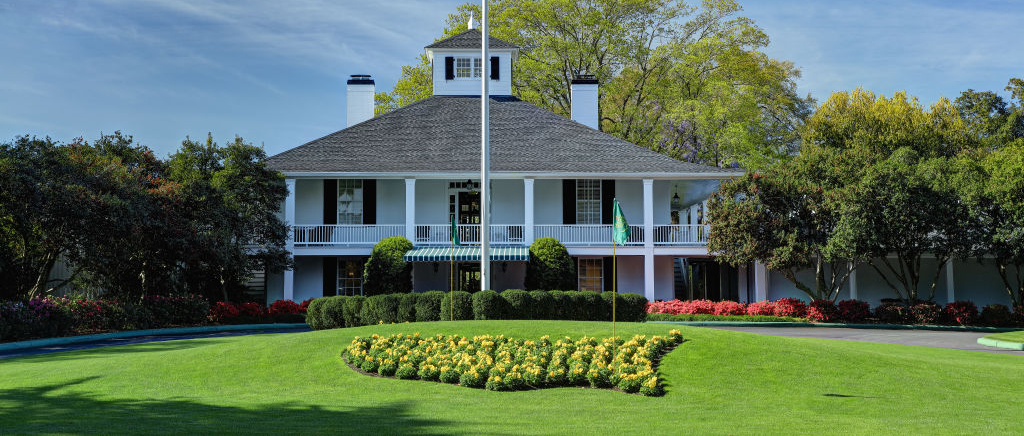 This past week, Augusta National Golf Club sent out invitations to the 2023 Masters Tournament, and because it's Augusta National, they send actual, physical invitations through the mail to each of the golfers qualified to play in the first major of the year.
There are few things in golf regular folks dream more of than the chance to play Augusta National, as the exclusivity of the club makes it a bucket list item that very few ever actually get to cross off. On Monday, PGA Tour pro Scott Stallings revealed that he'd been nervously checking his mailbox every day last week for his invite that he knew was supposed to come, only for it to never arrive. The reason for that is the invite got sent to a different Scott Stallings, who just happens to live nearby to the golfing Stallings and has a wife that even shares the same name (Jennifer).
That Scott Stallings sent a DM to the pro golfer showing him the invite and asking where he can forward it, laughing at the mixup by saying "I'm 100 sure this is NOT for me. I play but wow! No where near your level."
Literally had been checking the mailbox five times a day and then I got this random DM yesterday pic.twitter.com/yMvUYm3ioK

— Scott Stallings (@stallingsgolf) January 2, 2023
The "it's a very nice package" is the best part, and hopefully Augusta National will at least hook up the other Scott Stallings with some tournament passes for the weekend so he can watch the correct Scott Stallings play. While it's nice that he is forwarding this along, it would've been hysterical if he showed up on April 6 with a stand bag and his invitation, ready to tee it up with the best golfers in the world and demanding to be allowed in the tournament because he had been invited.