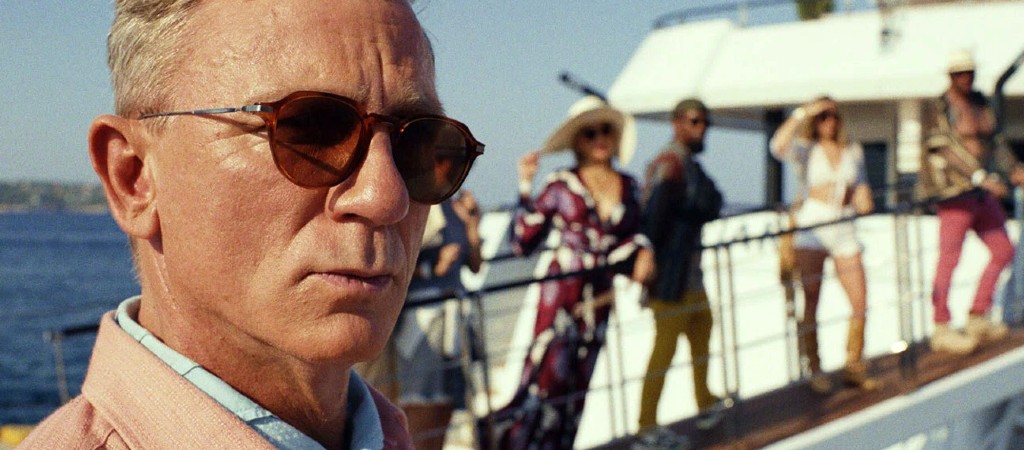 We've been beating the "put the Muppets in the next Knives Out movie" drum for months (we borrowed the drum from Animal, naturally), but would Glass Onion: A Knives Out Mystery writer and director Rian Johnson actually consider it? "The idea is super fun and I don't want to be a party pooper BUT…" he tweeted, along with a link to a Tudum article with the headline, "Could Benoit Blanc Meet the Muppets?" Short answer: probably not.
Johnson thinks a Knives Out / Muppets crossover is "pretty brilliant, and I ended up really giving [it] some serious thought. As much as I take the murder mystery genre seriously, I take the genre of a Muppet movie seriously." But "those two things have very different rules. You can either have a Benoit Blanc mystery that has Muppets in it, but they'll feel out of place. Or you can have a Muppet movie that Benoit Blanc is in, but it'll feel like a Muppet movie." I understand Johnson's hesitation. Counterpoint: Benoit Blanc has a goofy accent; the Swedish Chef has a goofy accent. It's meant to be.
In other words, Muppet mystery fans, for the foreseeable future, Blanc will be investigating humans rather than frogs, Fozzie Bear and whatever the hell Gonzo is. "I wouldn't want to compromise either of them," Johnson says. "And I feel like in order to make it well and make it work, you'd have to make a choice and compromise one or the other. If I ever make a Muppet movie, I just want to make a great Muppet movie."
So, it sounds like a movie is off the table. But what about a holiday special?
The only thing better than a Muppets Christmas movie is a Muppets Christmas movie with Benoit Blanc.
(Via Tudum)