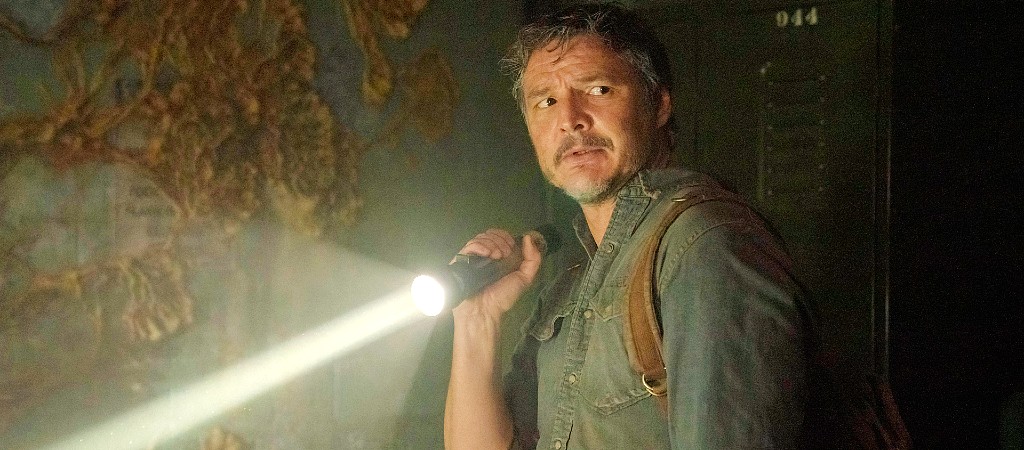 After years of waiting, the world will finally get to meet Ellie and Joel, the unlikely duo who must navigate the post-apocalyptic zombie wasteland, in HBO's adaptation of The Last Of Us.
A series based on the hit Playstation game has been in the works for a while, and will finally come to life when the show premieres on January 15th. Bella Ramsey will portray Ellie, a teen who is immune to the zombifying infection, meaning that she might be the key to a vaccine, as long as she is alive. Pedro Pascal plays Joel, Ellie's grumpy but loving watcher who is tasked with protecting her. The cast also includes Gabriel Luna, Nick Offerman, Melanie Lynskey, and Anna Torv.
The series is rumored to be one of the most expensive television projects in Canada, where it was filmed from July 2021 until June 2022. So the pressure is on for this show to be good. Luckily for fans, the original game developer Neil Druckmann penned a handful of episodes alongside screenwriter Craig Mazin (Chernobyl) so it should still maintain the show's original integrity.
After being ordered in 2020, the show was initially set to consist of ten episodes, which was then reduced to nine. According to the WGA writing credits for the series, Druckmann and Mazin co-wrote the first two episodes, Druckmann wrote the eighth, and Mazin penned the final episode. The good news? Episode one is a whopping hour and 25 minutes long! Hey, it's not Stranger Things length, but that's a good thing.
The series will air weekly from January 15th to March 12th on HBO.