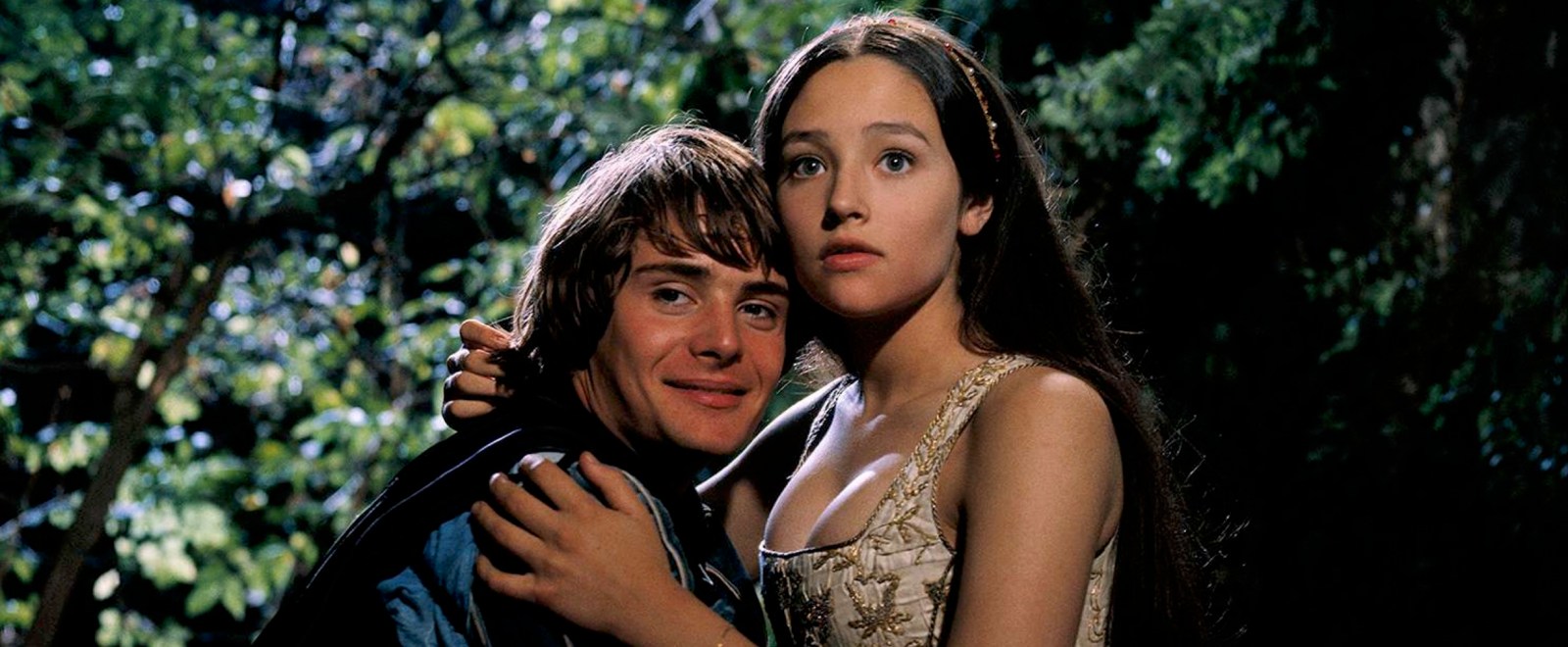 The stars of 1968's movie adaptation of Romeo and Juliet are suing Paramount Pictures over the movie's nude scene. Actress Olivia Hussey, who was 15 when she filmed the movie and 71 now, and actor Leonard Whiting (16 and 72), filed a lawsuit in Santa Monica Superior Court alleging sexual abuse, sexual harassment. and fraud; they're seeking compensation "believed to be in excess of $500,000,000," according to Variety.
The suit alleges that [director Franco] Zeffirelli — who died in 2019 — assured both actors that there would be no nudity in the film, and that they would wear flesh-colored undergarments in the bedroom scene. But in the final days of filming, the director allegedly implored them to perform in the nude with body makeup, "or the Picture would fail." The suit alleges that he was being dishonest and that Whiting and Hussey were in fact filmed nude without their knowledge.
"What they were told and what went on were two different things," said Tony Marinozzi, a business manager for both performers. "They trusted Franco. At 16, as actors, they took his lead that he would not violate that trust they had. Franco was their friend, and frankly, at 16, what do they do? There are no options. There was no #MeToo."
Their attorney, Solomon Gresen, added, "Nude images of minors are unlawful and shouldn't be exhibited. These were very young naive children in the '60s who had no understanding of what was about to hit them… They were famous at a level they never expected, and in addition they were violated in a way they didn't know how to deal with."
Romeo and Juliet was nominated for four Oscars, including Best Picture and Best Director, and won Best Cinematography and Best Costume Design. It's also become a staple of high school English classes, although those days are probably (hopefully) over.
(Via Variety)