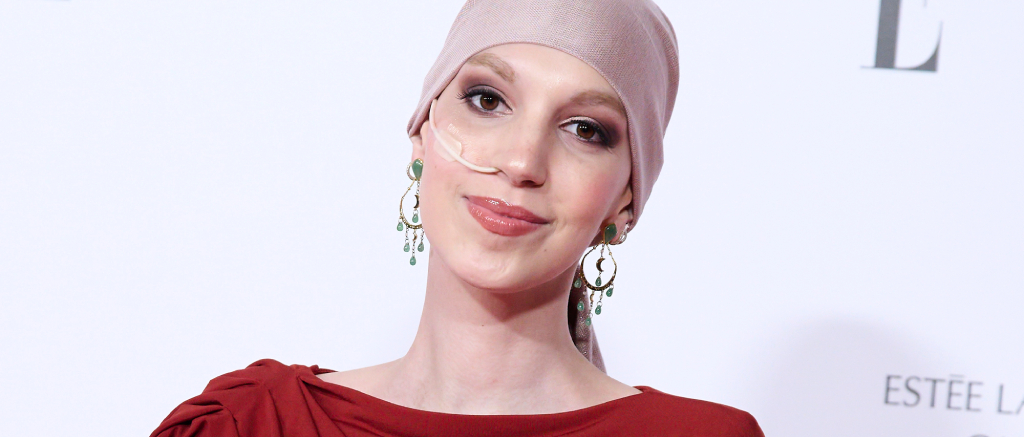 Latin music's stars are mourning the loss of Elena Huelva, who was a Spanish influencer that was battling cancer. Yesterday (January 3), Sebastián Yatra, Aitana, and Alejandro Sanz shared their condolences for the passing of the inspiring social media personality.
Huelva amassed a strong social media following after chronicling her battle with cancer. According to the New York Post, she was diagnosed in 2016 with Ewing sarcoma, a rare type of bone cancer. Huelva didn't let her diagnosis slow her down and she often enjoyed going to concerts and appearing on red carpets. A hashtag that she commonly used in her posts was #MisGanasGanan, which roughly translates to "My will is winning" in English.
On January 1, Huelva said goodbye in a heartbreaking video posted to her Instagram account. She revealed that her health was deteriorating. "Things are not going well," Huelva said while holding back her tears. "They found more disease in my windpipe, which is very dangerous, as you know, because that's where we breathe."
Huelva left her followers with one last inspiring message before passing away on Tuesday at age 20. "[I want to] make it clear that I've already won. I know that my life was not in vain, because I fought and got what I wanted," she said. Huelva understood that her story has raised awareness for her disease.
Yatra expressed his condolences on Twitter. "We will miss you Elena," the Colombian pop star wrote. "Fly high. THANK YOU for what you left us." Spanish pop icon Sanz also was moved by Huelva's story. "Thank you Elena for leaving your mark," he wrote. "A master class on how to make the most of our time. We'll miss you very much. A huge hug to the family."
Te vamos a extrañar Elena vuela alto y GRACIAS por lo que nos dejaste

— Sebastian Yatra (@SebastianYatra) January 4, 2023
Gracias Elena por dejar esa huella. Una clase maestra de como tomarnos el tiempo. Te echaremos mucho de menos. Un abrazo enorme a la familia. #misganasganan

— Alejandro Sanz (@AlejandroSanz) January 3, 2023
Spanish singer Aitana shared a few of her photos with Huelva in a heartfelt post on Instagram. "My girl, your will always won," she wrote. "Elena, what an example of strength you always gave us all. A new star shines in the sky, more than any other. I love you."