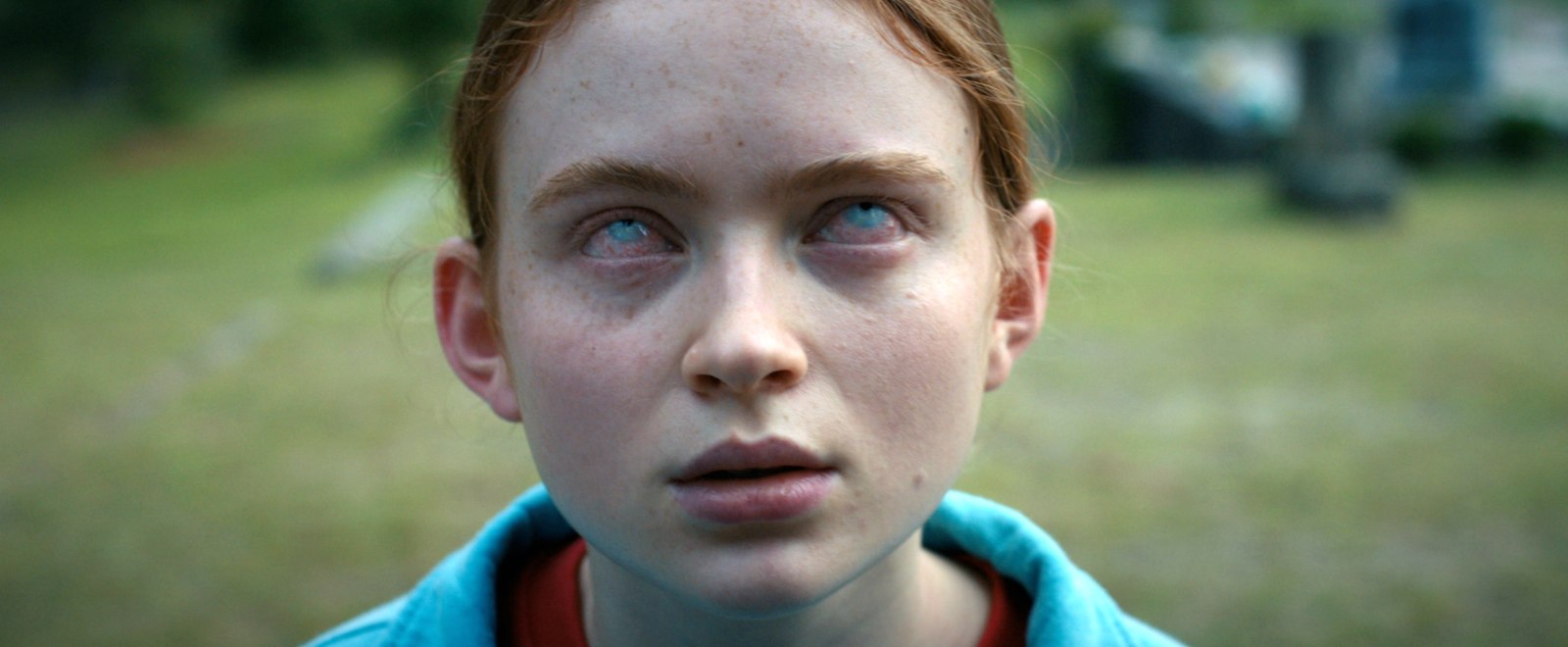 The next season of Stranger Things will also be the last season. Creators Matt and Ross Duffer made the decision to end the Netflix series after five seasons because "we never wanted to run on fumes," producer Shawn Levy explained, "and we wanted to only tell as much story as [we] saw and feel with clarity." It also doesn't help that the young cast, who play high school students, will be in their 20s by 2024. That includes Sadie Sink, a real-life Taylor Swift fan who plays Kate Bush stan Max on the show.
The Whale actress discussed the final season on Wednesday's episode of Today. "It's going to be awful. It's going to be horrible. These kids, this entire cast and crew, this is, like — I mean, it's family. People say it all the time, but I genuinely mean it," she said. "And to think that we have to kind of say goodbye to that security and knowing that we won't be seeing each other for another season, it's scary and sad, but I think it's exciting to move on to the next chapter."
The next chapter for Stranger Things will be spinoffs, but the next chapter for Sink hopefully includes a role in Swift's feature-length directorial debut.
(Via the Hollywood Reporter)