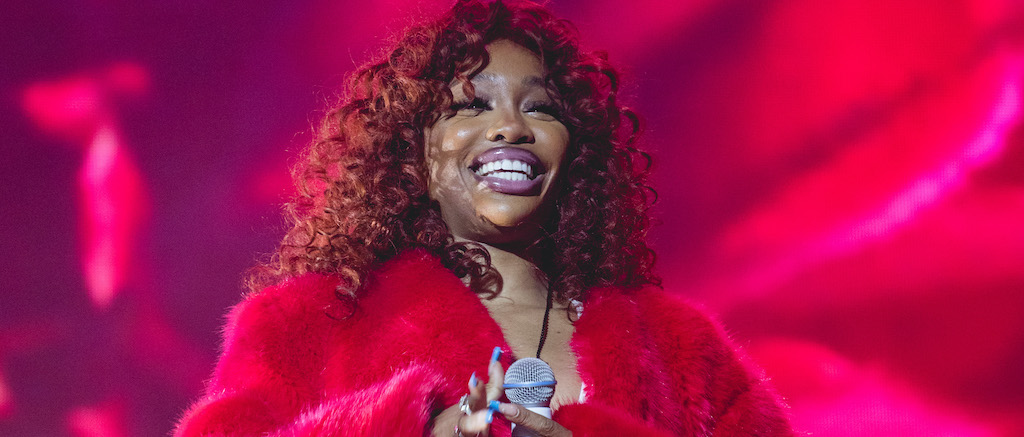 Today, SZA is one of the most successful musical artists we have, as evidenced by SOS being the No. 1 album in the country right now. Years ago, though, she was just a high school student facing bullying. Today, SZA actually credits that experience with giving her the drive necessary to achieve all that she has.
In a new interview with People, SZA explained, "I was bullied because I wasn't quiet and I was awkward at the same time. I wasn't this tiny sad victim, but I was more so attacked just because it was giving 'What is wrong with you?' energy. I always thought, 'Oh my God.' I'll never have the approval of anyone in life, this must be my defining factor, this must be the bottom line."
She continued:
"I realized that all the things that made me feel so lame were actually what made me into who I am," she says. "It's like, I didn't go to prom because I didn't have any friends and I had no one to go to prom with. […] It's so weird that my life turned into [having] a bodyguard while traveling to parties. All these things, if I had such a fulfilling existence and experience in high school, I would've felt validated to the point where I didn't need to do anymore. I just had to do more, I had to be more, because I was like, 'This sh*tty experience can't be the end of it because if it is, I am cooked.' "
Read more from the interview here.