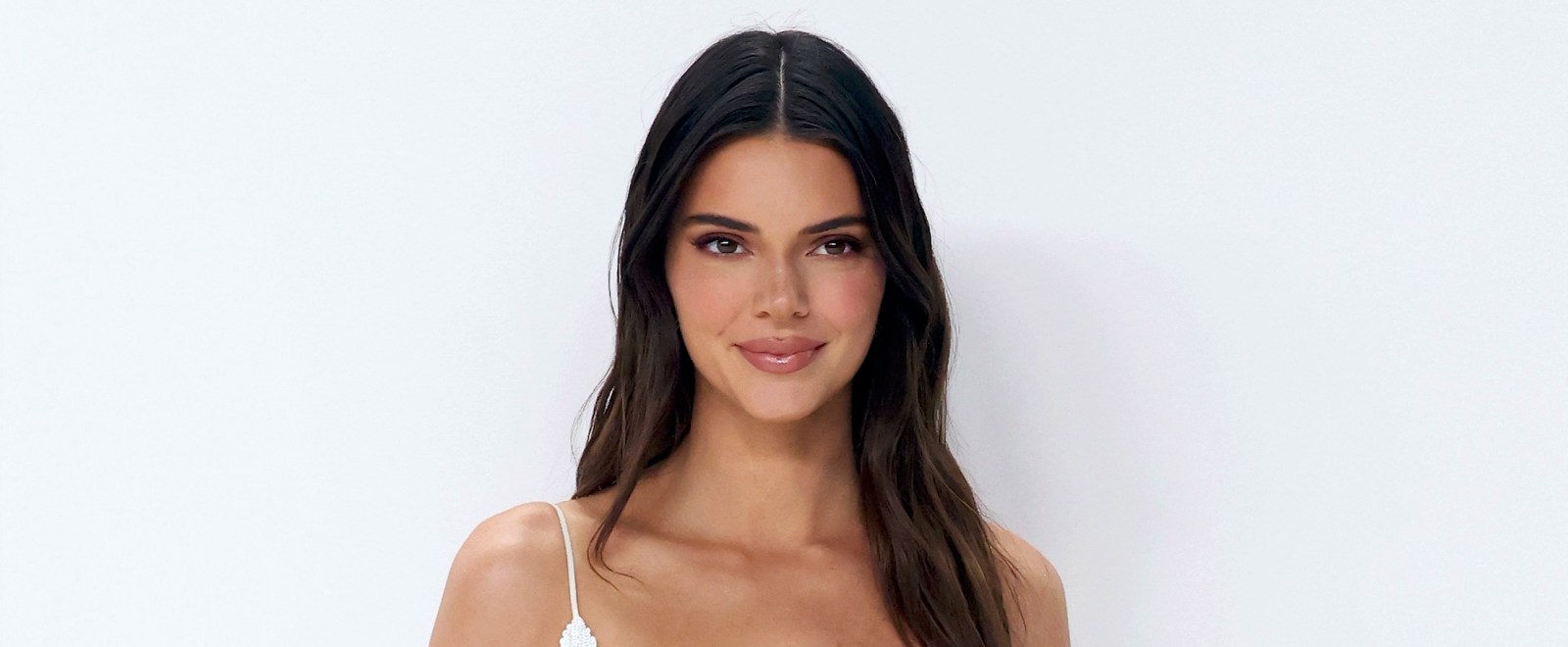 Remember Billy Bush? Hopefully not! He's the nephew of George H.W. Bush who got fired from hosting the Today show after a tape of him and Donald Trump making lewd comments about women was obtained by the Washington Post.
And that's the last we heard from either men.
Uh, not quite. We all know what happened with Trump (he went insane). As for Bush, he's been the host of Extra since 2019, proving there's no such thing as cancel culture, and now he's caught in another hot mic controversy. The Daily Beast reports that "Bush joked on-set during a taping of Extra about model Kendall Jenner's Toy Story-inspired Halloween costume and her attractiveness in the outfit." During the October 31st taping of the news-gossip show, Bush joked, "Kendall goes as Jessie and, believe me, there were a lot of woodies," eliciting hyena-like laughter from production staffers.
Notably, in the final segment that aired on Oct. 31, Bush was a bit more demure when it came to discussing female celebrities' physical appearances. While reporting on Jenner's costume, the Extra host only went so far as to remark that "it's going to be hard to see Toy Story the same way ever again."
Bush will inevitably apologize for the remark — the world still doesn't want it.
You can listen to the audio here.
(Via the Daily Beast)