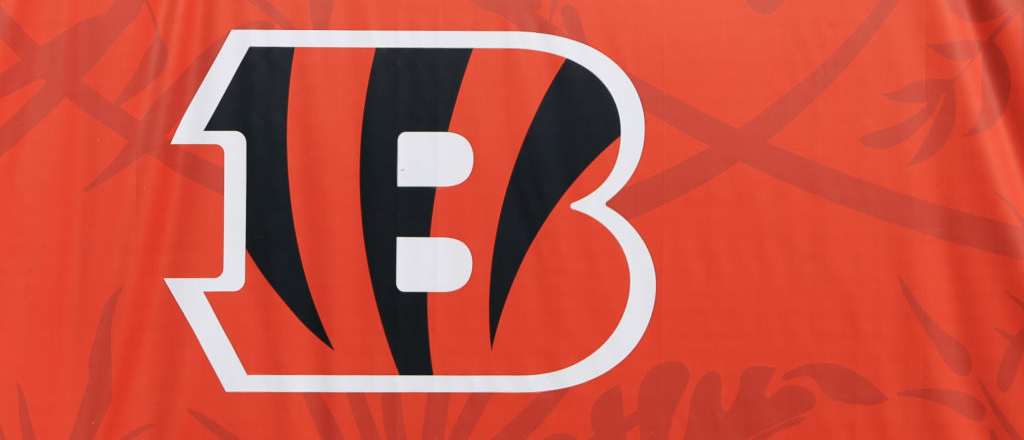 The NFL's efforts to try and sort out the AFC playoff picture in the aftermath of the canceled game between the Buffalo Bills and the Cincinnati Bengals has apparently rubbed some folks in Cincinnati the wrong way. According to Adam Schefter of ESPN, the fact that the Bengals' path during the postseason could come down to a coin flip — along with the fact that they have to choose between resting players during their regular season finale on Sunday or minimizing the odds the coin flip scenario comes to fruition — has "many" within the organization feeling "livid."
The Bengals will play the Baltimore Ravens on Sunday. Despite the fact that Cincinnati has already been declared the winners of the AFC North, the on-the-fly rule changes the league made in the aftermath of the Bills-Bengals game getting called due to Damar Hamlin going into cardiac arrest on the field means there is a scenario where Cincinnati could drop down to a Wild Card spot based on the outcomes of two games and a coin flip. Schefter noted that, if this happened, the Bengals would be the first team to both win a division and open the Wild Card round on the road.
Per ESPN:
The coin flip scenario comes into play if the Ravens win Sunday in Cincinnati and the Chargers win in Denver. The Ravens and Chargers have identical records, but Los Angeles would get the No. 5 seed (and play either Buffalo or Kansas City), while Baltimore would get a third game against Cincinnati. The reward for the No. 6 seed Ravens sweeping the Bengals, yet losing the division title would be the coin flip opportunity to host third-seeded Cincinnati in the playoffs.
Of course, the easy way for Cincinnati to avoid this scenario altogether is to just beat Baltimore at home on Sunday — they enter the game as 9-point favorites. But if the game against the Bills ended with the Bengals picking up a win, they'd have the division all sewn up and would be able to go into this game against the Ravens with some of their most prominent players resting.
On Friday, Bengals coach Zac Taylor expressed dismay with how the league has handled this.
"As far as I'm concerned, we just want the rules to be followed," Taylor said, per Kelsey Conway of the Cincinnati Enquirer. "When a game is canceled, you just turn to winning percentage to clarify everything so we don't have to make up rules. There's several instances this season when a club is fined or people in our building are fined and we're being told, 'Follow the rules. It's black and white. It's in the rulebook.' So now when we point out the rules and you're told, we're going to change that, I don't want to hear about fair and equitable when that's the case."