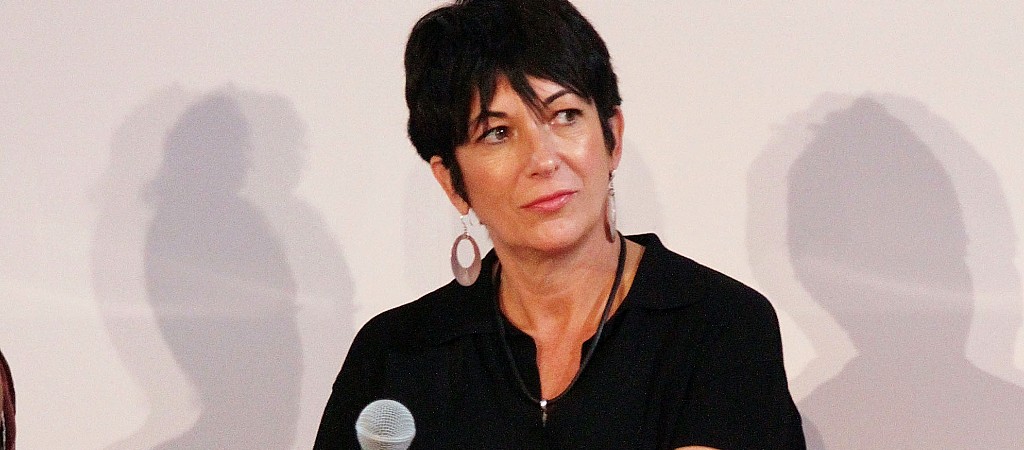 Despite being convicted of helping Jeffrey Epstein traffic and abuse underage girls, Ghislaine Maxwell is reportedly attempting to rebrand herself as a feminist role model while serving time in a Florida prison. The Epstein sidekick has taken it upon herself to teach an etiquette class and lessons on (we hope you're sitting down for this one) "female empowerment." Keep in mind, Maxwell is currently serving a 20-year sentence for exploiting young girls at the behest of the uber-wealthy Epstein, but one might argue that she has experience in… how not to get targeted by people like her?
In case this situation wasn't weird enough, the Daily Mail reports the class is a hit:
It's proven so popular that the notorious madam is hosting classes in both English and Spanish with the help of a Colombian inmate acting as a translator for the prison's sizable Hispanic population.

'It's less about balancing books on heads and being ladylike, and more about having confidence in yourself – how to behave and talk in a professional manner, the secrets of success in the corporate world, that sort of thing,' dished an insider.
According to the insider, Maxwell has thrown herself into teaching the course, which has already been approved for a second round.
"Miss Maxwell's message is, so what if you're a woman and a convicted felon, you're not a second class citizen," the insider told the Daily Mail. "She's an unlikely role model but she's very passionate about this."
(Via Daily Mail)