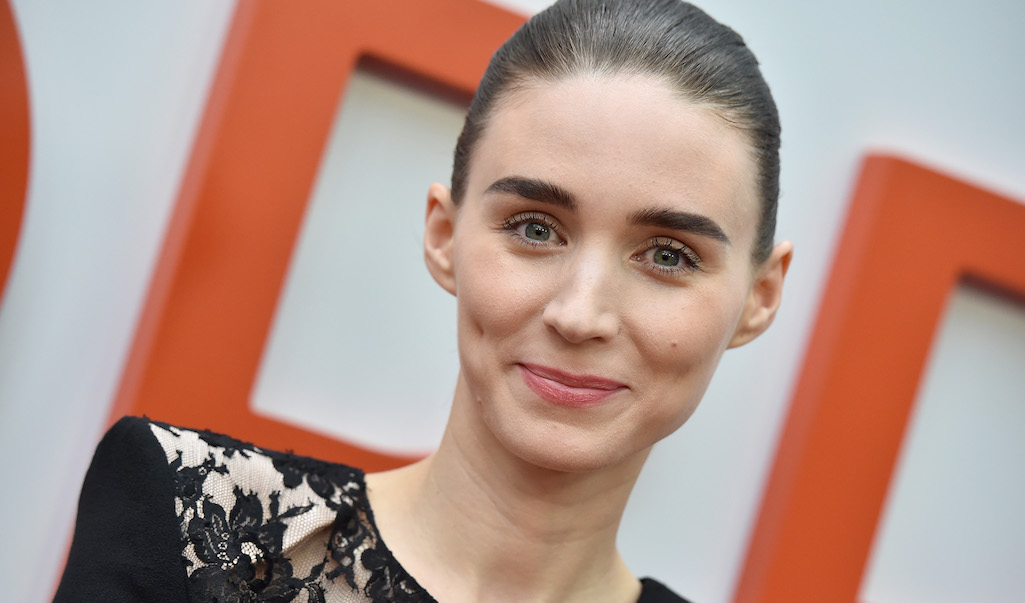 Even though Rooney Mara had everyone rallying behind her as Mark Zuckerberg's ex-girlfriend in The Social Network, the actress was pretty close to ending her movie career just before she landed that iconic role.
While speaking on LaunchLeft, Mara said that one experience, in particular, made her rethink her career goals. "A few years before [The Girl With the Dragon Tattoo], I had done a Nightmare on Elm Street remake, which was not a good experience. I have to be careful with what I say and how I talk about it," Mara began.
Though Mara didn't go into details about what exactly went on, it was enough for her to feel like she didn't want to pursue acting anymore unless she found a project that she felt was worth it. "It wasn't the best experience making [Nightmare] and I kind of got to this place, that I still live in, that I don't want to act unless I'm doing stuff that I feel like I have to do. So after making that film, I kind of decided, 'Ok, I'm just not going to act anymore unless it's something that I feel that way about," she explained.
That mentality lasted only a few months until she was cast in The Social Network. Mara says that director David Fincher was the sole reason that she ended up in the movie and subsequently continued acting. "[David] had to fight really hard for me to get the part because the studio didn't want me for it. It was a definite real turning point in my life and my career." Mara then went on to lead Fincher's The Girl With The Dragon Tattoo which Mara earned an Academy Award nomination, no thanks to Freddy Kruger.