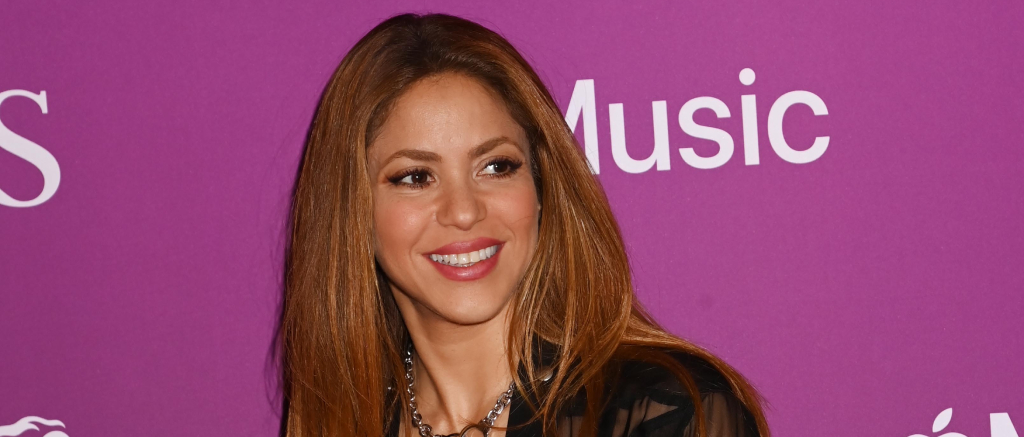 Shakira has a surprise on the way this week. Today (January 9), the Colombian superstar shared a cryptic message about a new project that harkens back to her "She Wolf" days.
A plane flew over Miami today with a banner teasing something from Shakira that's coming on Wednesday, January 11. The message on the banner read: "Una loba como yo no está pa' tipos como tu." In English, that message translates to: "A she-wolf like me is not for guys like you."
In 2009, Shakira unleashed her album, She Wolf. She released the title track in English and in Spanish as "Loba." The disco-influenced banger became a cultural phenomenon that peaked at No. 11 on the Billboard Hot 100 chart. Shakira's lyrics about letting your inner she-wolf out of the closet also made the track an anthem for the LGBTQ+ community.
If what's coming on January 11 is a new song, from the message that Shakira shared today, it appears it will be another dig at her split from Gerard Piqué. Last year, she seemingly touched on her breakup from Piqué in her global hits "Te Felicito" featuring Rauw Alejandro and "Monotonía" with Ozuna. On New Year's Day, Shakira posted an optimistic message about love after healing from "betrayal."