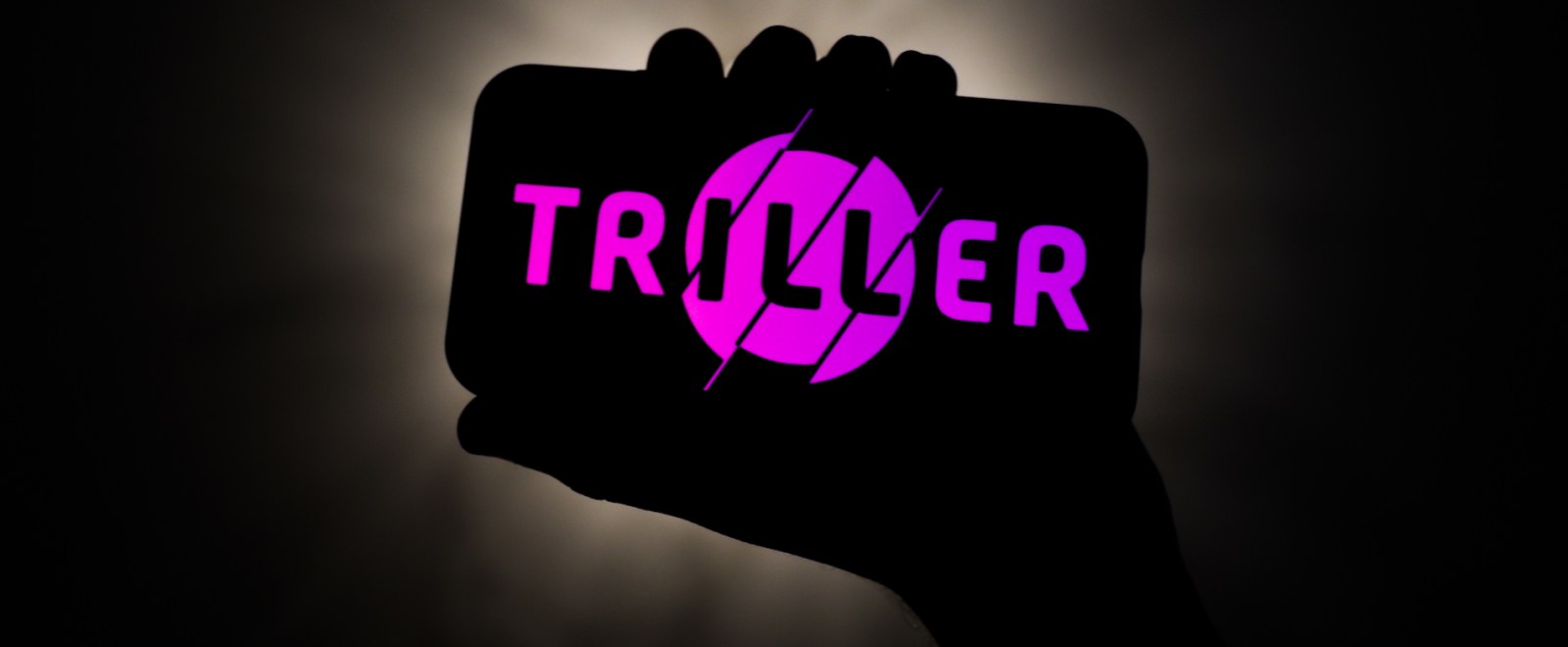 Video content-sharing application and streamer Triller is at the center of yet another lawsuit. This time, it comes via Universal Music Publishing.
After the company's acquisition of Verzuz, co-founded by music titans Swizz Beatz and Timbaland in March 2021, they have faced several lawsuits. After Triller allegedly defaulted on the deal after two payments, the pair took the company to court in August 2022 to retrieve the remaining $28 million balance. The following month, the parties reached a settlement.
In a joint statement, Swizz and Timbaland said, "We're glad to come to an amicable agreement with Triller and continue giving fans the music and community that they've come to know and love from the brand."
Unfortunately, Triller's legal woes didn't stop there. At the same time, Sony Music filed a lawsuit against the company for violating their and the artists signed to their label's intellectual property rights. In the suit, Sony Music stated after Triller "historically failed to make payments in a timely manner," representatives for the label attempted to contact Triller but only resulted in "near-total radio silence," forcing the company to terminate its licensing agreement with Triller on August 8, 2022. But the company refused to take down Sony Music artists' songs from their library for app users.
Now, according to Rolling Stone, Universal Music Publishing is alleging Triller has "repeatedly failed to deliver on its promises" "despite its contractual obligations."
Attorneys for Universal Music Publishing list in the suit Triller failed to pay the fifth, sixth, and seventh quarterly installments of the licensing fees totaling $3 million, equating to $1 million per quarter.
Triller has not issued a public statement regarding the matter.