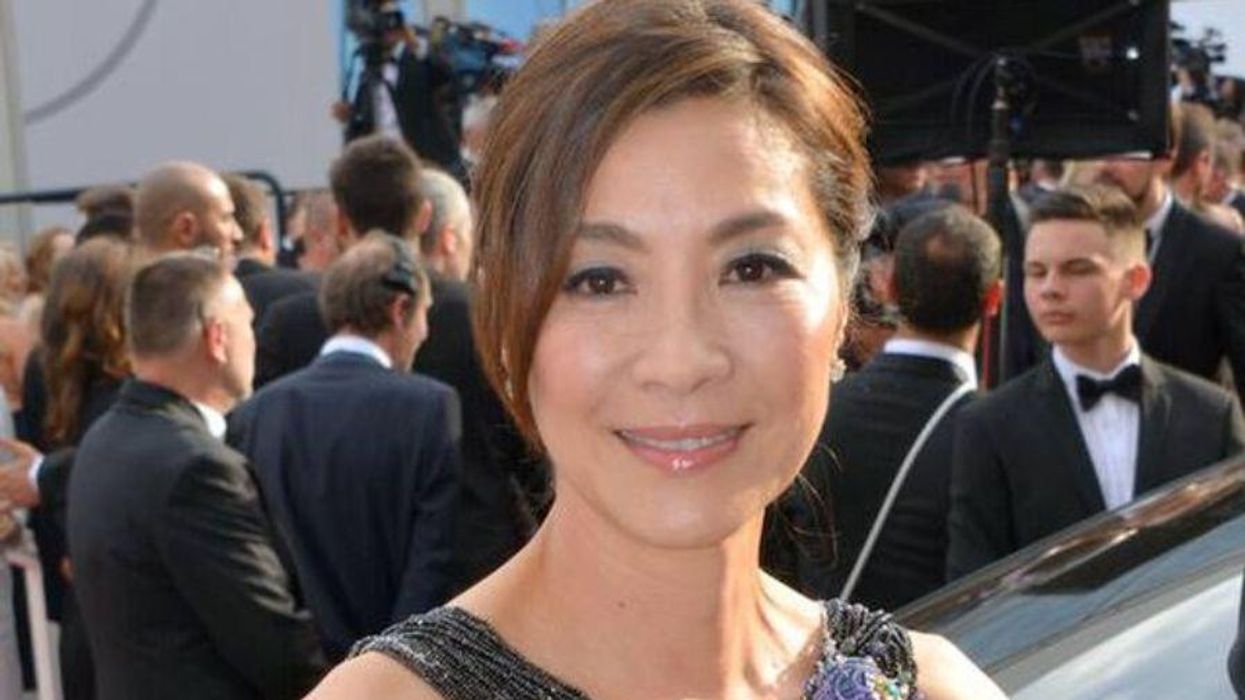 Michelle Yeoh won the award for Best Actress in a Comedy at the 2023 Golden Globes for her leading role as Evelyn Wang in the acclaimed film "Everything Everywhere All at Once." It was a moment the actress had been waiting 40 years to have, and she wasn't about to let anyone rush her through it.
Yeoh, 60, has been acting in action films in Hong Kong since the 1980s and in the U.S. since the late '90s, kicking martial arts butt alongside the likes of Jet Li, Jackie Chan and Pierce Brosnan's 007. With major roles in "Crouching Tiger, Hidden Dragon," "Memoirs of a Geisha" and "Crazy Rich Asians," among other films, she's become a well-recognized face to any regular filmgoer. But until "Everything Everywhere All at Once," she had never played the lead role in a Hollywood film.
Winning the Golden Globe for Best Actress in a Comedy was Yeoh's moment to revel in her success after decades of uphill battles as an Asian actress in an industry filled with underrepresentation and misrepresentation. So when the music cue indicated she needed to wrap up her acceptance speech at the two-minute mark, she simply wasn't having it.
---
It's a common annoyance in award shows for winners to be interrupted by the music during their speeches, which must be kept short so the event doesn't drag on for too long, but Yeoh could have won an award for how quickly and decisively she reacted as soon as the piano started playing.
"Shut up, please," she said, mid-sentence. "I can beat you up, OK? And that's serious."
Watch:
u201c"I'm just gonna stand here and take this all in. 40 years. Not letting go of this."nnMichelle Yeoh accepts her #GoldenGlobe. https://t.co/IpBnF0ZqEpu201d

— Variety (@Variety)
1673403255
As if this woman wasn't legendary enough already. Congratulations on your Best Actress win, Michelle Yeoh. You deserve it, and you have most certainly earned your full moment in the spotlight.