Each week our staff of film and TV experts surveys the entertainment landscape to select the ten best new/newish shows available for you to stream at home. We put a lot of thought into our selections, and our debates on what to include and what not to include can sometimes get a little heated and feelings may get hurt, but so be it, this is an important service for you, our readers. With that said, here are our selections for this week.
Get more streaming recommendations with our weekly What To Watch newsletter.
10. Doom Patrol (HBO Max)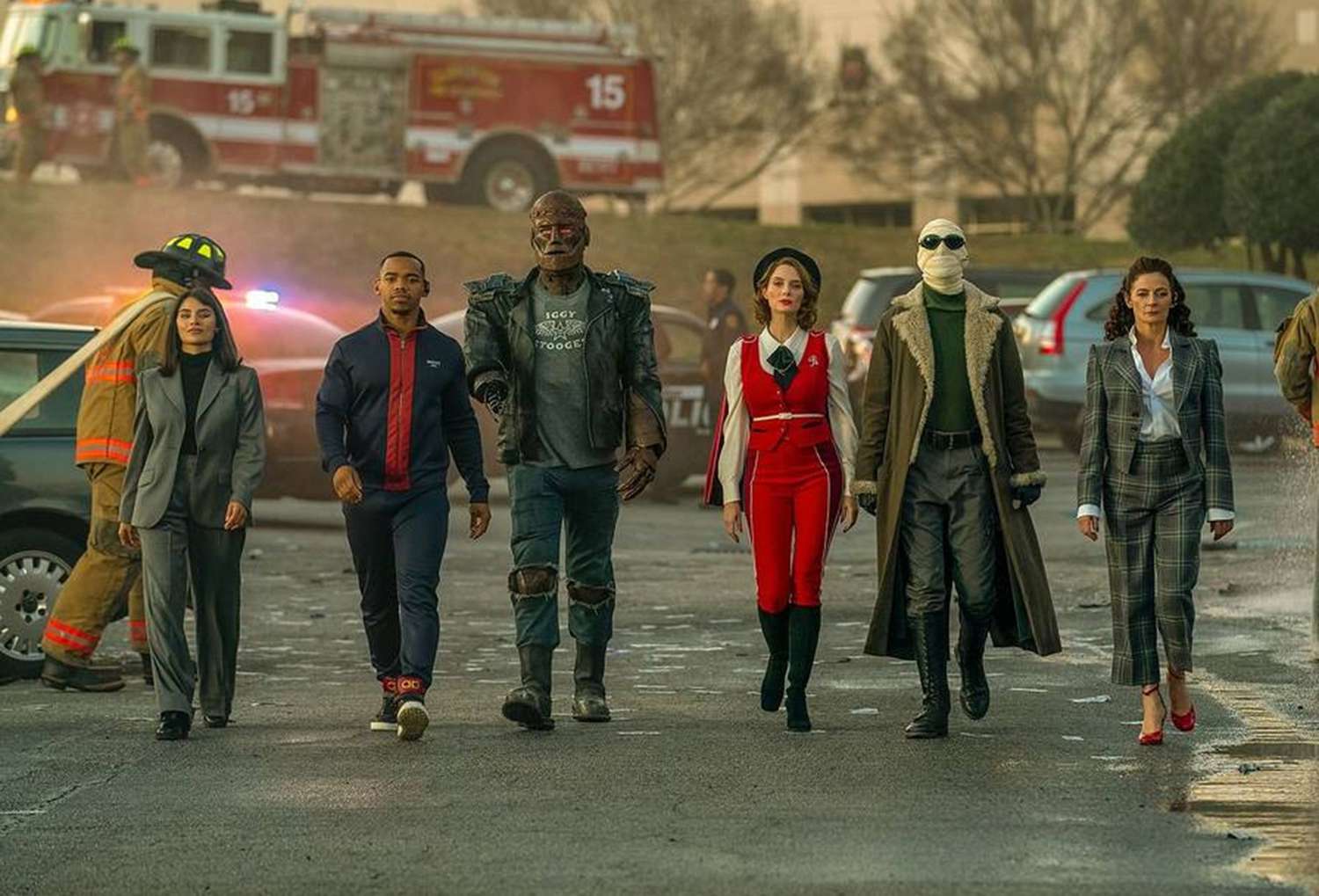 Brendan Fraser's back as the eternally frustrated disembodied brain inside of a robotic body. It is his finest performance (yes yes, we know there's Oscar chatter elsewhere), and he's backed up by Diane Guerrero as many iterations of Crazy Jane, along with Matt Bomer as Negative Man, April Bowlby as Elasi-Girl, and Jovian Wade as Cyborg. DC's misfit superheroes are facing what might be certain doom, but at least some of them other than Fraser's Cliff got to have a collective orgasm already.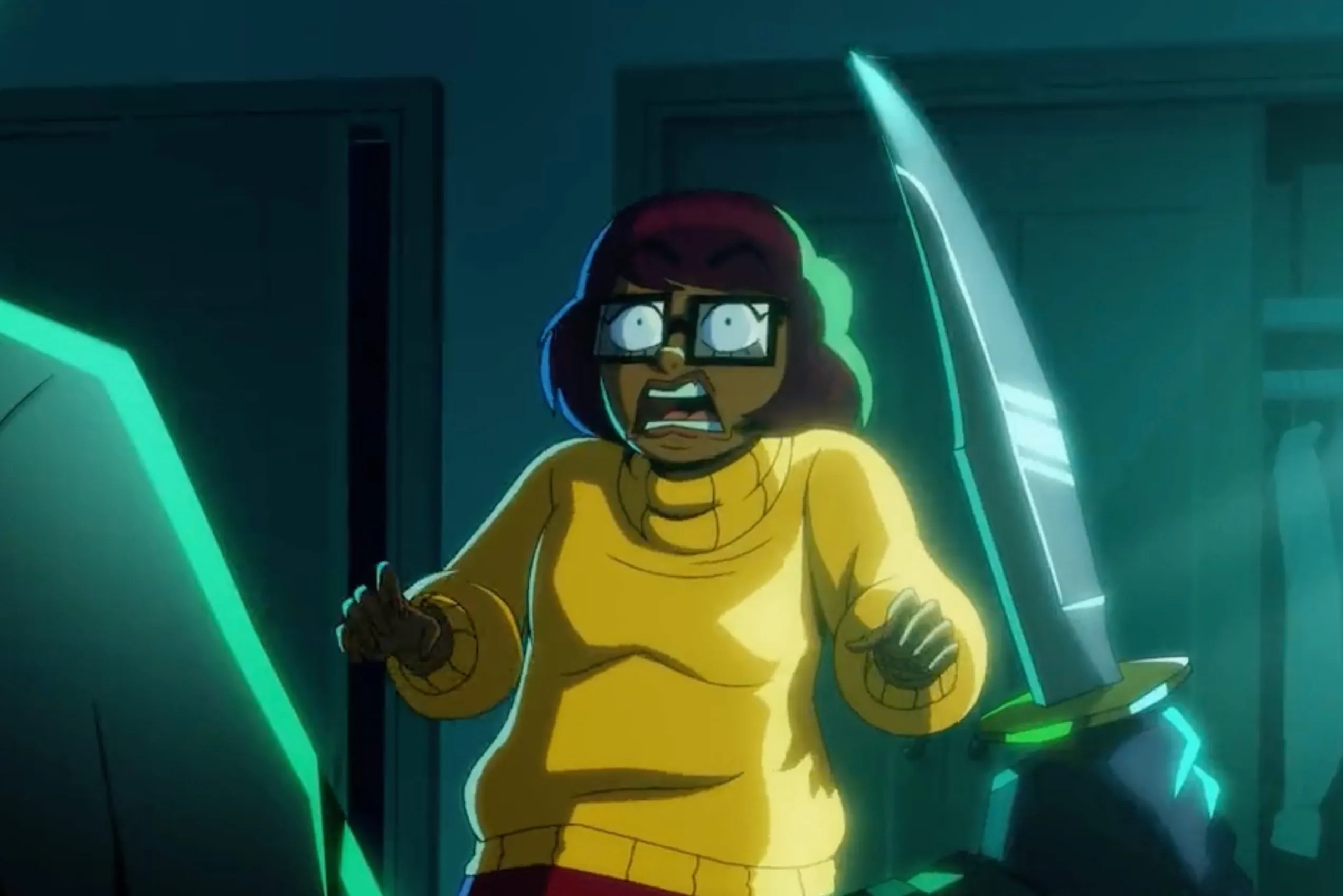 Mindy Kaling's Velma series is sure to stir up strong reactions, given that she's giving a different take on the beloved Scooby Doo gang, and one that promises to be for adults. Kaling voices Velma, who is South Asian, and there's not much Scooby in the cards for this show. The protagonist does, however, have an evidence board that would make Charlie Day proud, and Constance Wu picks up the role of Daphne. Sam Richardson steps in as Shaggy, and Glenn Howerton takes on the typically dense role of Fred.
8. Star Wars: The Bad Batch (Disney Plus)
The animated series that focuses on a crew of mutated clone troopers doing missions after the events of the Clone Wars returns for a second season. If you need your Star Wars fix before The Mandolorian returns or just want to see a cartoon about mercenaries, this might be just the thing for you.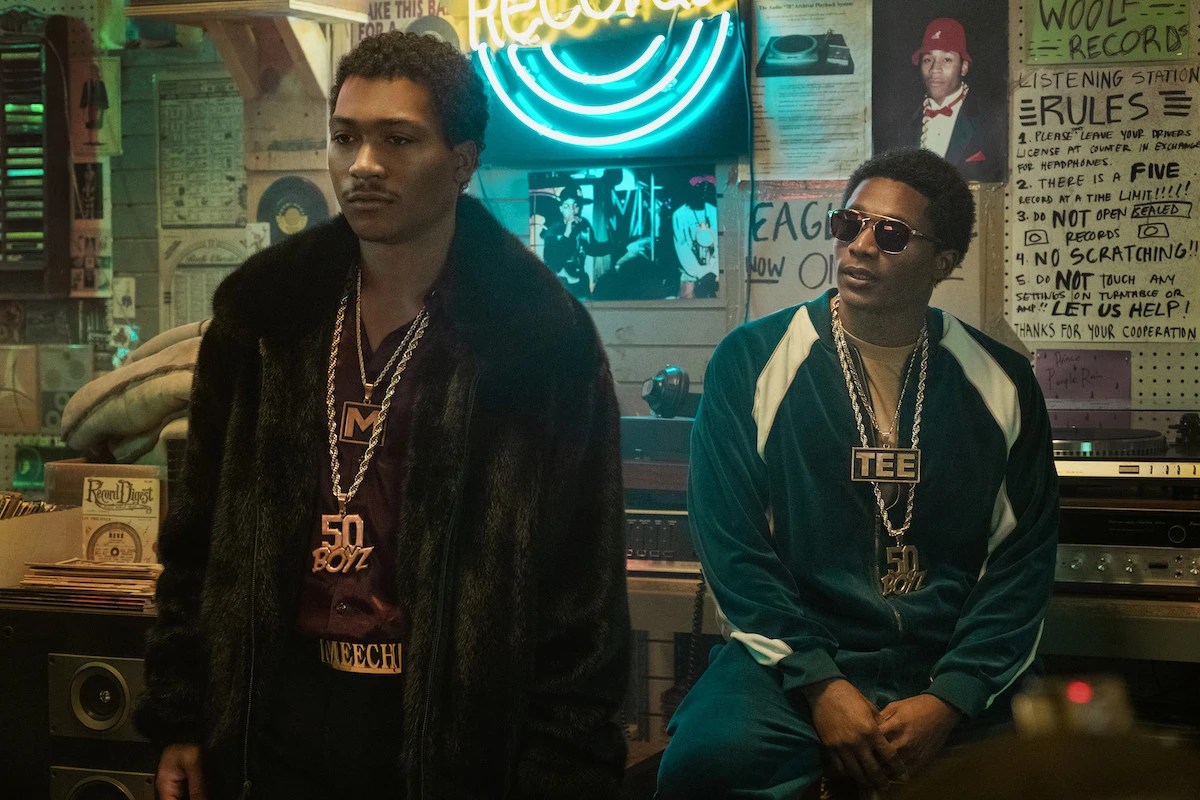 Returning to Starz for a second season in 2023, BMF tells the kind of true story of two brothers building a massive criminal organization in 1980s Detroit. It counts 50 Cent as a producer, which extends the relationship between the network and one of the forces behind the Power juggernaut, which is itself becoming a whole extended universe now. If you're looking for a crime story with a killer soundtrack and some very excellent coats, this might be your new favorite show.
6. Copenhagen Cowboy (Netflix)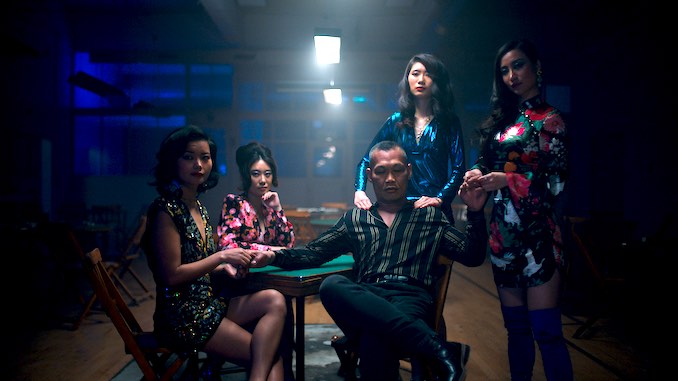 Nicolas Winding Refn, the director who brought Drive and Too Old to Die Young to audiences around the world, is back once again, this time on Netflix, with a Danish-language series about a renegade seeking vengeance against her nemesis in a semi-fictional and partially supernatural version of Copenhagen. That… might sound like a lot. But the John Wick franchise started with a dude's dog dying and that dude is still on a worldwide revenge tour three movies later. Dip your toe in and see how it feels. Vengeance is a universal language.
5. Paul T. Goldman (Peacock)
So we have a weirdo new show that is kind of like The Rehearsal, sort of, from Jason Woliner, who was one of the brains behind the Borat movie and the Human Giant sketch show. It's all very hard to explain. Here is a pretty decent crack at doing so anyway. If you're in the mood for a potentially awkward and experimental comedy that might melt your brain a little bit, here you go.
4. Abbott Elementary (Hulu)
The first season of Abbott Elementary was a feel-good network sitcom that caught a massive wave of popularity and won a bunch of Emmys in a time when feel-good network sitcoms are kind of not supposed to do that. Credit for this goes to creator and star Quinta Brunson, who realized that an underfunded inner-city public school was exactly the right place to show us people with good hearts working inside a system that can be cold. Kind of like Parks and Recreation but in Philadelphia. The second season is underway and does not appear to be missing a beat. This is basically a miracle, all around.
M. Night Shyamalan's movies might be hit-and-miss, but this series has stayed consistent in delivering upon well-laid arcs full of suspense and mysteries that don't (at least not yet) carry too much in the "gotcha" realm. Those punches are why a lot of people gave up on Shyamalan's films sometime around The Village and haven't looked back, but shows an altogether different creature. Perhaps he should have been showrunning all along? The painstakingly crafted storytelling of this series (which began with a Philly couple attempting to overcome the loss of their infant) takes us miles away from the quick wrap-ups of his usual fare, and the fourth season will soon show if the writing can truly overcome the Shyamalan-ending curveball curse. Fingers crossed.
2. Kaleidoscope (Netflix)
Well, it's a heist show starring Giancarlo Esposito, which is already a pretty good start. And it's got a different structure, where you can — in theory — watch every episode other than the finale in any order you want, which could change your interpretation of the things you're watching and give you a different experience from someone else who watches it in a different order. That's kind of interesting. Does it all work? Maybe? Kind of? Your mileage will probably vary. But it's worth checking out just for the novelty of it all.
1. The Last of Us (HBO Max)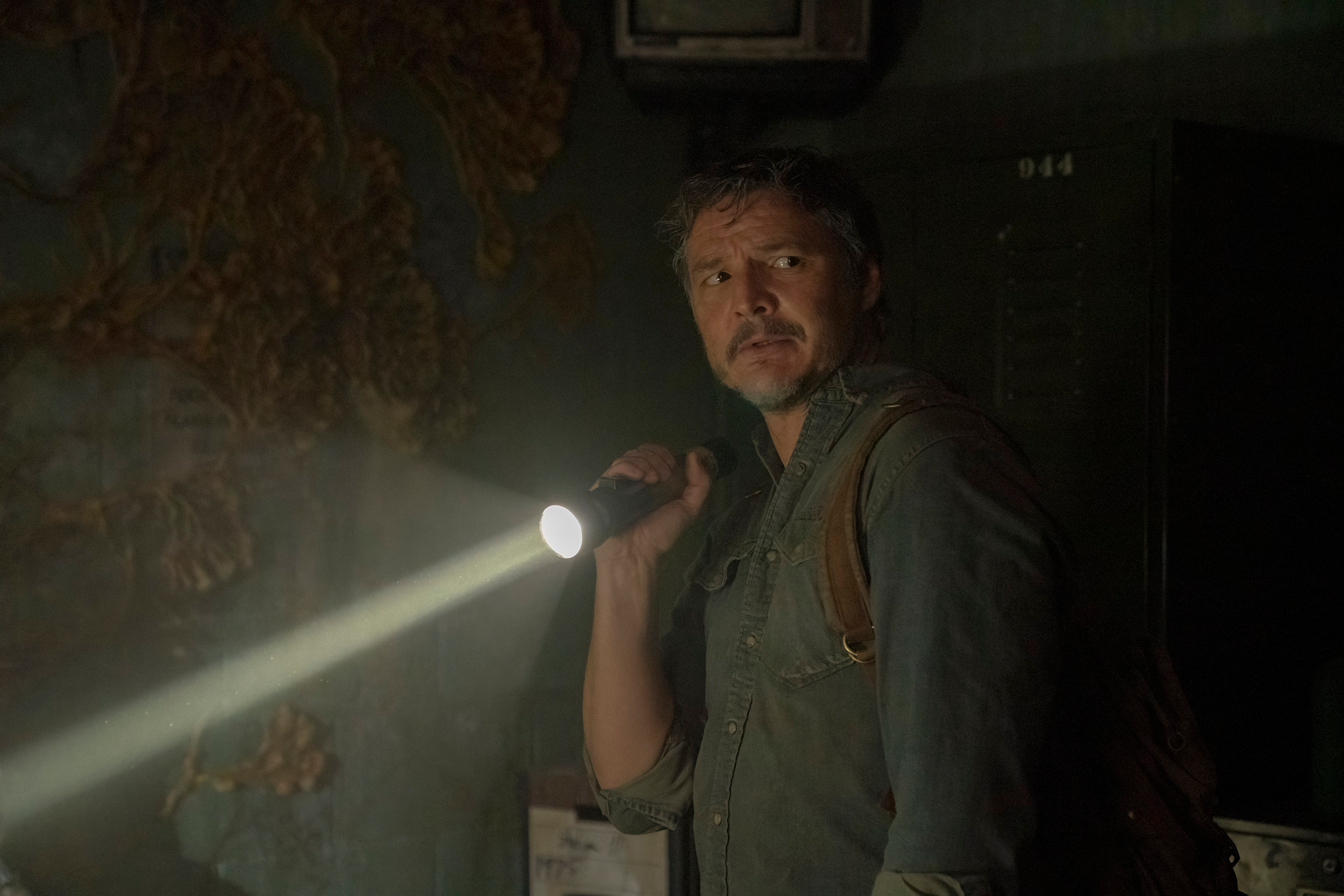 One of the most popular video games of all-time comes to HBO as a television series, with Bella Ramsey and Pedro Pascal leading the cast on a post-apocalyptic trek through a harsh landscape filled with horrors. The reviews are really good. HBO gave it the primo Sunday night slot it reserved for shows like Game of Thrones and Succession. It's led by Craig Mazin, who also produced Chernobyl, another gripping watch about the potential end of the world. There is a lot to be excited about here. Dive in so you know what your cool friends are talking about.