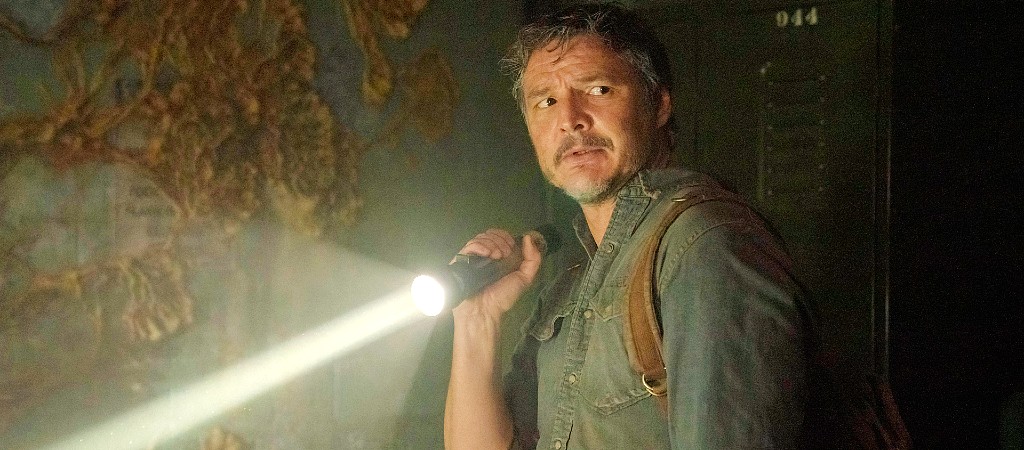 With the first episode of The Last of Us winning over critics and delivering solid ratings, the show is shaping up to be a certified hit for HBO. While it's not surprising that the network has delivered yet another pop culture juggernaut, it is surprising that a video game adaptation is actually, well, good. That very, very rarely happens. However, if knowing The Last of Us is a video game is holding you back from checking out the series, don't let it. You do not have to play the game, or know a single thing about it, to dive right into the show.
More than any other video game out there, The Last of Us racked up awards for its rich, dramatic storytelling that unfolded like a prestige drama as you advanced through the infected world. The HBO series is tightly following that same narrative thanks to the involvement of the game creator Neil Druckmann. After watching the premiere episode, we can confirm that the show is emulating the experience of playing the games, and even elevating some of its more dramatic moments, but without the need to press any buttons.
In short, The Last of Us series is taking great pains to be accessible to everyone by unveiling the story exactly like it did in the game. This isn't like a Marvel movie where you need to know backstories or increasingly convoluted lore. In fact, if you haven't played the game, you're at an advantage because you get to watch this gripping tale unfold without already knowing what's going to happen.
The Last of Us drops new episodes on HBO and HBO Max on Sundays.