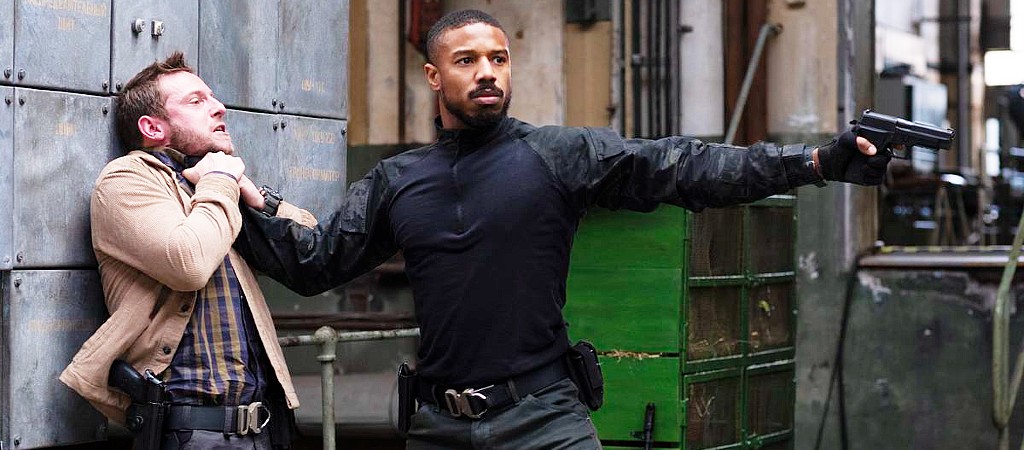 Michael B. Jordan is getting another stab at the Tom Clancy universe. After Without Remorse saw its theatrical release get ported over to Amazon during the pandemic, the film didn't exactly light up the charts with stellar reviews. However, Paramount is willing to give Jordan another chance to reprise his role of CIA operative John Clark in a sequel that's already packing some serious power behind the camera.
John Wick director Chad Stahelski will helm Rainbow Six, an adaptation of one of Clancy's more popular titles that became a fan-favorite title in the world of gaming. Via The Hollywood Reporter:
Jordan will once again be playing Navy SEAL-turned-CIA operative John Clark, one of Clancy's more popular characters, who appeared in the late author's Jack Ryan spy books. Clark also headlined two novels, Without Remorse and Rainbow Six, with the latter spawning a line of video games.
It should be noted that Rainbow Six was always part of the plan when Jordan was announced in the John Clark role all the way back in 2018. Paramount is apparently committed to seeing that plan through and willing to chalk up Without Remorse's lackluster debut as a victim of COVID. Also, bringing in the John Wick guy certainly can't hurt. Stahelski is an incredible get for a franchise that nobody thought was still happening. Not to mention, Jordan is most likely looking at another major boost to his star power when Creed III hits later this year.
(Via The Hollywood Reporter)