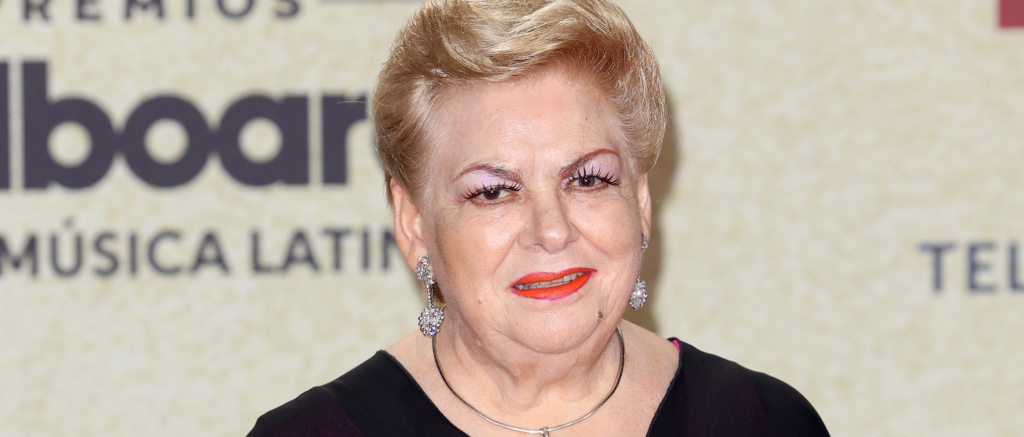 Paquita La Del Barrio, the regional Mexican music queen of the kiss-off anthem, has offered some words of advice to Shakira. After Shakira's fiery "BZRP Music Sessions #53" was compared to Paquita La Del Barrio's classics, the Mexican icon reached out to her through Instagram on Monday (January 16).
Last week, Shakira roasted her ex Gerard Piqué and his current girlfriend Clara Chía Marti with "BZRP Music Sessions #53," her collaboration with Bizarrap. While singing that Piqué needed to "work out" his brain as much as his time spent in the gym, she implied that his relationship with Marti was a downgrade. Shakira compared herself to a Ferrari while saying that Piqué settled for a Twingo car.
Shakira has that Paquita in her pic.twitter.com/h7nuxicU7W

— UGLY PRIMO (@uglyprimo) January 12, 2023
"I heard that you had a problem with your family," Paquita La Del Barrio said. "I am with you because I am a woman, and if anyone in life knows about these things, it is your friend. What can I tell you? That you give it your best shot. The important thing is that you have your children, you have someone to live for, and you have your whole life, mija, so don't worry."
In the video, Paquita La Del Barrio sang a piece of another one of her kiss-off anthems, "Las Rodillas." She also offered her support to Shakira.
"Don't be down," Paquita La Del Barrio added. "Give it a go, as I told you. You have someone to live for, just like me. That's what keeps us standing: Our family, children. Give it your all. I am in Mexico. If you need anything from me, with pleasure, know that I'm here to help. Sending you a big hug, and may God bless you."
Throughout her career, Paquita La Del Barrio released songs where she lyrically cut down men who did her wrong. One of her classics is called "Rata De Dos Patas," or "Rat With Two Feet," where she compared her cheating partner to the rodent. Becky G and Karol G referenced the song in their breakup anthem "Mamiii" last year. Many memes were created that likened Shakira's diss track to Paquita La Del Barrio's song. Paquita La Del Barrio sent sweet words to Shakira in a video on Instagram.