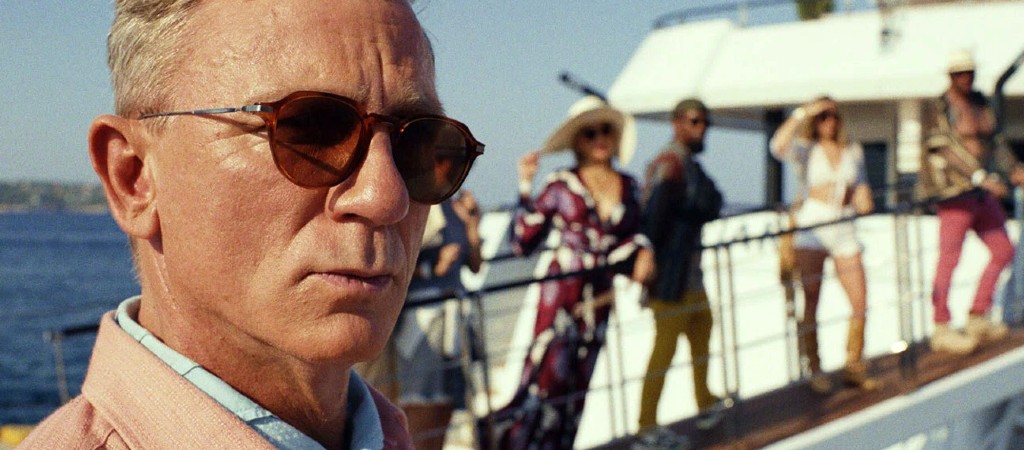 When Rian Johnson's murder-mystery comedy Knives Out premiered in 2019, it became one of the surprise hits of the year. Between its all-star cast and fast-paced story of family betrayal, viewers couldn't seem to get enough of Daniel Craig's smooth-as-molasses Southern accent as master detective Benoit Blanc.
Even before the original film was released, Johnson made mention of wanting to continue on with the adventures of Detective Blanc, and that he already had some ideas for where Craig might be able to go with the character next. In February 2020, Deadline reported that a sequel was in the works and hinted that the series could continue from there.
While the sequel, Glass Onion: A Knives Out Mystery, has been met with mixed reviews, Johnson, Craig, and what is sure to be a bevy of new A-list names will be pressing on with a third film in the series. In 2021, The Hollywood Reporter noted the distribution rights to the now-series moved from Lionsgate to Netflix, which paid out nearly $500 million for two more Knives Out films — and put a lot of the power in Johnson's hands directly.
As THR wrote:
The pact gave Johnson immense creative control, sources tell The Hollywood Reporter. He doesn't have to take notes from the streamer. The only contingencies were that Craig must star in the sequels and that each must have at least the budget of the 2019 movie, which was in the $40 million range. Sources say that Johnson, [his producing partner Ram] Bergman and Craig stand to walk away with upwards of $100 million each.
And while there are only three films scheduled to be made under the current contract, there's the possibility that it could extend even further. While speaking with the press, Craig expressed his desire to keep making Knives Out movies. Johnson would love to see that happen, but knows that there's no such thing as a done deal.
"The industry is changing so drastically, especially now," Johnson told Deadline. "It really is a bit like an avalanche that we're all running on top of, waiting to see where it settles."
(Via Deadline)