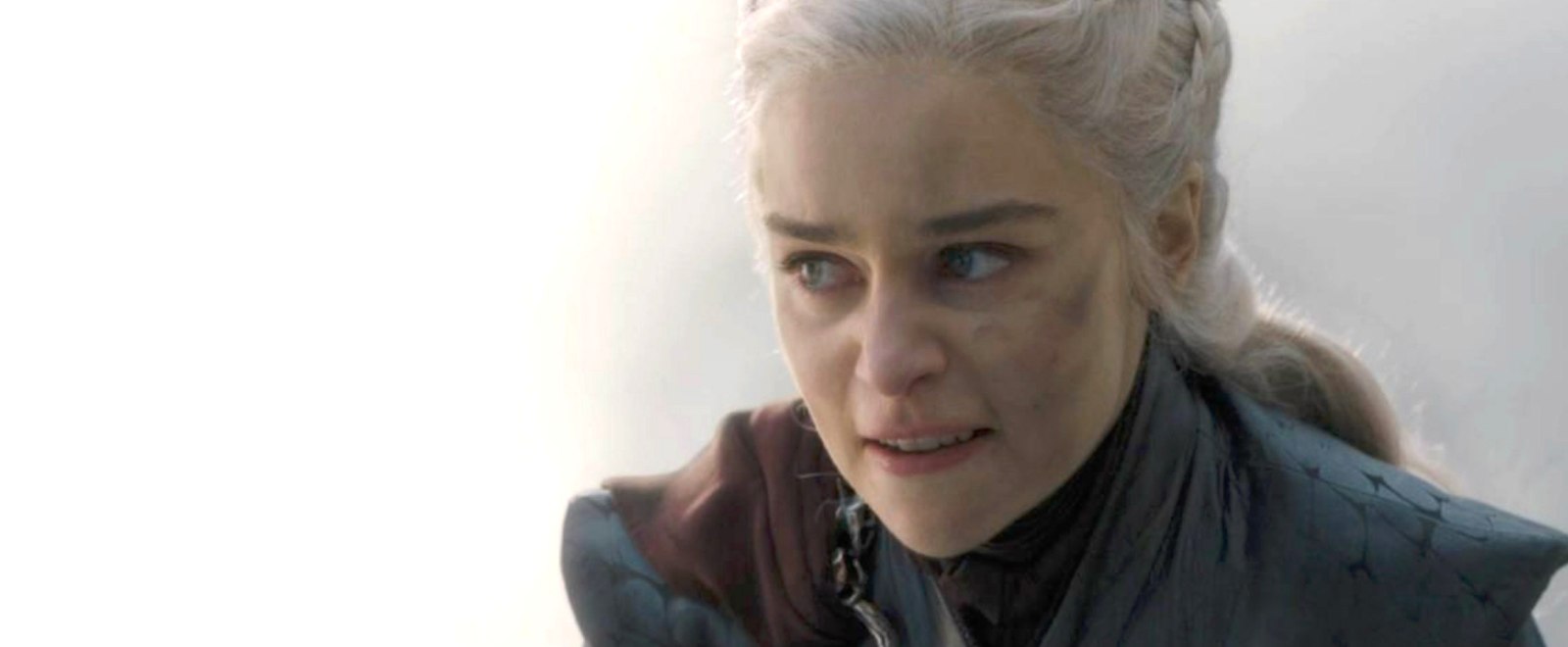 Emilia Clarke played Daenerys Targaryen on Game of Thrones for nine years, and nearly died twice during her time on the HBO mega-hit. That's not why she's "avoiding" watching House of the Dragon, however.
While appearing at the 2023 Sundance Film Festival for the premiere of her new film, The Pod Generation, Clarke was asked by Variety whether she's checked out the Targaryen-focused Game of Thrones prequel series. "No! Can you [forgive me]?" she said. "It's too weird. I'm so happy it's happening. I'm over the moon about all the awards… I just can't do it. It's so weird. It's so strange." Clarke compared House of the Dragon to someone asking, "You want to go to this school reunion that's not your year? Want to go to that school reunion?" She added, "That's how it feels. I'm avoiding it."
Clarke is missing out on so many good foot memes.
Here's more on The Pod Generation:
A New York couple, Rachel (Emilia Clarke) and Alvy (Chiwetel Ejiofor) live in a not-so-distant future where technology provides ever-more convenient living. A rising tech company executive, Rachel lands a coveted spot at the Womb Center, which offers couples a convenient (and shareable) maternity by way of detachable artificial wombs, or pods. But Alvy, a botanist with an affection for nature, prefers a natural pregnancy. And yet, as Rachel's AI therapist puts it, why is that "natural"? So begins the tech-paved path to parenthood.
If you have a movie or TV show with an egg, Clarke is there.
(Via Variety)