The best new hip-hop this week includes albums, videos, and songs from Ice Spice, Trippie Redd, and more.
Here is the best of hip-hop this week ending January 20, 2022.
Albums/EPs/Mixtapes
Gloss Up — Before The Gloss Up
While GloRilla may have been the breakout Memphis artist of 2022, her "BestFrenn" Gloss Up isn't to be ignored. Signed to Quality Control Music, Gloss has a similar biting wit and carefree attitude. While no one can match Glo's voice, Gloss's dagger-sharp bars land with a different kind of impact that makes sure you'll want to hit "replay."
Ice Spice — …Like?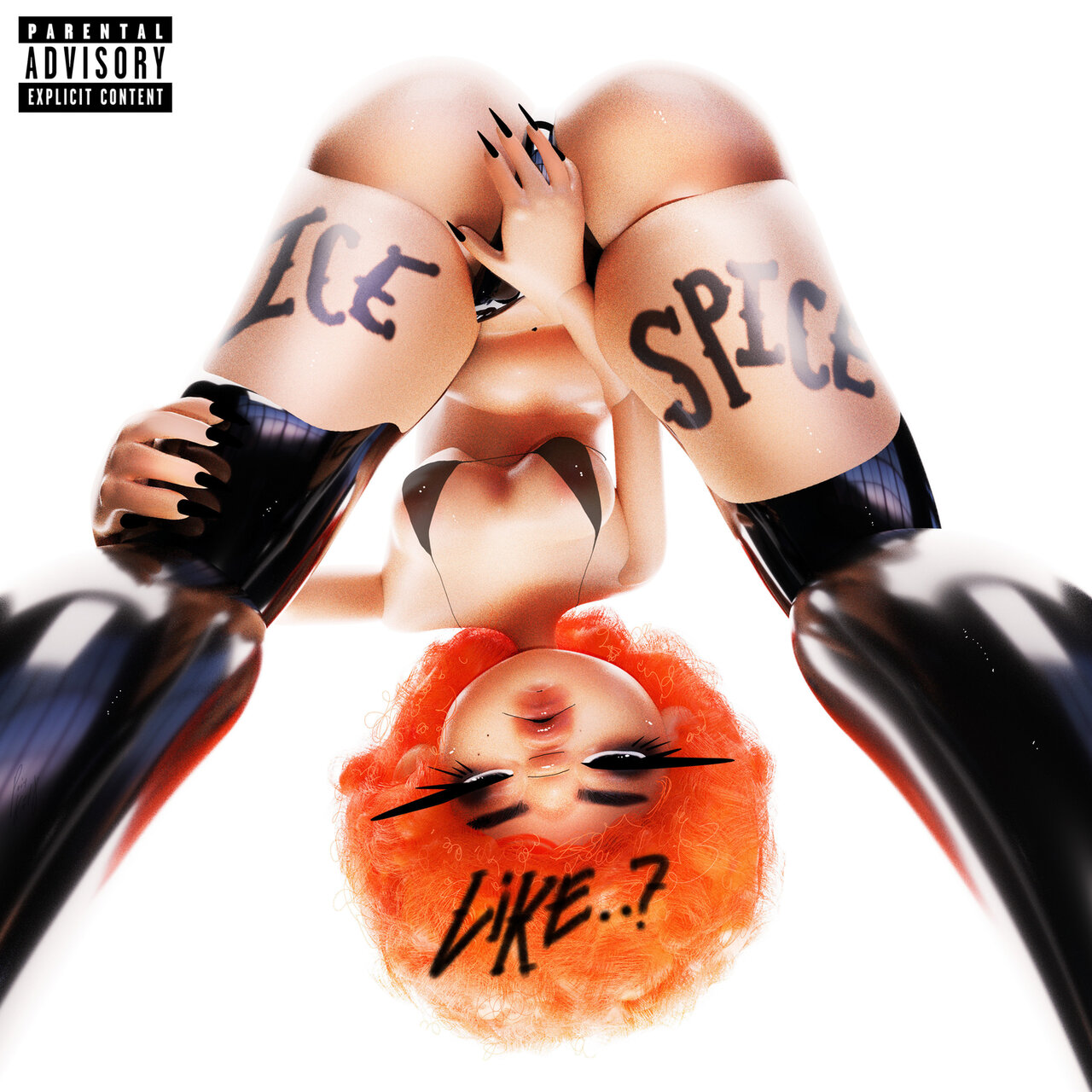 Hate her or love her, there's no denying that Bronx native Ice Spice has your attention. With this six-song EP, she capitalizes, consolidating her standout tracks — "Munch," "Bikini Bottom" — with fresh material that shows she's no one-hit-wonder. The Diddy-sampling "Gangsta Boo" with Lil Tjay has sleeper single potential and Ice's smug, dismissive charm is every bit as captivating on the new songs as it is on her TikTok favorites.
Kota The Friend — Lyrics To Go, Vol. 4
By now, Brooklyn's Kota The Friend has nailed down the formula. Between his (rather excellent) introspective, deeply personal albums, he drops off these care packages for fans of the bars. It's a winning strategy, as it allows him to free-write and have fun — the core principles of hip-hop, truly — while preserving his more meaningful material for his actual albums. Anyway, this one sticks to the script, but it does beef up the freestyle-ready instrumentals.
Oddisee — To What End
The DC underground mainstay hasn't dropped a new full-length in 2017 (The Iceberg, one of that year's best) so a new release isn't just welcome, it's damn near necessary. Rap is always at its best when the ostentation at the top of the marquee is balanced by the sort of thoughtful, autobiographical storytelling and witty wordplay Oddisee presents with each of his own releases.
Trippie Redd — Mansion Musik
The punk-rap mainstay remains as prolific as ever after taking a year off in 2022 for pretty much the first time in his career. The time off seems to have served him well as he returns with 25 new tracks with features from both trap-rap stars like Future, Lil Baby, and Rylo Rodriguez and fellow SoundCloud successes such as the late Juice WRLD and Ski Mask The Slump God.
Singles/Videos
Jayson Cash — "Okay Okay"
Carson native Jayson Cash keeps his name buzzing out West with another breezy street single made for cruising up Crenshaw as the weather starts to lighten up in LA (don't you wish you were here?).
Lil Durk & Future — "Mad Max"
Taken from Lil Durk and Only The Family's Loyal Bros. 2 mixtape, this paranoid single finds the two veteran rappers operating in full-on defiance of the authorities despite recent high-profile court cases.
Lil Tjay — "Clutchin My Strap"
You've got to admire the gumption of a guy who drops a video for a song about weapons possession just a few days after literally being arrested for the same (you also can't blame him for being paranoid, as he's recovering from a fairly recent incident in which he took bullets to the chest and neck).
NLE Choppa — "23"
The Memphis native rings in the new year — about a week late, I don't make the rules — with a new look and a thumping Tay Keith banger.
Headie One — "Martin's Sofa"
The UK drill spark plug kicks off his 2023 campaign with a moody, freestyle-type single which finds him speaking for mandem in the trap.
Some artists covered here are Warner Music artists. Uproxx is an independent subsidiary of Warner Music Group.