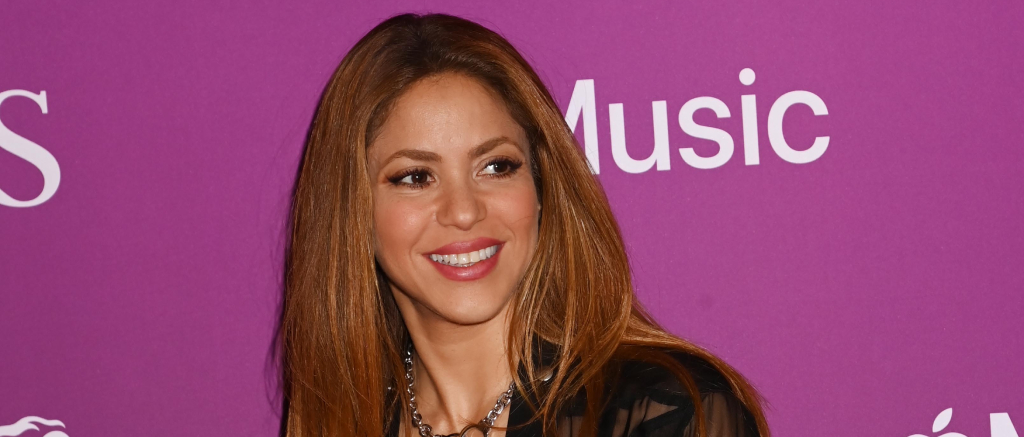 After getting roasted by Shakira in the global hit "BZRP Music Sessions, Vol. 53," her ex Gerard Piqué responded by saying that he entered into a sponsorship with Casio. On Monday (January 23), the watch-making company made it known that there's no partnership with Piqué.
After Shakira released "BZRP Music Sessions, Vol. 53" with Bizarrap earlier this month, the song went viral thanks to her biting lyrics against Piqué and his current girlfriend. Shakira implied that his relationship with Marti was a downgrade in the diss track. She compared herself to a Ferrari and a Rolex while saying that Piqué settled for a Twingo car and a Casio watch.
During a Twitch live-stream with Kings League, Piqué announced that the group received a sponsorship from Casio. He handed out Casio watches to his King Leagues colleagues. When asked if the sponsorship was a joke, Piqué said, "No, I'm being serious."
Following the song's release, several fake Casio accounts popped on Twitter and responded to Piqué's revelation. In an interview with Reason Why, Casio's marketing director in Spain and Portugal, David Zuazua, set the record straight. He maintained that Casio has not taken any sides when it comes to Shakira and Piqué.
"I could answer you in more detail if we had triggered that but it is not the case," Zuazua said. "I guess he got worked up since it was his first appearance. I insist that our brand positioning has always tried to be neutral and away from the media show."
While dispelling that rumor, Zuazua also talked about the "Shakira effect" on the sales of Casio watches. "I can confirm that thanks to the Shakira effect, sales have been spectacular. On Saturday (72 hours after the song's release) Casio's sales were brutal. But the best thing is every day [sales] are much better than last year."