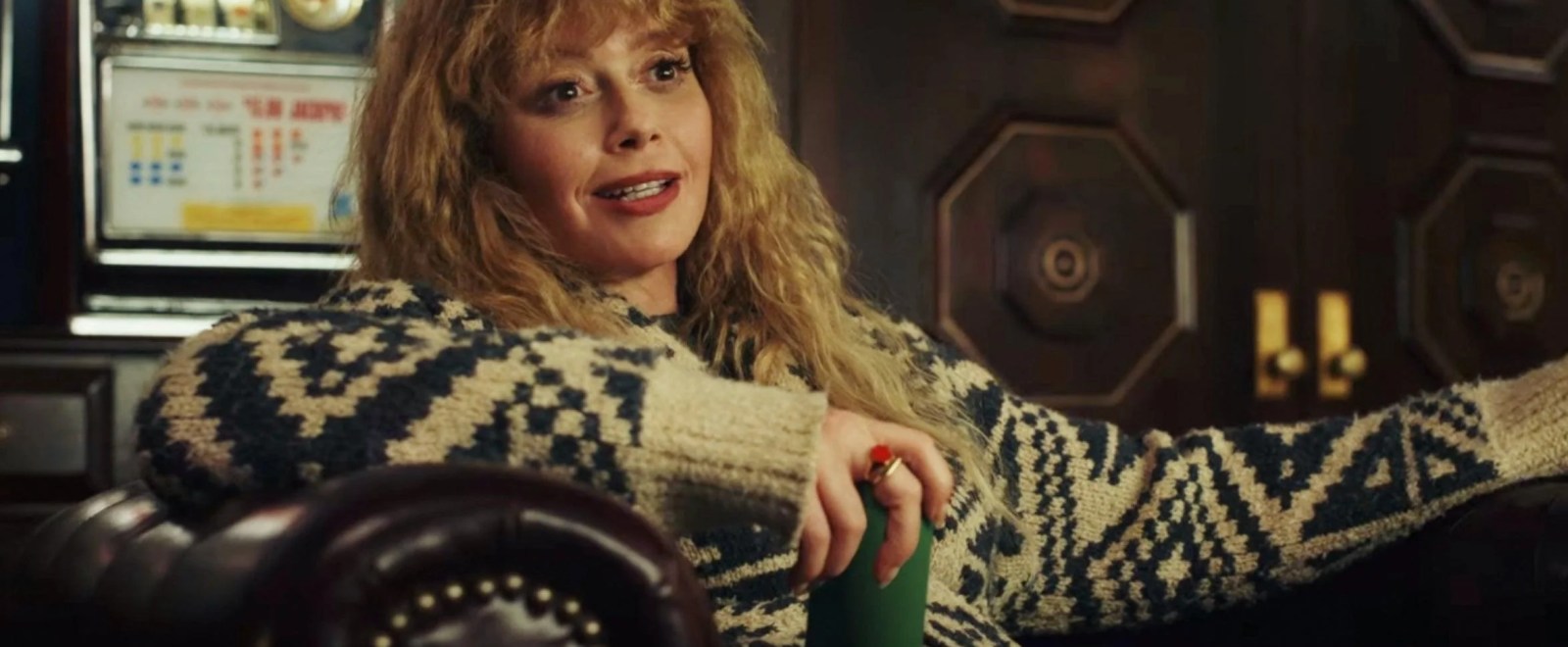 Natasha Lyonne continues to bring us twisty goodness on the heels of Russian Doll's most recent mind-bending season on Netflix. For her new Peacock show, the Orange Is The New Black fan-favorite actress teamed up with Knives Out helmer Rian Johnson to reignite the fever for the Mystery Of The Week format. So far, viewers are digging how her Charlie character is on the road and unable to dodge her talent for spotting lies.
This is totally a Columbo-type series, even if that's not the official description. How many weeks of Charlie's adventures will we see, however?
The answer: Poker Face's first season contains 10 episodic portions of scrappiness with three episodes initially premiering on January 26 and weekly drops to follow. As of now, no second season has been greenlit, but Johnson has made it known that he'd love to cast Maya Rudolph and Jamie Lee Curtis if the show keeps happening. For this first season, however, you can see Natasha reunited with mainstays Chloë Sevigny and Dascha Polanco, and the cast of revolving characters includes Adrian Brody, Benjamin Bratt, Joseph Gordon-Levitt, Ellen Barkin, Tim Meadows, and Tim Blake Nelson.
Poker Face is currently streaming on Peacock.