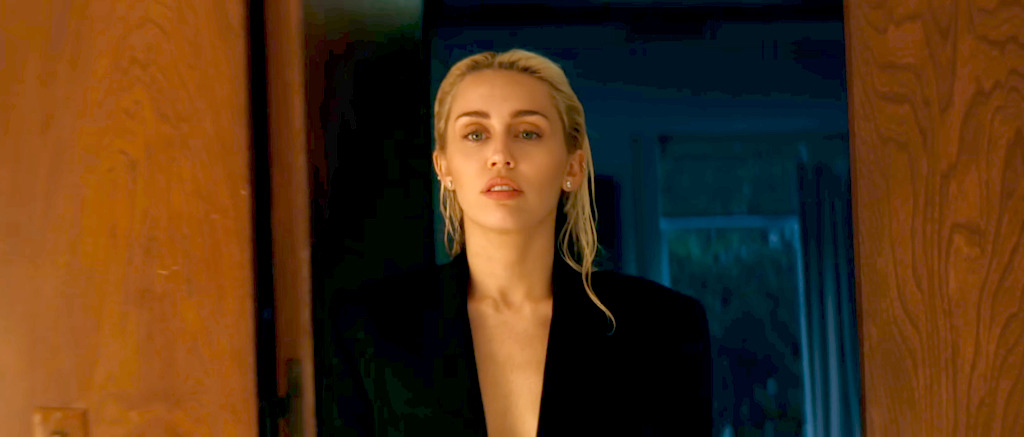 Miley Cyrus' "Flowers" has quickly established itself as 2023's most dominant hit so far: Its first two weeks of release were also the two biggest streaming weeks for a song in Spotify history, including one week that was the first time a song ever crossed 100 million plays in a tracking week. This has translated to Billboard chart success, too: Last week, "Flowers" became Cyrus' first song to debut at No. 1 on the Hot 100 (and her second chart-topper overall). Now, it's hanging onto the throne: On the new Hot 100 dated February 4, "Flowers" is No. 1 for a second straight/total week.
This success was thanks to both streaming and sales, as it was the top song of the week by both metrics.
This afternoon, Cyrus wrote in a celebratory Instagram post, "Celebrating 'Flowers' being #1 around the world again this week! I love that this record is connecting in such a positive way & it's a pleasure to continue creating music for you. These milestones are only made possible by the listeners & my incredible fans. Endlessly thankful."
Meanwhile, this is also a major week for 21-year-old singer-songwriter Jvke, who just landed his first top-10 hit with "Golden Hour" at No. 10. He achieved viral fame on TikTok in 2020 and has gone on to collaborate with Charlie Puth, Martin Garrix, and Galantis.
Some artists covered here are Warner Music artists. Uproxx is an independent subsidiary of Warner Music Group.