The Black Music Collective officially kicked off Grammy weekend last night with its annual Global Impact Award gala, an event that saw prominent Black creators and professionals from the music industry gather for a celebration of music and representation. This year's event, which was held at the Hollywood Palladium, was particularly special as it marked the 50th anniversary of hip-hop. As such, the gala honored some of the biggest icons of the genre including Missy Elliot, Dr. Dre, Lil Wayne, and music industry executive Sylvia Rhone.
To celebrate the mission of the BMC, which seeks to highlight the inclusion, recognition, and advancement of Black music and its creators and professionals in the industry, Uproxx linked up with two of LA's buzziest streetwear designers, Corey Populus of Circulate and Kacey Lynch of Bricks & Wood for a special t-shirt capsule collection that highlighted hip-hop's 50th as well as this year's Grammy theme, 'Love Music.'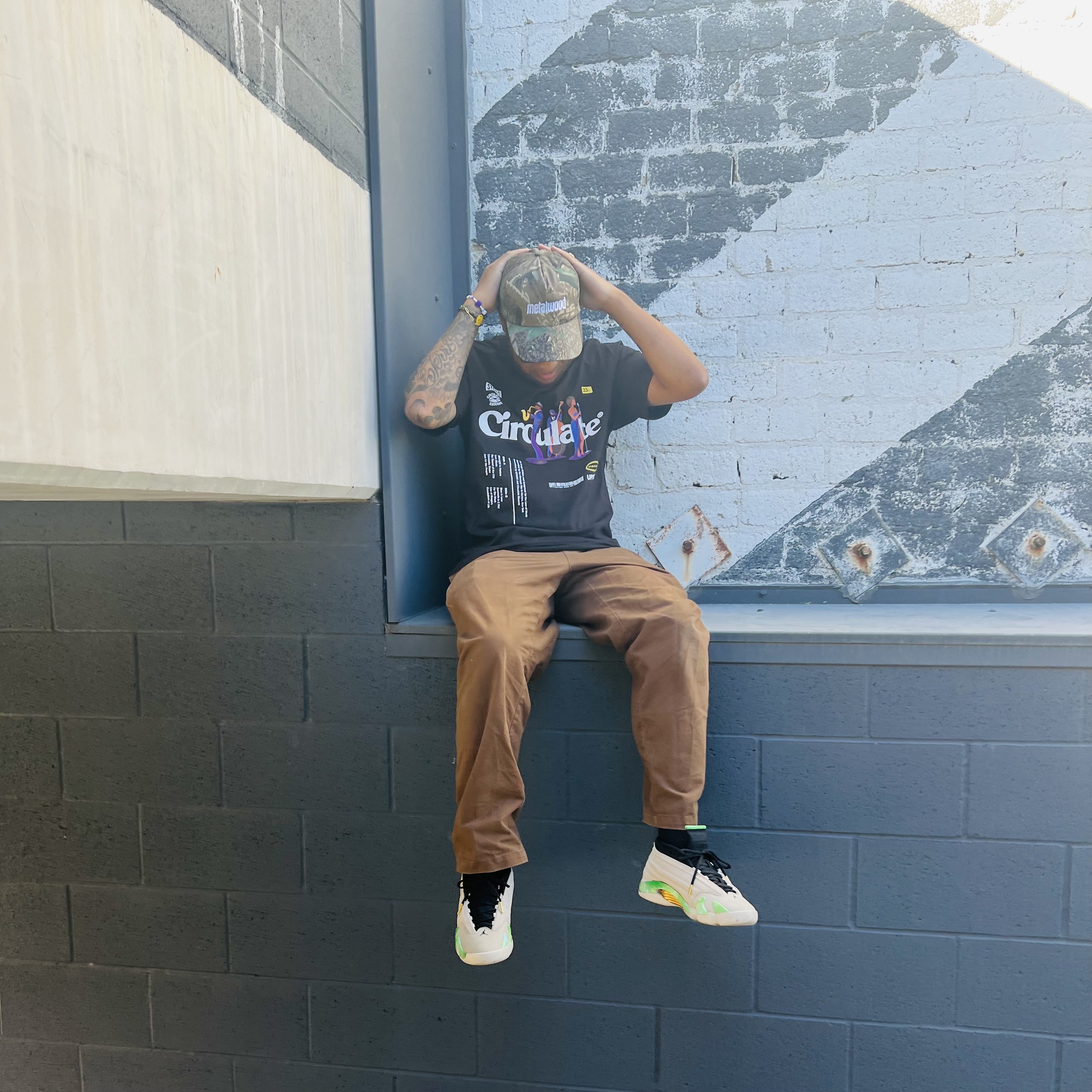 "The main inspiration behind this collaboration was definitely music," says Populus, "Design and music to me go hand and hand… One of my favorite designers, Reid Miles, gained a lot of notoriety for creating the blueprint for how jazz records looked having done all of the Blue Note Records covers."
The five t-shirt collection consisted of graphic designs that played off of the Grammy's annual theme, made reference to the BMC gala, and recalled the iconic jazz album covers of the past filtered through a contemporary lens. One of the highlights of the collection also makes reference to a now-famous photo of Tyler the Creator receiving his first Grammy for Best Rap Album, which he took in home in 2019 for IGOR.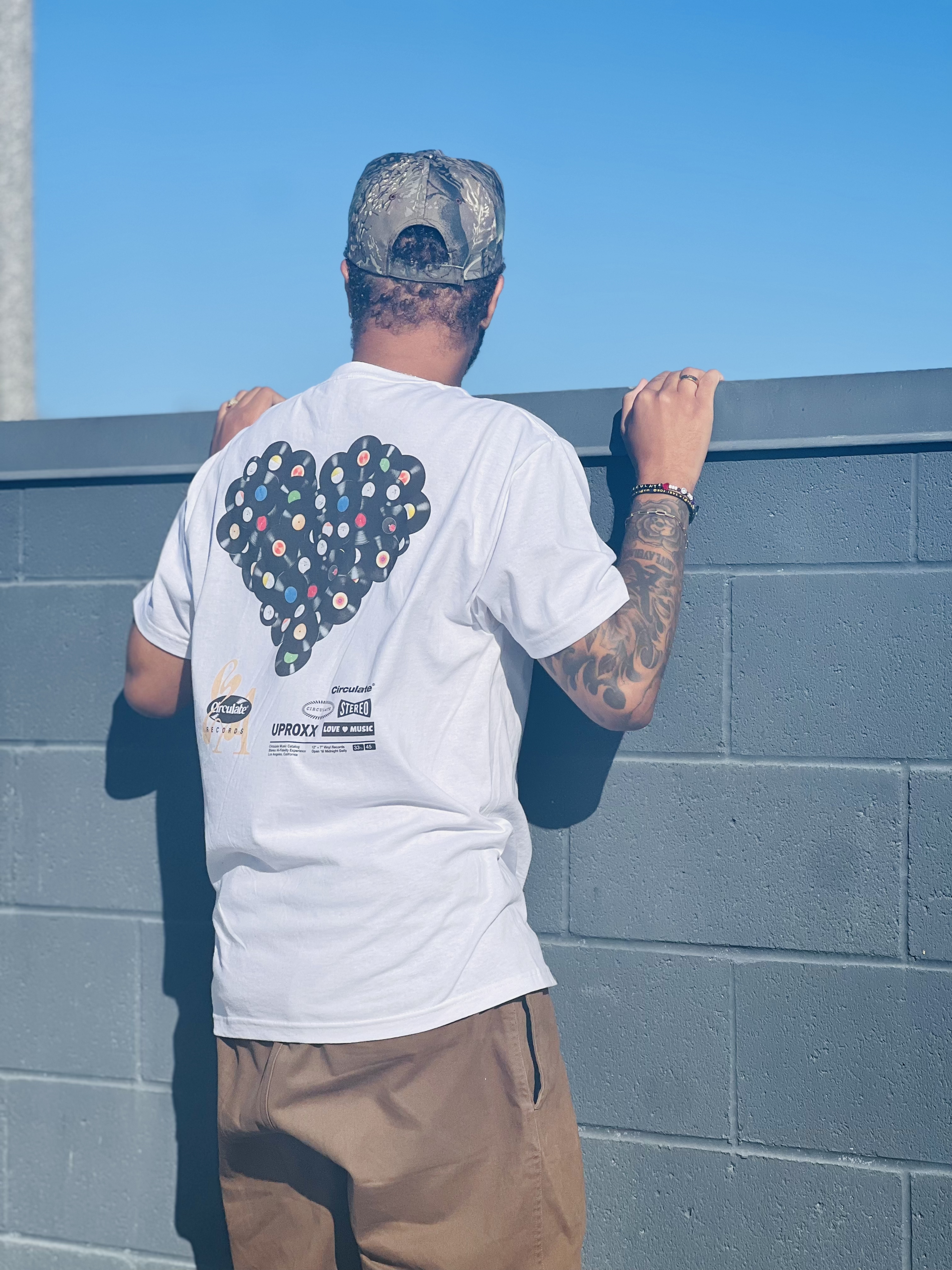 "I thought it would be cool to create this fake Jazz band called the Circulate Trio and pretty much this was a jazz love record by the Circulations, which was then presented by Uproxx and Circulate Records. I also chose purple/gold to represent LA," says Populus, showing the deep attention to detail and affection for storytelling through visual design that makes Circulate such a vital brand in our contemporary streetwear scene.
The shirts were gifted at the gala to VIP attendees, making them officially some of the rarest designs to ever come out of Circulate and Bricks & Wood. Consider each of these shirts a grail!
The 65th Grammy Awards show will air live this Sunday, February 5th. Take a look at each design as well as highlights from last night's BMC event below.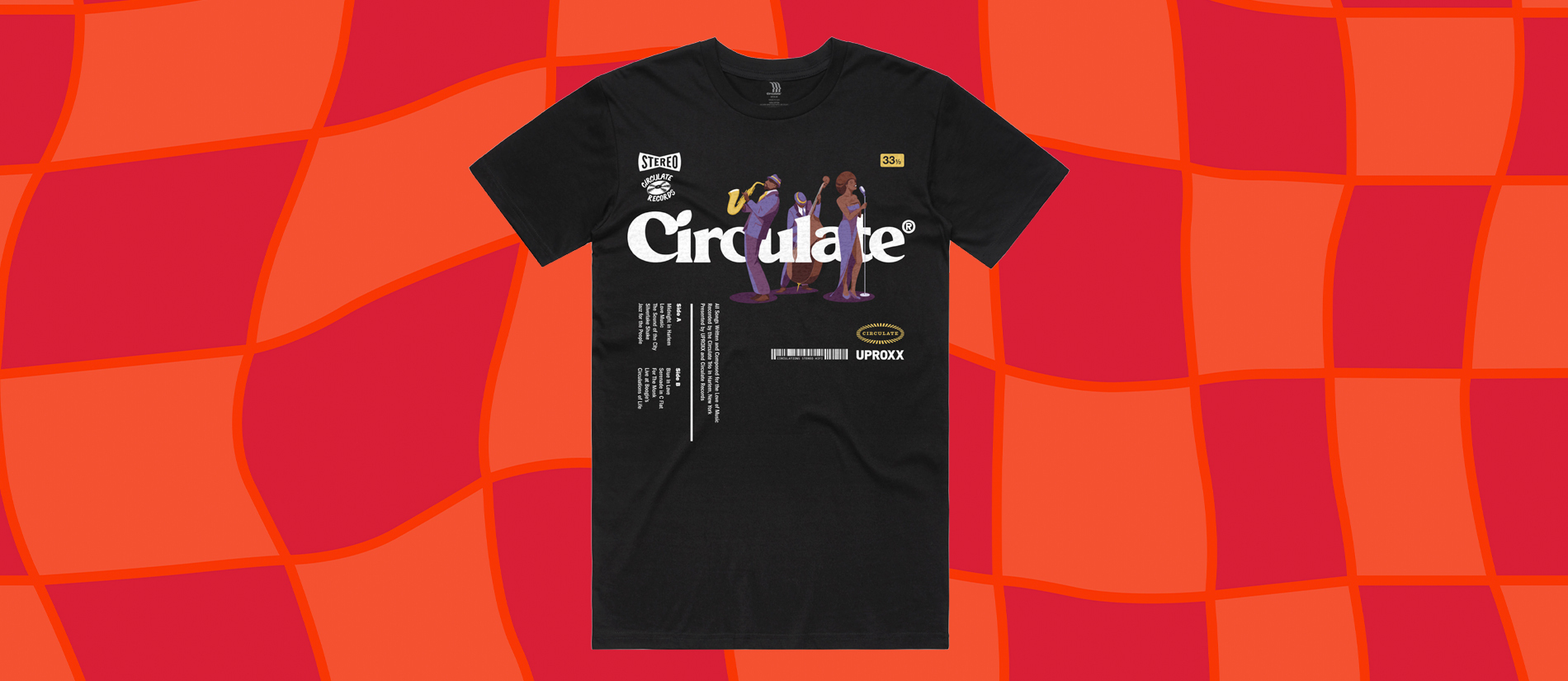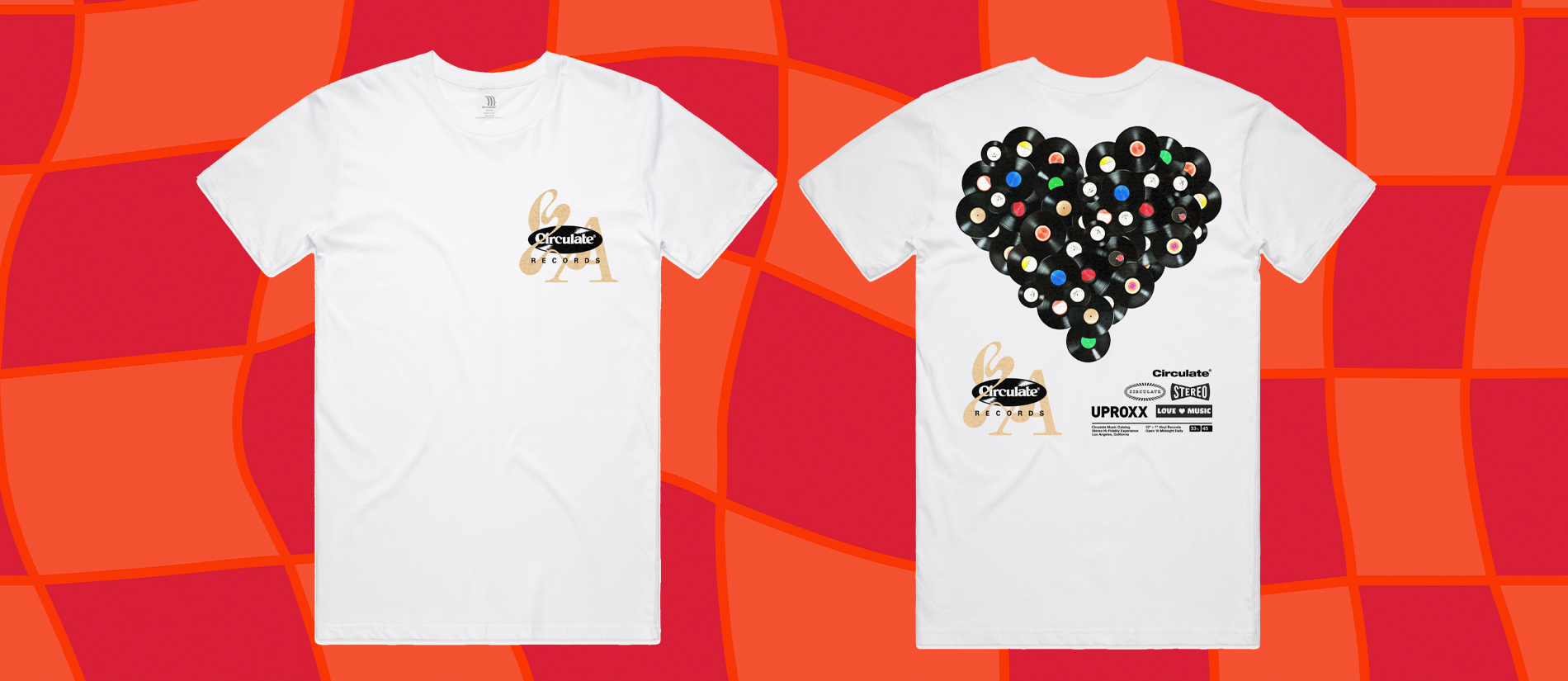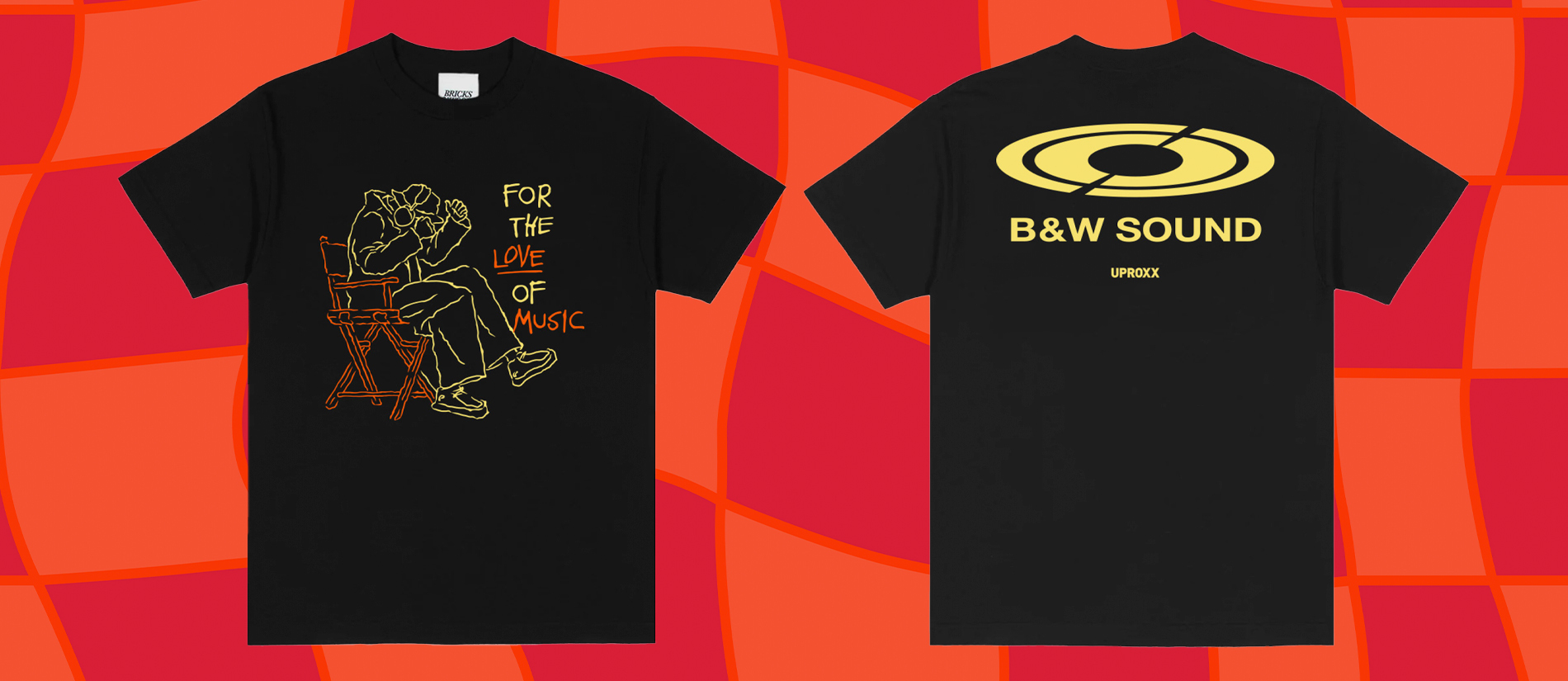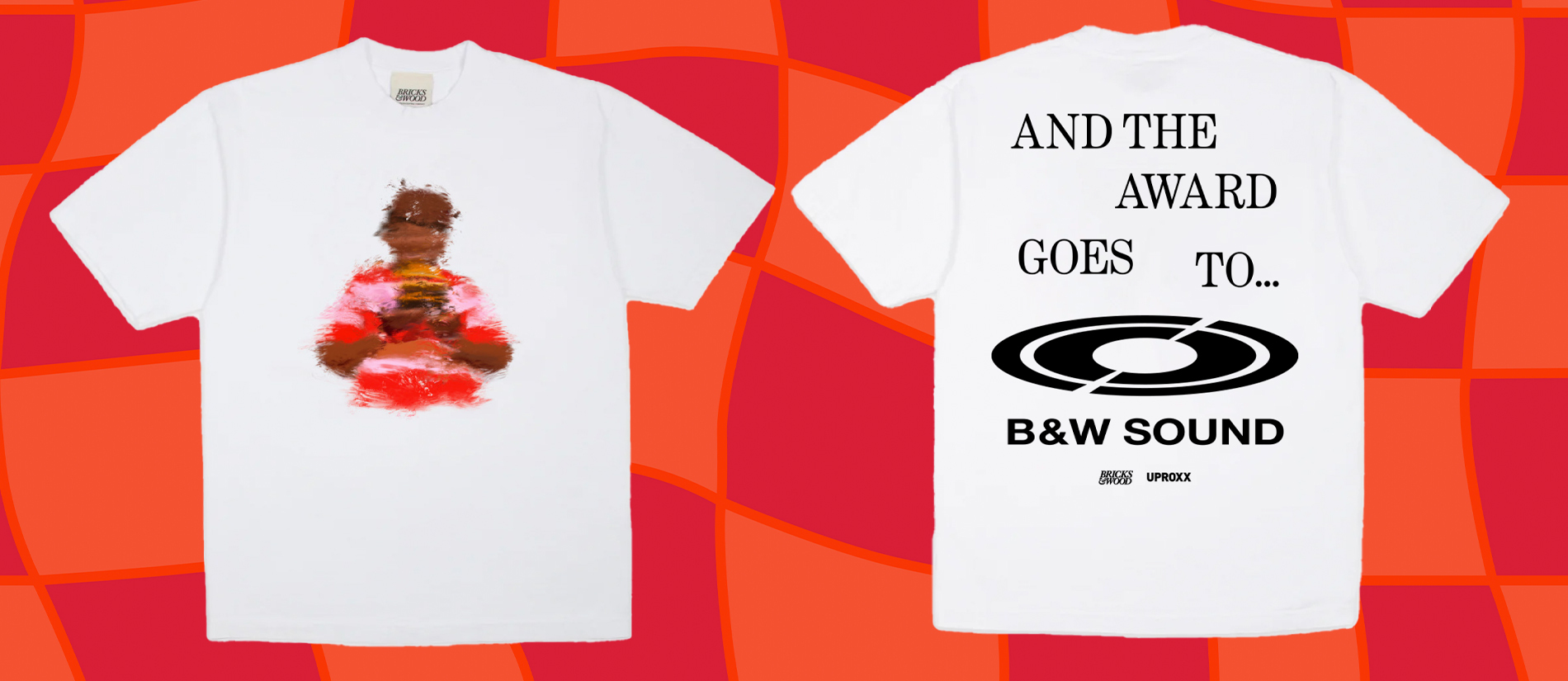 Dr. Dre, Lil Wayne, Missy Elliot, and record executive Sylvia Rhone each took home the BMC's Global Impact Award last night while attendees were treated to performances from frequent collaborators and friends associated with the honorees including Ciara, Snoop Dogg, Busta Rhymes, 2 Chains, Chlöe Bailey, Tweet, Tyga, Ty Dolla $ign and Korupt.