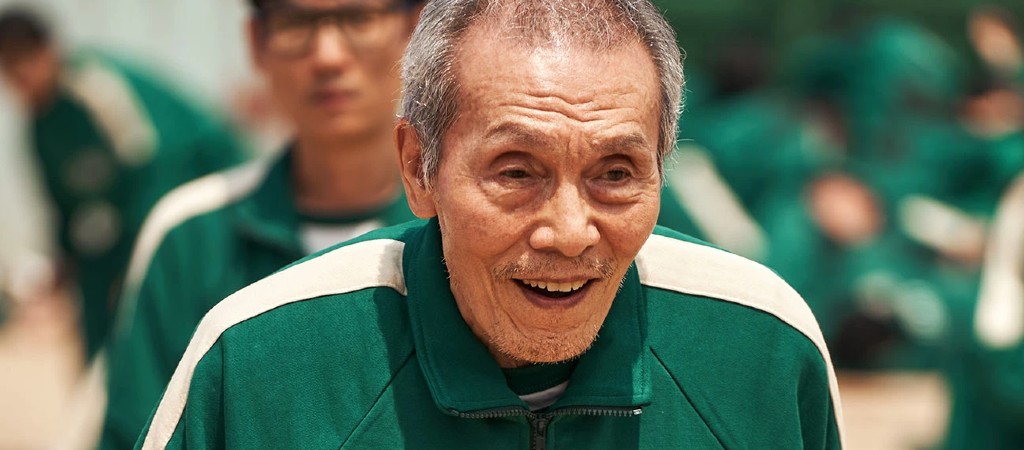 Squid Game star O Yeong-Su reportedly expressed regret for his behavior while entering the courtroom for his sexual misconduct trial in South Korea. "I am sorry. I think I behaved badly," the 78-year-old actor said. However, despite his apology, the Golden Globe winner is denying the charges that were brought against him.
"O admitted his wrongdoing when the victim asked for an apology, but he has denied the charges during the investigation, failing to show any remorse for his act," the victim's attorney said in a statement ahead of the trial. Via The Hollywood Reporter:
The police report said that O attempted to hug the unidentified woman by force and kissed her on the cheek while they went out for a stroll together. O has admitted that he held the victim's hand but denies there was any indecent assault. The allegations were originally brought in 2021, but the police dropped the case due to a lack of evidence. Later, the prosecutors reopened the investigation after the woman appealed.
The woman was reportedly traumatized by seeing O receive accolades for Squid Game, including his Golden Globe award for Best Supporting Actor in the Netflix series and filed charges. The alleged incident reportedly occurred in 2017 when the victim was 22-years-old and was working on a play with the veteran actor.
For his part, O claimed in an interview that he only held her hand to "guide her way while they were strolling around the lake" and that he apologized "not as an admission of guilt," but because she "wouldn't make an issue" if he said he was sorry.
(Via The Hollywood Reporter)