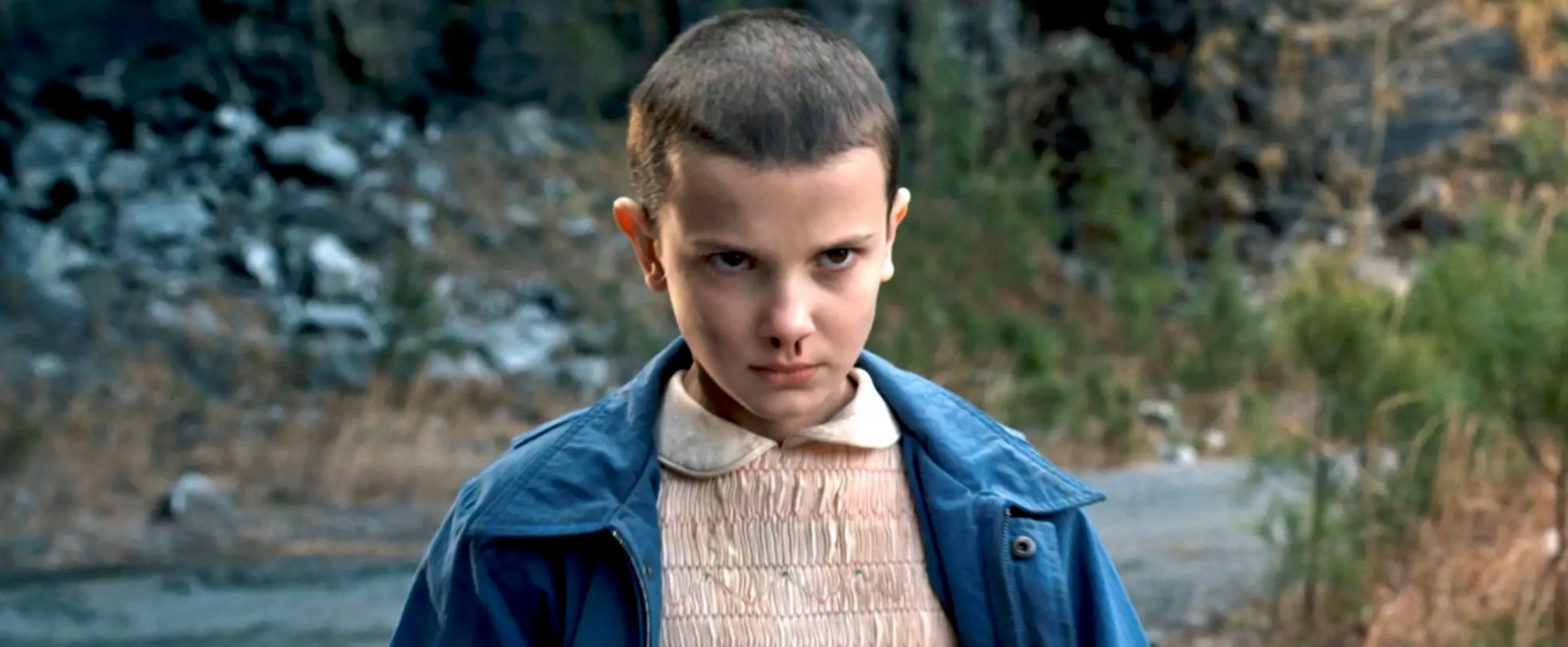 Netflix's last attempt at clearing up confusion over its anti-password sharing measures didn't go over great. Time for round two!
"We know there's been a lot of confusion about sharing Netflix," the streaming service tweeted on Wednesday. "A Netflix account is intended for one household, so we're rolling out new features in Canada, New Zealand, Portugal, and Spain (and more broadly in the coming months) to give you more control over your account… and yes, you can still watch Netflix while traveling!" Bounty hunters in New Zealand are already searching for the Netflix intern who spun a globe and landed on the country.
Netflix also shared "An Update on Sharing," which includes measures being taken to prevent parents in New York from sharing their account with their daughter in Seattle. Subscribers will be asked to set their primary location, then "manage who has access to their account from our new Manage Access and Devices page."
The link also provides information on how to transfer profiles, watching while you travel ("Members can still easily watch Netflix on their personal devices or log into a new television, like at a hotel or holiday rental"), and pricing.
Members on our Standard or Premium plan in many countries (including Canada, New Zealand, Portugal and Spain) can add an extra member sub account for up to two people they don't live with — each with a profile, recommendations, login and password — for an extra CAD$7.99 a month per person in Canada, NZD$7.99 in New Zealand, Euro 3.99 in Portugal, and Euro 5.99 in Spain.
You can find out more here. Let's see how it's going!
I think your policy is confusing and doesn't consider those of us who travel, have multiple children at home, use in car hotspots, watch at work, etc. What's wrong with the 1,2,4 device limitations already in place? With so many other options, why keep your service?

— Michael Howard MD (@mhoward223) February 8, 2023
Are they prepared for the mass cancellations? If you pay for Netflix, you should be able to distribute how you see fit. You pay the bill. It's absurd. There are so many instances where this is not going to benefit the customers. They want more $, but are about to lose $. https://t.co/l91MIl6EGp pic.twitter.com/g097AEIOOL

— LvngDoll87 (@LvngDoll87) February 8, 2023
so y'all make us pay for using netflix on multiple screens…. but don't let those multiple screens live outside the same household….. the math isn't mathing https://t.co/XStMfUpRDH

— bee (@beelovejoy) February 8, 2023
Time for round three!