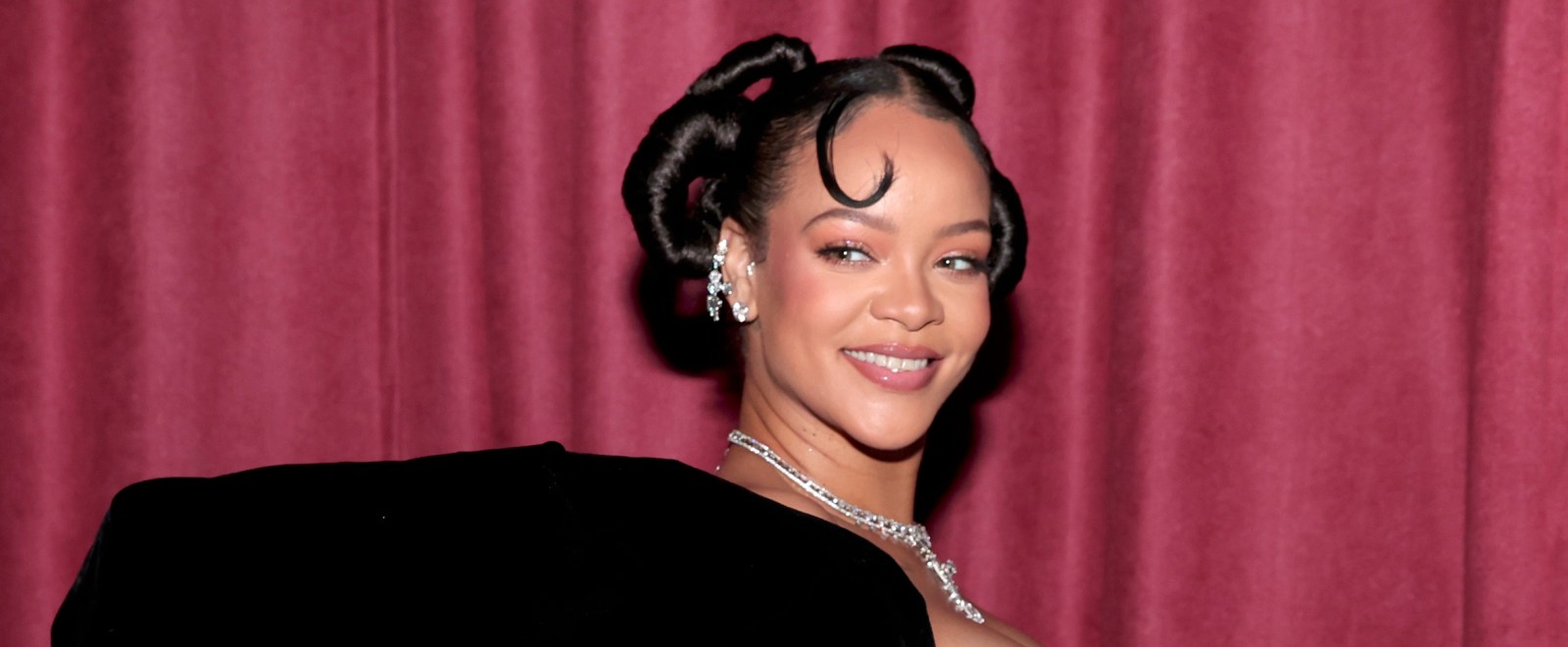 Rihanna will make her long-awaited return to live music this weekend at Super Bowl LVII. This is a thrilling development to 99.999 percent of the 110-plus million people who are expected to watch the game. The other 0.0001 percent is made up of Stephen A. Smith and Texas congressman Ronny Jackson, a Trump-loving Republican who took to Twitter to complain about Sunday's halftime show performer.
"Rihanna spray painted "F*** Donald Trump" on a car at the Cadillac Ranch in Amarillo. She's made a career of spewing degenerate filth while badmouthing America every chance she gets. Why is the NFL showcasing this crap? Rihanna SHOULD NOT be the halftime performer!!" the former-White House doctor tweeted. In 2020, the "Born Again" singer wrote "f*ck Trump" in spray paint at the Cadillac Ranch in Amarillo, Texas.
Visitors at the iconic Cadillac Ranch are encouraged to paint designs and messages on the 10 Cadillacs buried in the ground. Rihanna's message was later painted over… Rihanna wrote "81 days" in her Instagram photo, letting her followers know how many days there were until the presidential election.
Rihanna also shared the image on Instagram.
Jackson's tweet is going over about as well as you think.
I can't decide whether to focus on the hypocrisy of the cancel culture nonsense or the stupidity of trying to cancel Rihanna of all people. https://t.co/yWUe7cCNt4

— Franklin Leonard (@franklinleonard) February 9, 2023
Wait. I thought you guys were against cancelling people…

— Brian Krassenstein (@krassenstein) February 9, 2023
Because she is mother https://t.co/nTi5NbnKZz pic.twitter.com/4MuQ2UZsaJ

— (@riridaya) February 9, 2023
And Jackson has the gall to question Biden's cognitive health?