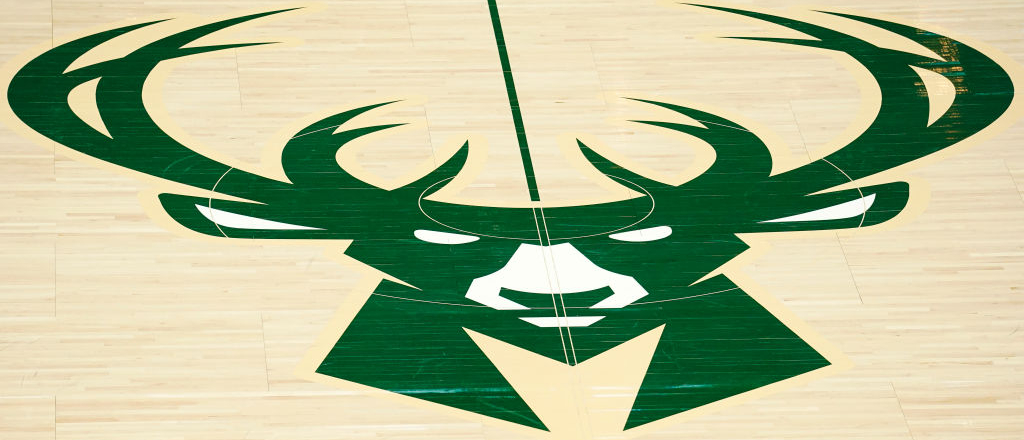 Marc Lasry, one of the co-owners of the Milwaukee Bucks, is reportedly looking to sell his stake in the team. According to The Athletic, Jimmy Haslam and Haslam Sports Group are in talks to take him up on that offer, which would lead to Haslam joining forces with Wes Edens.
Per Eric Nehm, Shams Charania, and Sam Amick, Lasry "has spent recent weeks contemplating the decision to potentially sell his Bucks stake to Haslam Sports Group." This would not mark Haslam's first foray into sports ownership, as he and his wife, Dee, are owners of the Cleveland Browns, while the two are part of the ownership group of the Columbus Crew.
Via The Athletic:
Sources who were granted anonymity so that they could speak freely tell The Athletic this process with Haslam began after Lasry considered selling his stake in the Bucks to American businessman Mat Ishbia before Ishbia bought controlling interest of the Phoenix Suns. Haslam entered the conversation after Ishbia moved on to the Suns and joined Edens courtside for the Bucks' 123-114 victory over the Minnesota Timberwolves on Dec. 30, 2022.
Lasry and Edens, the latter of whom would keep his ownership stake in the team if the deal went through, purchased the Bucks from Herb Kohl in 2014. In the years since they took over the team, Milwaukee has turned into one of the most successful franchises in basketball, as the team has made the postseason in seven of their eight years at the helm. In 2021, the Bucks won the second NBA championship in franchise history and their first in 50 years.