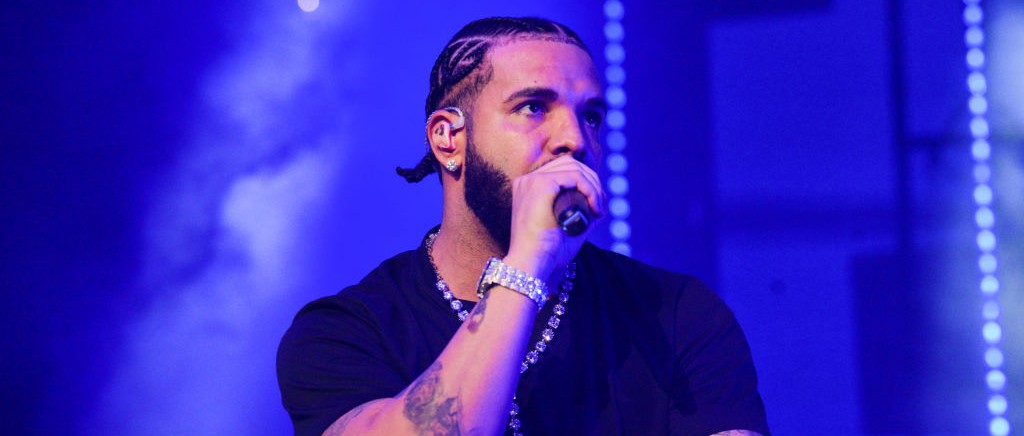 Drake reportedly must appear for a deposition or appear in court in the XXXTentacion murder trial.
Today (February 9) Rolling Stone obtained a court order filed by the defense attorney for Dedrick Williams, one of the three suspects. Attorney Mauricio Padilla reportedly submitted a possible alternative theory linking Drake to the murder of XXXTentacion, due to their rumored feud before XXXTentacion's death.
The publication states that Padilla attempted to subpoena Drake last month, noting that Drake was served properly, however, didn't show up for a deposition.
According to the court order, Drake must show up for deposition on Friday, February 24.
"If deponent Aubrey Drake Graham does not appear to deposition he must appear before this court on Monday, Feb. 27, 2023 at 10 a.m. EST at so [sic] the court can determine why he should not be held in contempt."
During opening arguments that took place on Tuesday, February 7, Padilla cited an Instagram post shared from XXXTentacion's Instagram account in February 2018.
"If anyone tries to kill me it was @champagnepapi [Drake's Instagram handle]. I'm snitching right now," read the Instagram post, which XXXTentacion later deleted and claimed was posted as his account was hacked.
At the time of writing, no actual evidence against Drake has been presented in court, however, Padilla has reportedly tried to subpoena several other artists, including Offset, Quavo, and 6ix9ine.